Morfose Professional Activated Carbon Hair Shampoo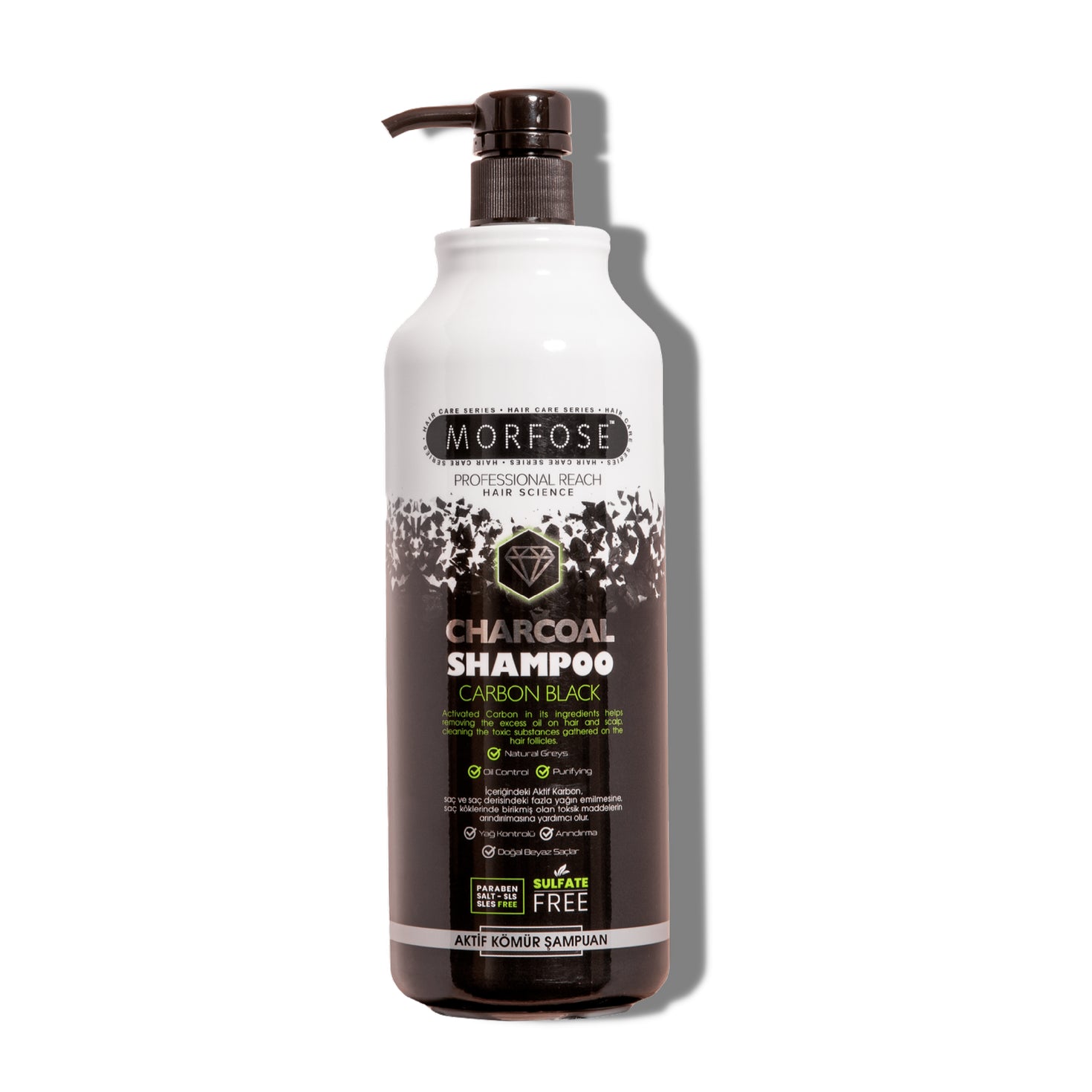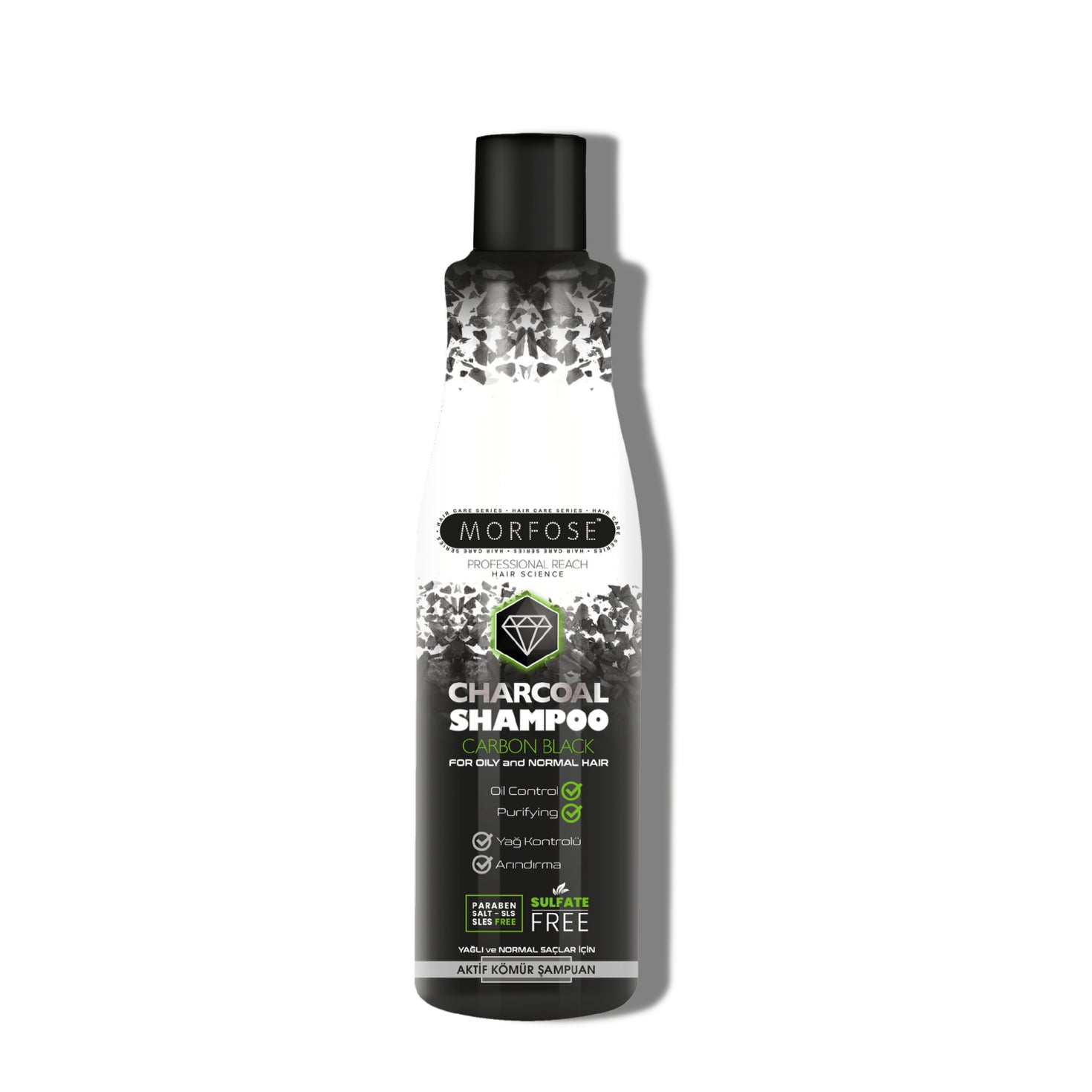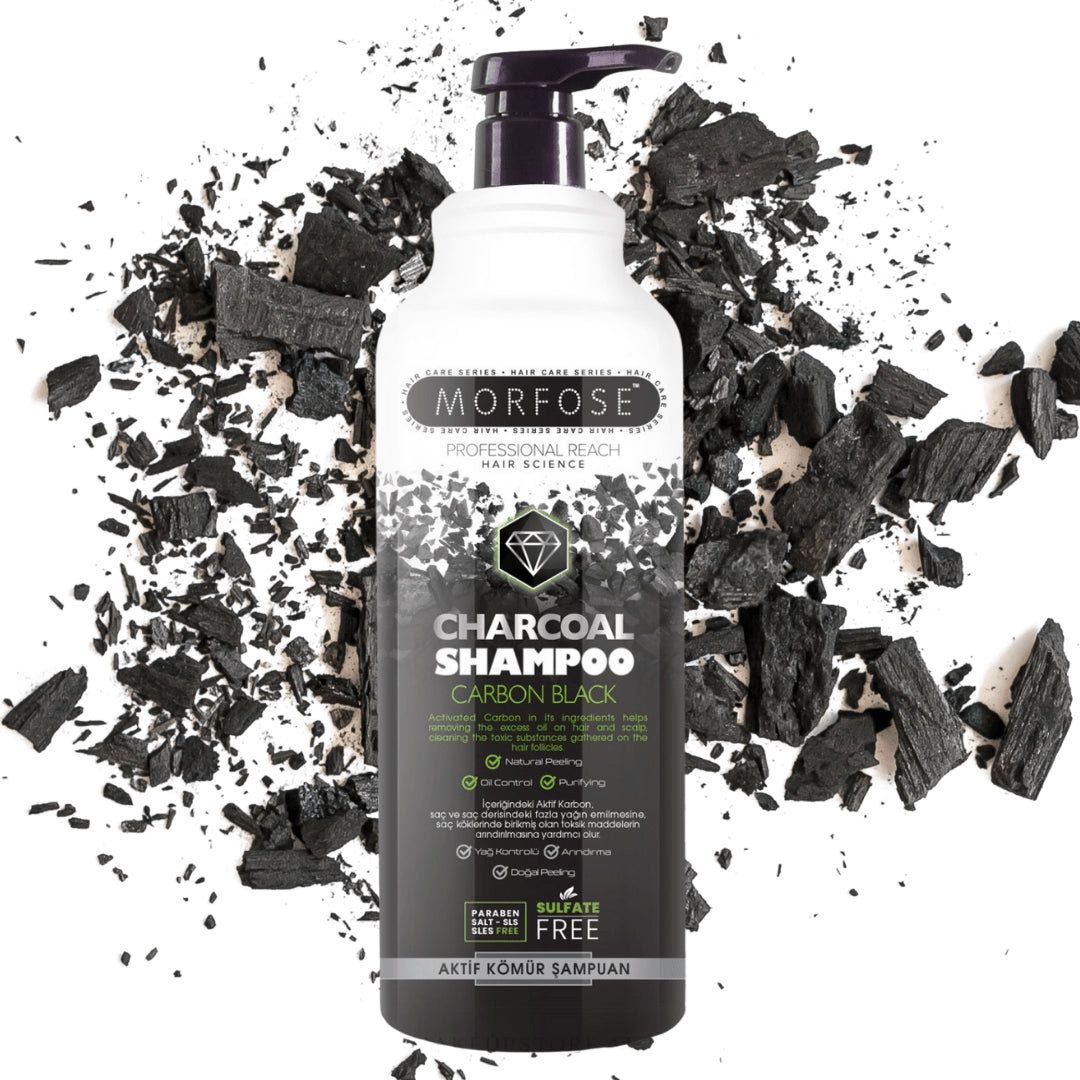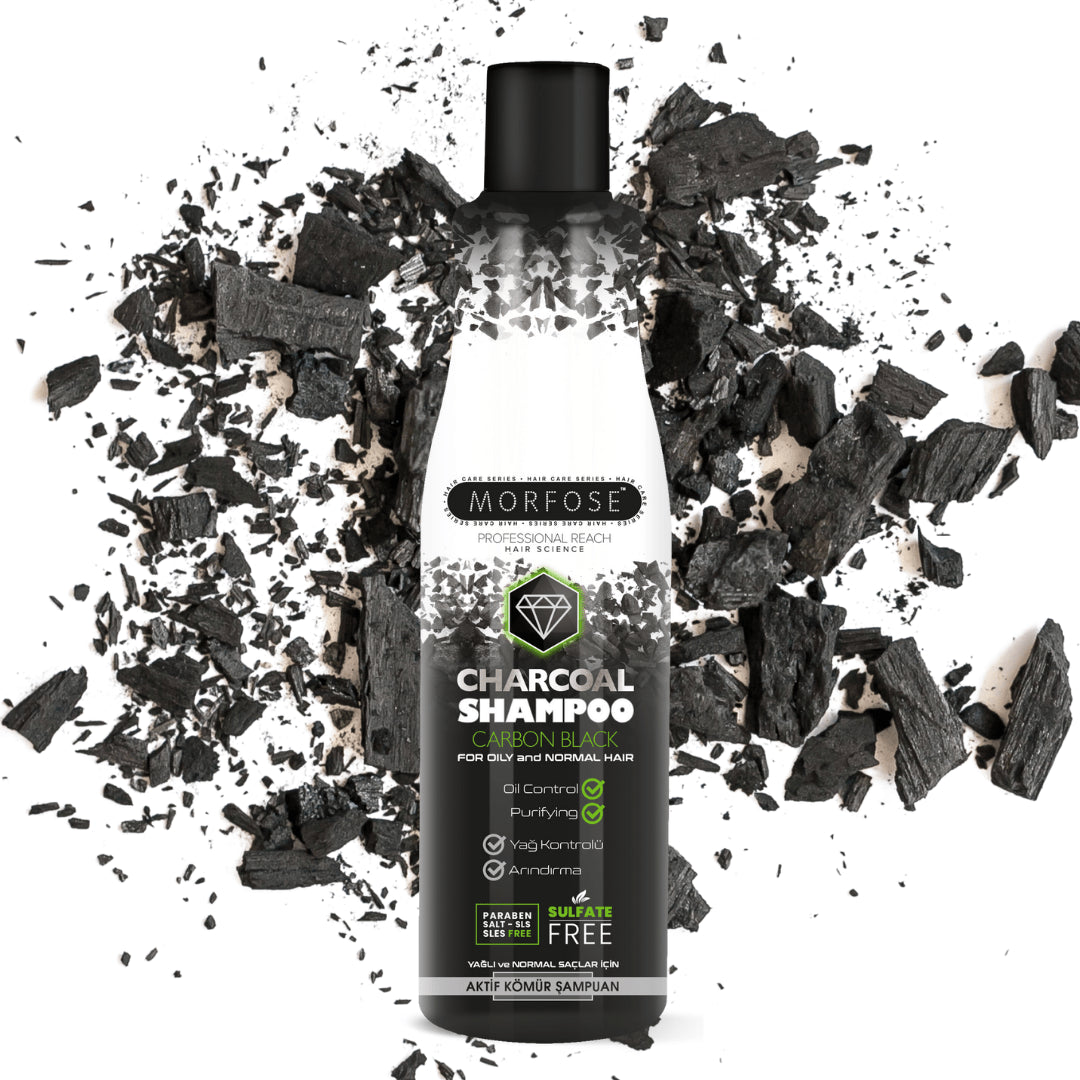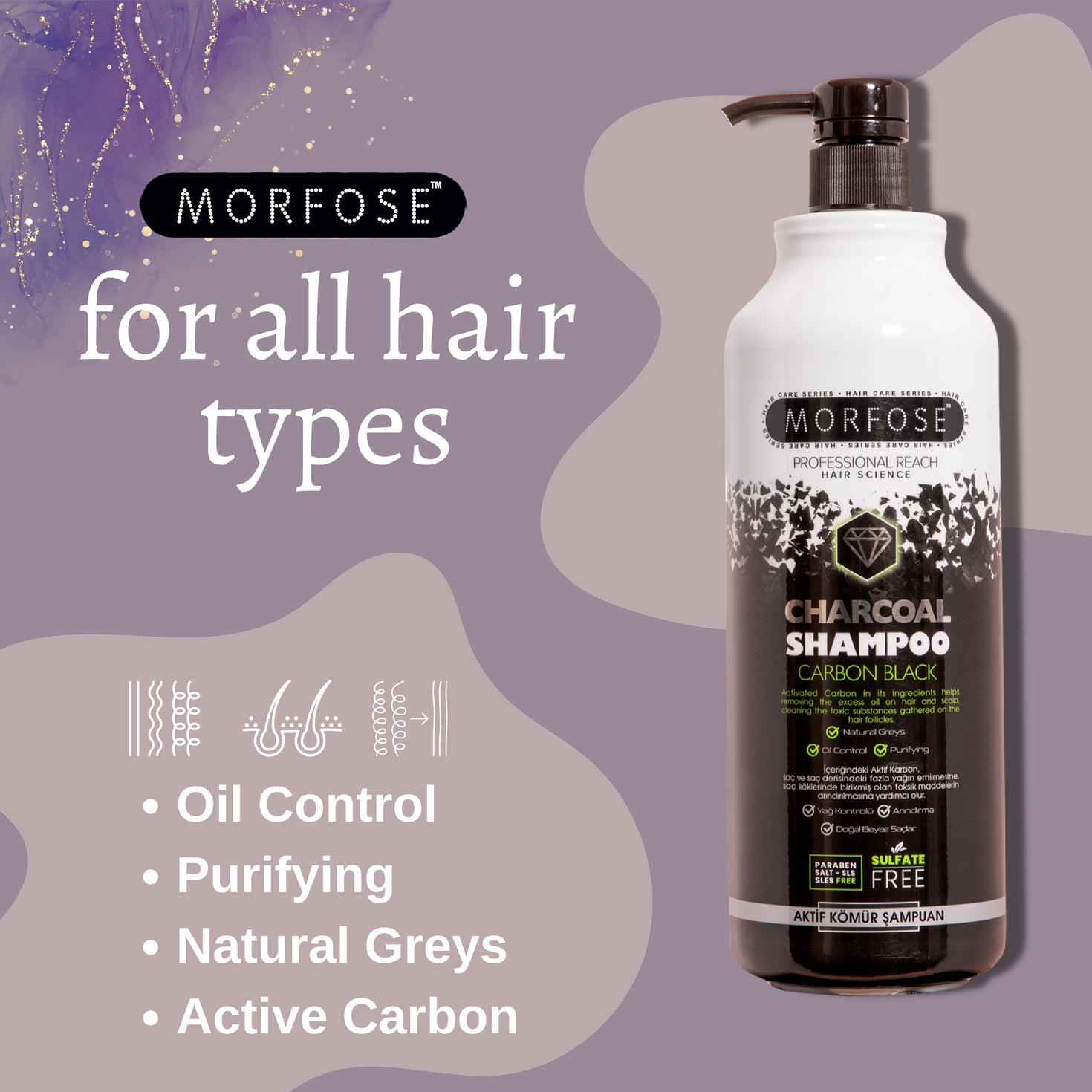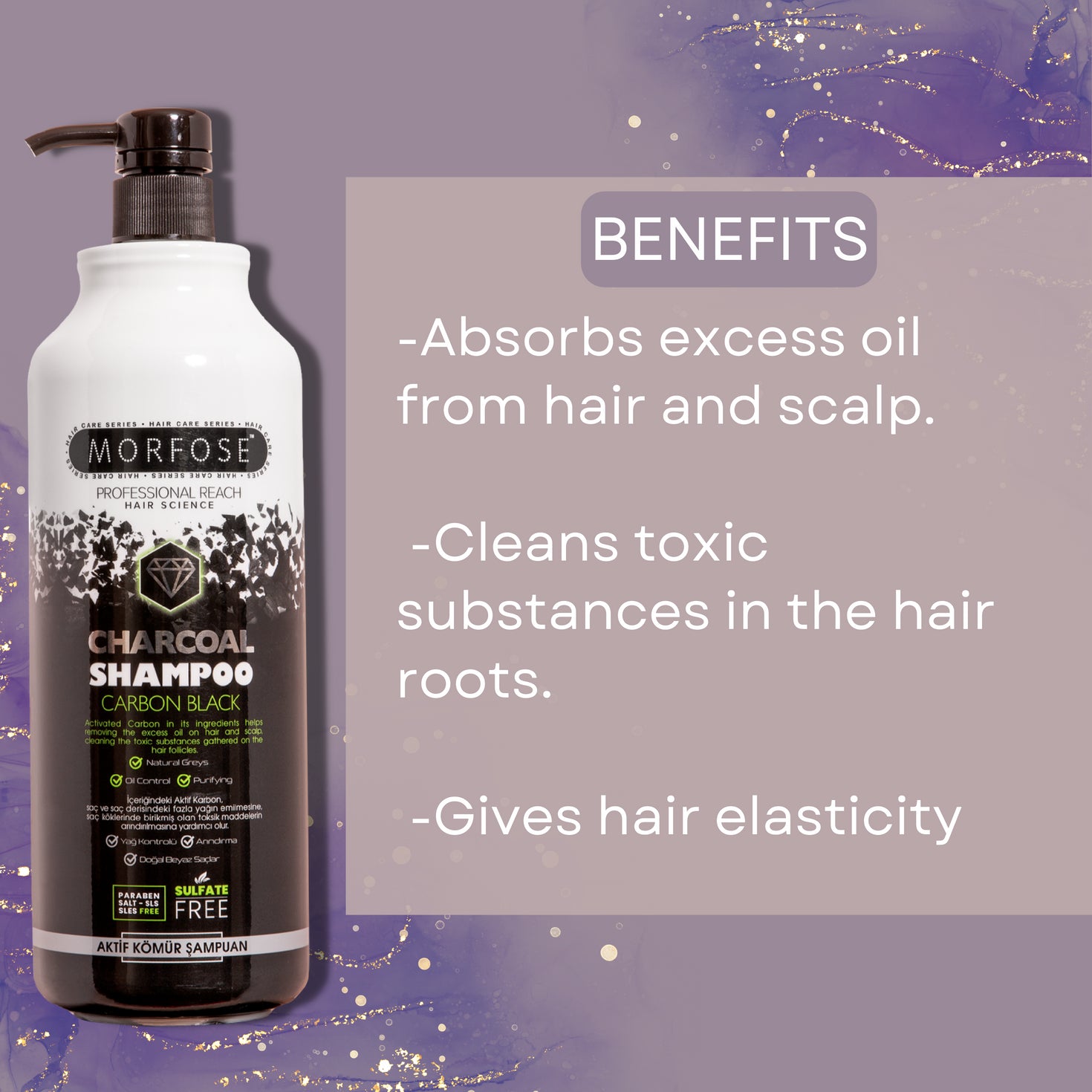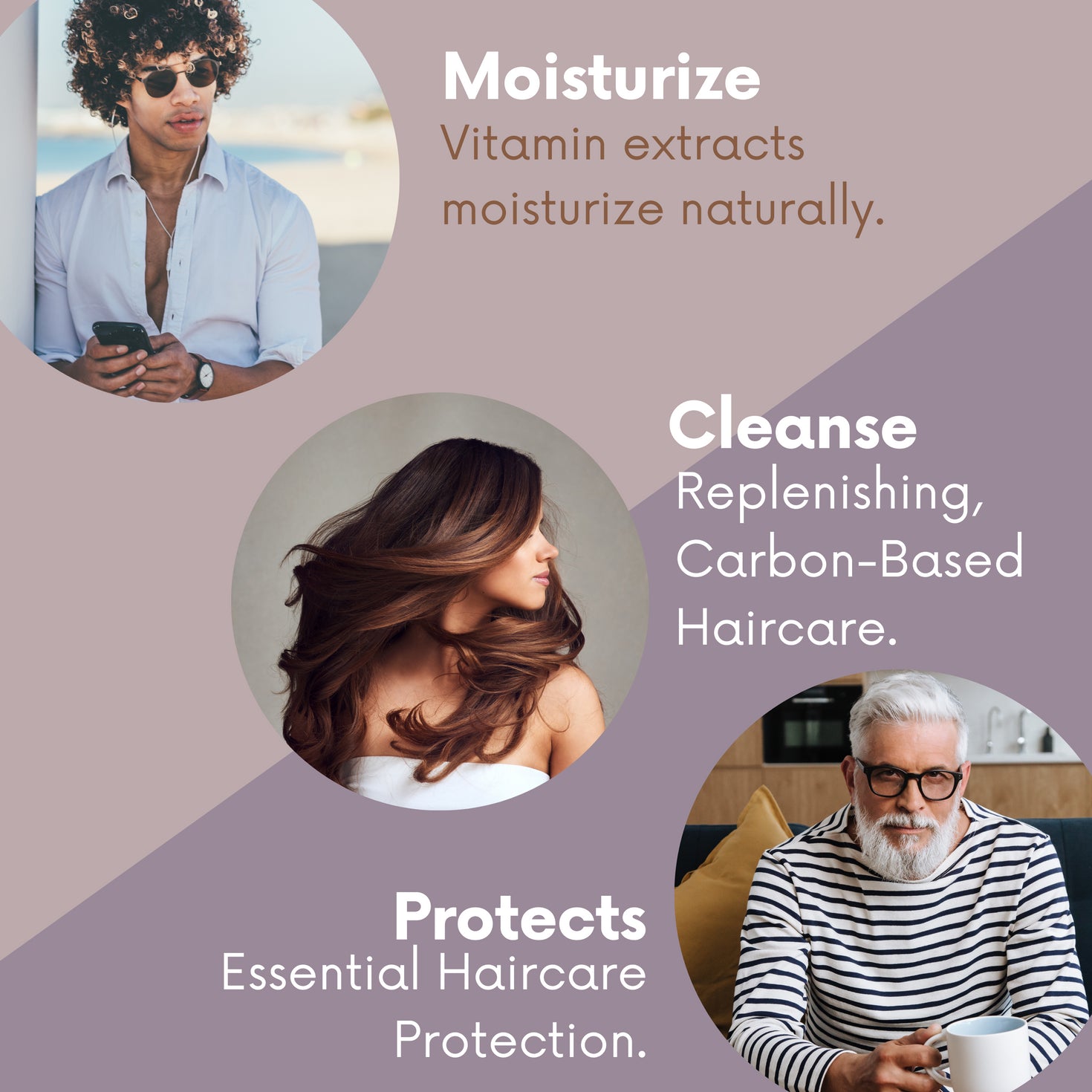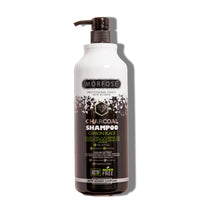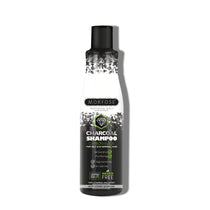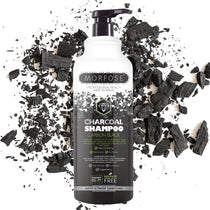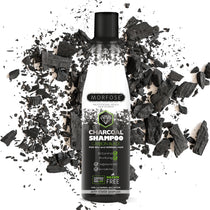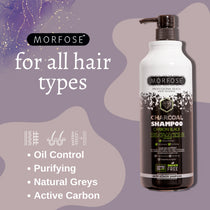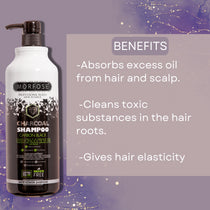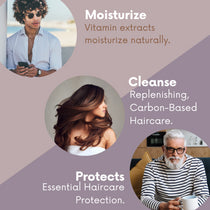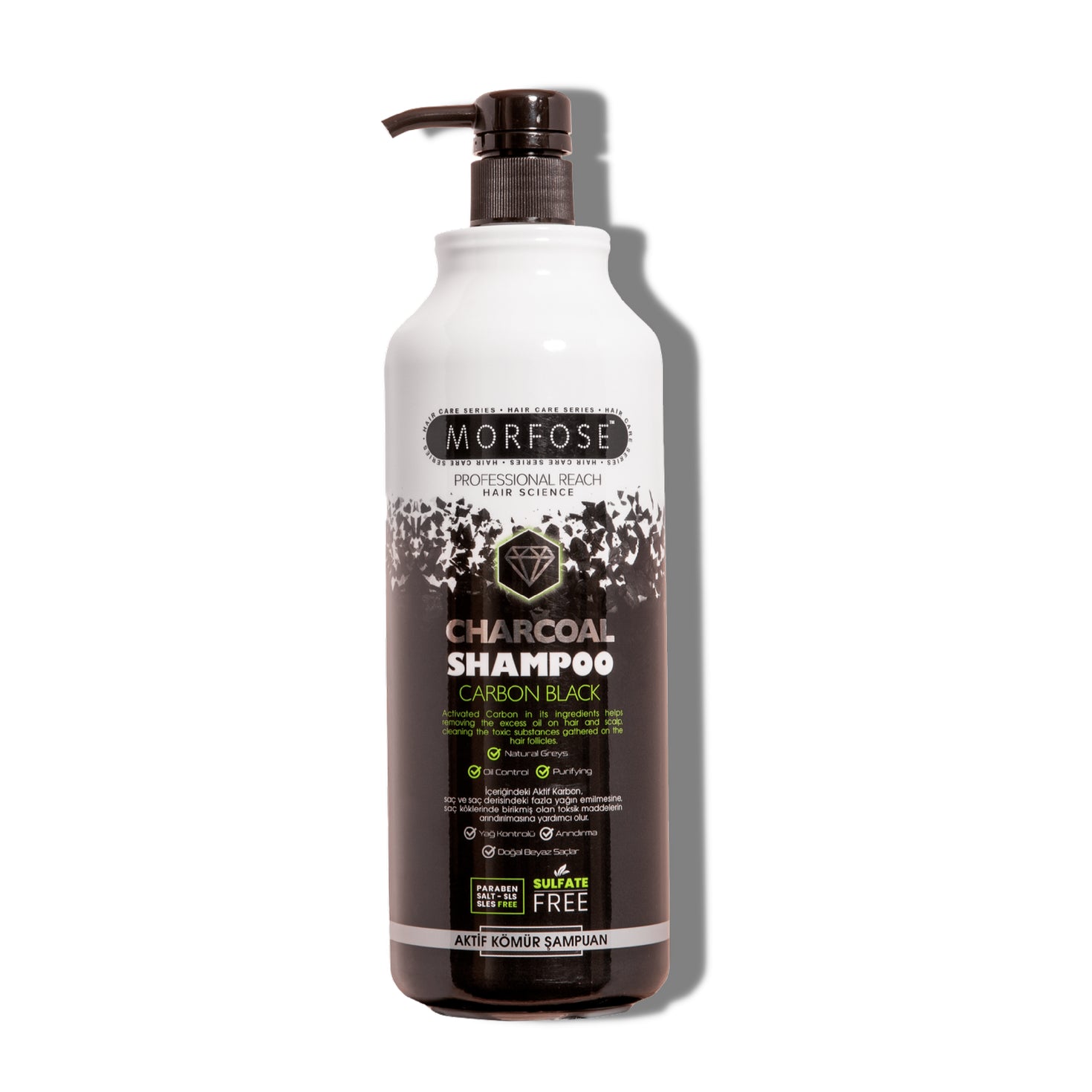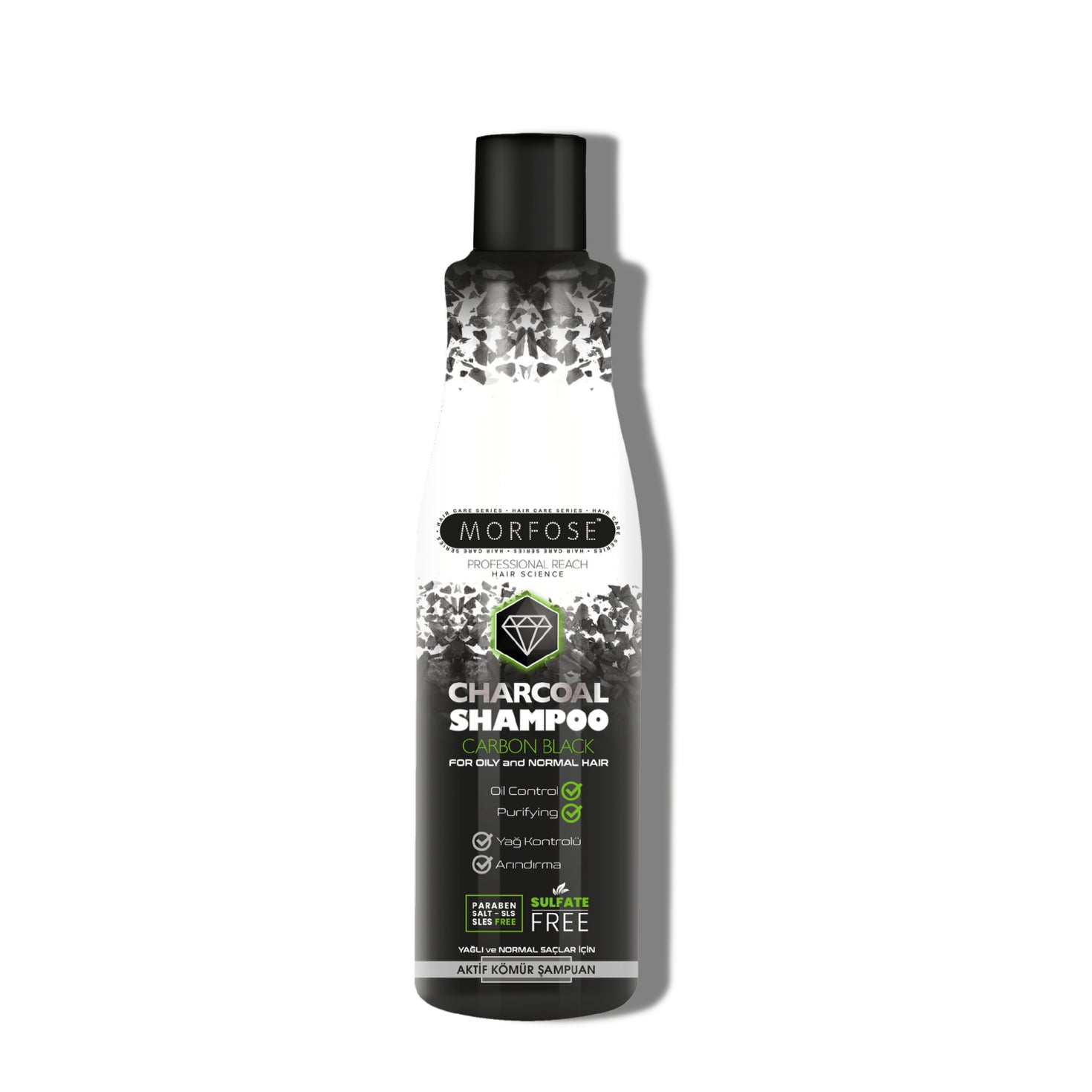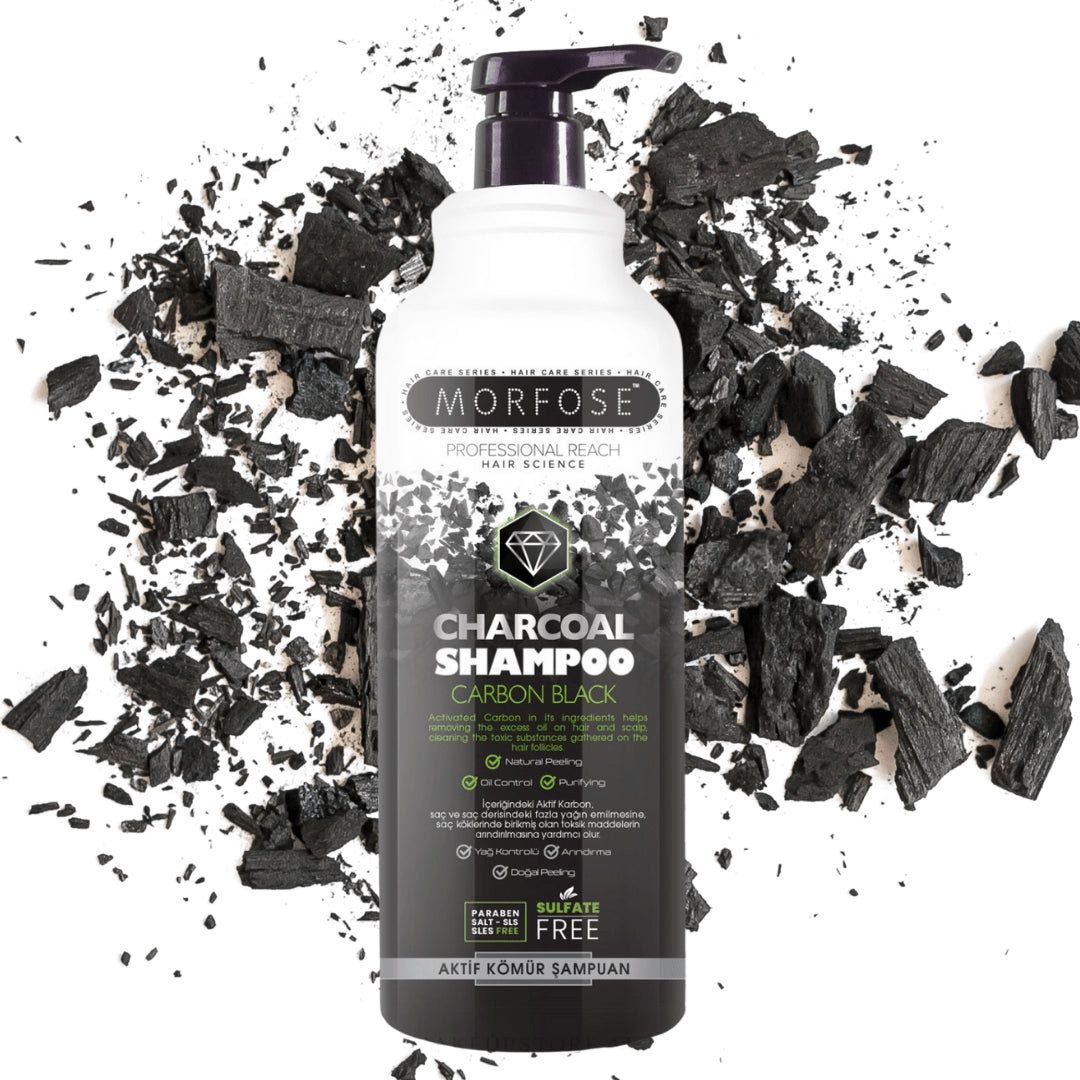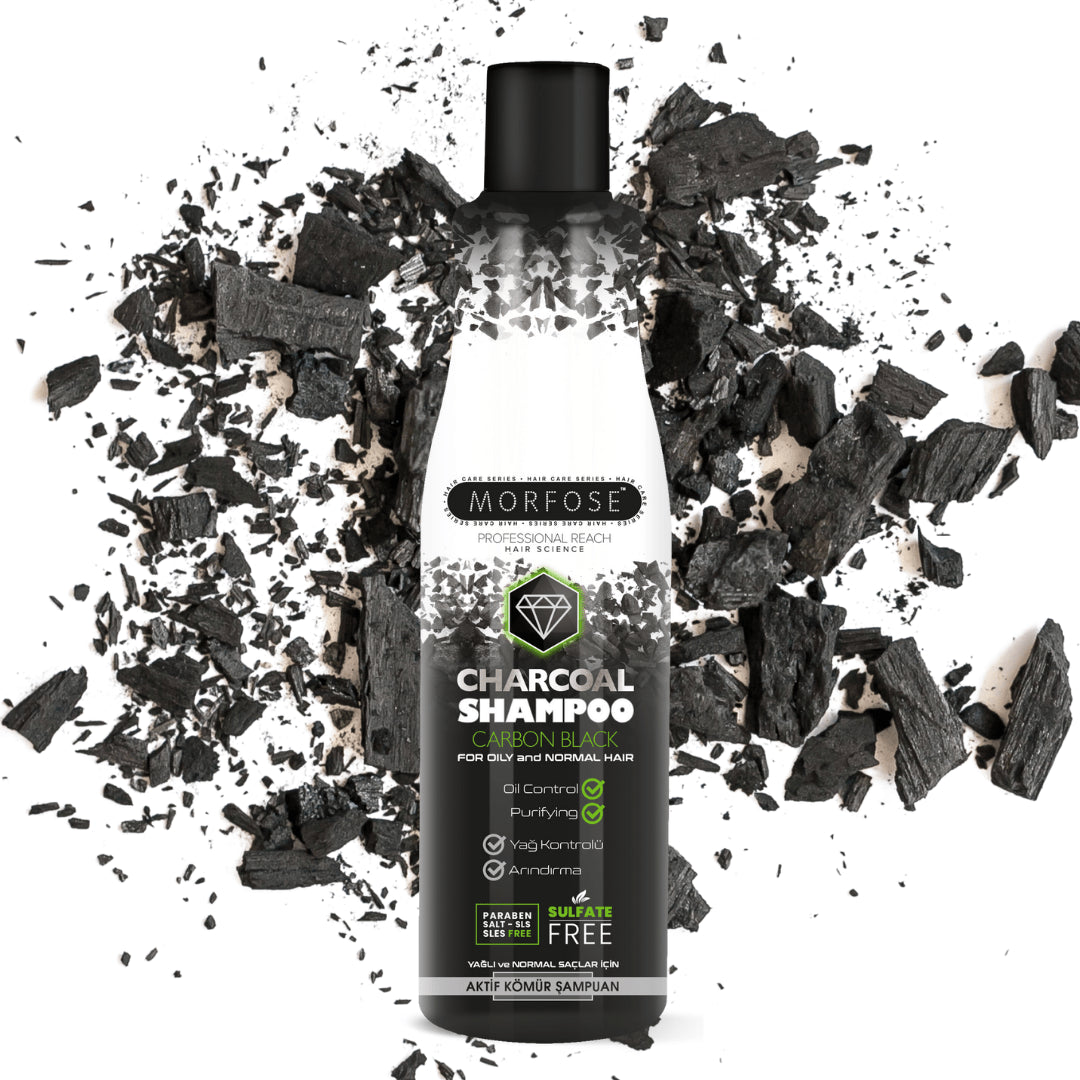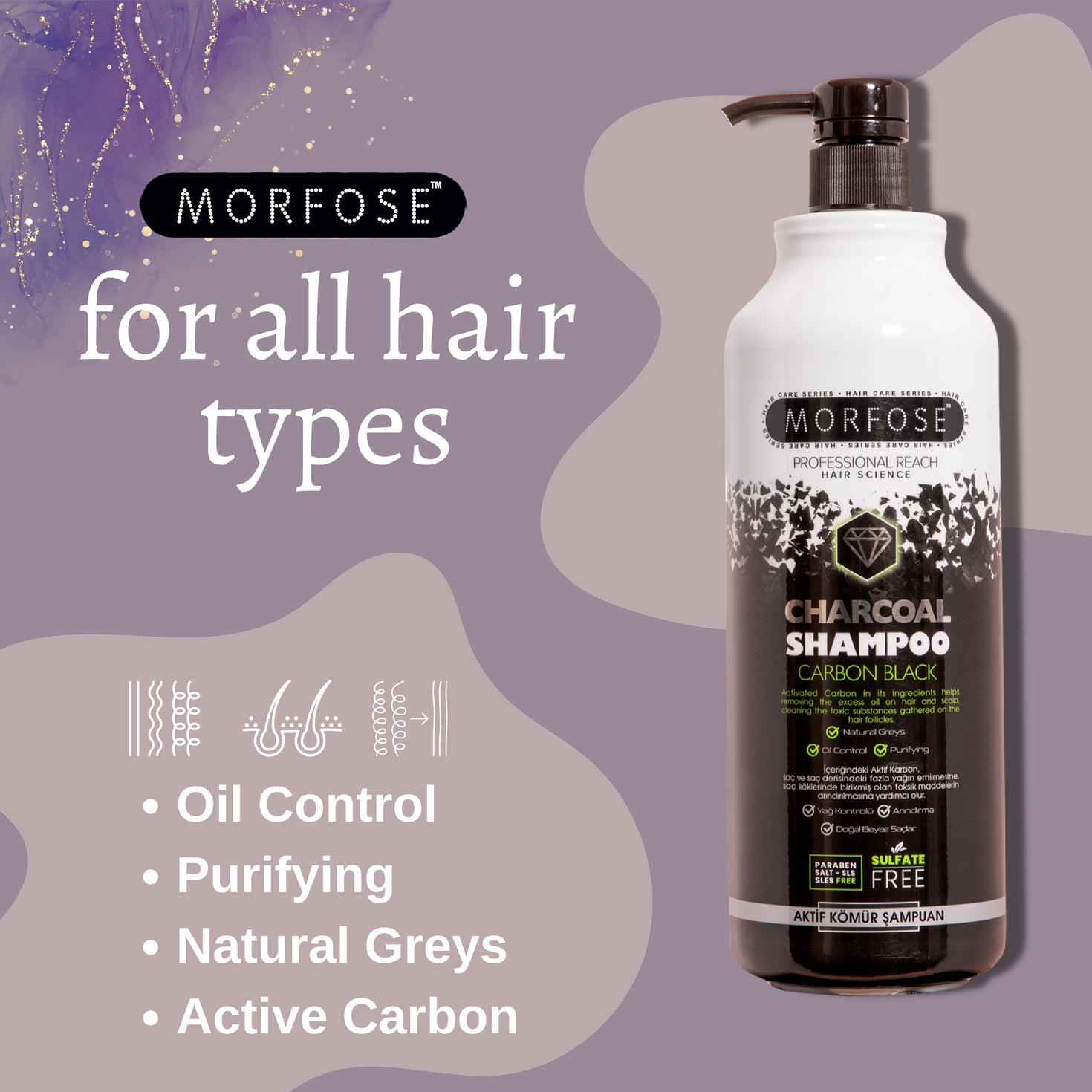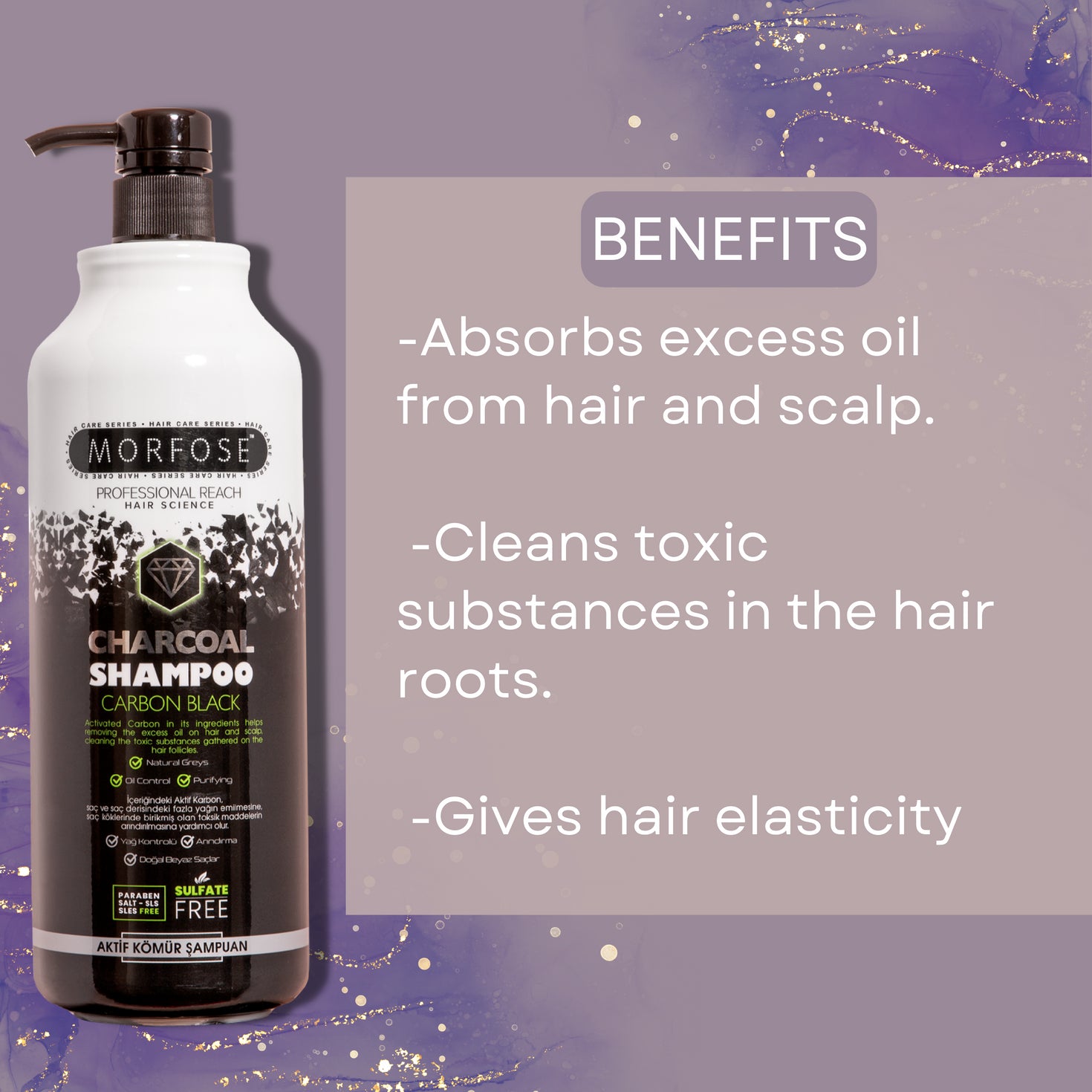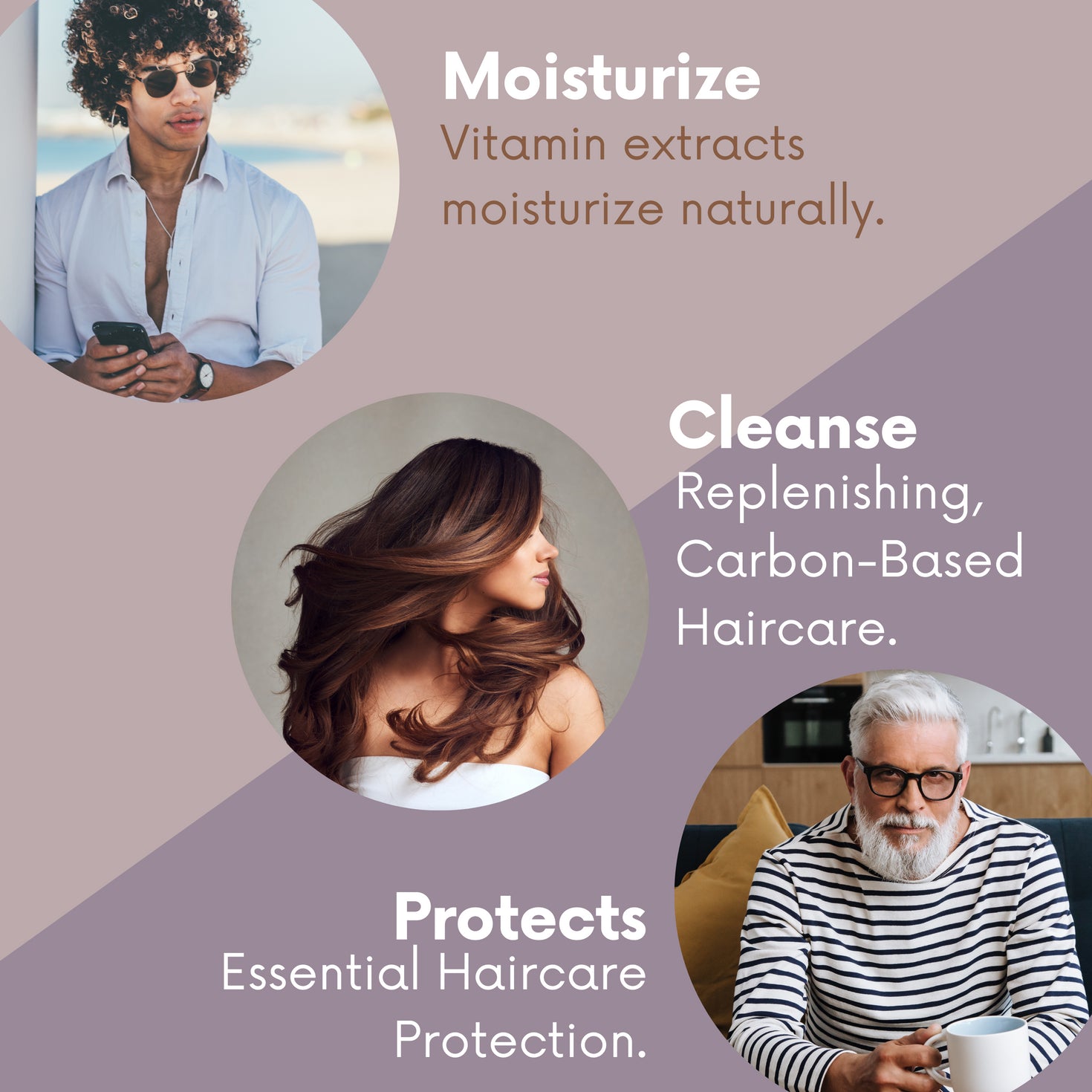 PRODUCT INFORMATION
Purifying shampoo: Hooked on hairspray or dragged down by dry shampoo. Give your hair a deep clean detox with our Charcoal Shampoo. This purifying shampoo nourishes hair for a balanced glow.
Actıvated Carbon - in its ingredients helps to remove the excess oil on hair and scalp, cleaning the toxic substances gathered on the hair follicles.
Hair Detox Shampoo - Try our dry scalp shampoo and enhance your hair care with a moisturizing shampoo for dry hair to help clear away flakes for fabulous hair for men and women with all hair types
Paraben-Free Formula – Like our other Morfose haircare products, our hair shampoo is free from harsh additives or parabens that dry out and damage hair so that you can enjoy consistent support with every use.
Who it's for - Those with oily hair and hair buildup. Hair types: straight, wavy, curly, and coily.
RELATED PRODUCTS