Morfose Milk Therapy Two Phase Leave in Conditioner 🥛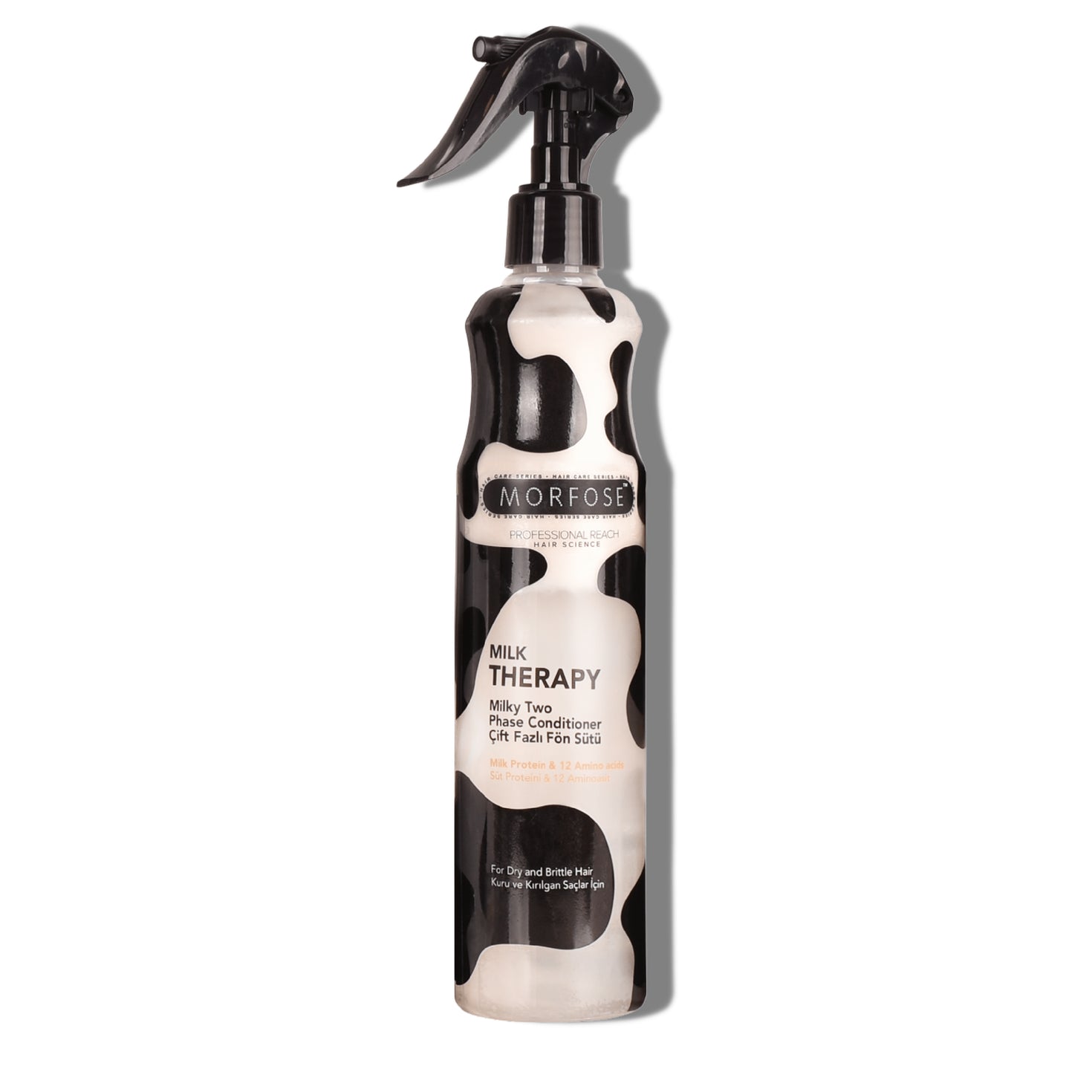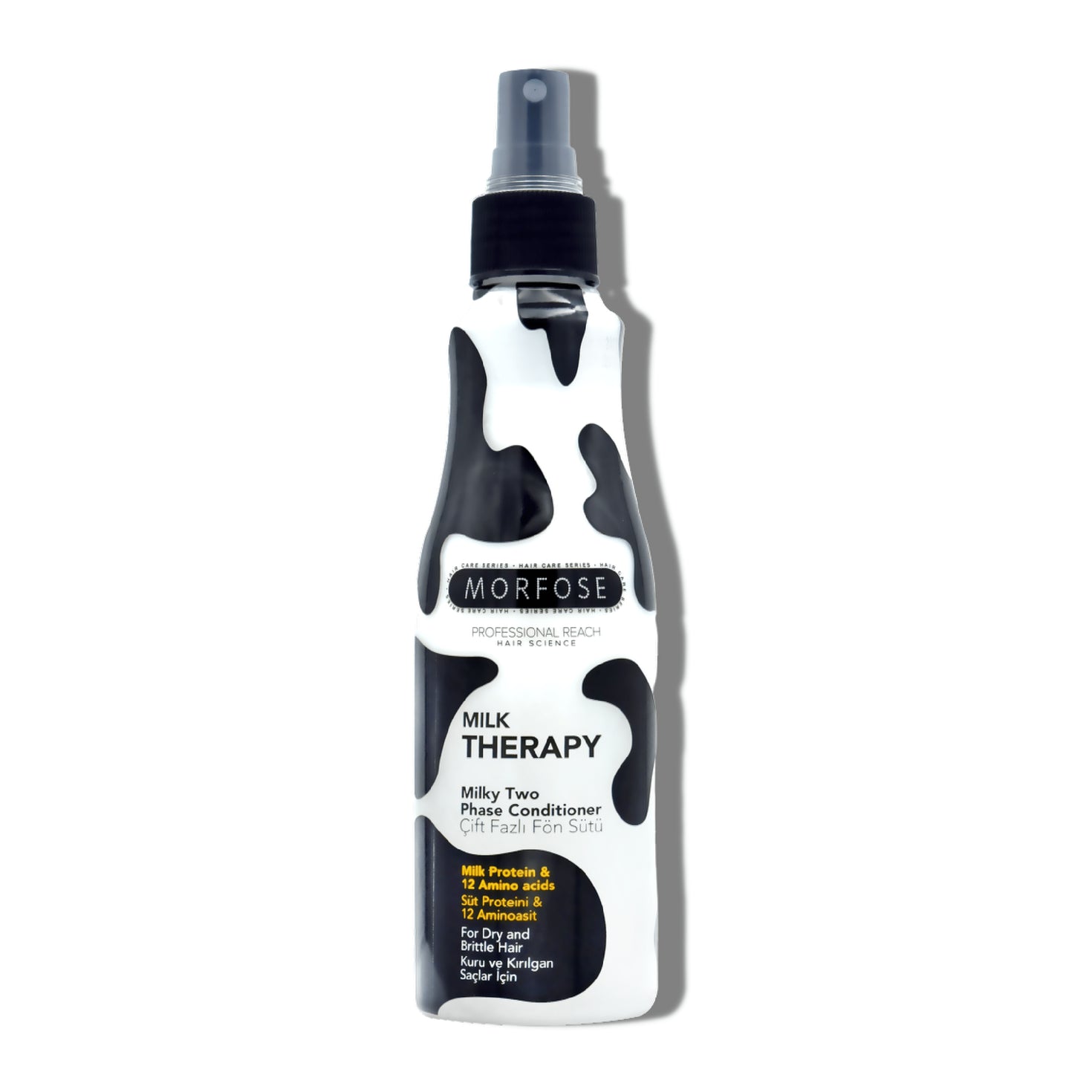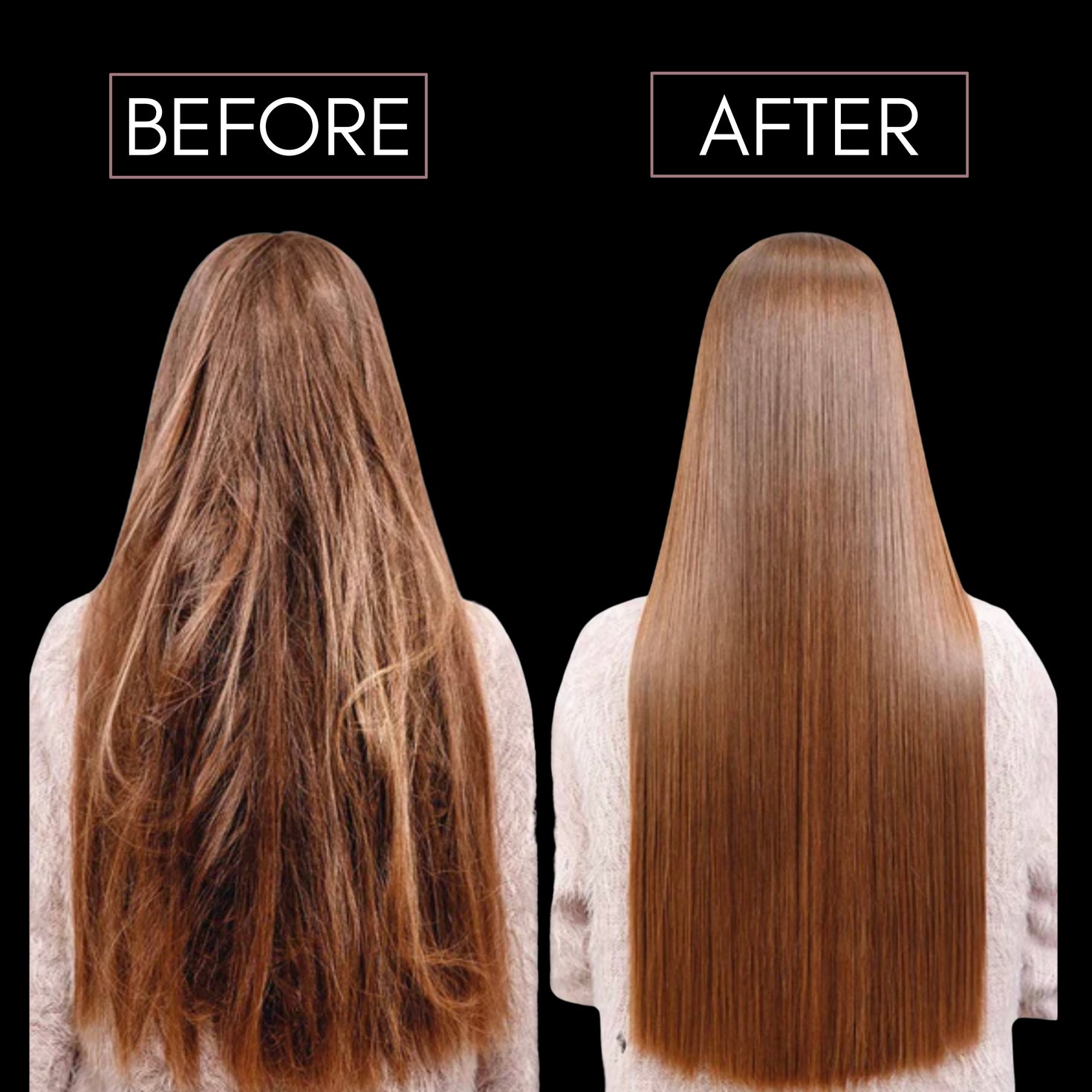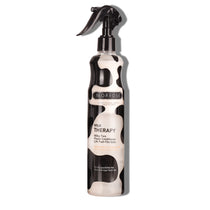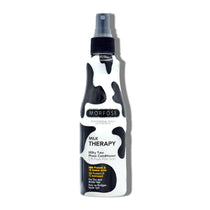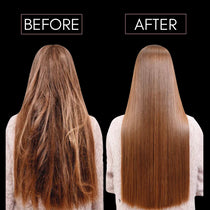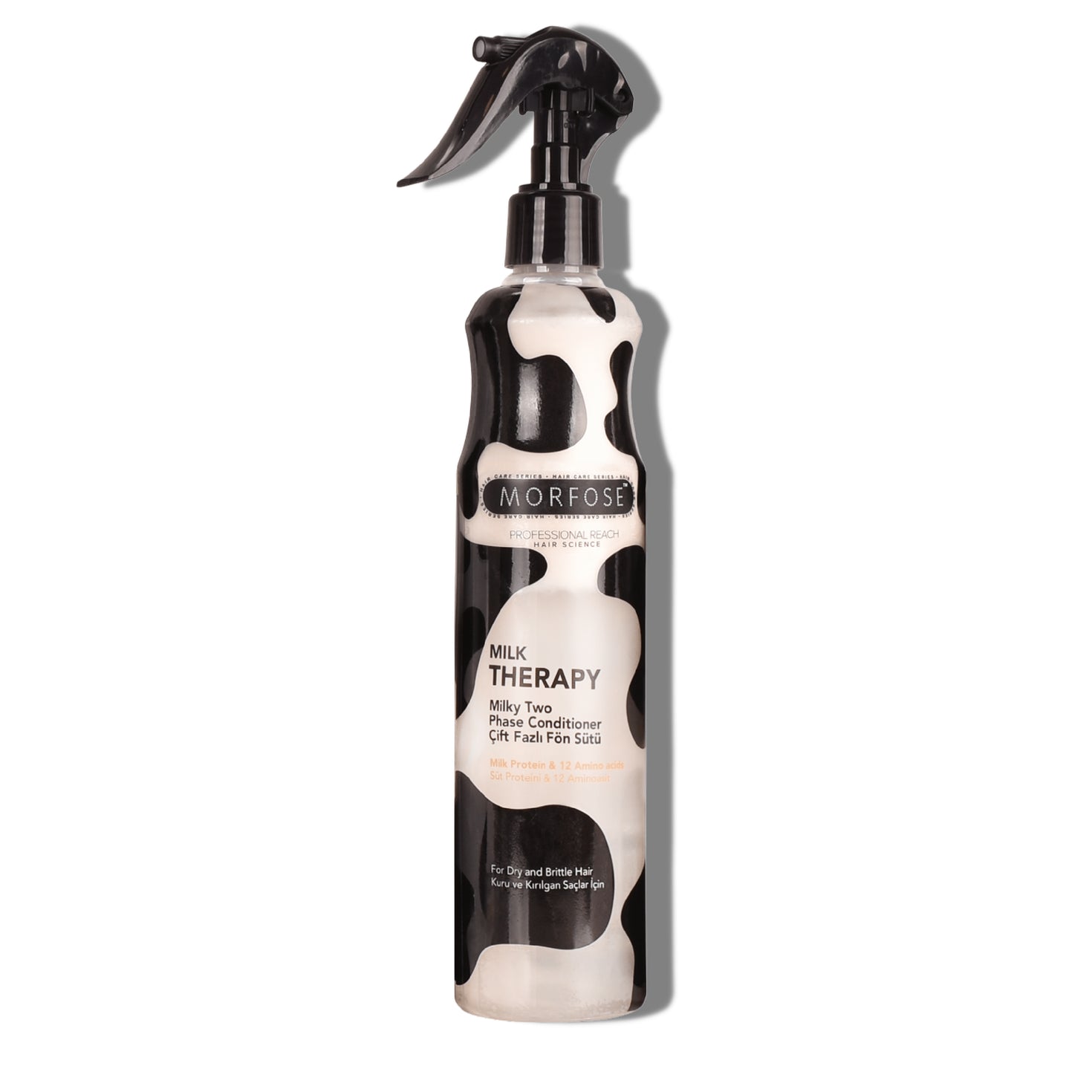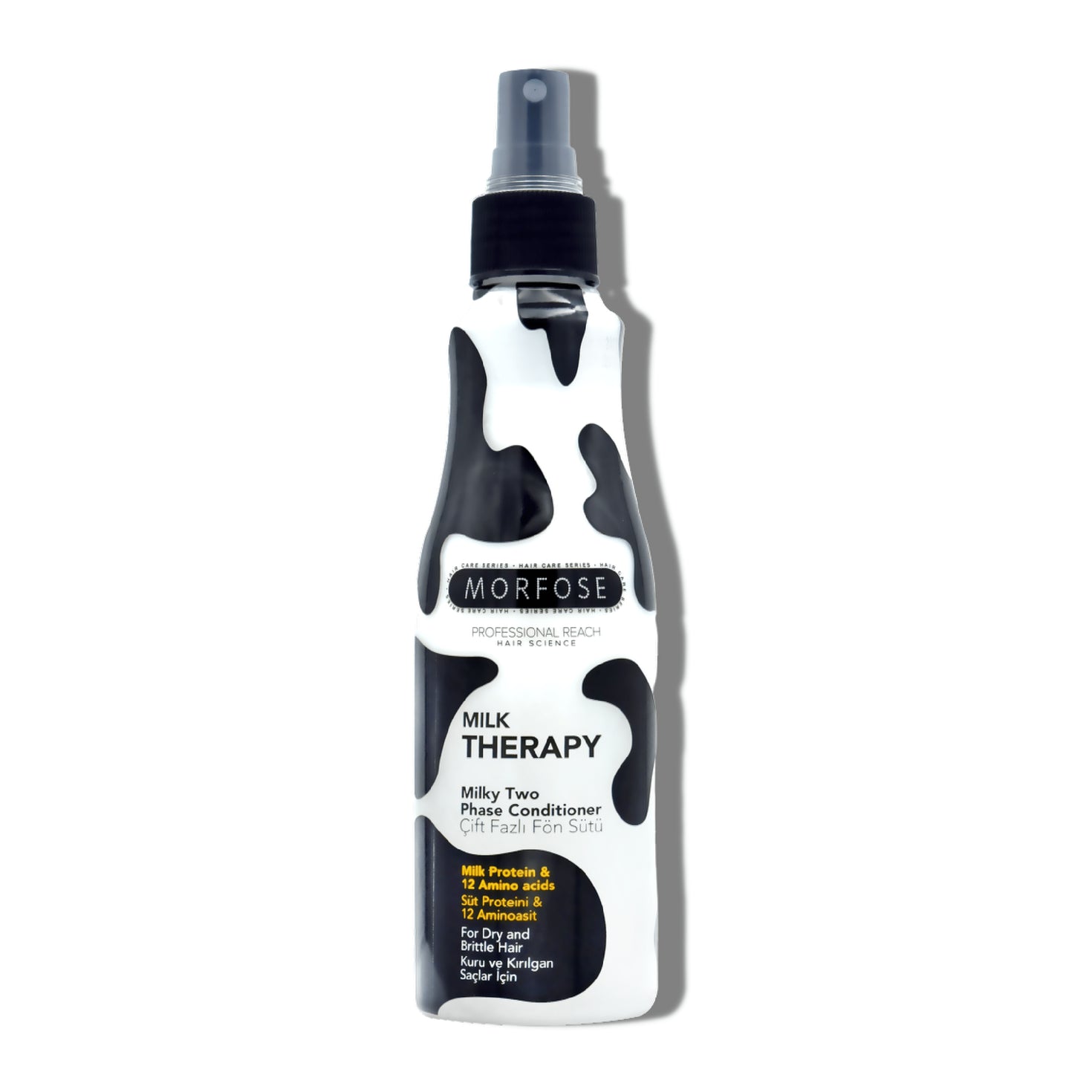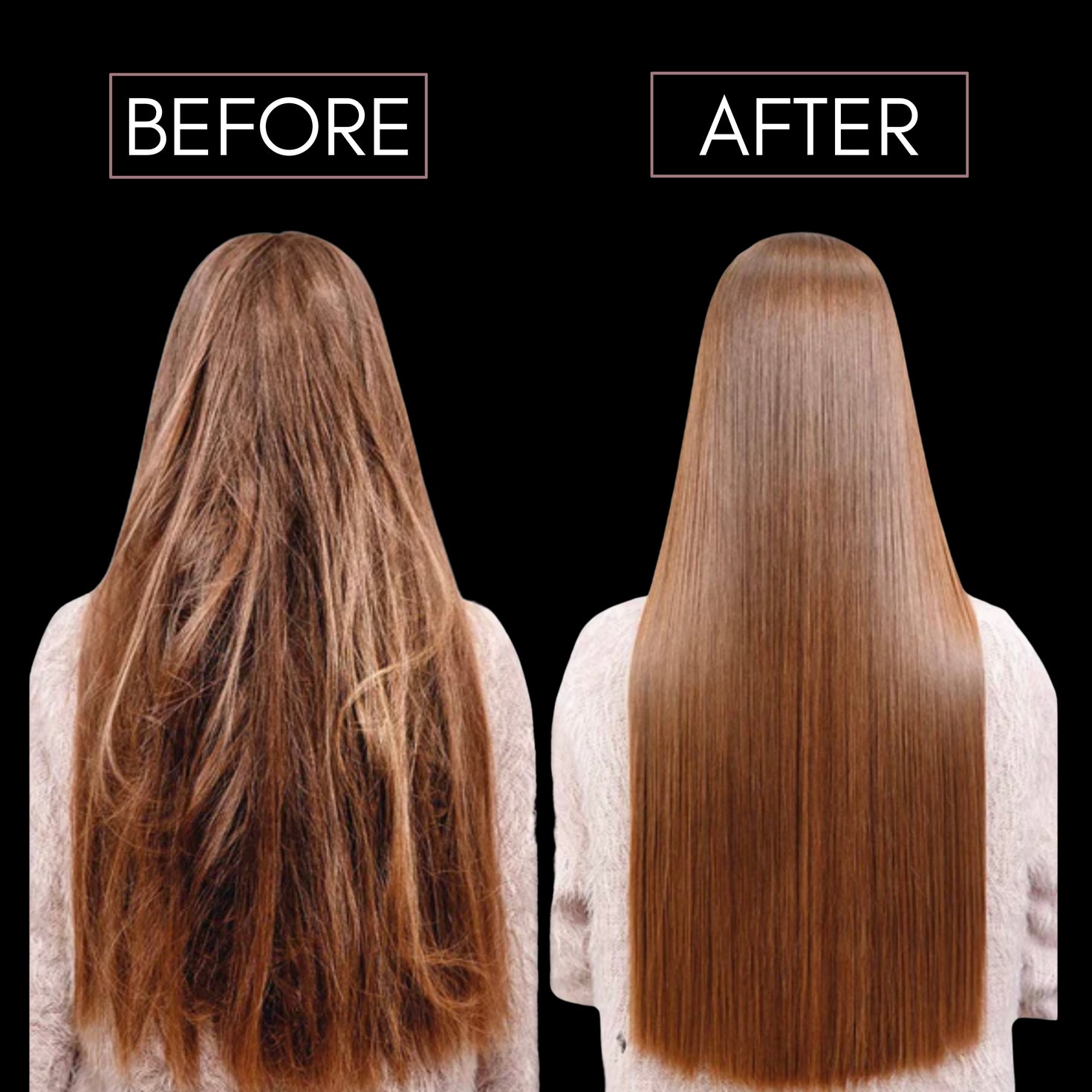 PRODUCT INFORMATION
Two Phase Leave Conditioner Spray for dry damaged Hair – A smart, effective way to revitalize and protect hair against damage caused by sun, heat, or environmental factors our conditioning detangler spray helps restore essential moisture.


Replenishing, Protein-Based Haircare – We created our Milk Therapy conditioner for women and men with real, natural milk proteins that strengthen hair inside and out to improve color, shine, and strength.


Moisturizes Dry, Brittle Strands and damaged Hair – Use our milk protein-based hair conditioning detangler spray regularly to diminish dryness, damage, split ends, and dull hair color to keep it feeling soft and looking youthfully radiant.


Essential Haircare Protection – Our paraben-free haircare formula can help you maintain stronger, healthier hair no matter your style, color, or hair type so it always looks and feels amazing.


Easy Wet or Dry Application Process – An easy-to-use spray bottle system our hair conditioner can be applied to damp hair before a blow dry or dry hair to nourish and hydrate hair before you step out the door.
RELATED PRODUCTS