Morfose Ossion Premium Barber Line Beard Serum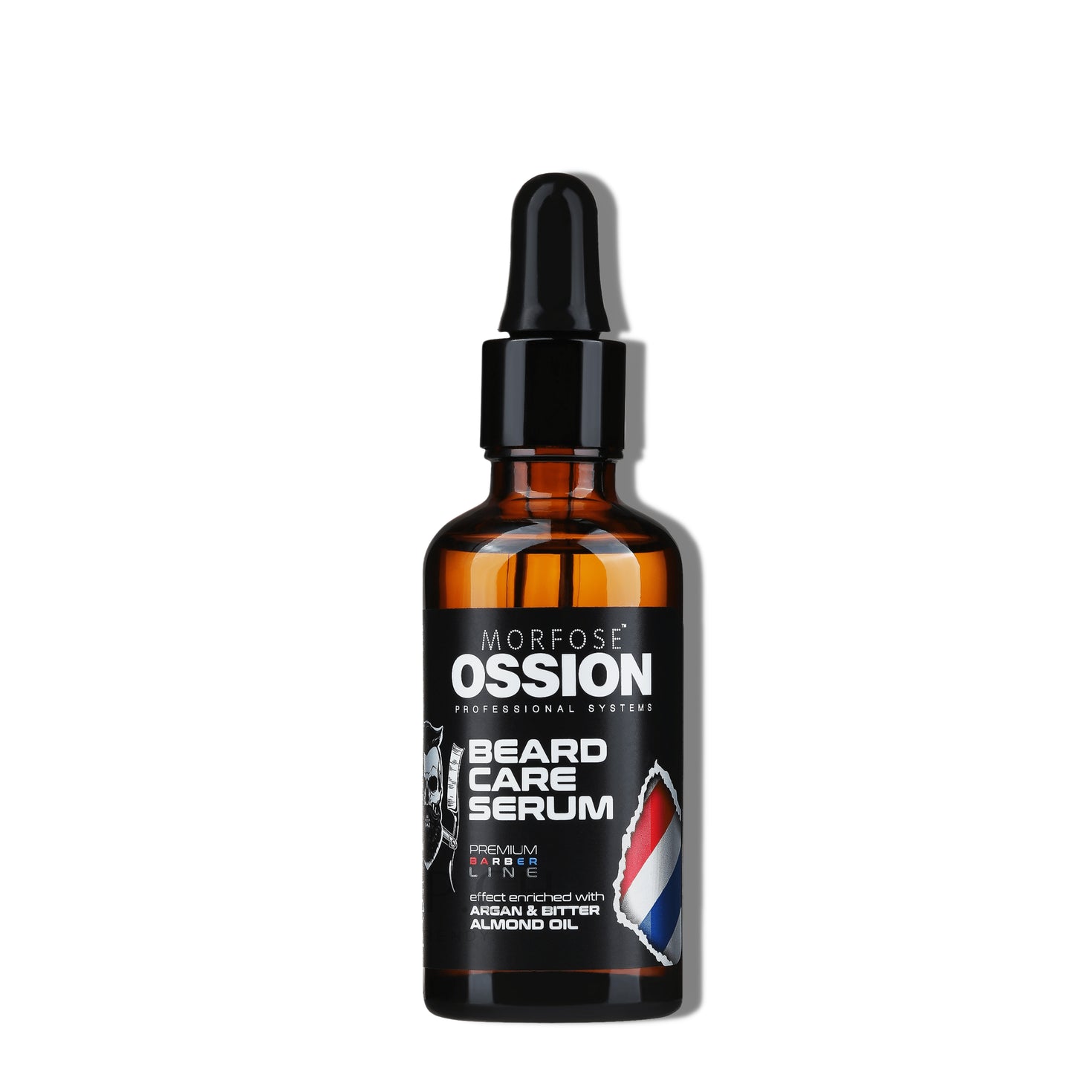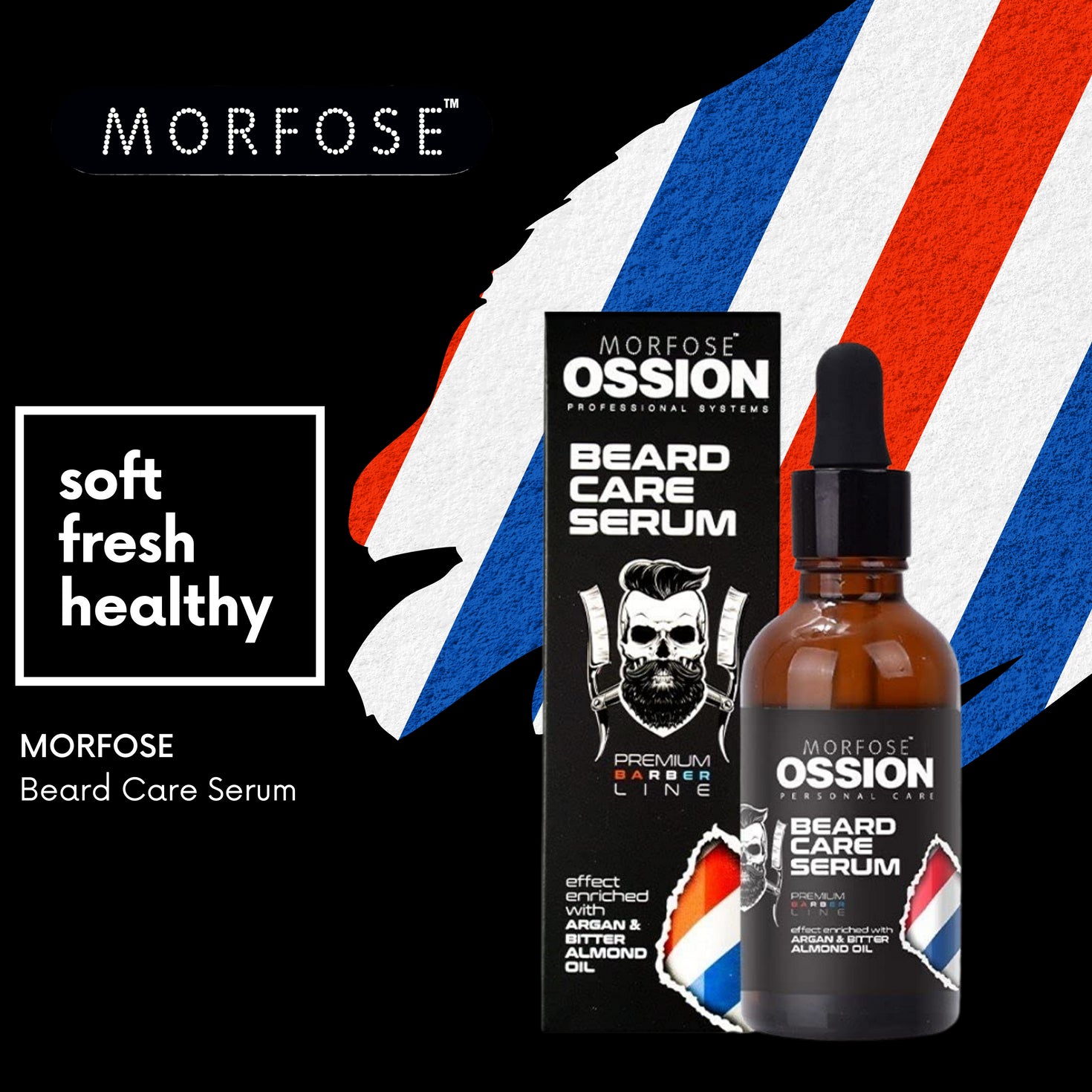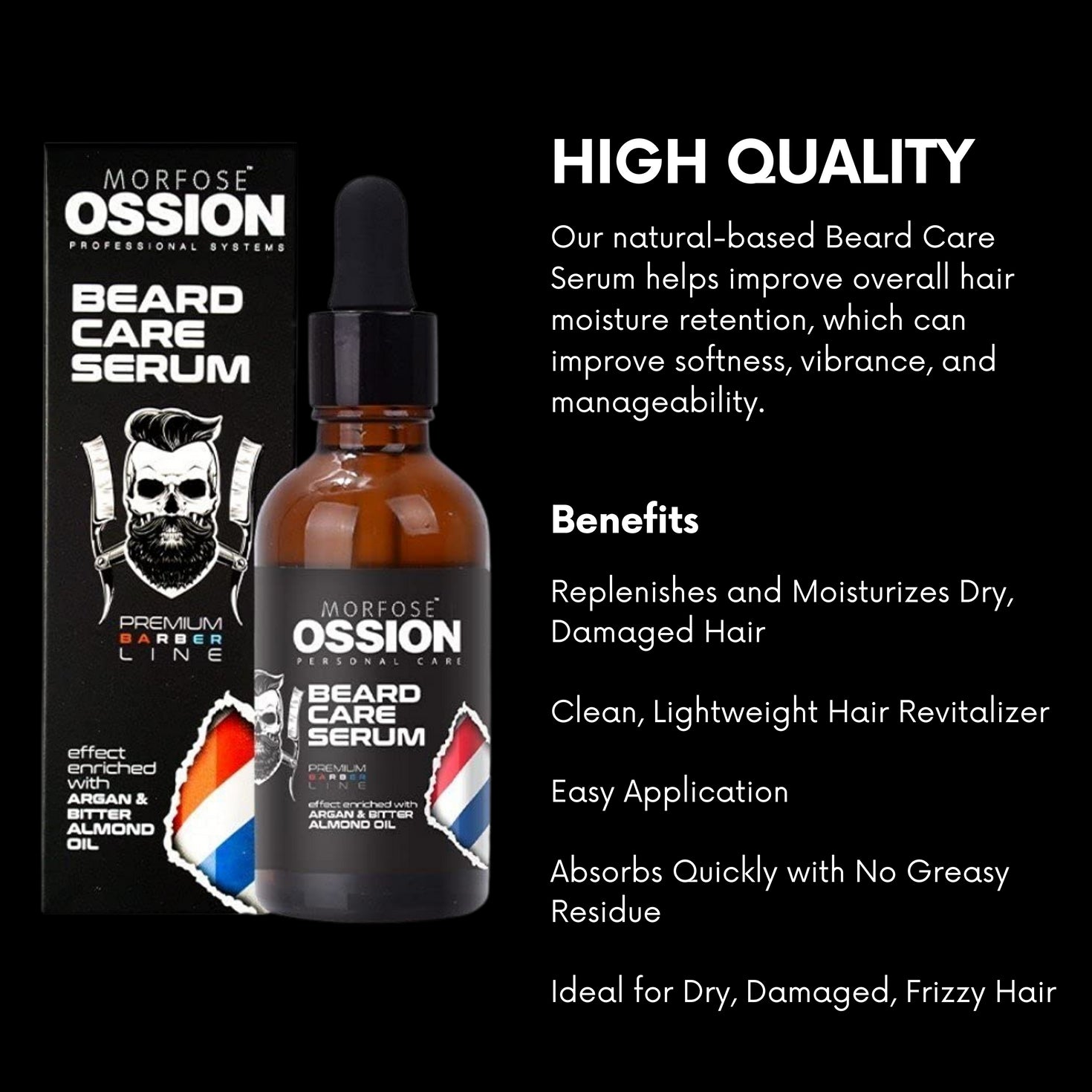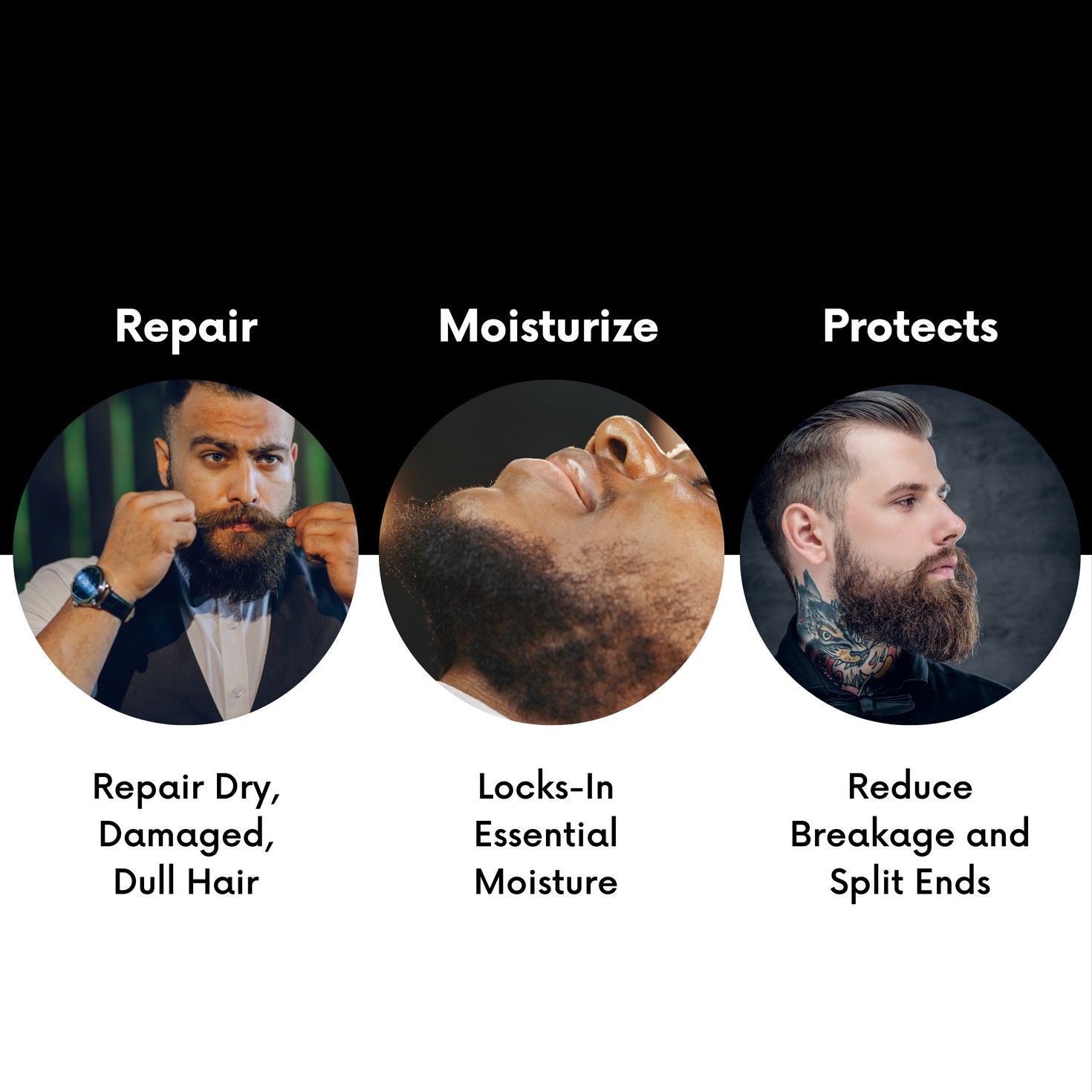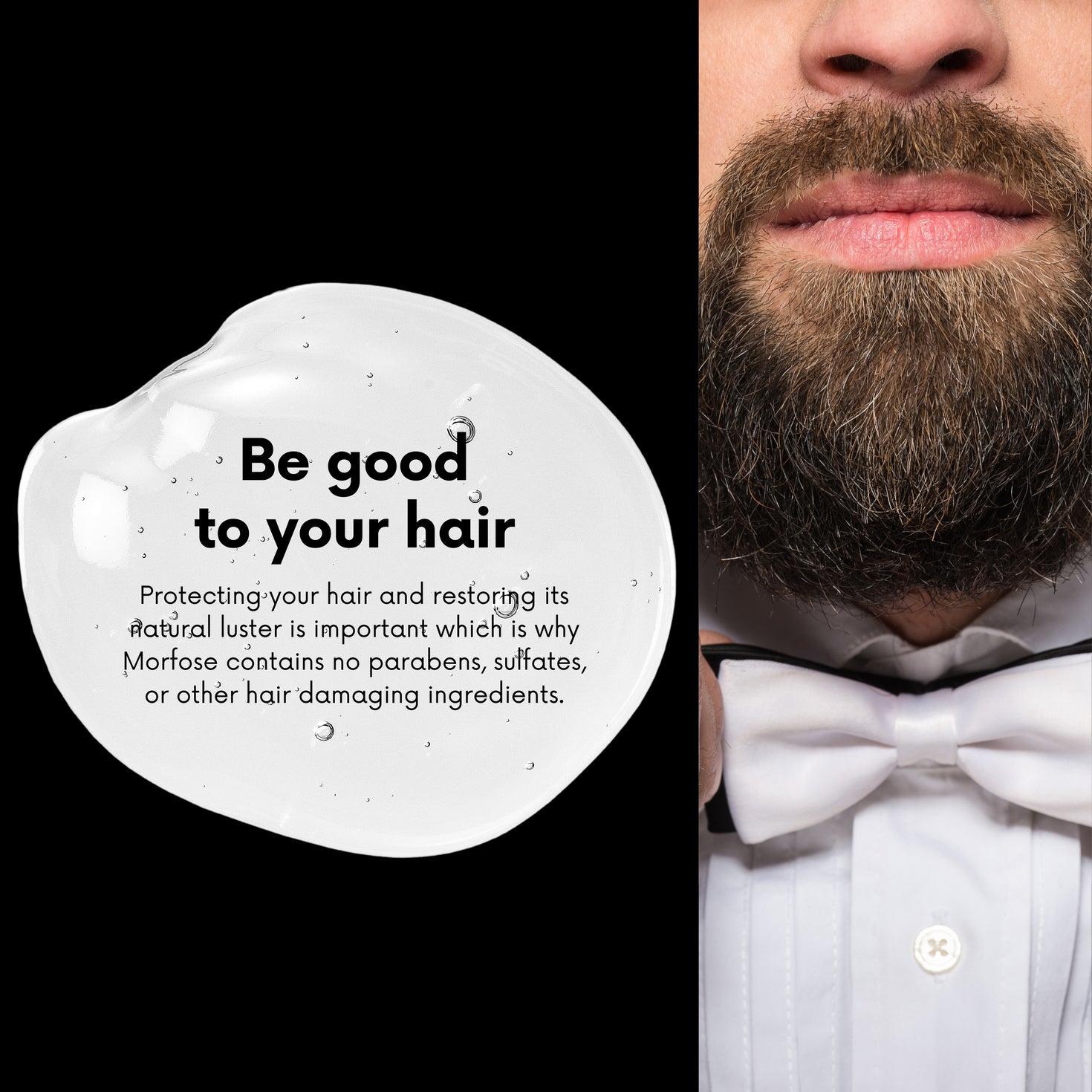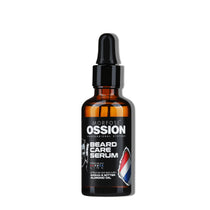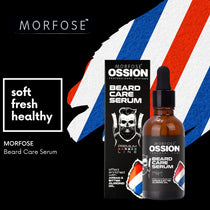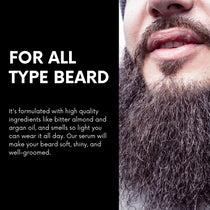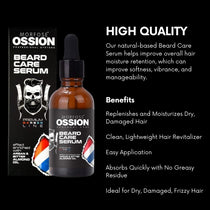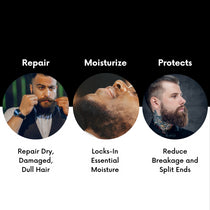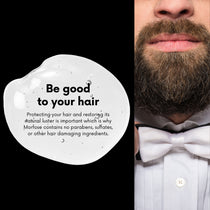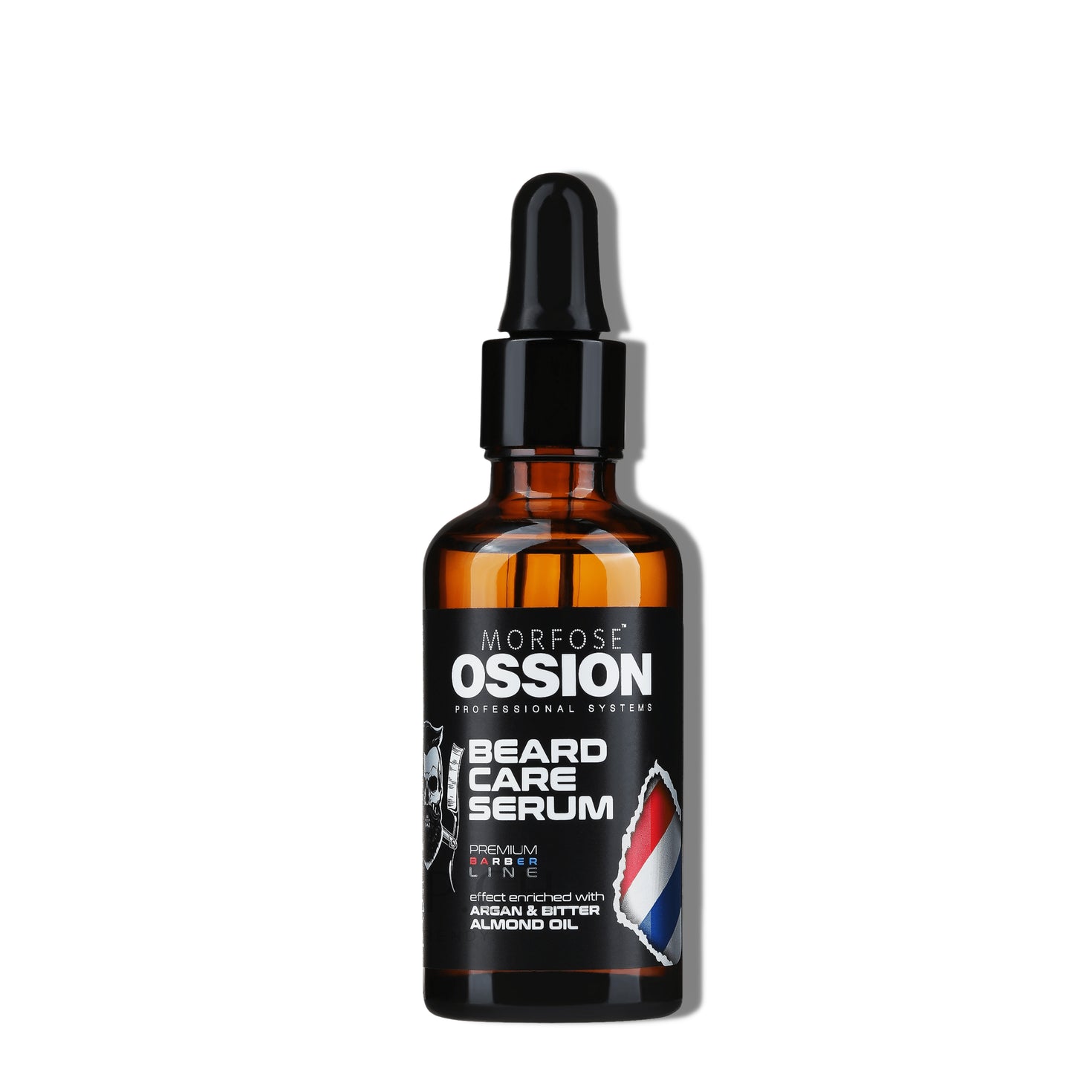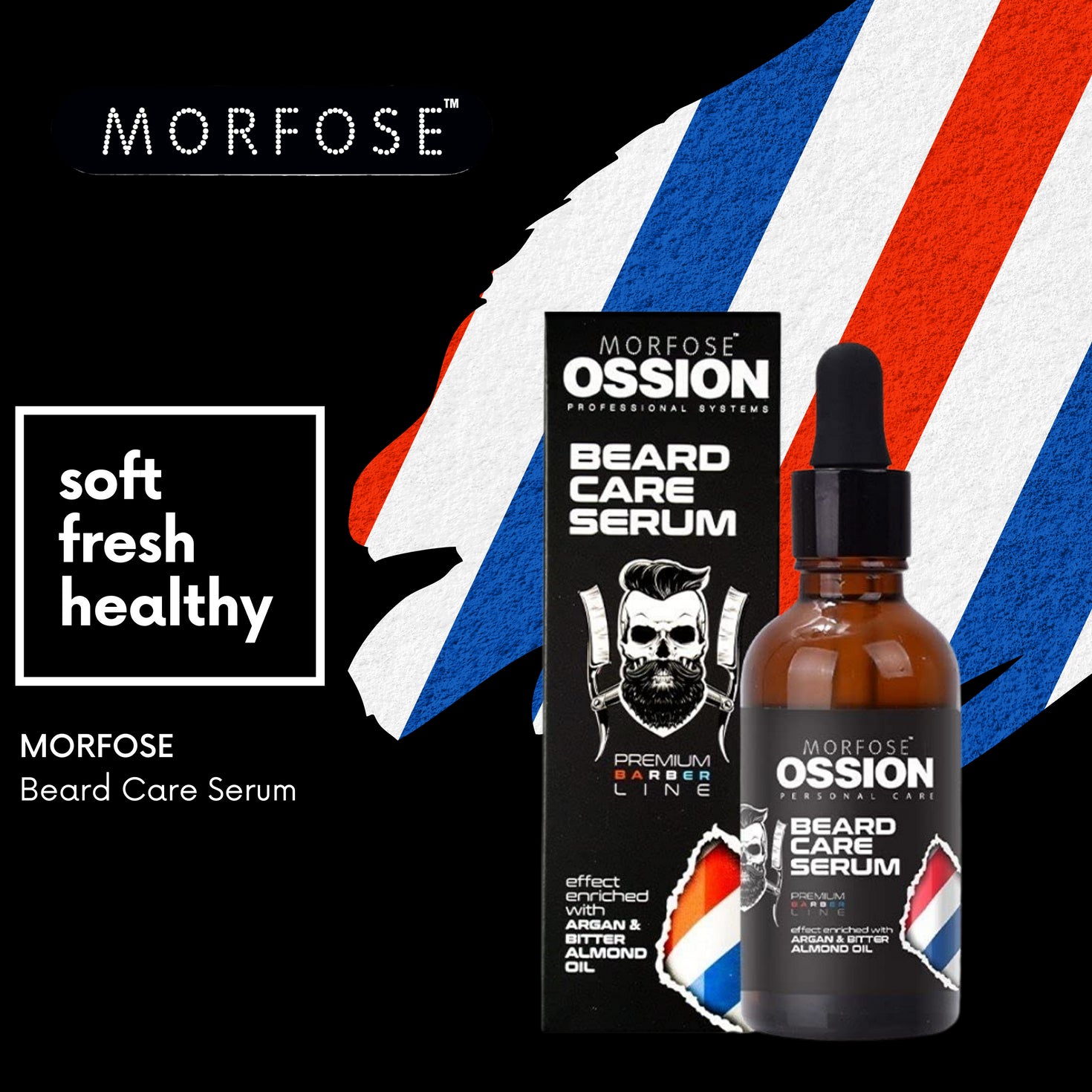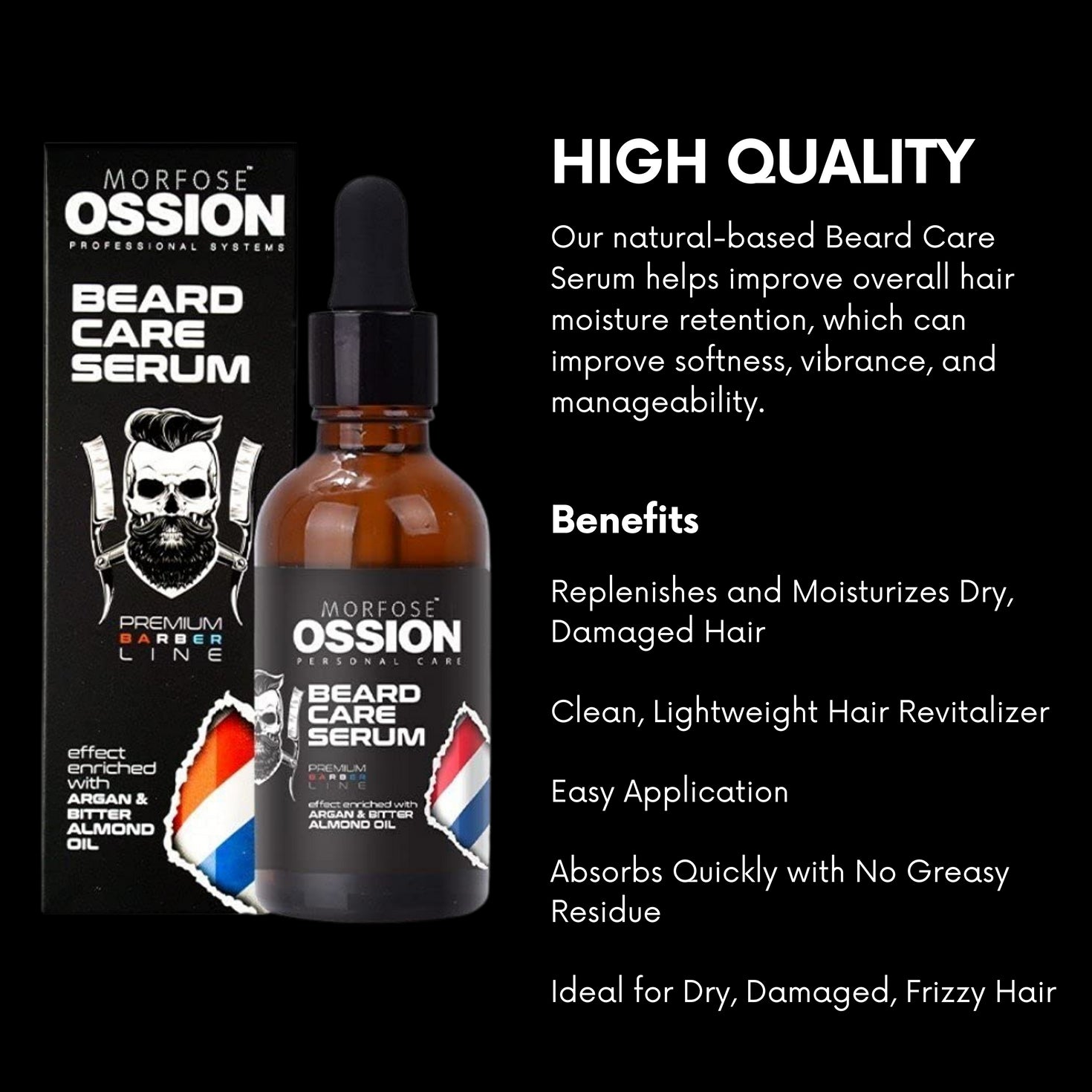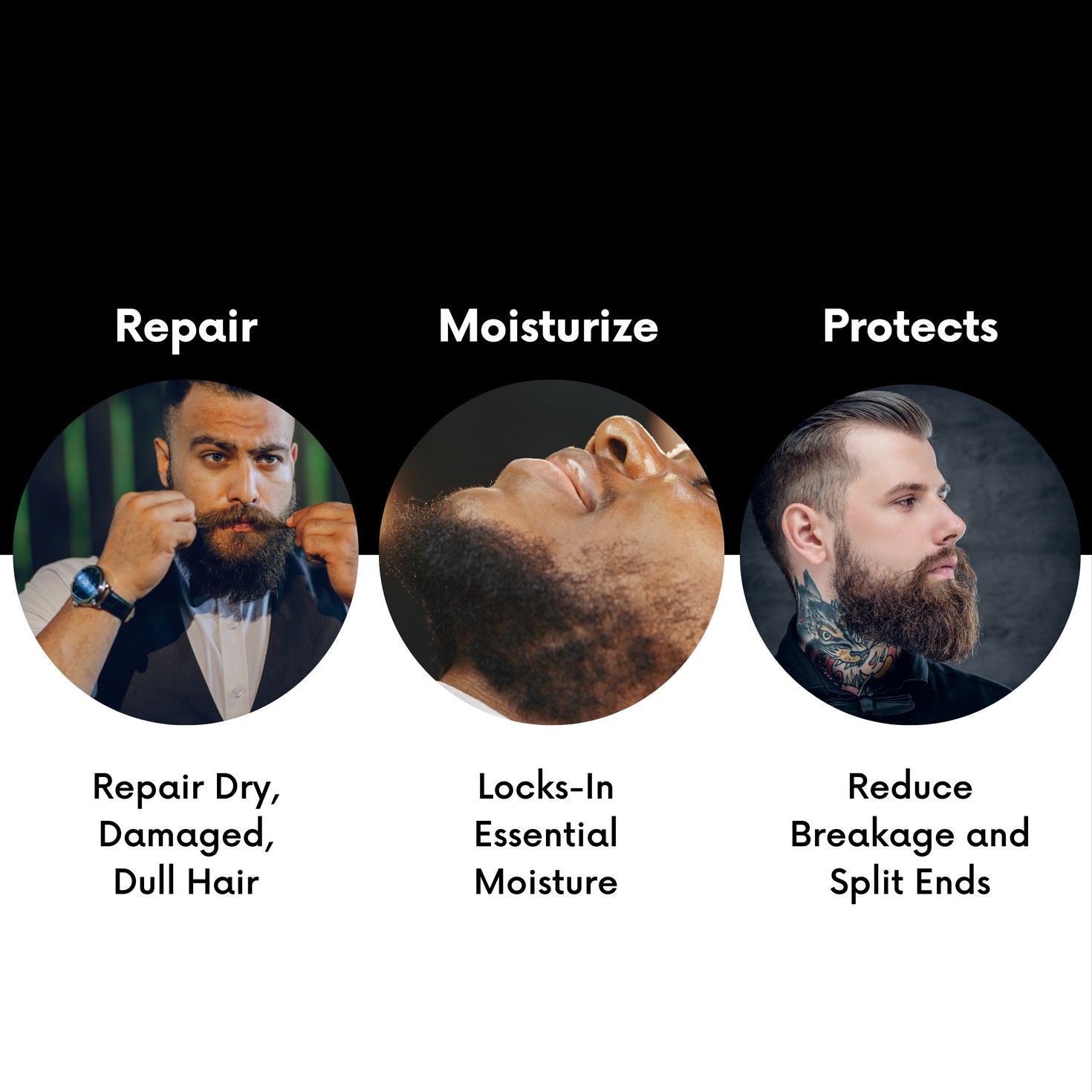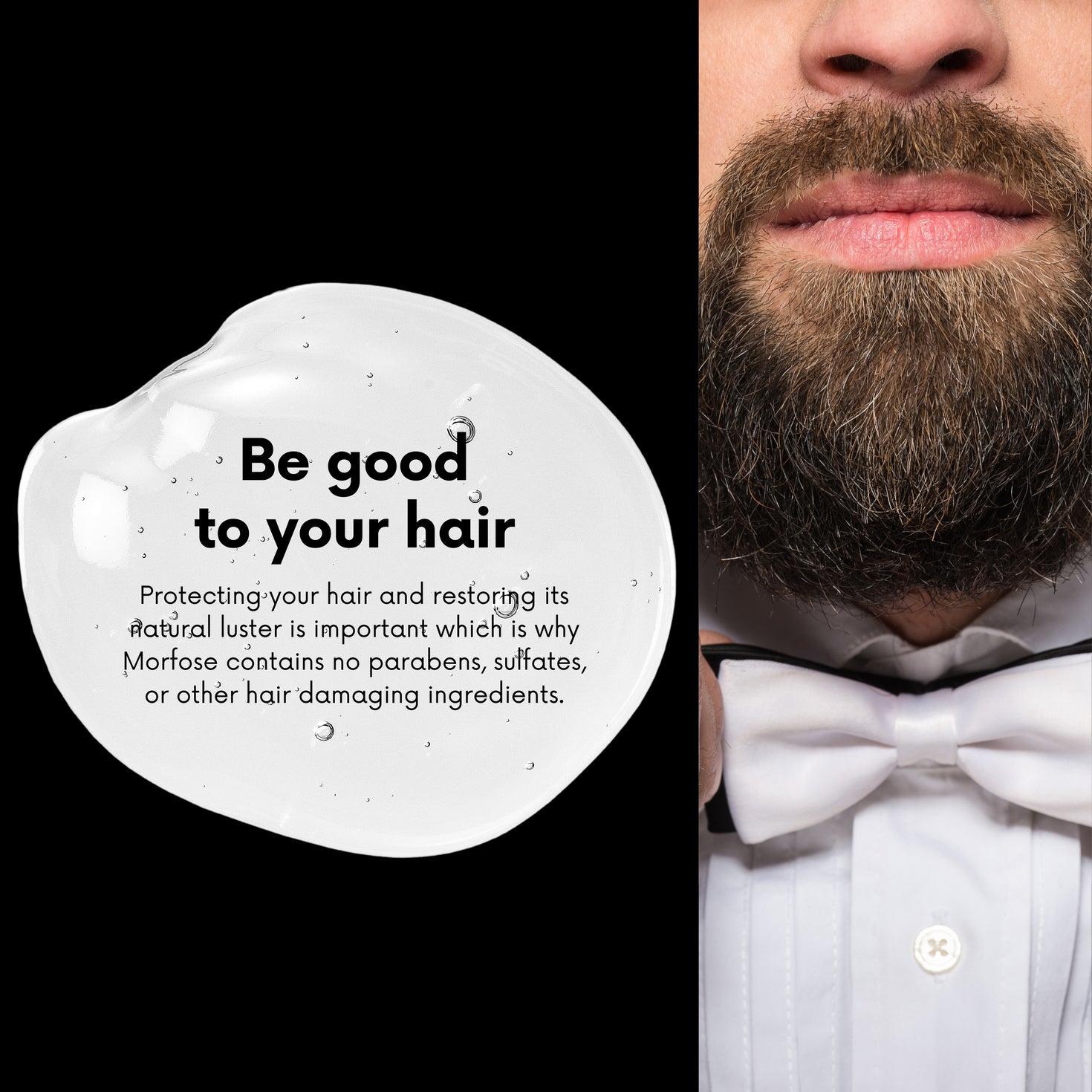 PRODUCT INFORMATION
Infused with natural oils and vitamins, this beard serum moisturizes and softens facial hair, making it easier to style and maintain.
The lightweight formula is easily absorbed and won't leave behind any greasy residue, making it ideal for daily use.
This serum helps to reduce itchiness and flakiness associated with beard growth, promoting healthy skin and hair.
Designed for all beard types and lengths, this serum helps to prevent breakage and split ends, promoting stronger, healthier facial hair over time.
With regular use, this beard serum can help you achieve a well-groomed, polished look that will make you stand out from the crowd.
RELATED PRODUCTS