Morfose Barcelino Hair Oil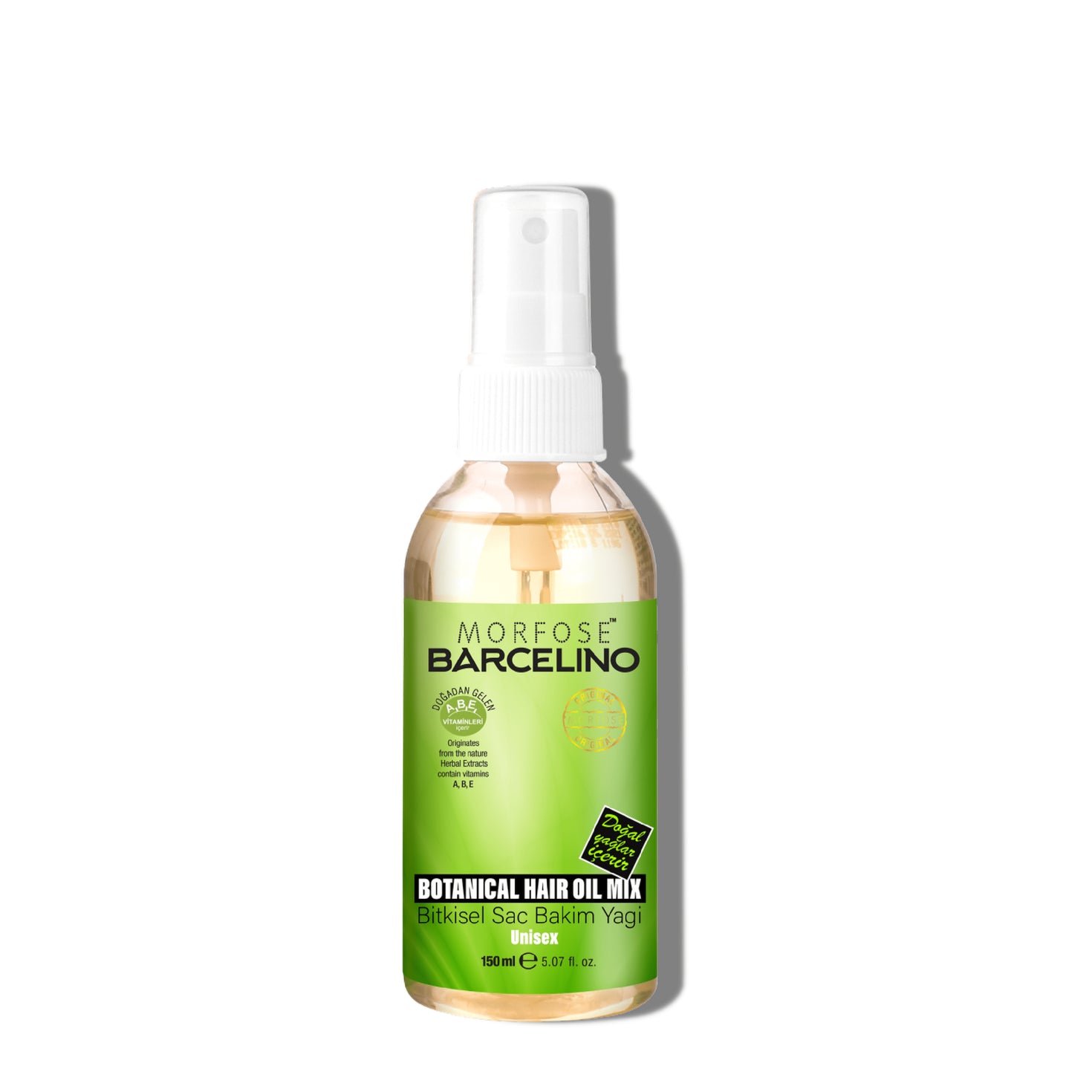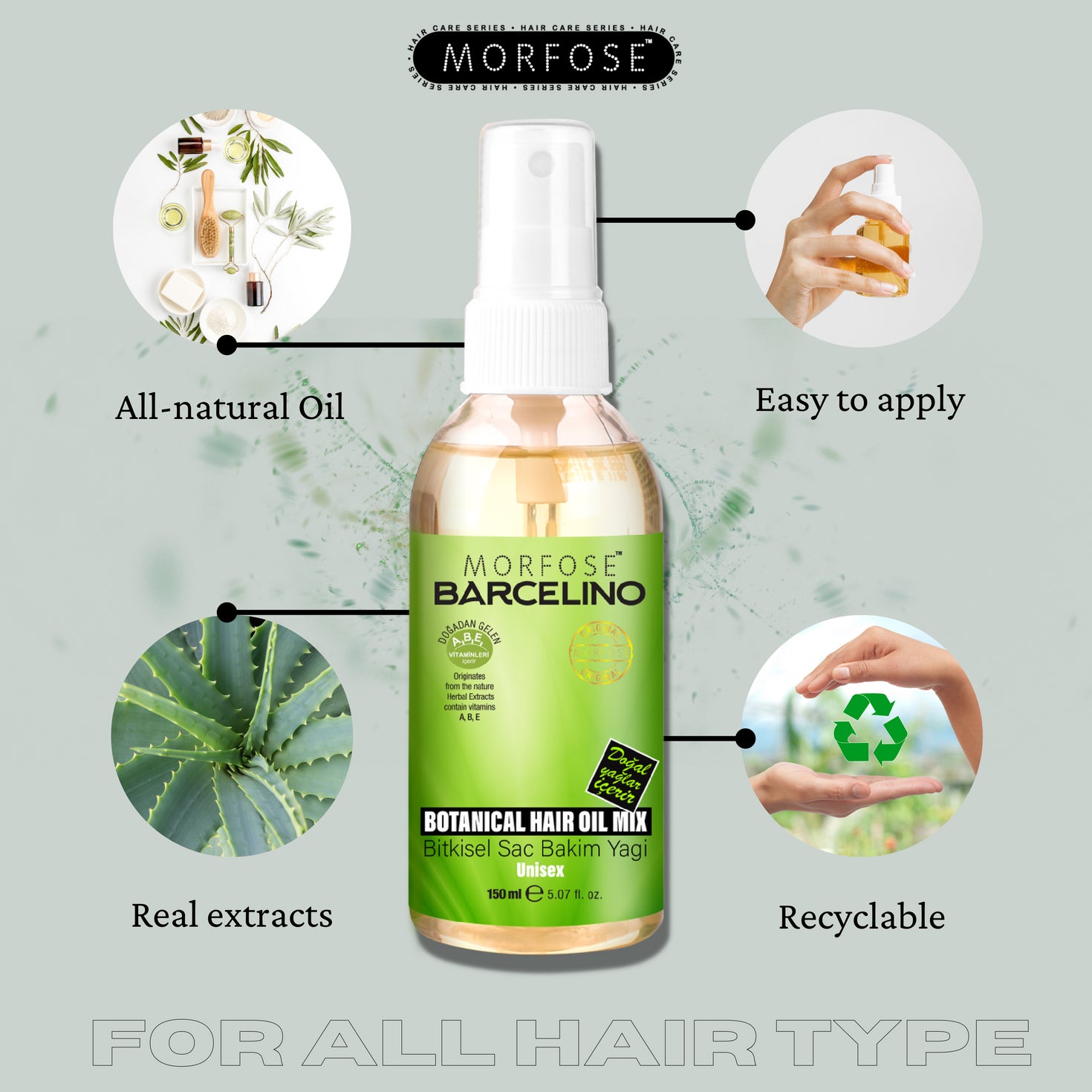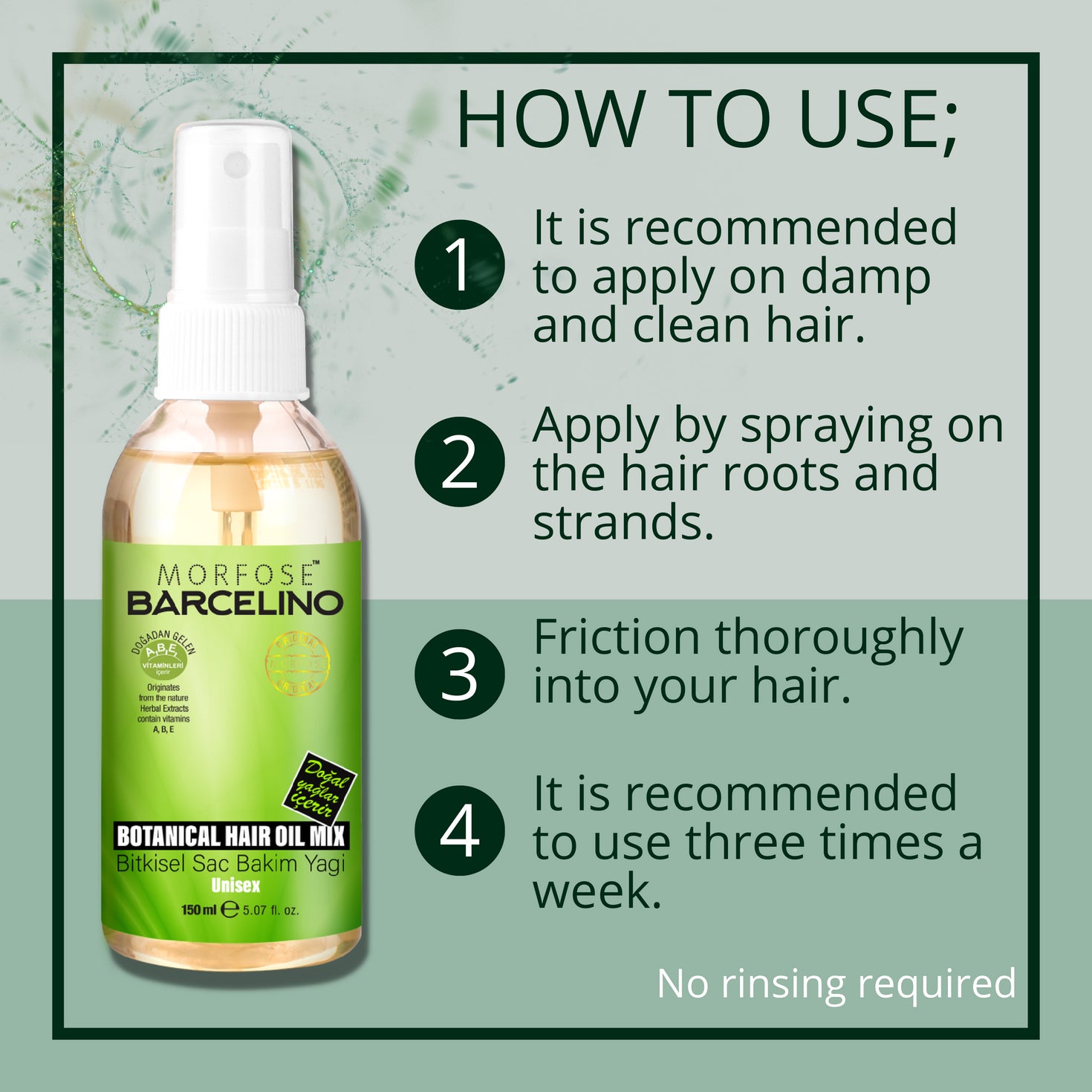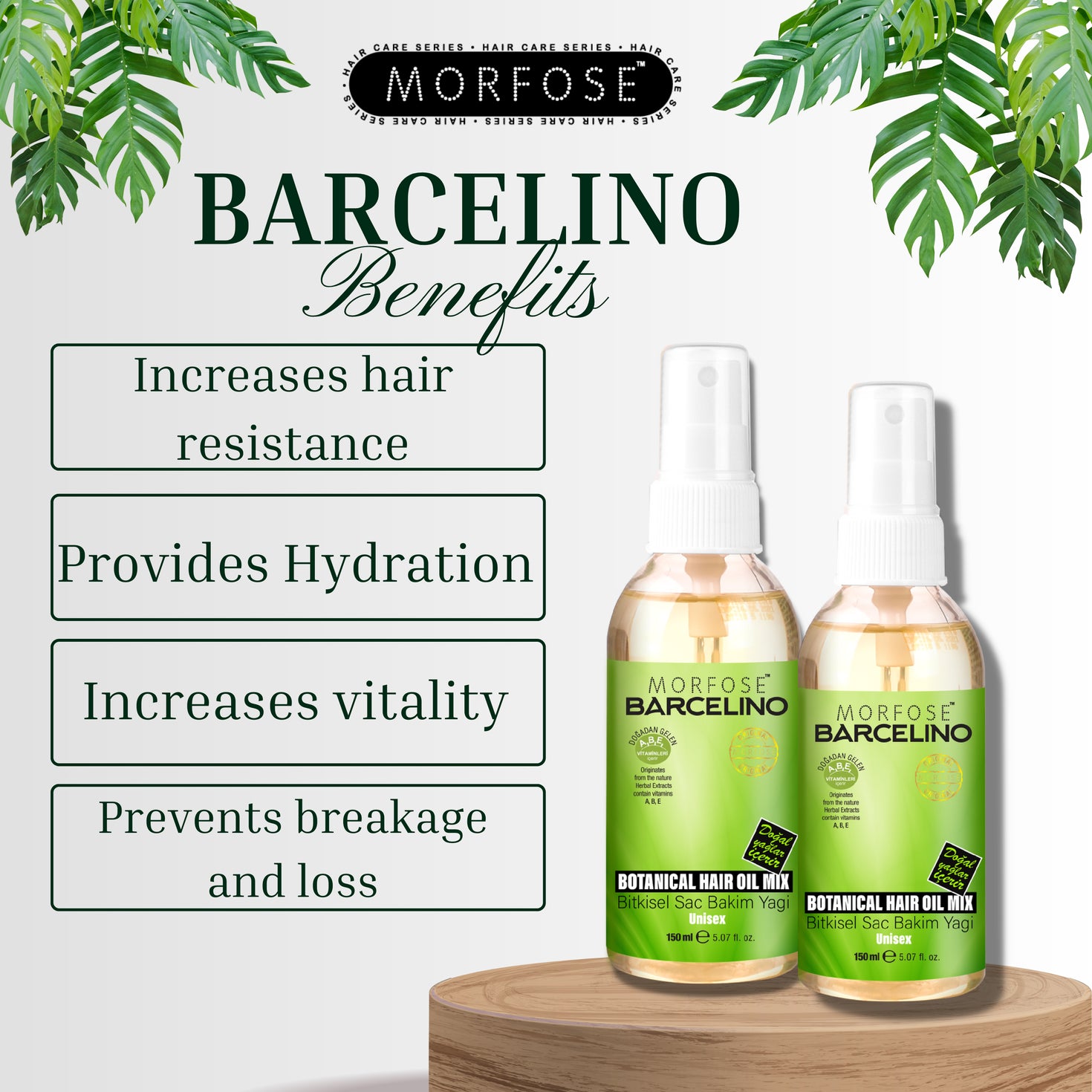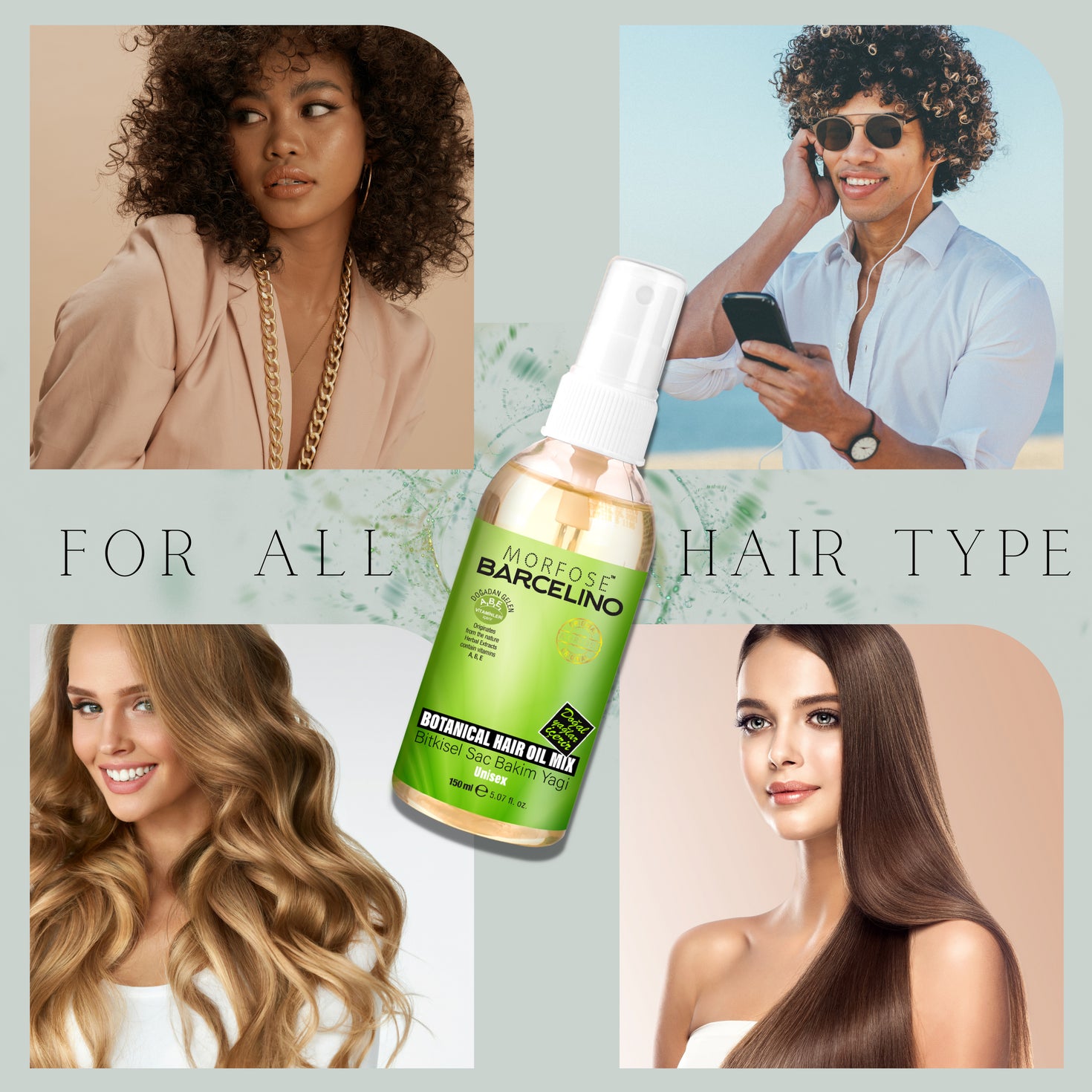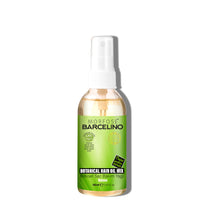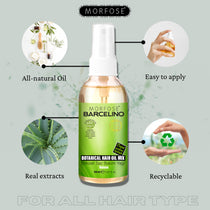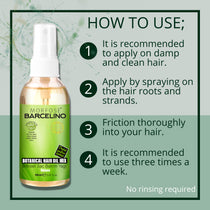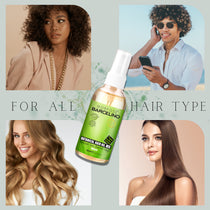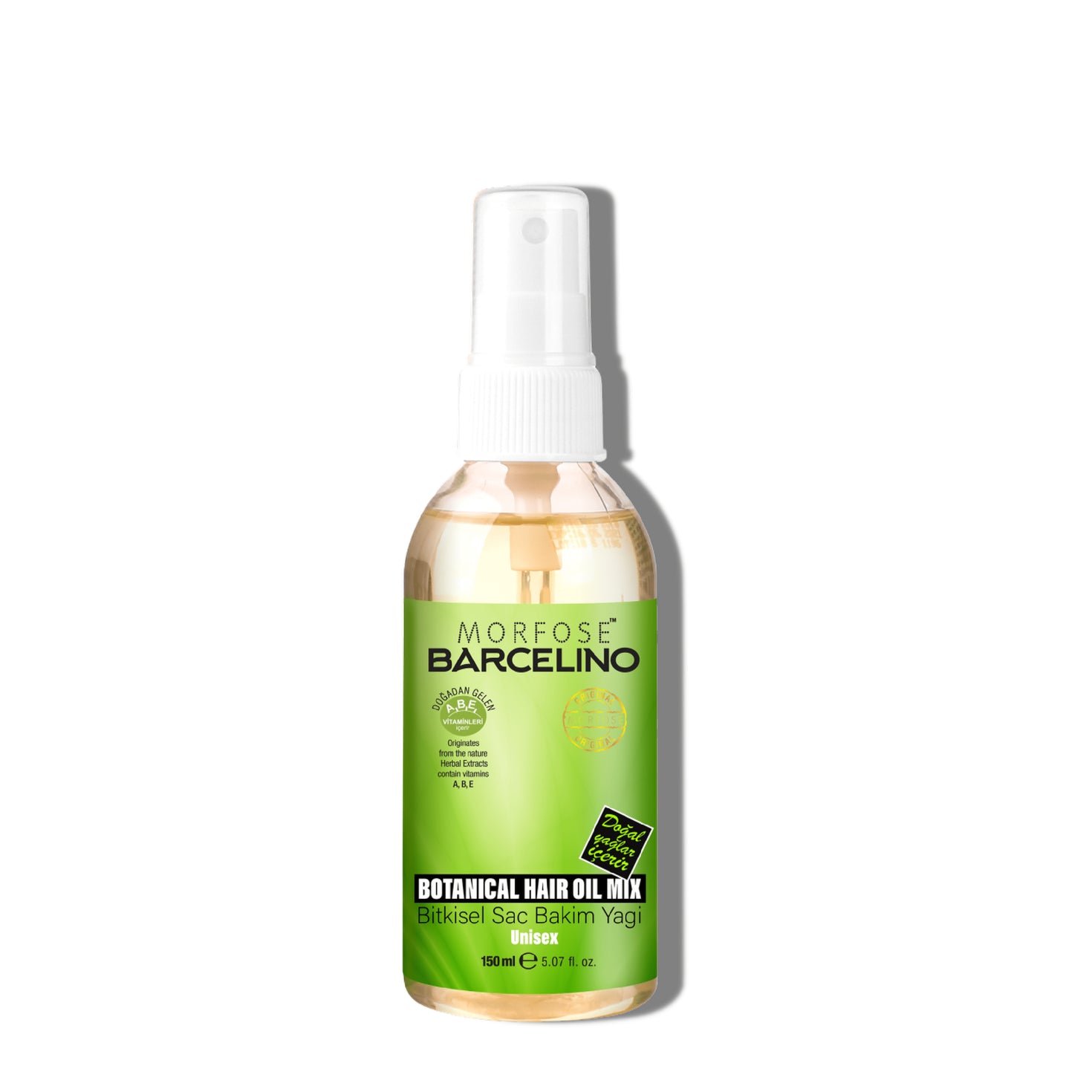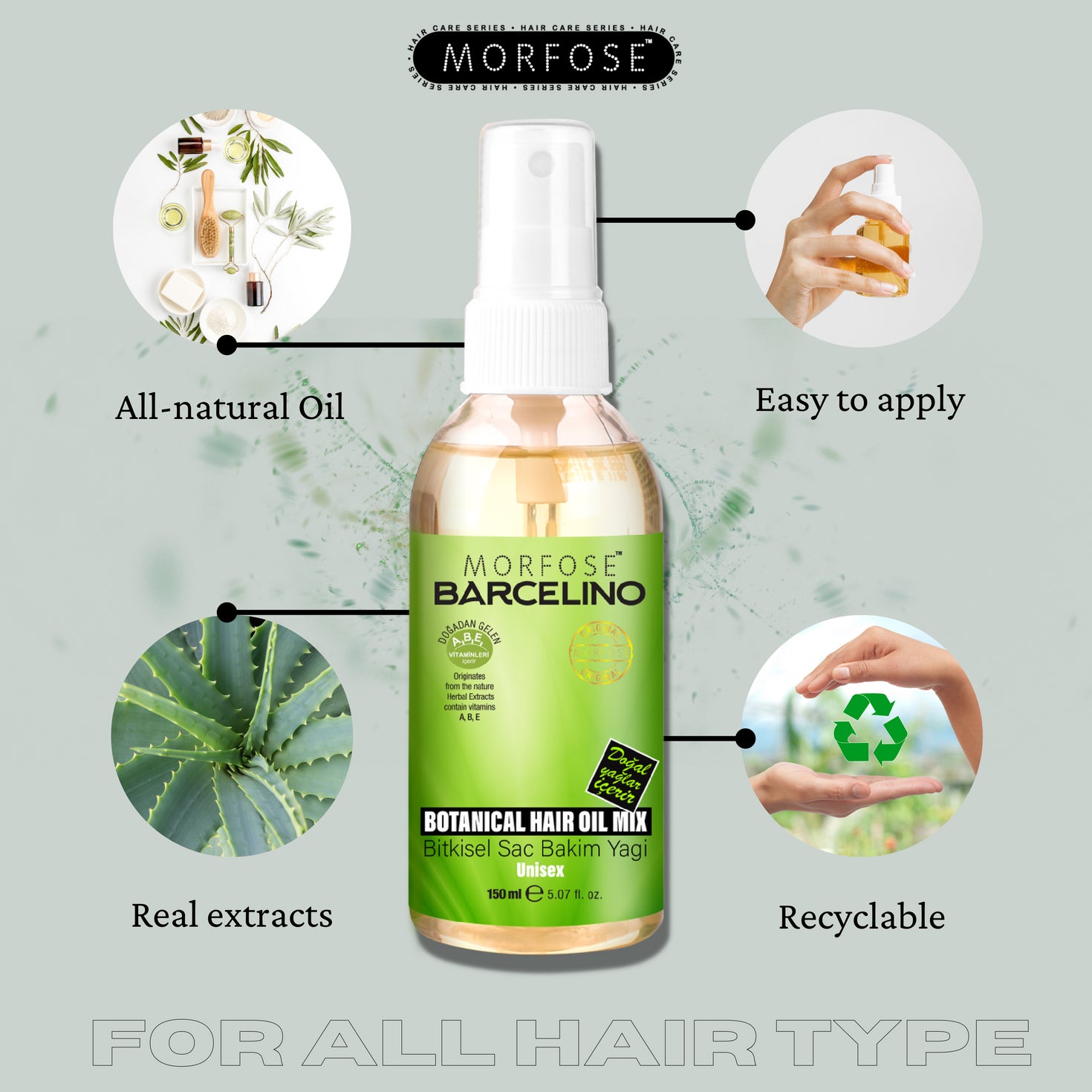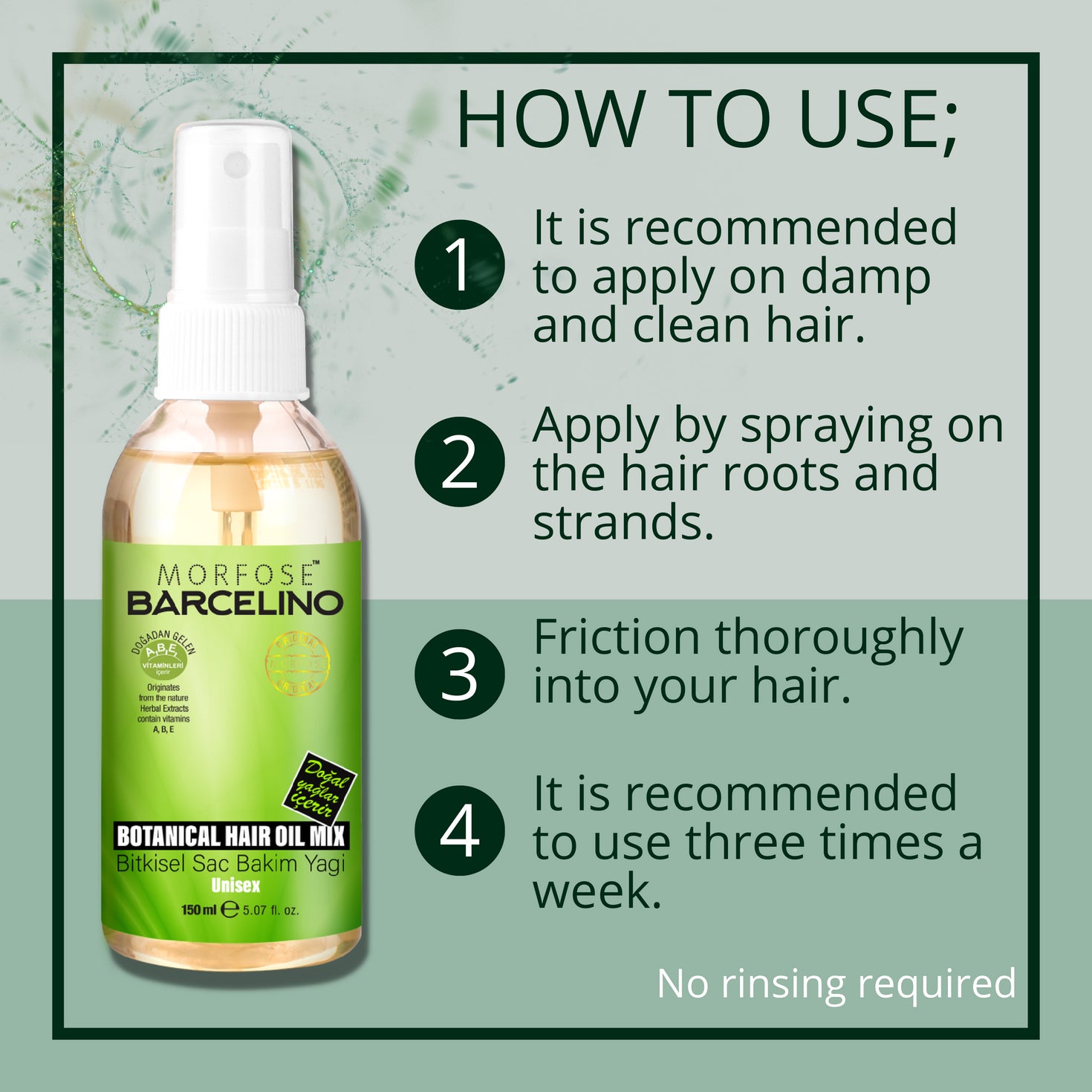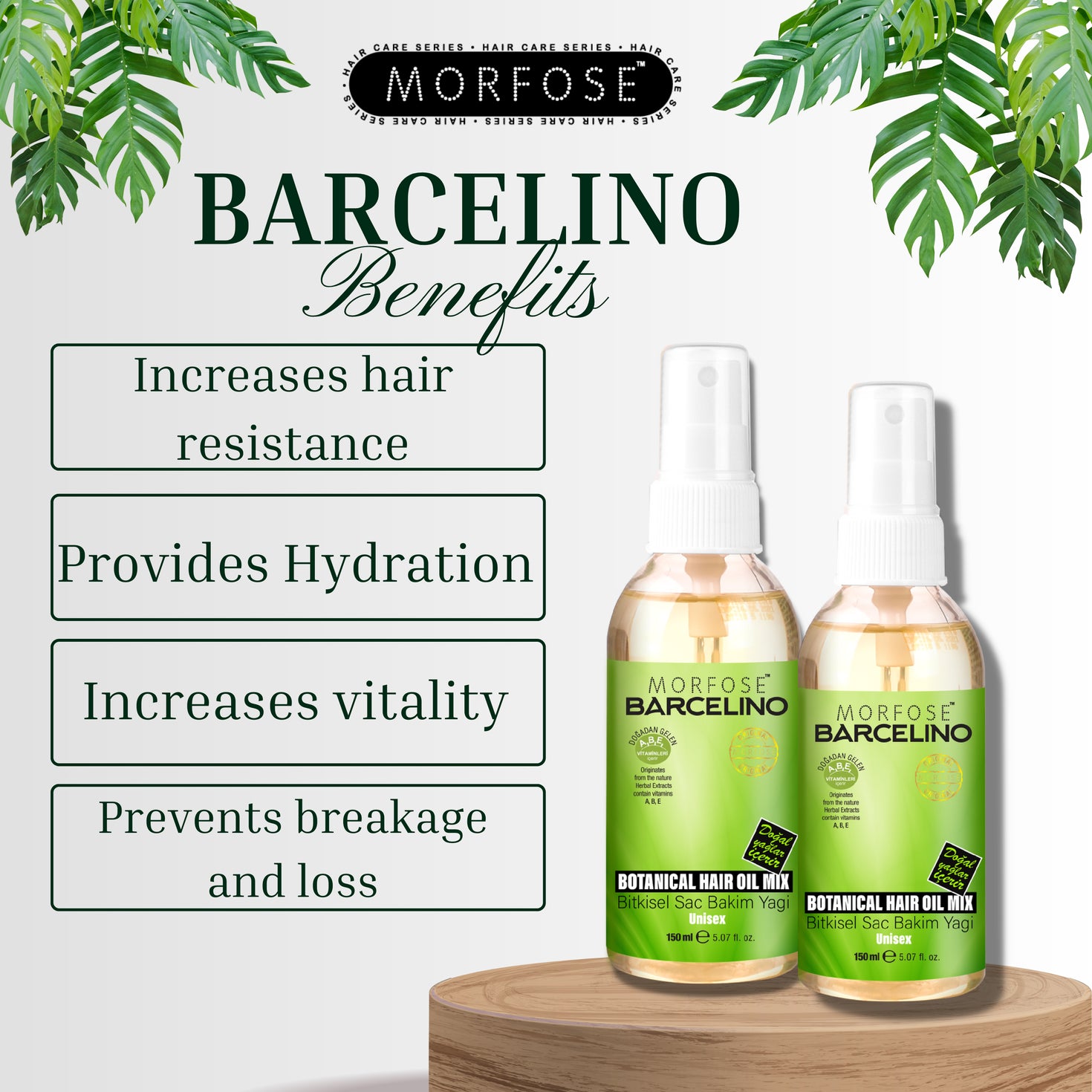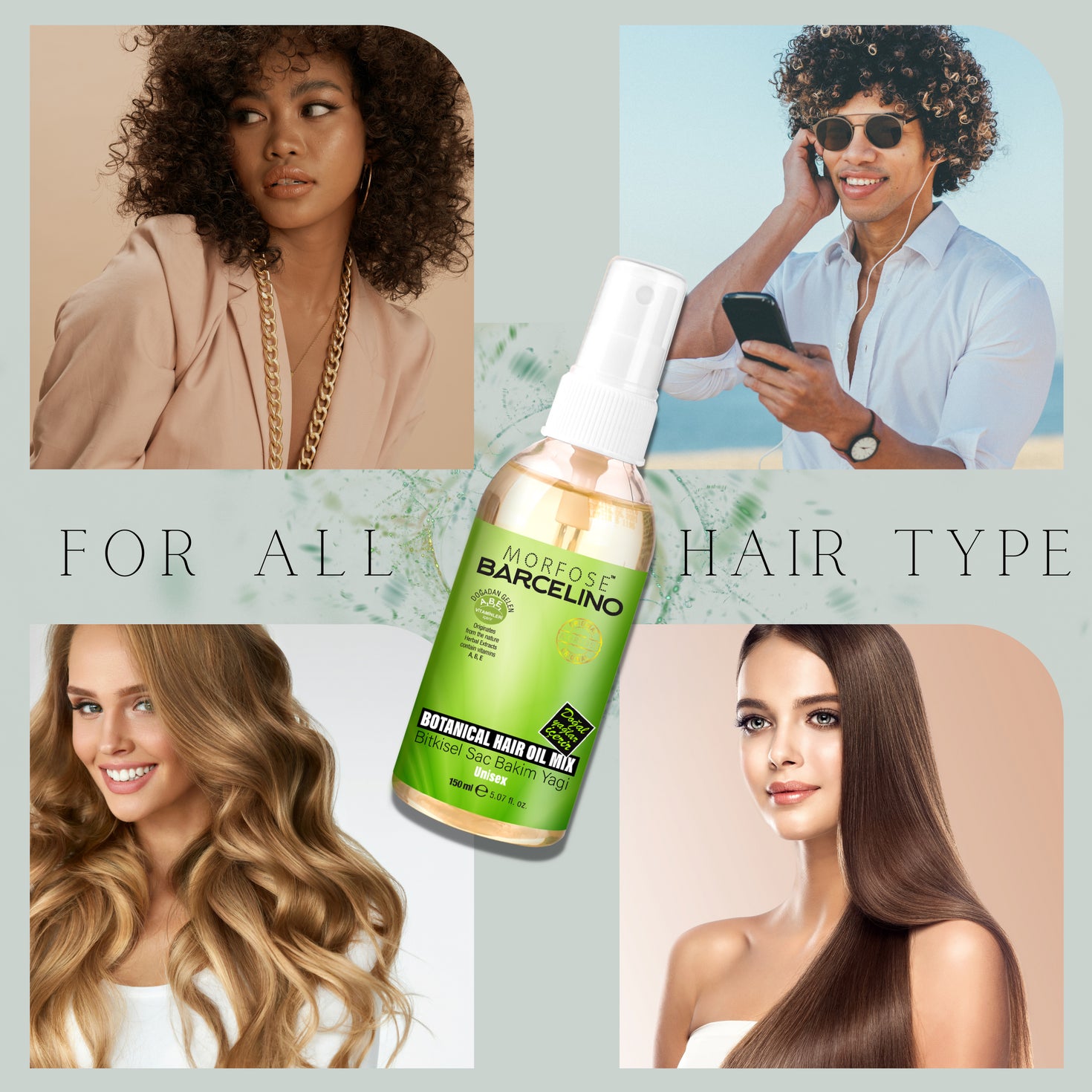 PRODUCT INFORMATION
Infused with vitamins A, B, and C, our hair oil promotes healthy hair growth and improves the overall appearance of your hair.
The lightweight, non-greasy formula absorbs easily into hair, leaving it feeling soft and smooth without any buildup or residue.
Suitable for all hair types, including dry, damaged, and color-treated hair, our hair oil helps to repair and strengthen hair, reducing breakage and promoting healthy, shiny locks.
The unique blend of natural oils, including argan, coconut, and jojoba, delivers intense hydration and nourishment to the hair and scalp.
The added benefit of vitamins A, B, and C, which are essential for hair growth and health, work together to give you the best results for your hair.
RELATED PRODUCTS