Morfose Ossion Keratin Hair Serum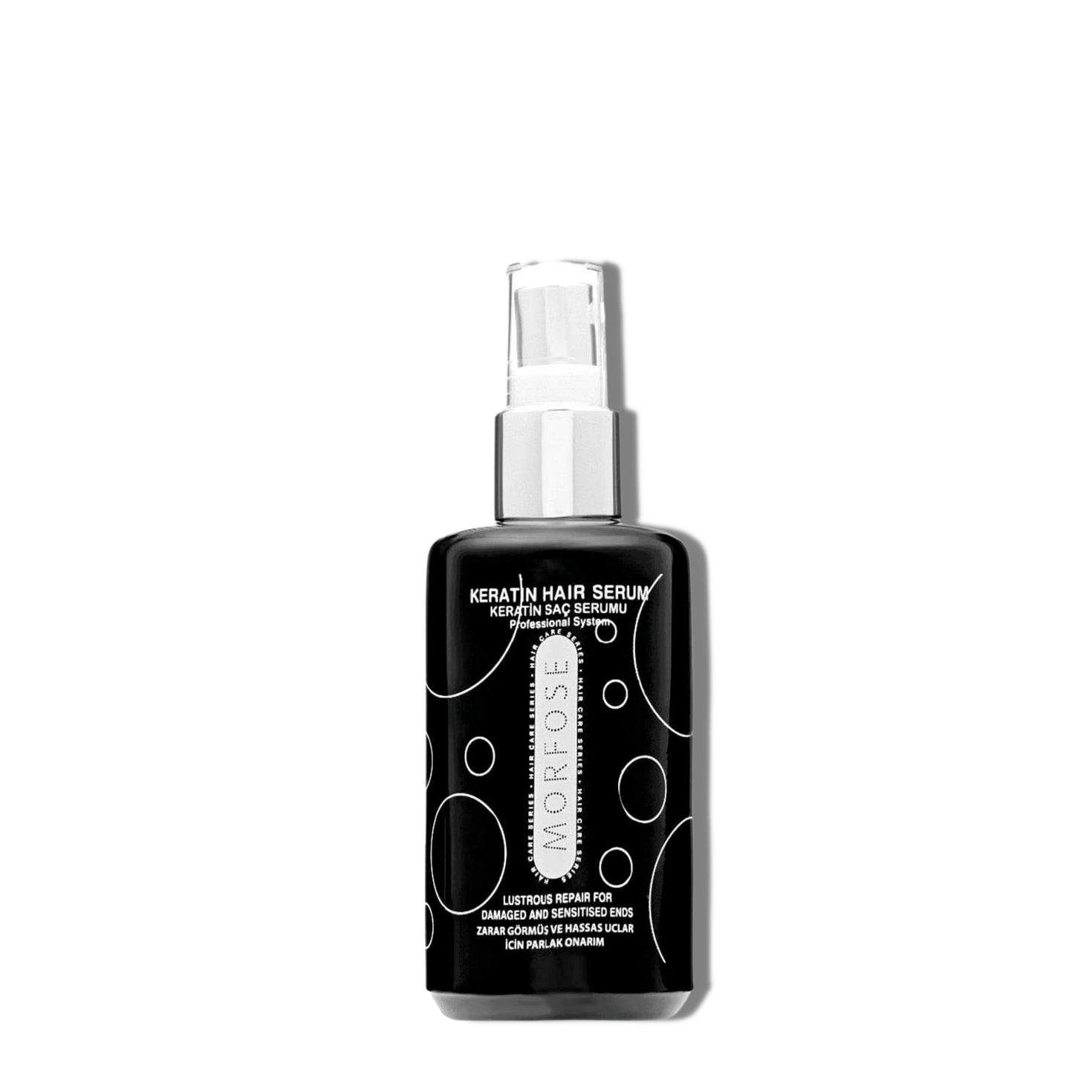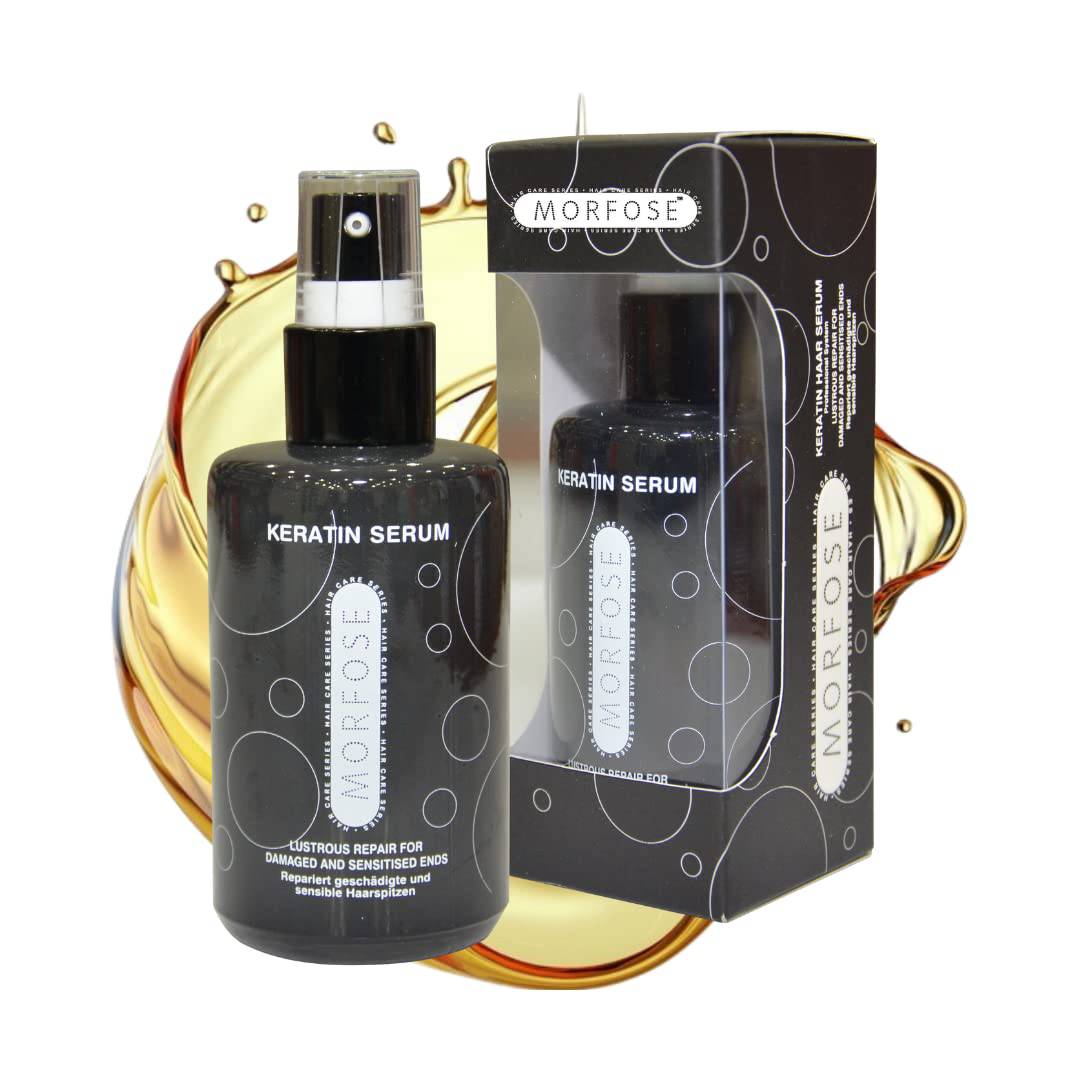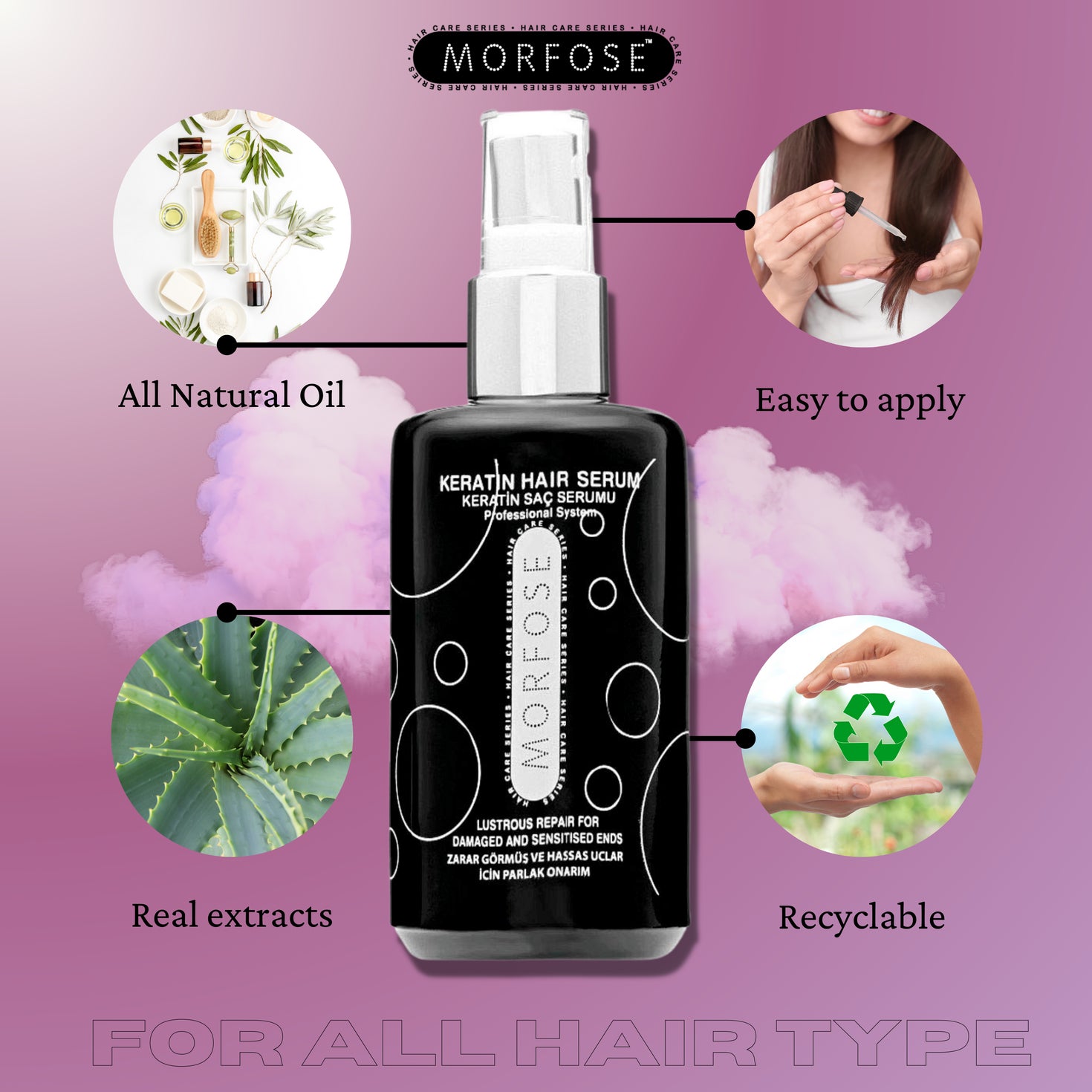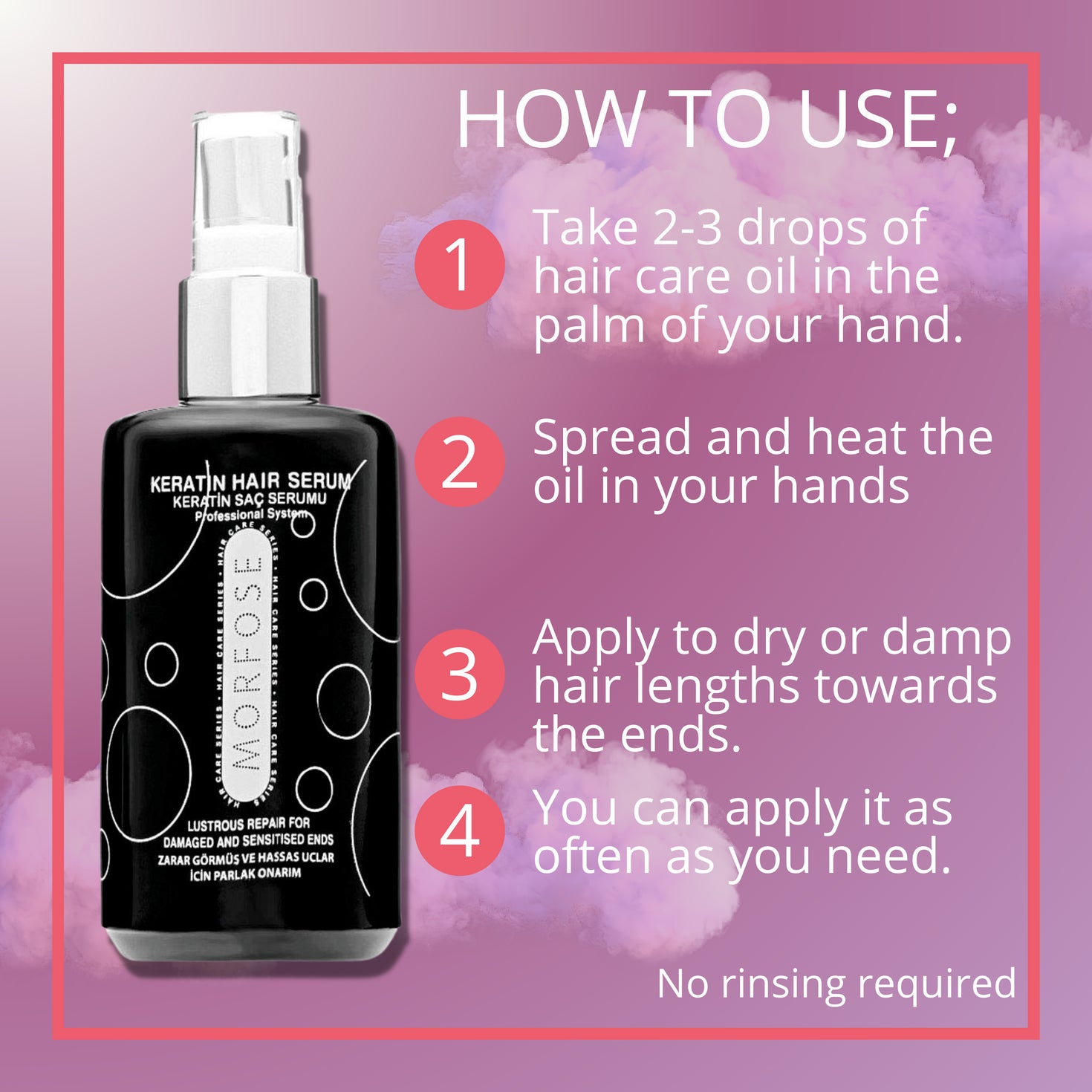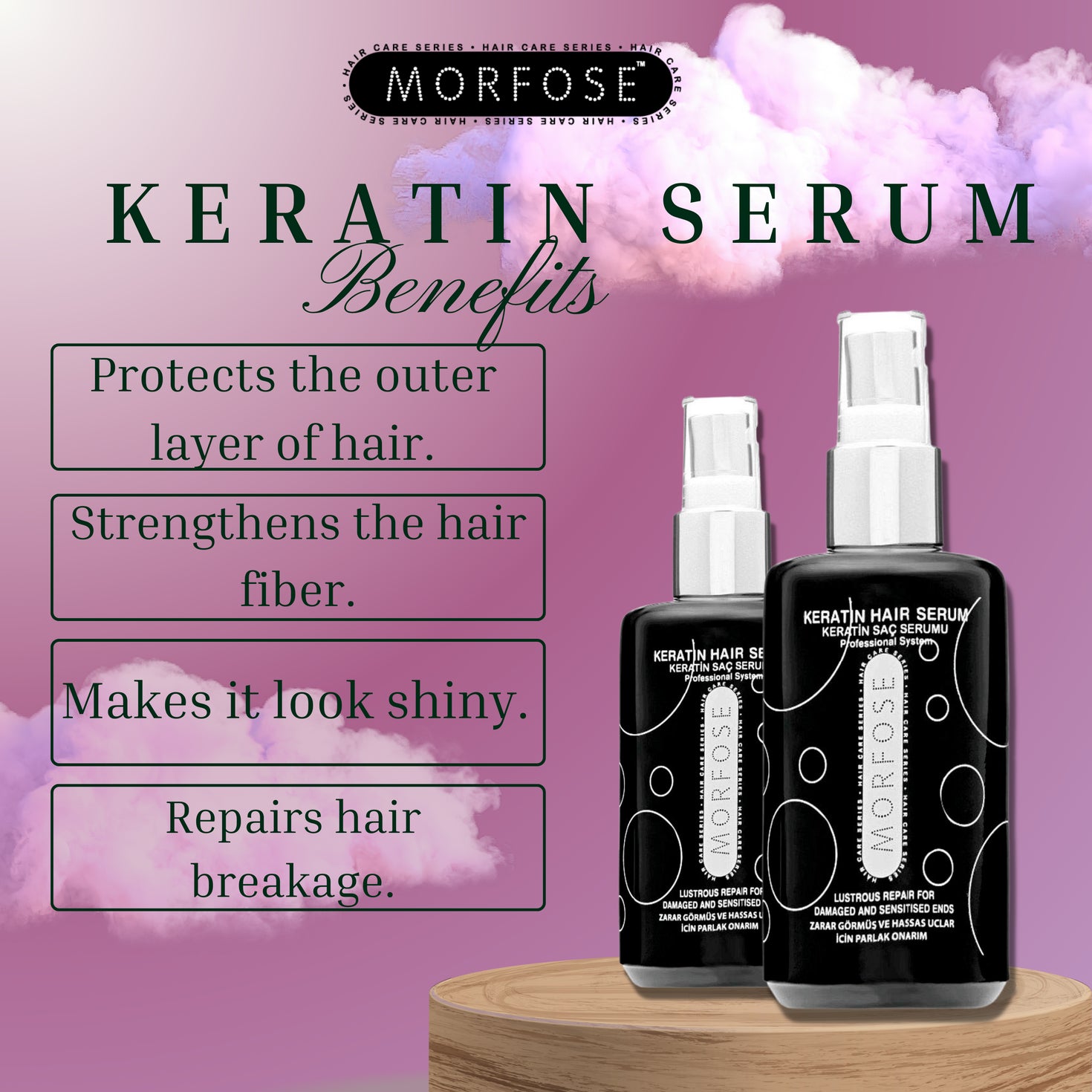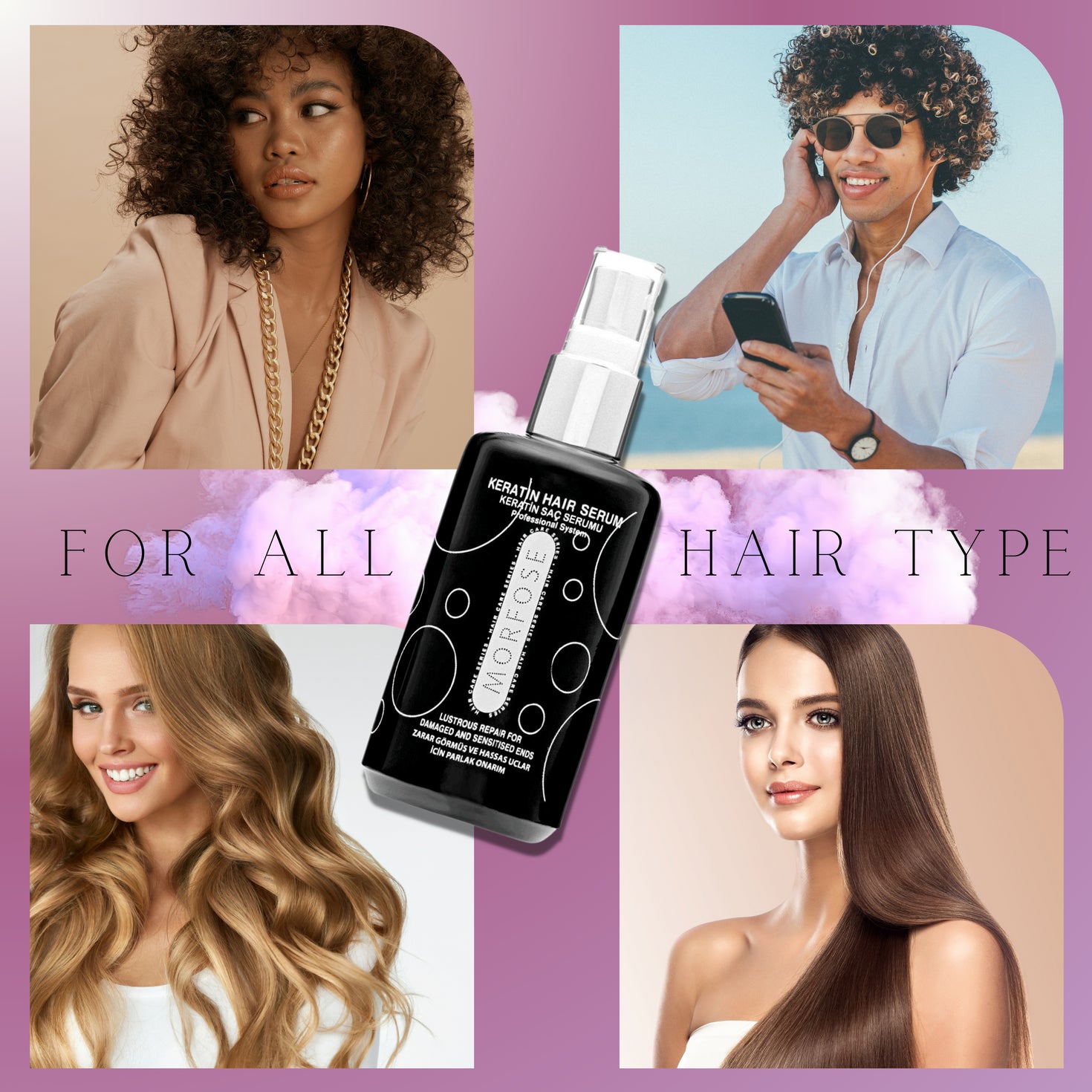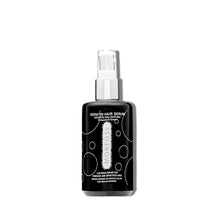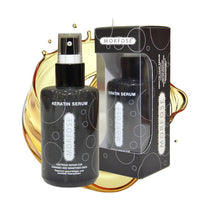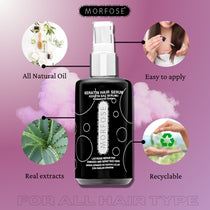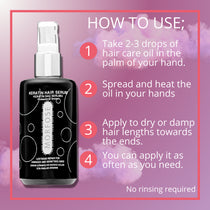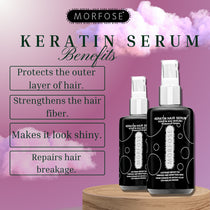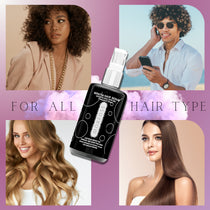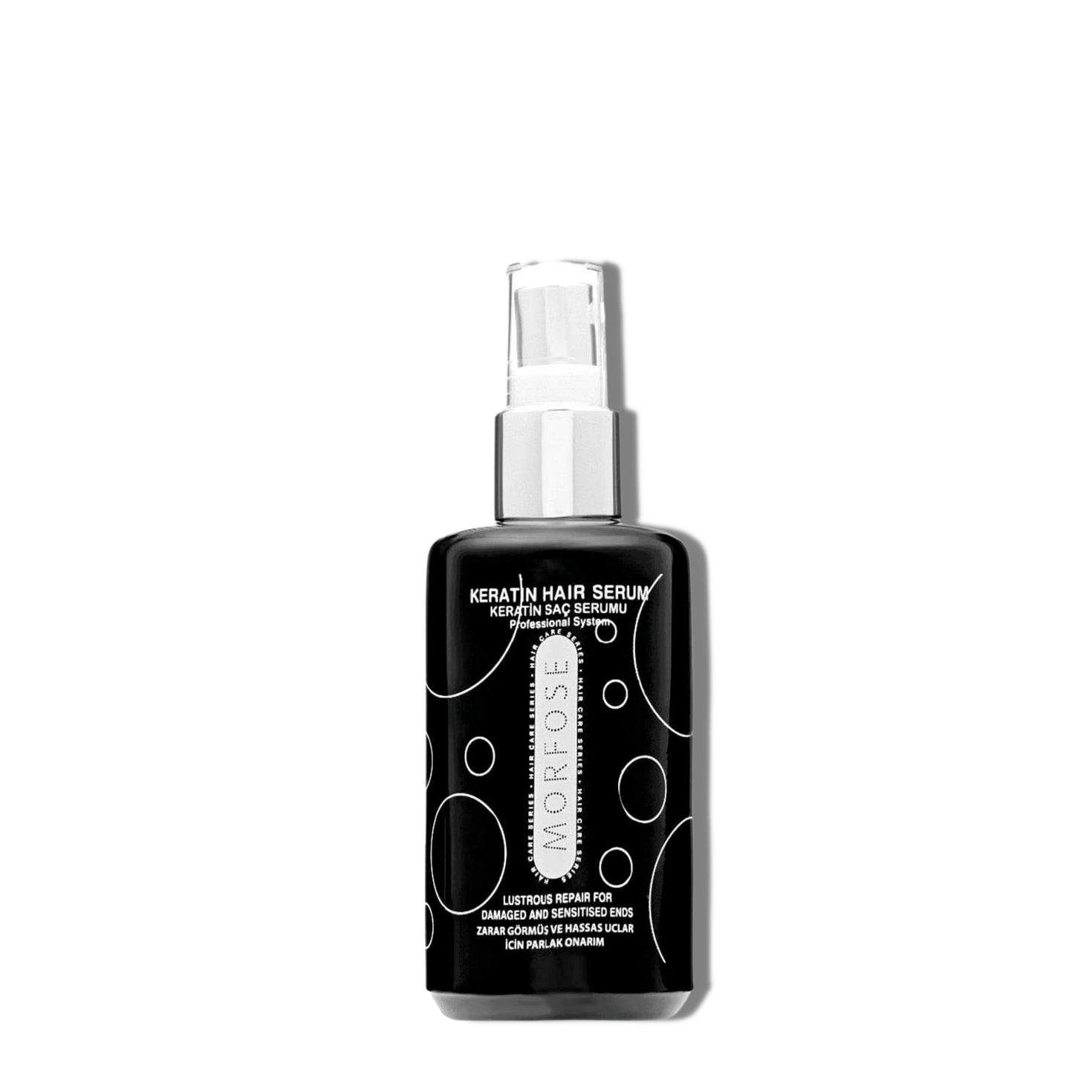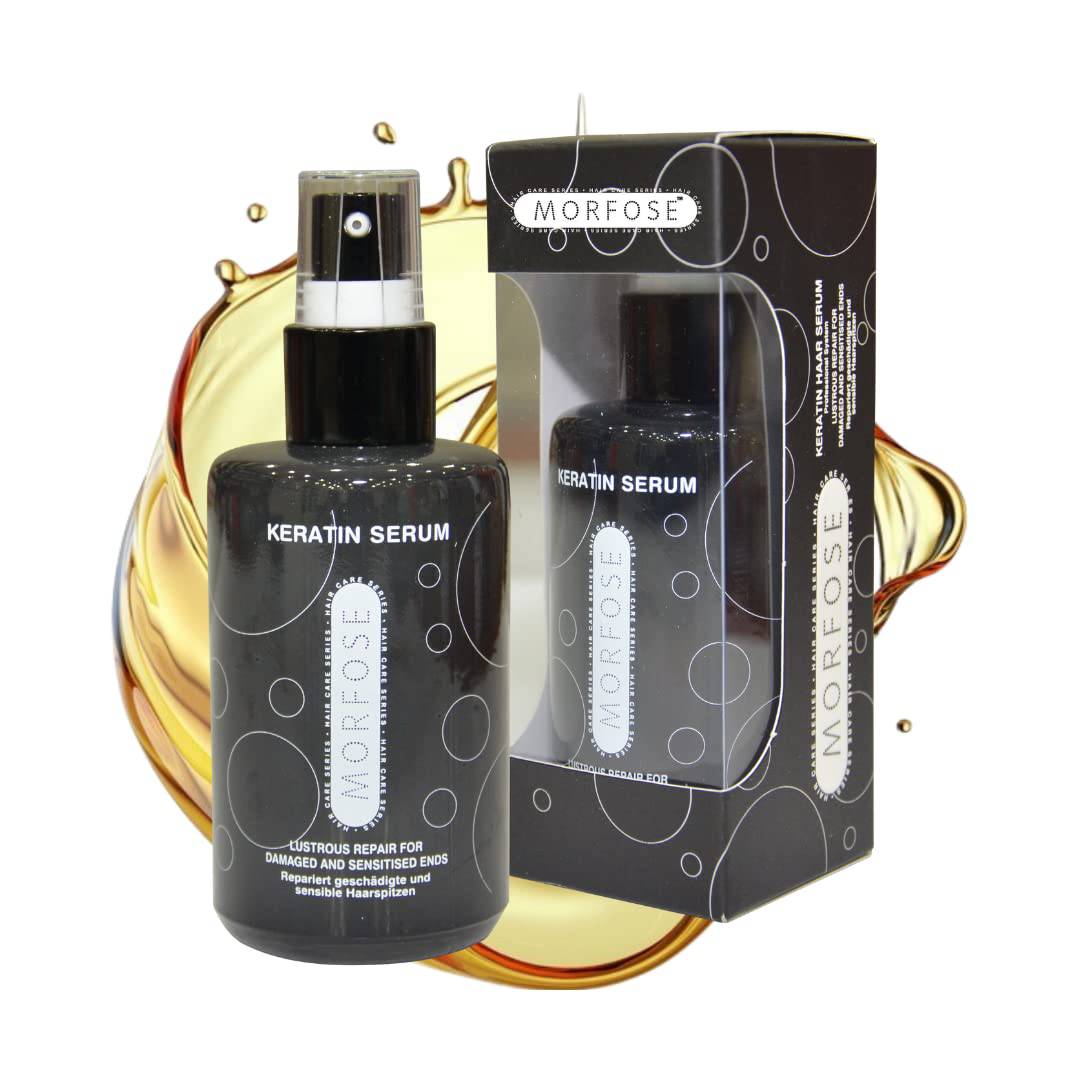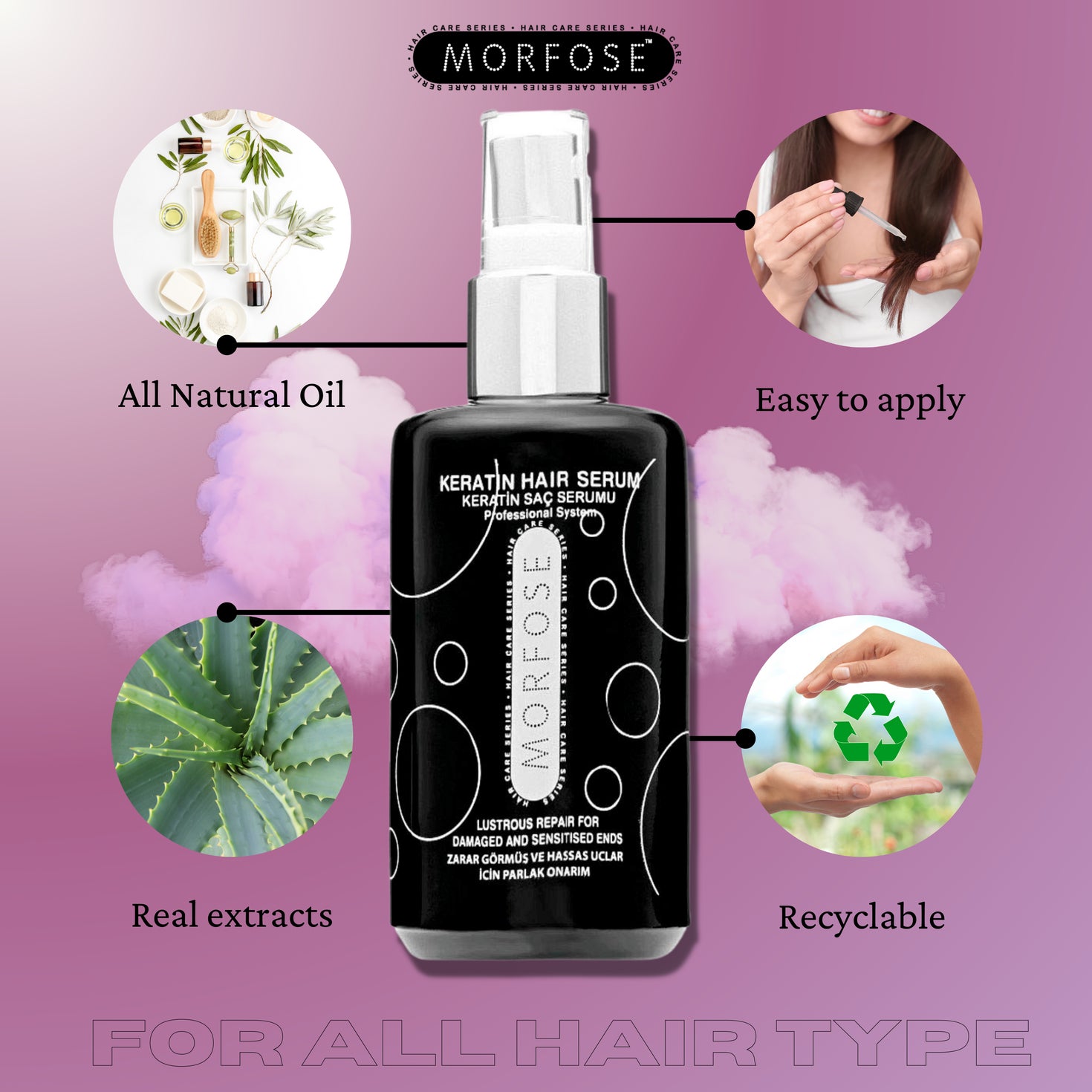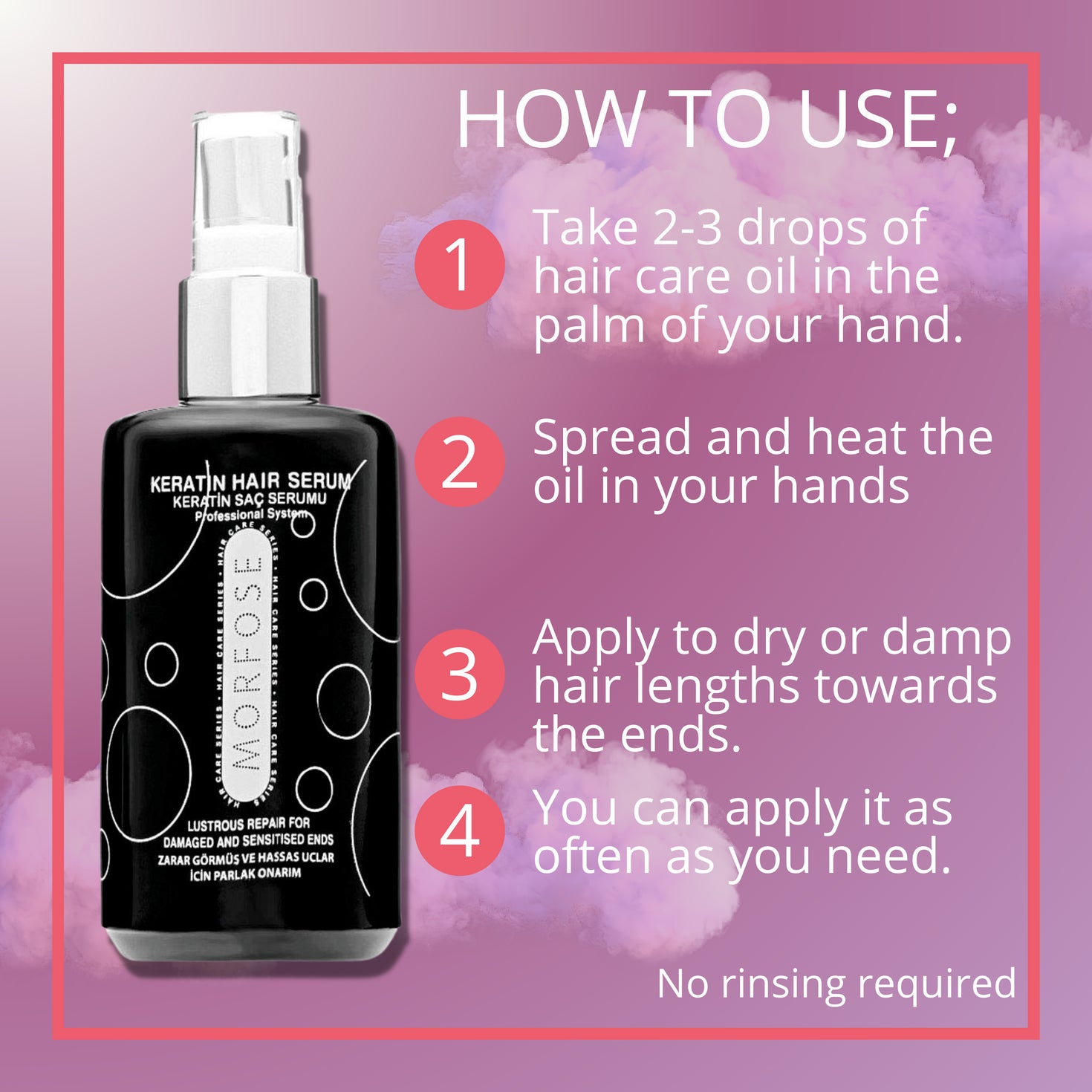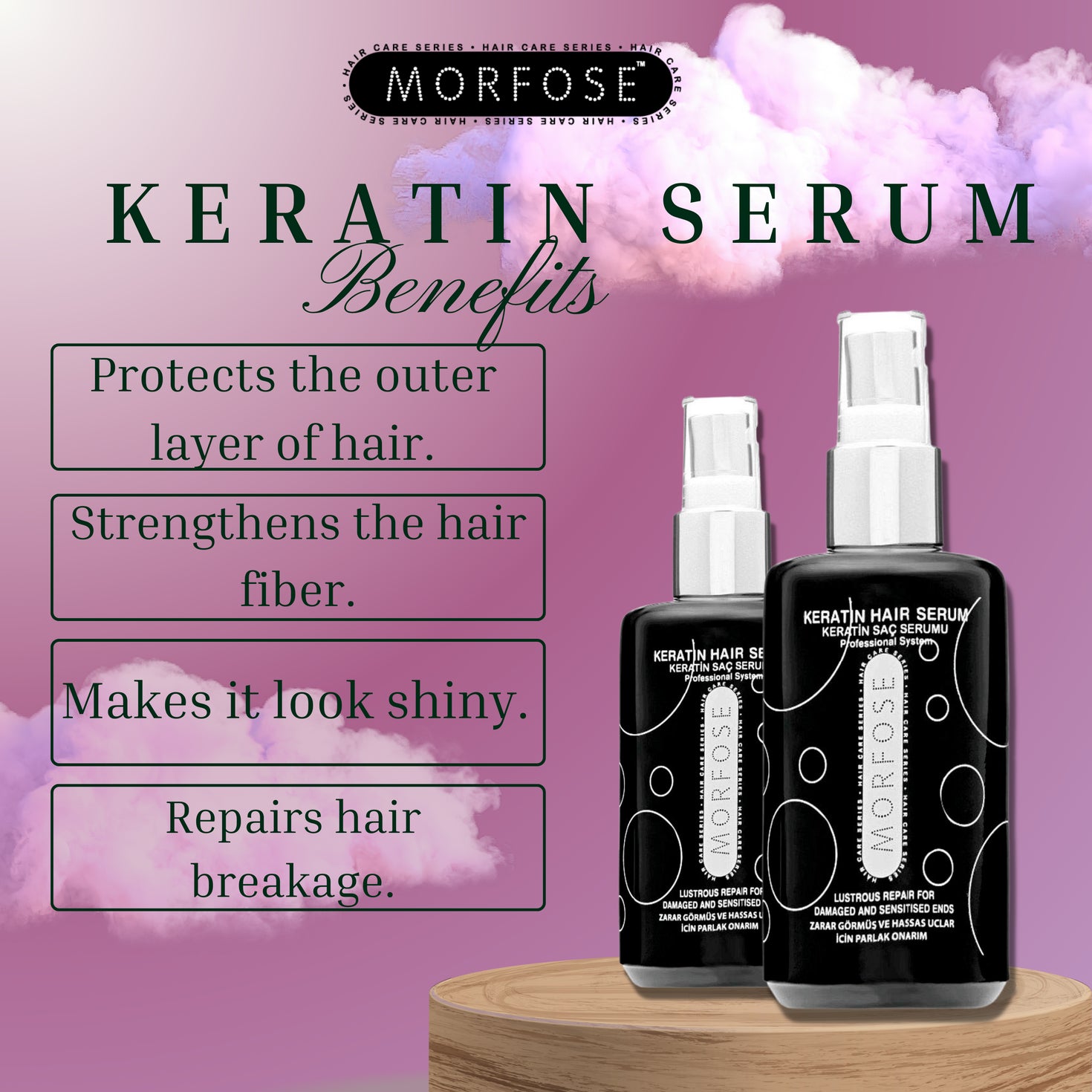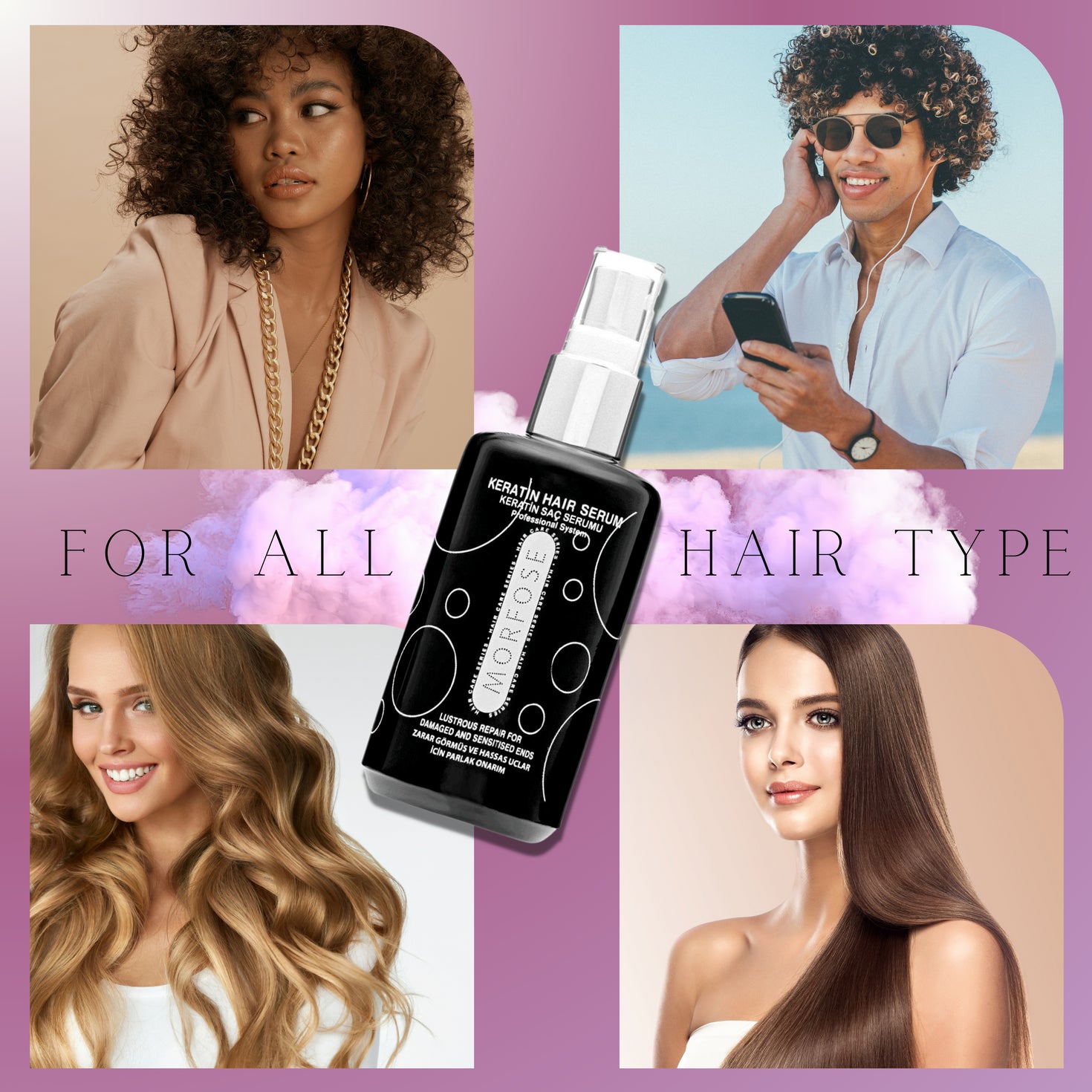 PRODUCT INFORMATION
Your hair is a reflection of who you are. Keratin serum is designed to nourish and strengthen your hair, while reducing frizz, split ends, and breakage. It will leave your hair looking healthy and shiny!
This is a weightless smoothing hair repair serum that helps resist breakage while adding softness and shine. It's formulated with natural ingredients like keratin to restore moisture and manageability.
A unique, non-rinsing, intensive care product that helps to protect the outer layer of the hair from damage. Keratin serum eliminates fluctuations without weighing the hair down.
The lightweight formula is perfect for all hair types including curly, wavy, or straight.
No Parabens or Harsh Additives ? Protecting your hair and restoring its natural luster is important which is why Morfose Ossion contains no parabens, sulfates, or other hair damaging ingredients.
RELATED PRODUCTS