Morfose Anti Frizz Hair Serum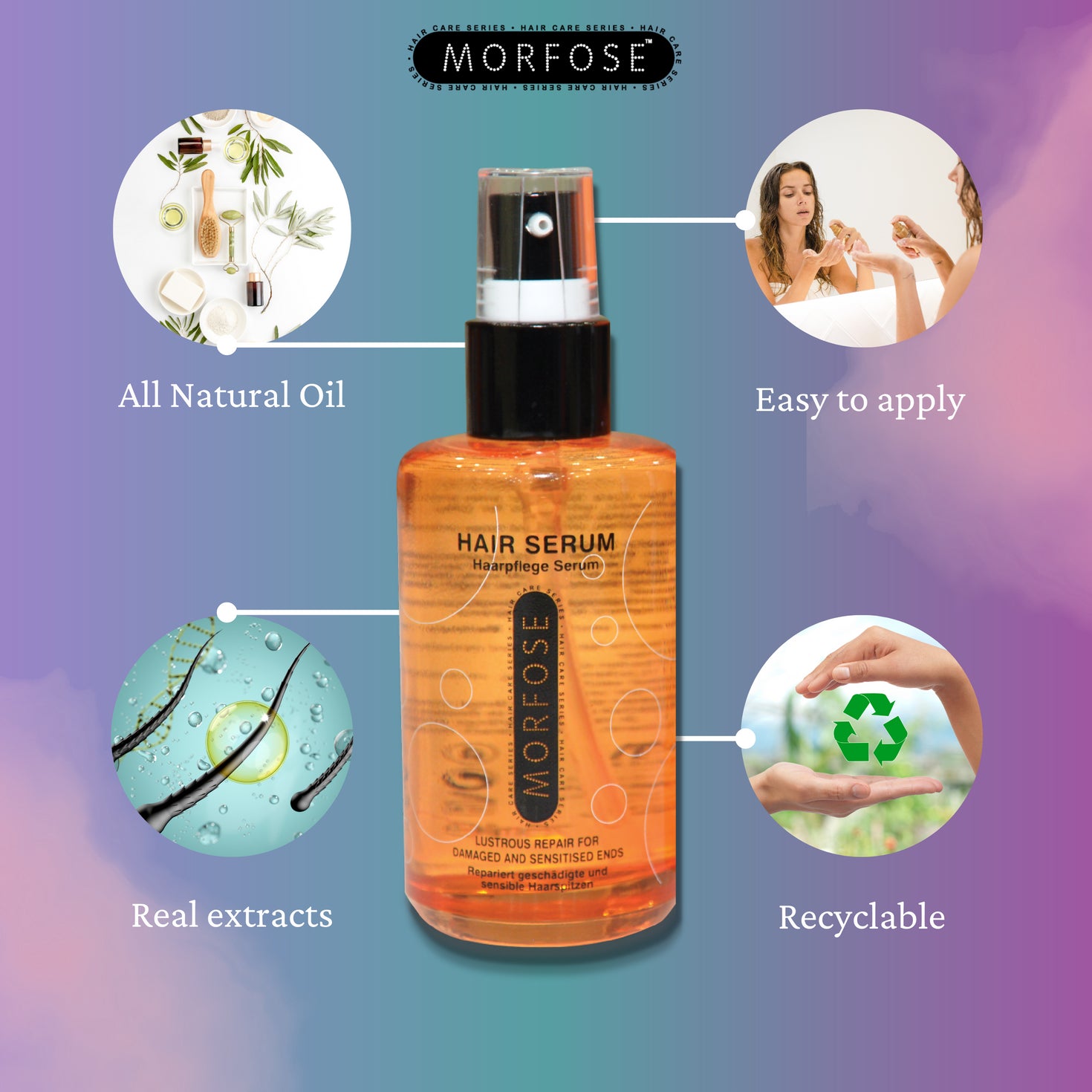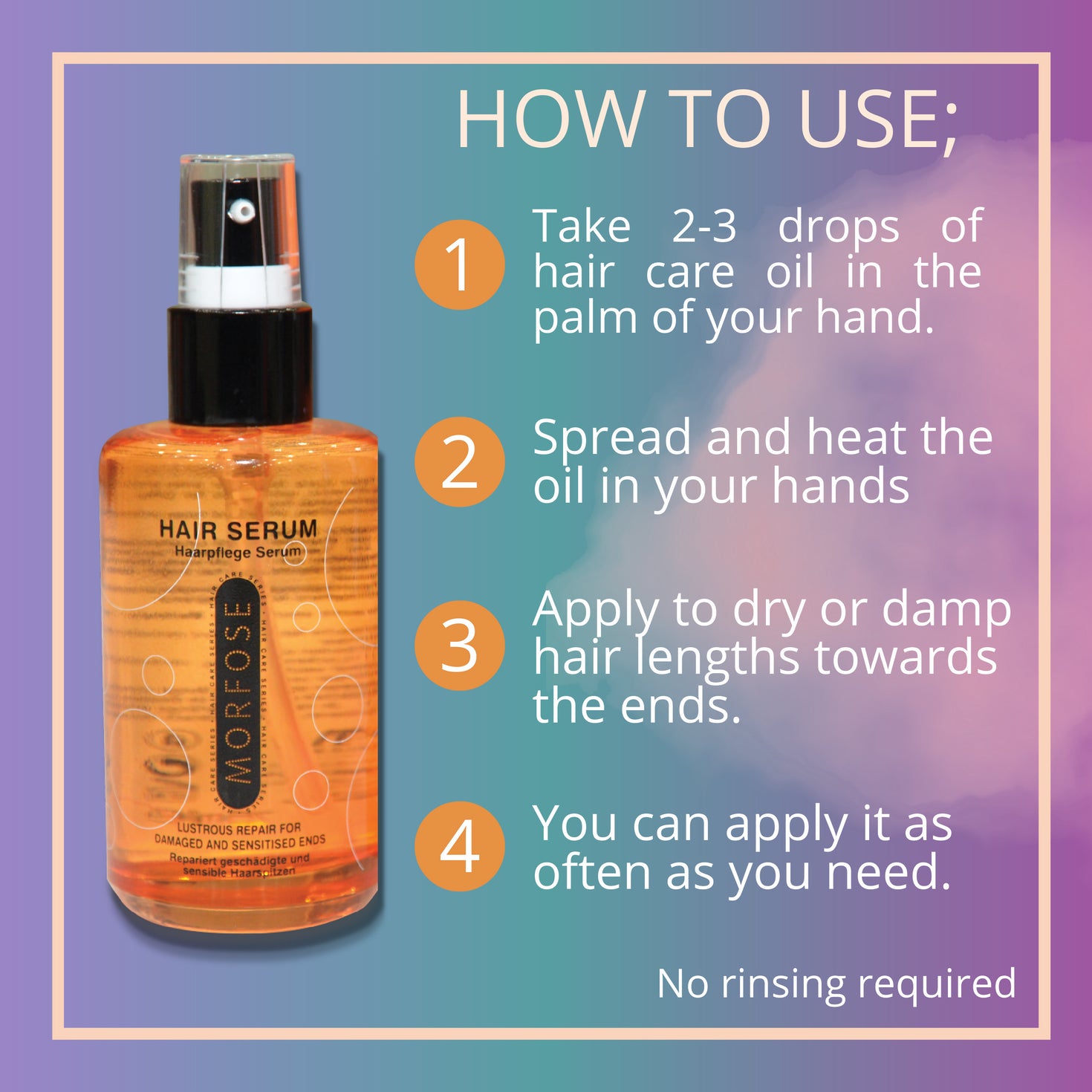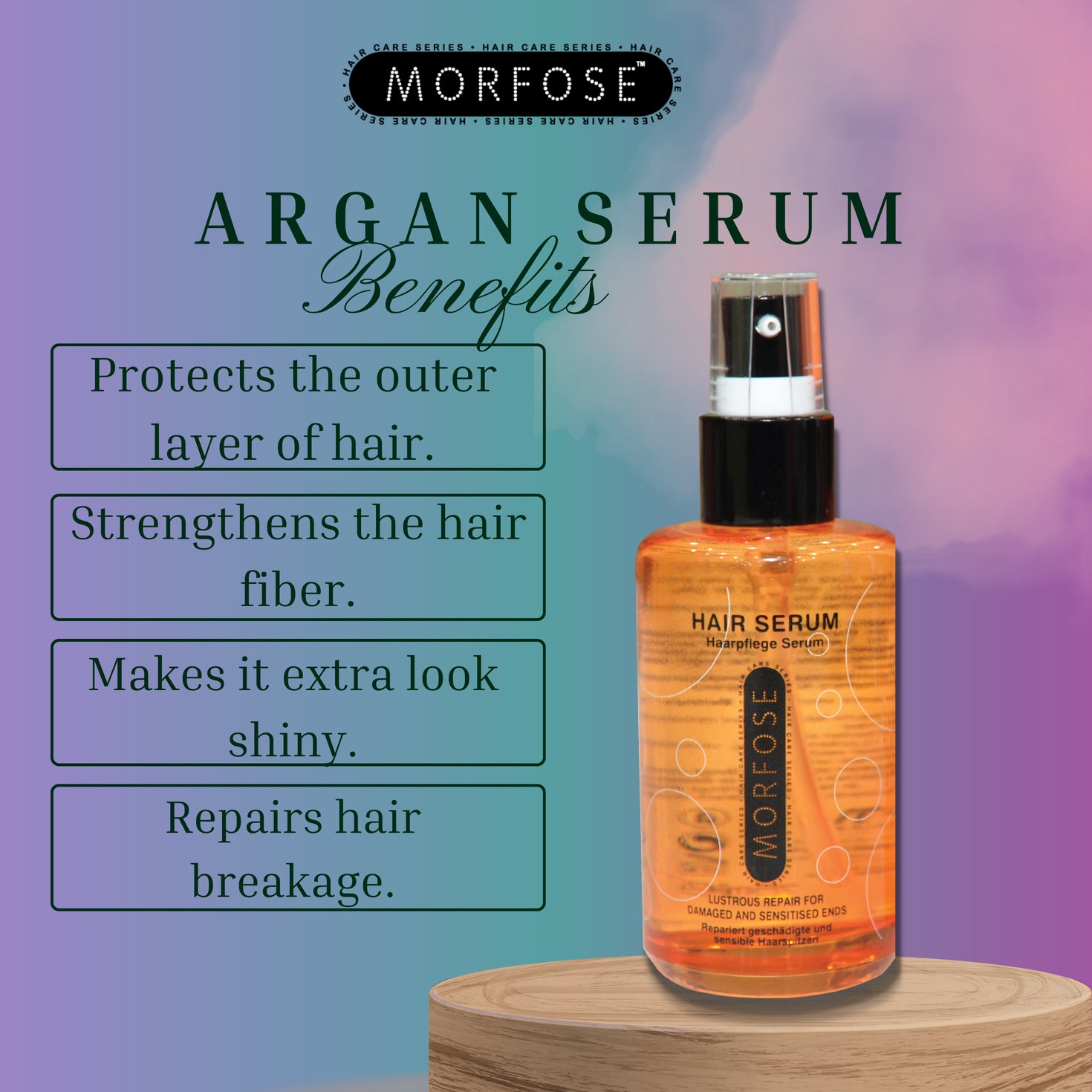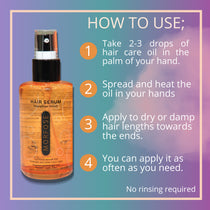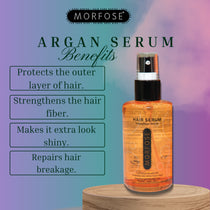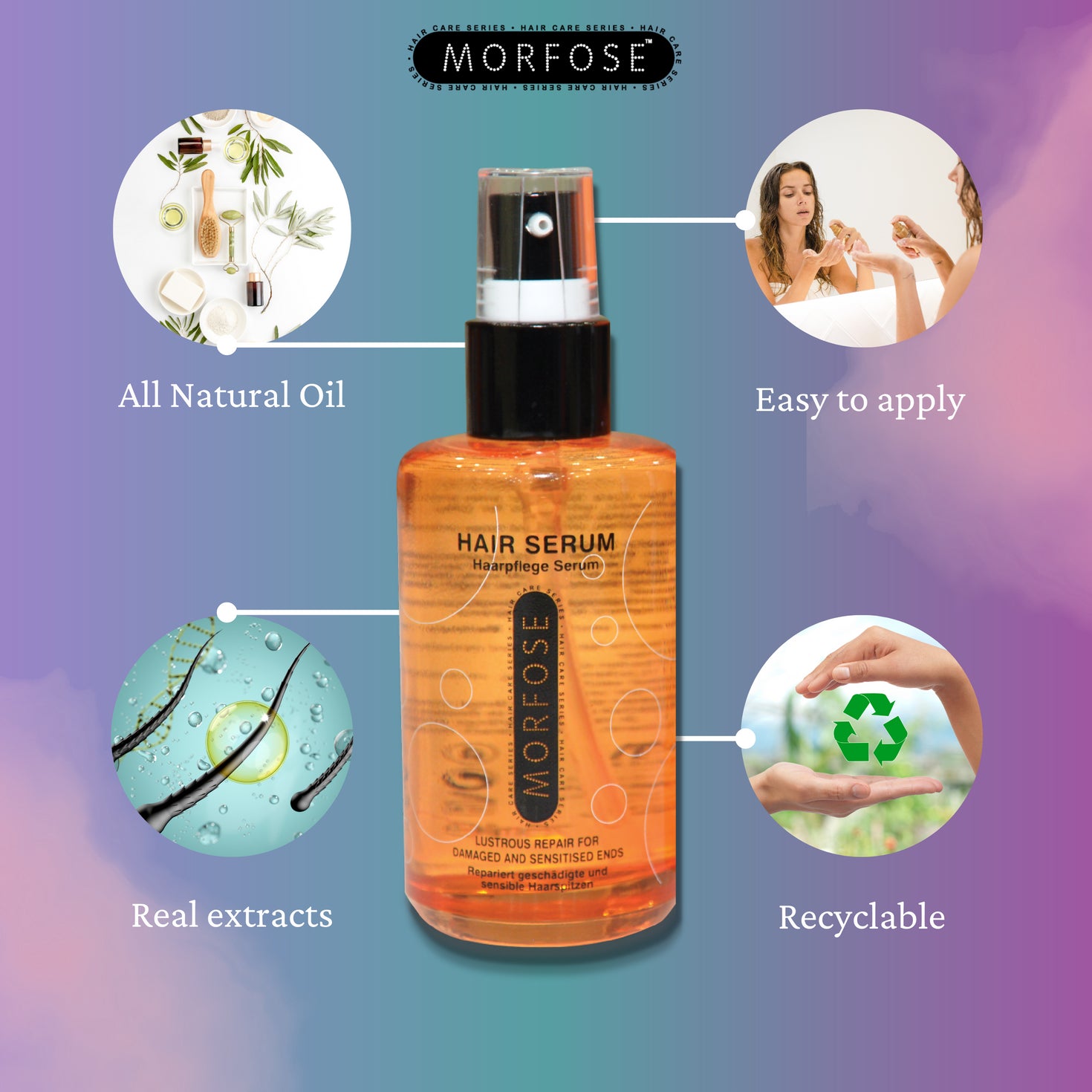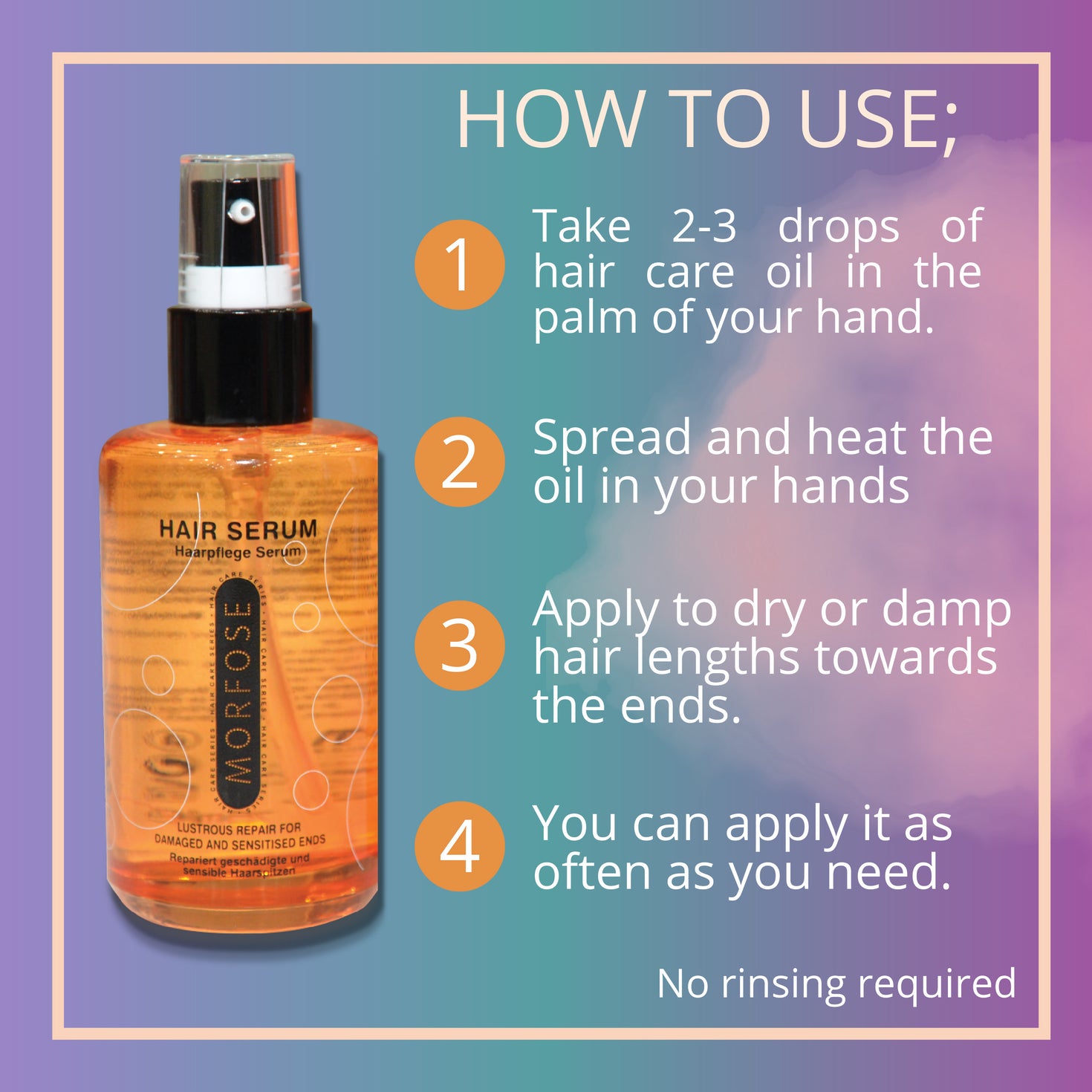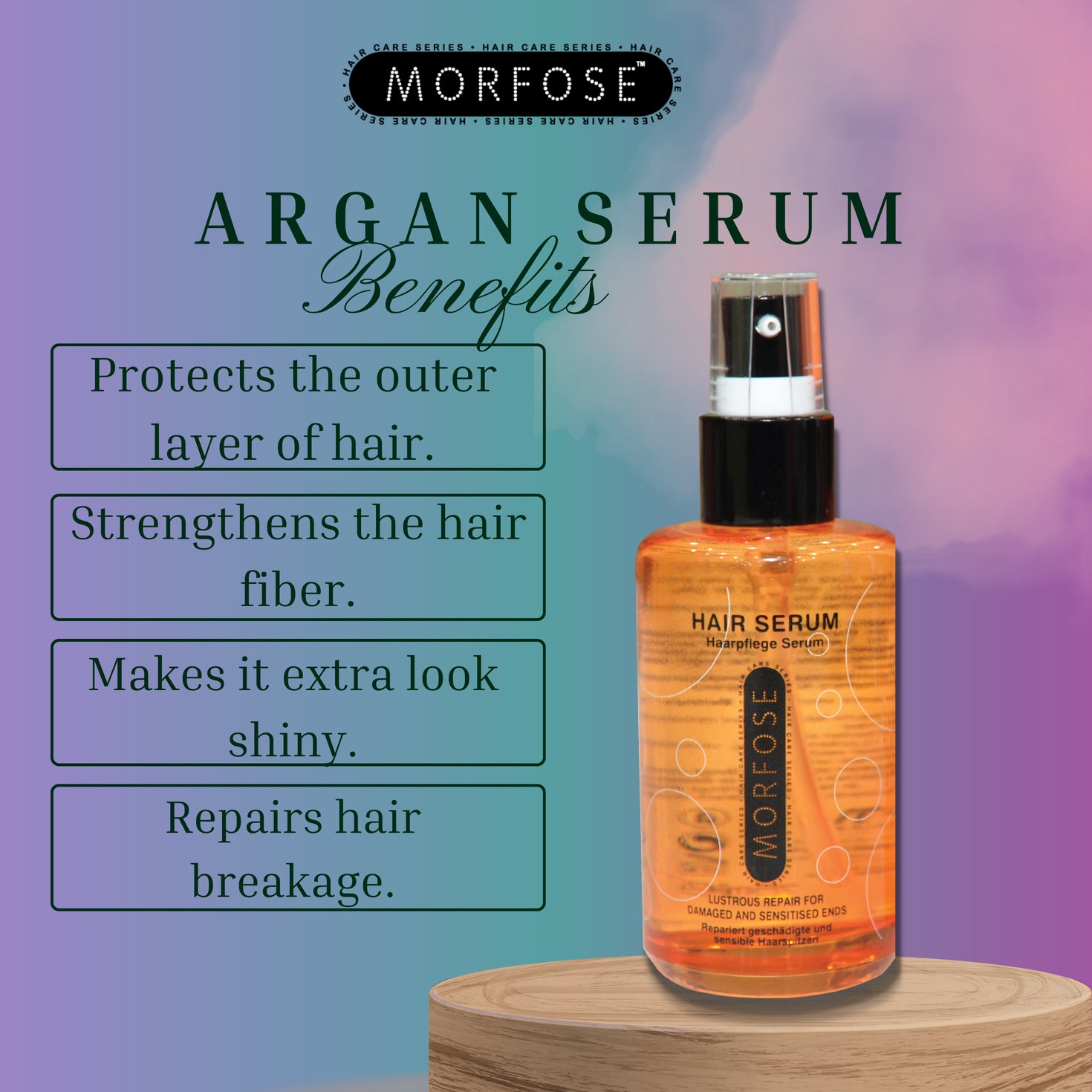 PRODUCT INFORMATION
Silky, Shiny, Healthy-Looking Hair ? Argan hair serum with vitamin E helps your hair retain essential moisture which can reduce frizz, improve silky softness, and even increase shine and radiance.
Eliminate Dryness, Damage, and Split Ends ? Make Morfose argan serum a part of your regular haircare routine, and it can also help diminish dull dryness, flakiness, split ends, and general damage.
Zero Frizz Hair Serum ? Our luxury haircare formula is fortified with hair-nourishing vitamin E to help strengthen hair from root to tip, which is important for volume, growth, and reducing loss.
Protects Hair from Harmful UV Rays ? Along with diminishing dryness, our argan hair serum helps reduce the environmental damage caused by UV sun rays, so you can live your active outdoor lifestyle and enjoy beautiful hair.
Lightweight and Fast-Absorbing ? This pure oil formula is gentle on all hair types and leaves a light, fresh scent that nourishes every strand without weighing it down. Perfect for women and men.
RELATED PRODUCTS