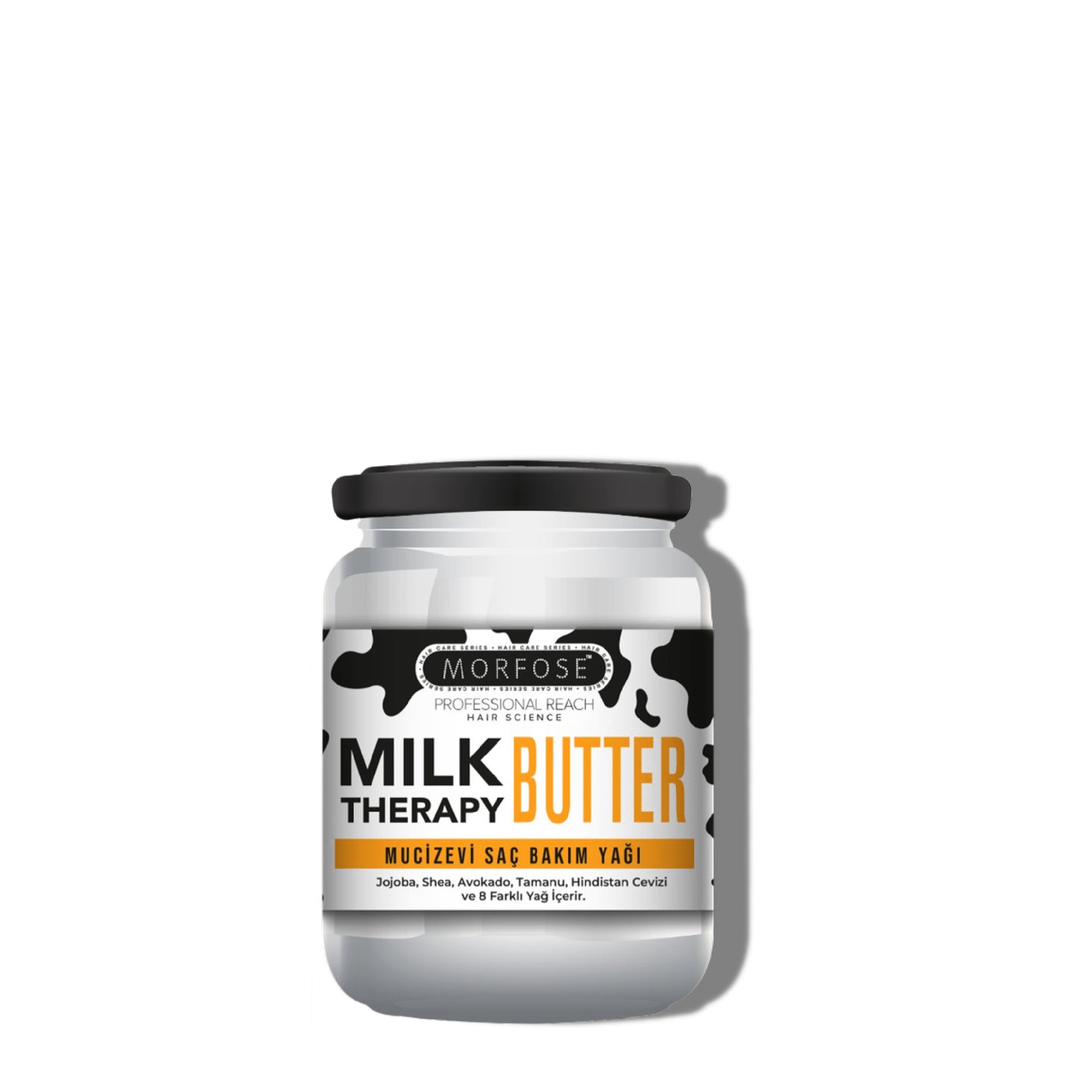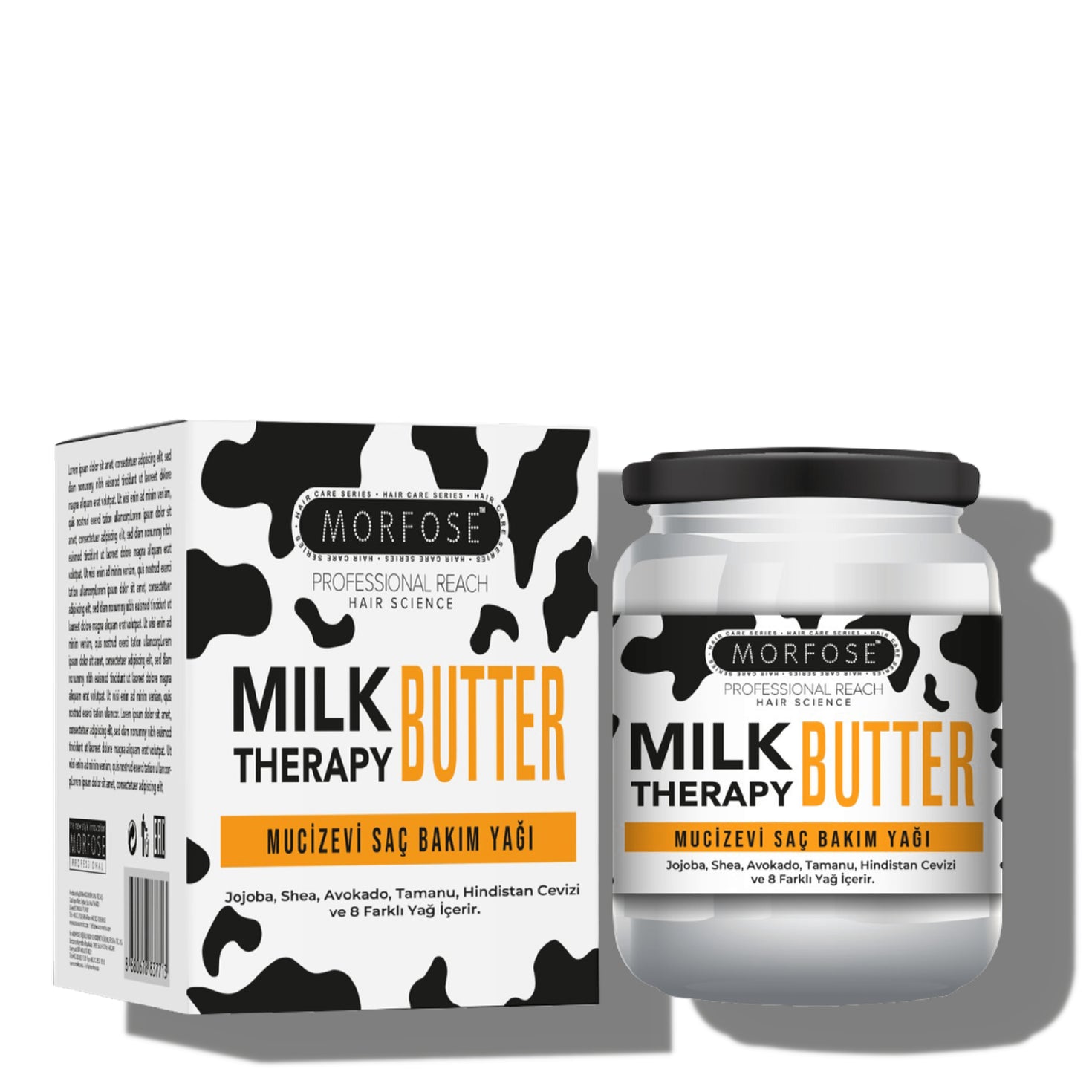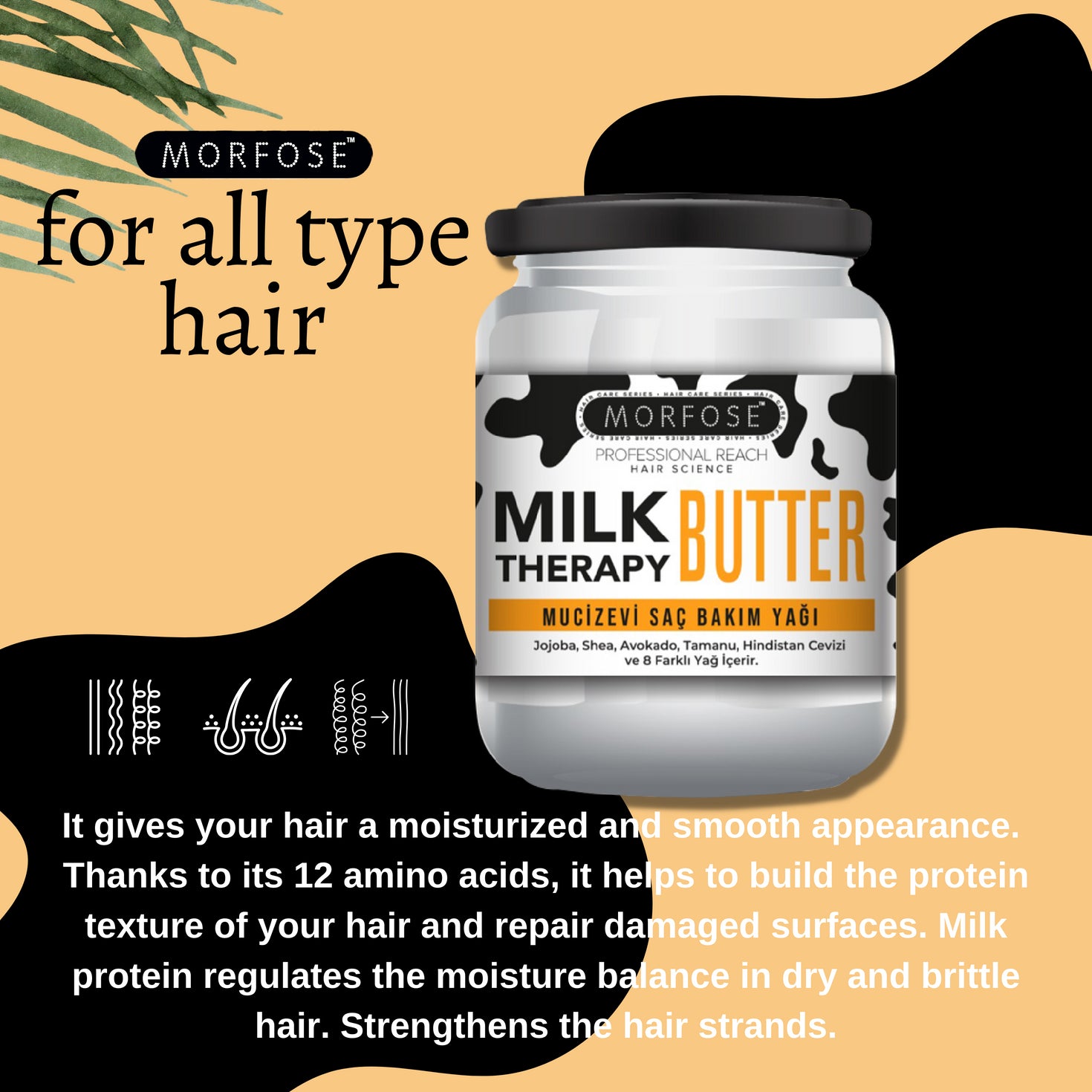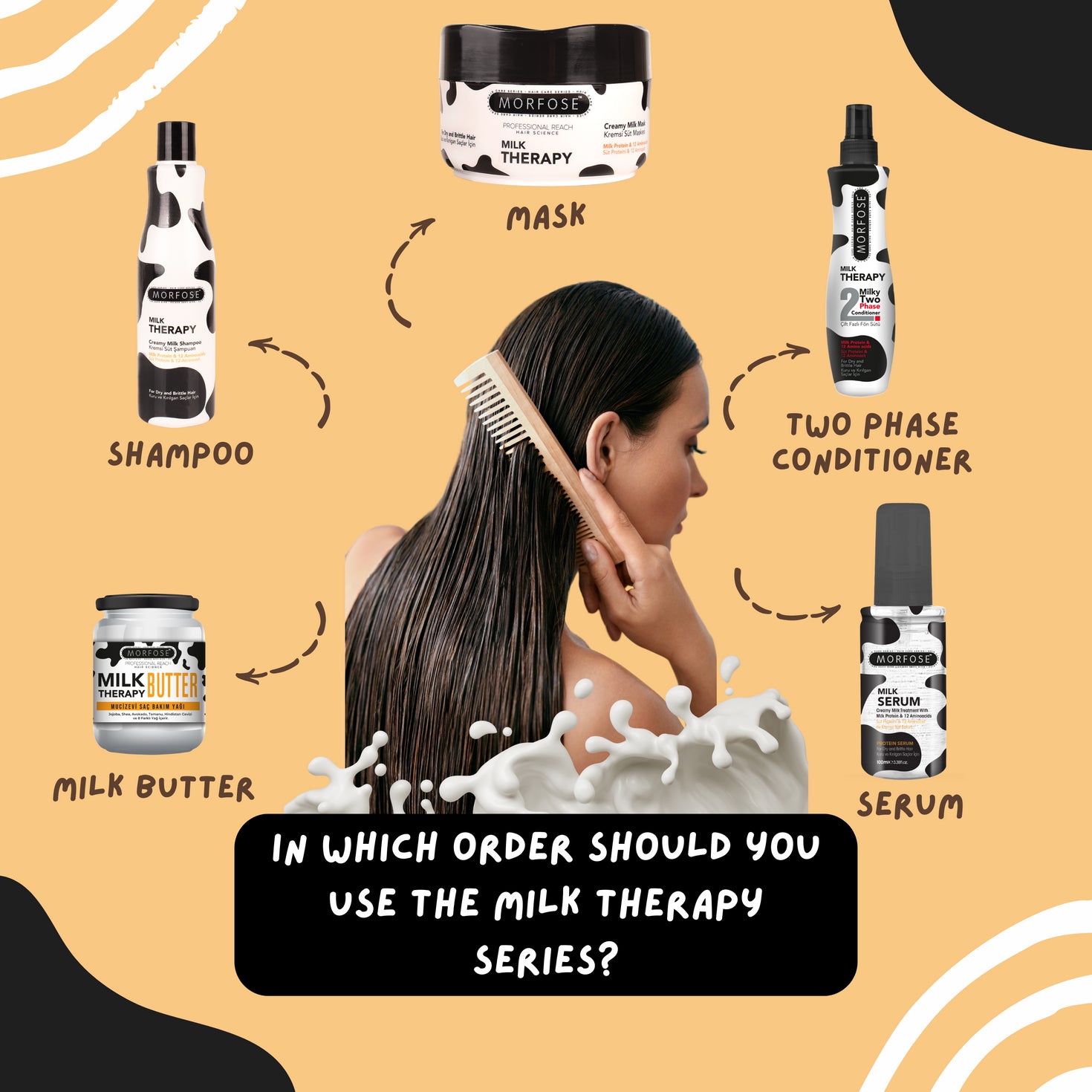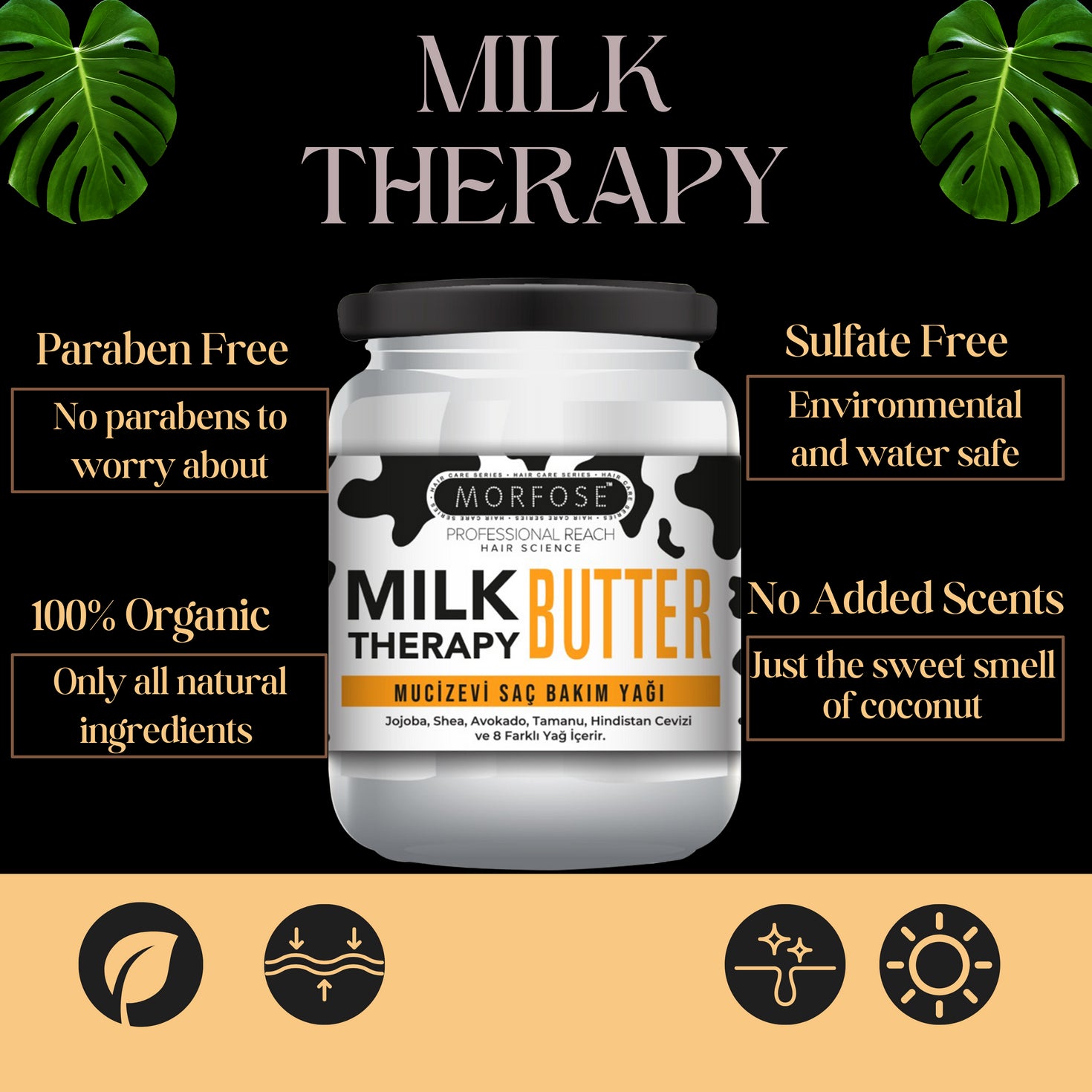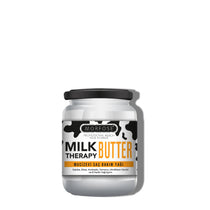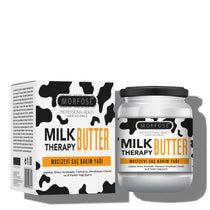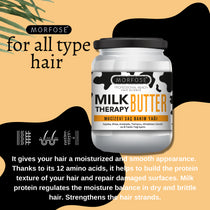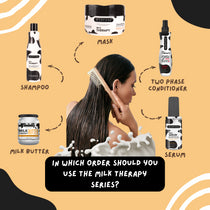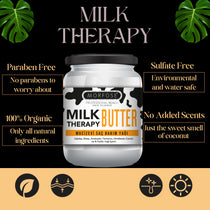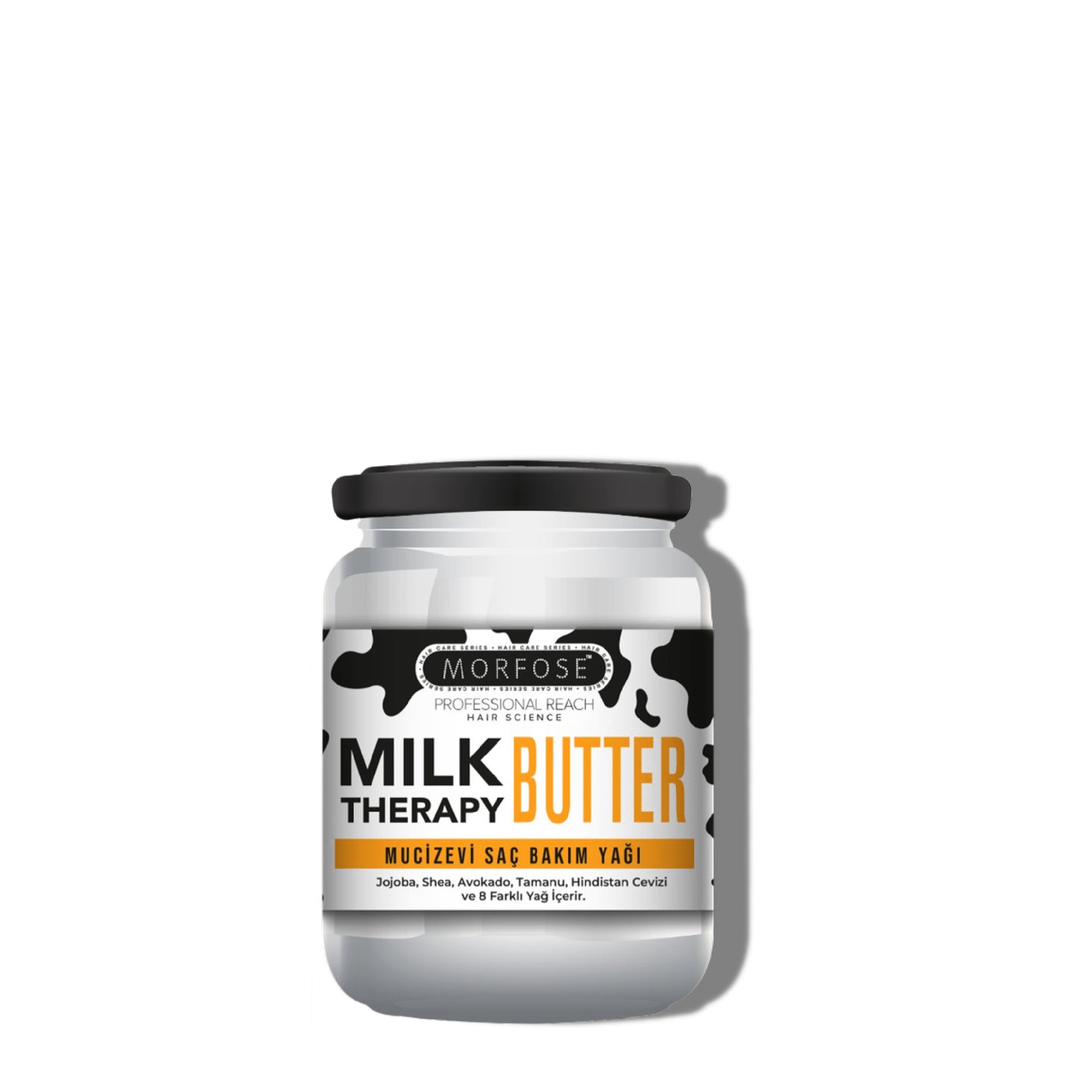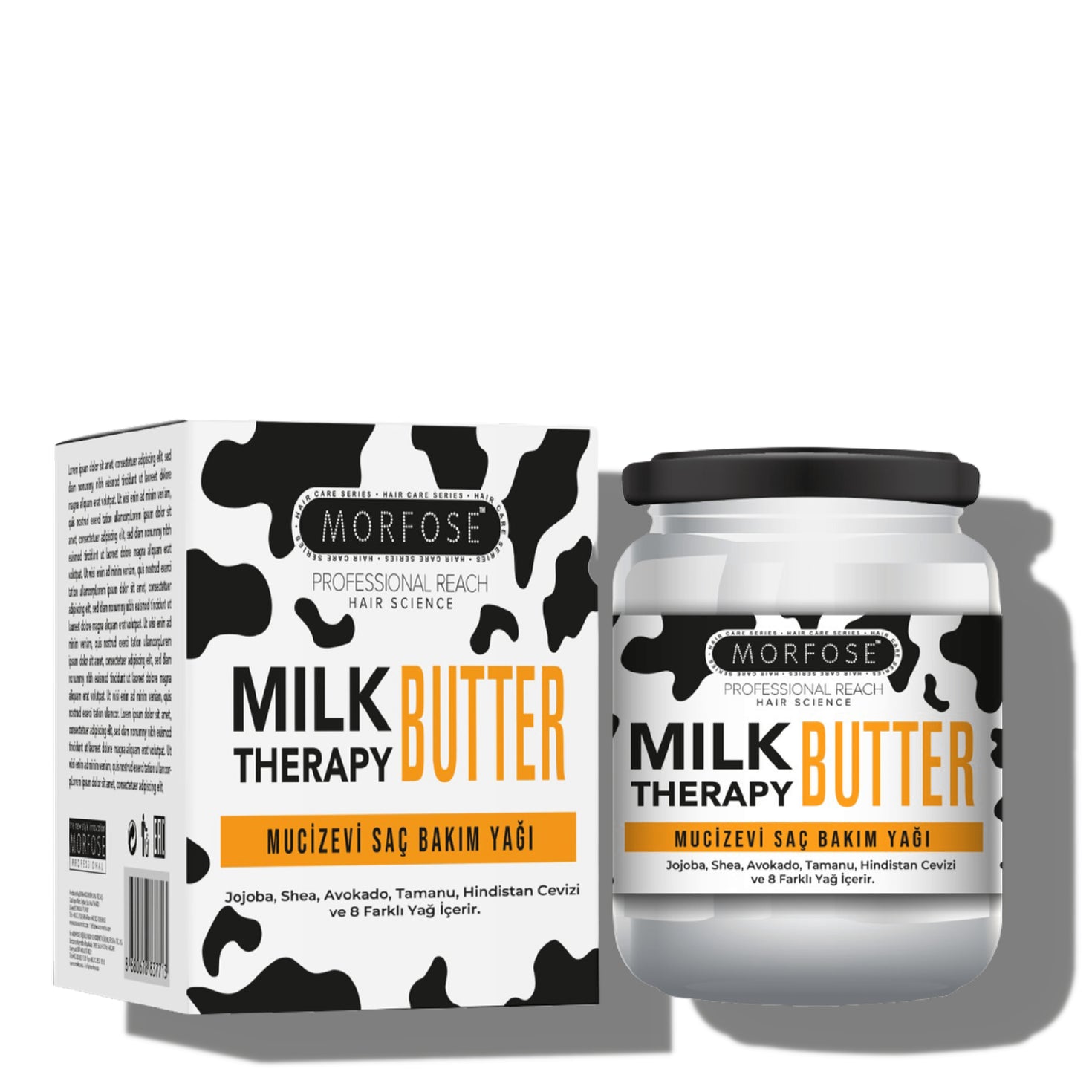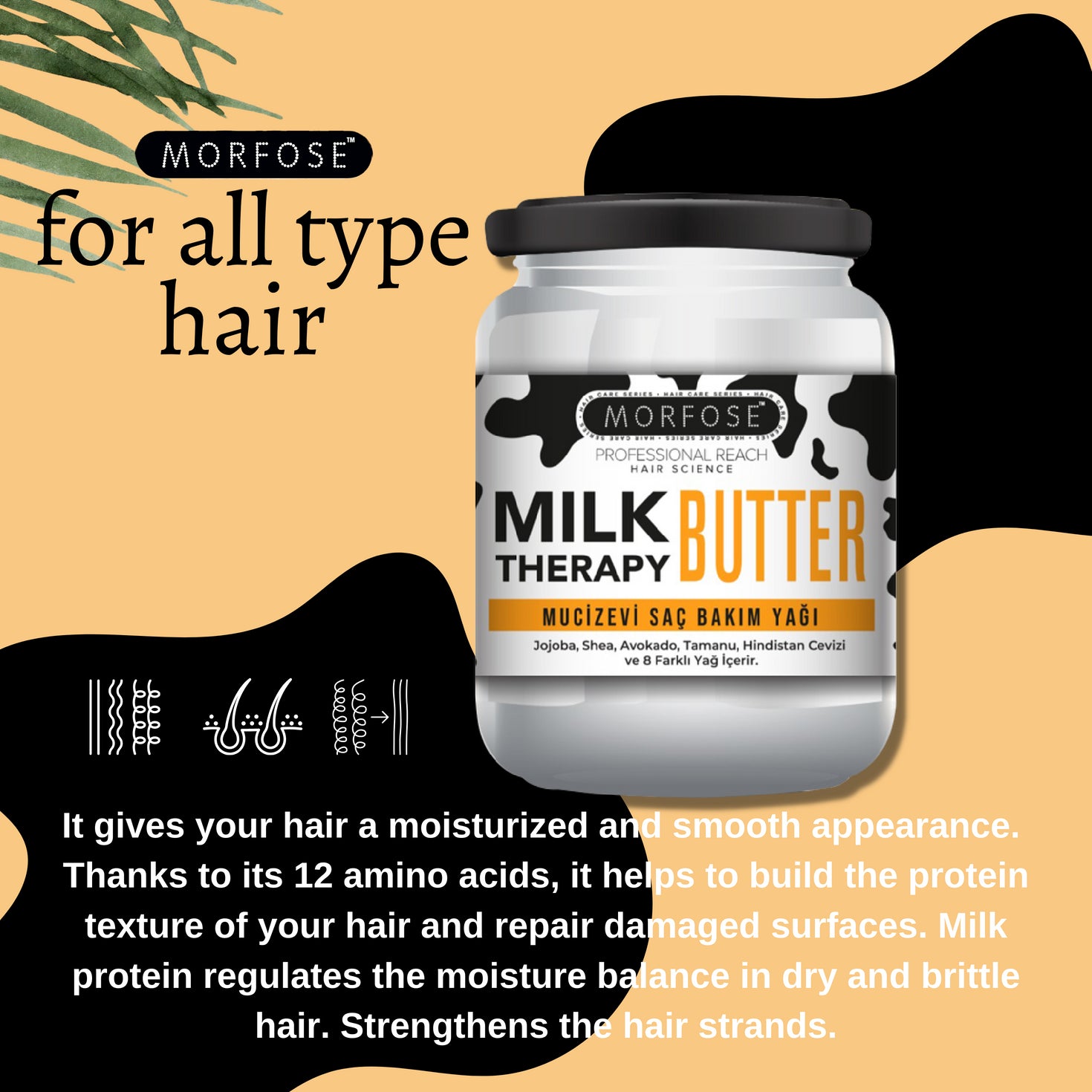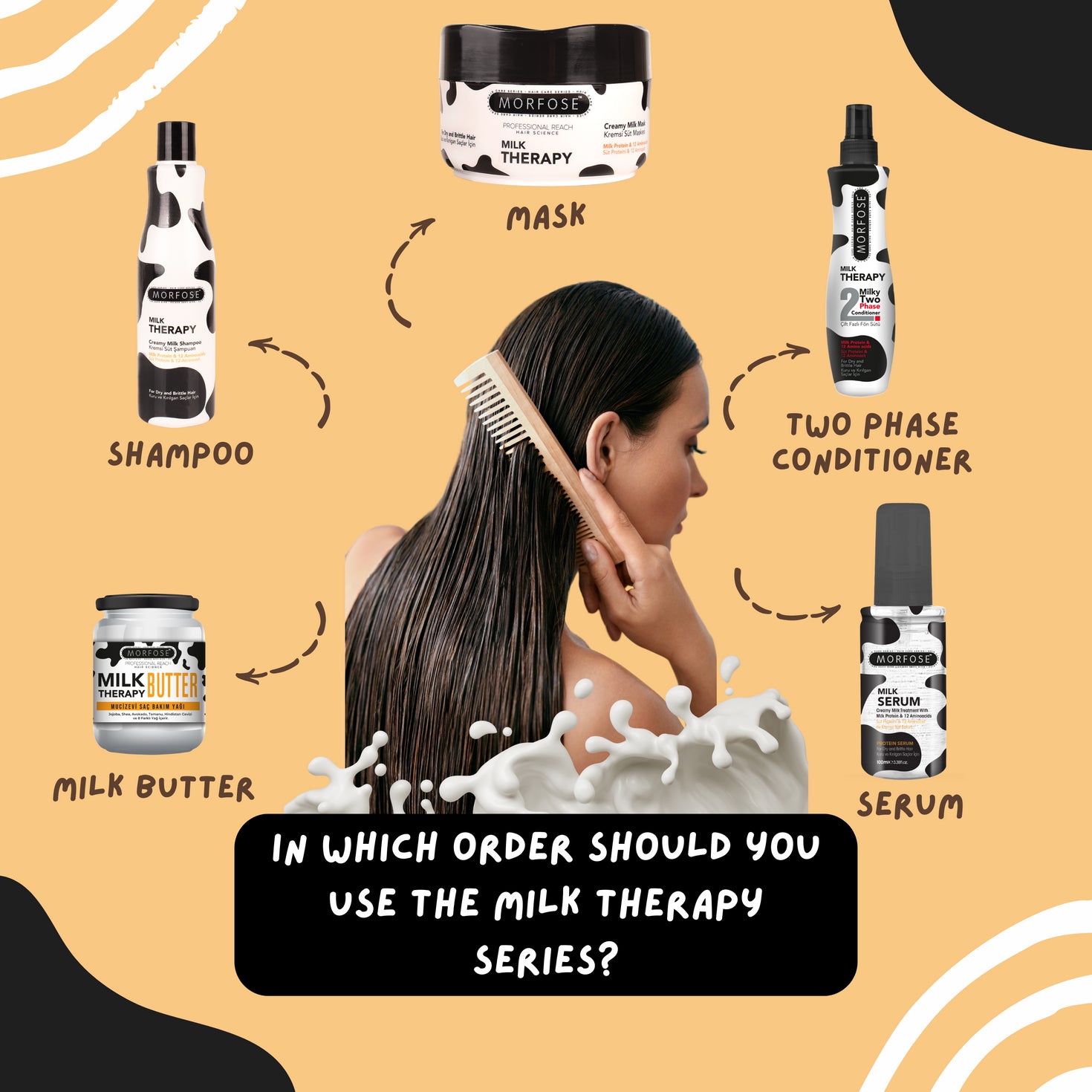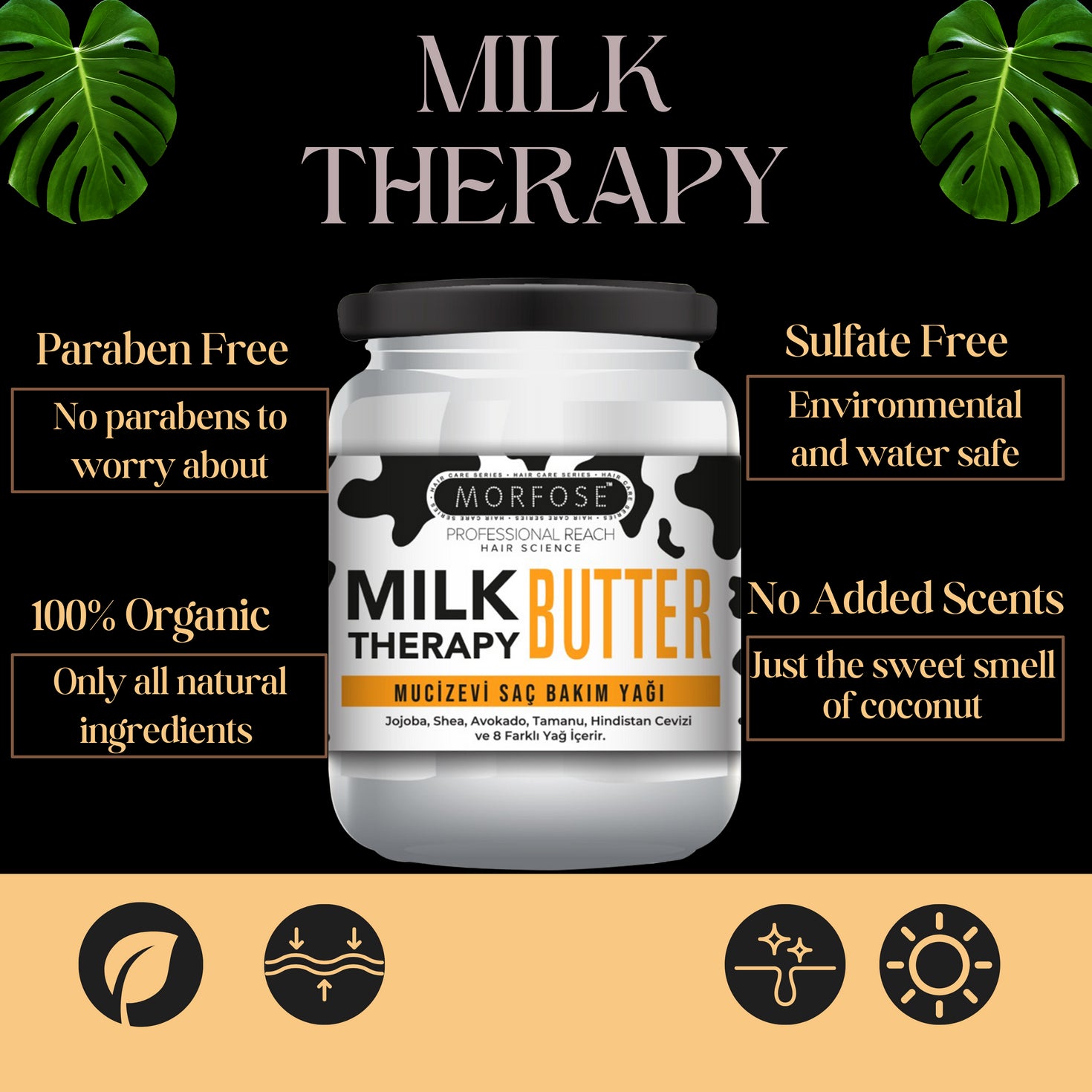 PRODUCT INFORMATION
Unlock the secret to luxuriously soft and manageable hair with Morfose Milk Butter Hair Cream. Our premium hair treatment is formulated with a unique blend of nourishing ingredients to transform your locks into silky, smooth perfection.
Key Features:
Intense Nourishment: Morfose Milk Butter Hair Cream is enriched with the goodness of milk protein and shea butter, providing deep hydration and repairing damaged hair.

Silky Smoothness: Say goodbye to frizz and tangles. This leave-in treatment effortlessly detangles and softens your hair, making it easier to style.

Heat Protection: Safeguard your hair from the damaging effects of heat styling tools. Our hair cream forms a protective barrier, preventing heat-related damage.

All-Day Shine: Achieve a brilliant shine that lasts all day, giving your hair a healthy and vibrant appearance.

Versatile Use: Suitable for all hair types, including dry, damaged, curly, or straight hair. Use it on wet or dry hair for a quick touch-up anytime.

Lightweight Formula: Morfose Milk Butter Hair Cream won't weigh your hair down. It absorbs quickly and leaves no greasy residue.

Easy Application: Simply apply a small amount to your hair and distribute evenly. Style as desired. No need to rinse.
Elevate your haircare routine with Morfose Milk Butter Hair Cream. Whether you're looking to tame frizz, repair damage, or simply enjoy silky-smooth locks, our formula is the answer. Experience the confidence that comes with healthy, beautiful hair.
Package Includes:
1 x 6.76 Fl Oz/250ml Morfose Milk Butter Hair Cream
RELATED PRODUCTS