Morfose Milk Therapy Hair Mask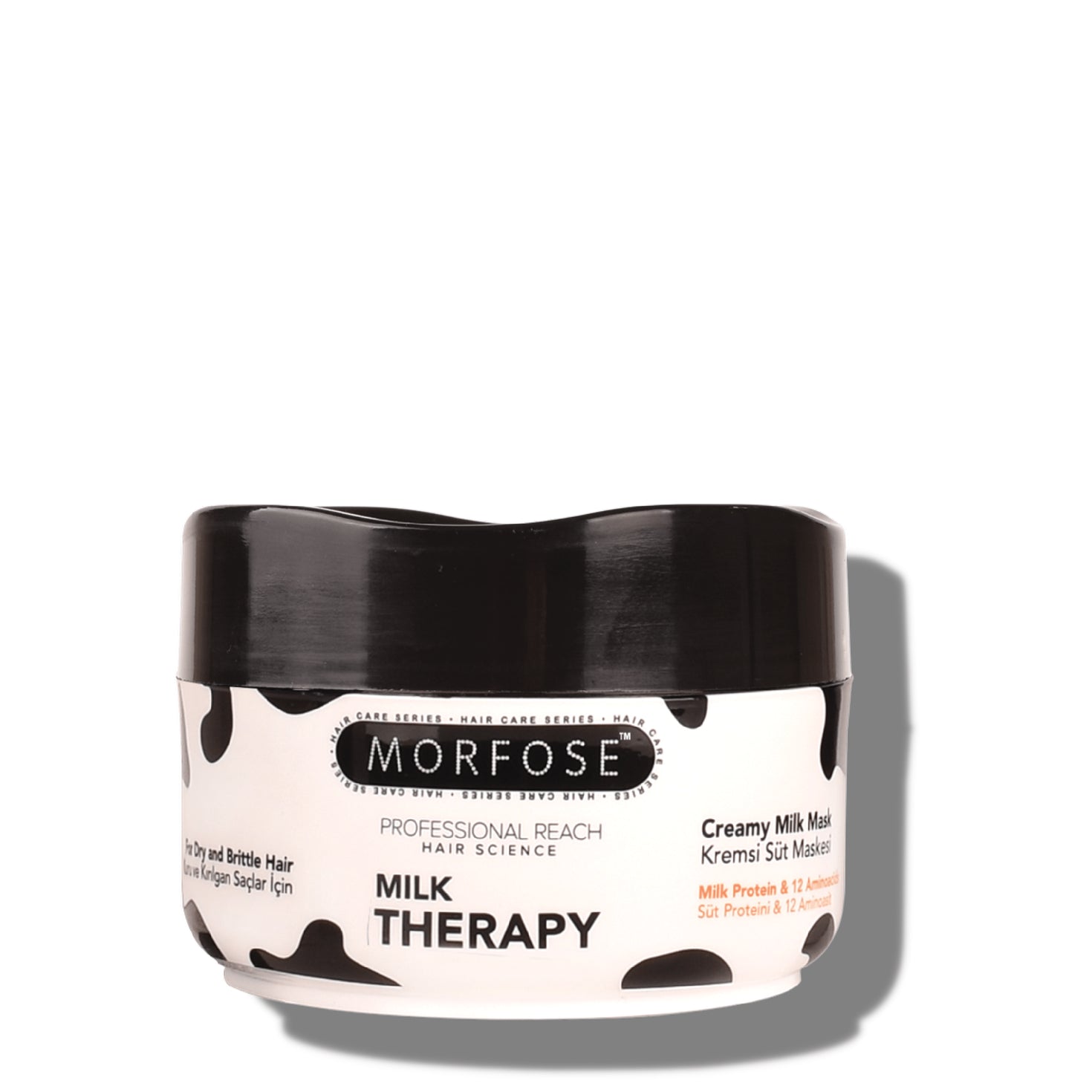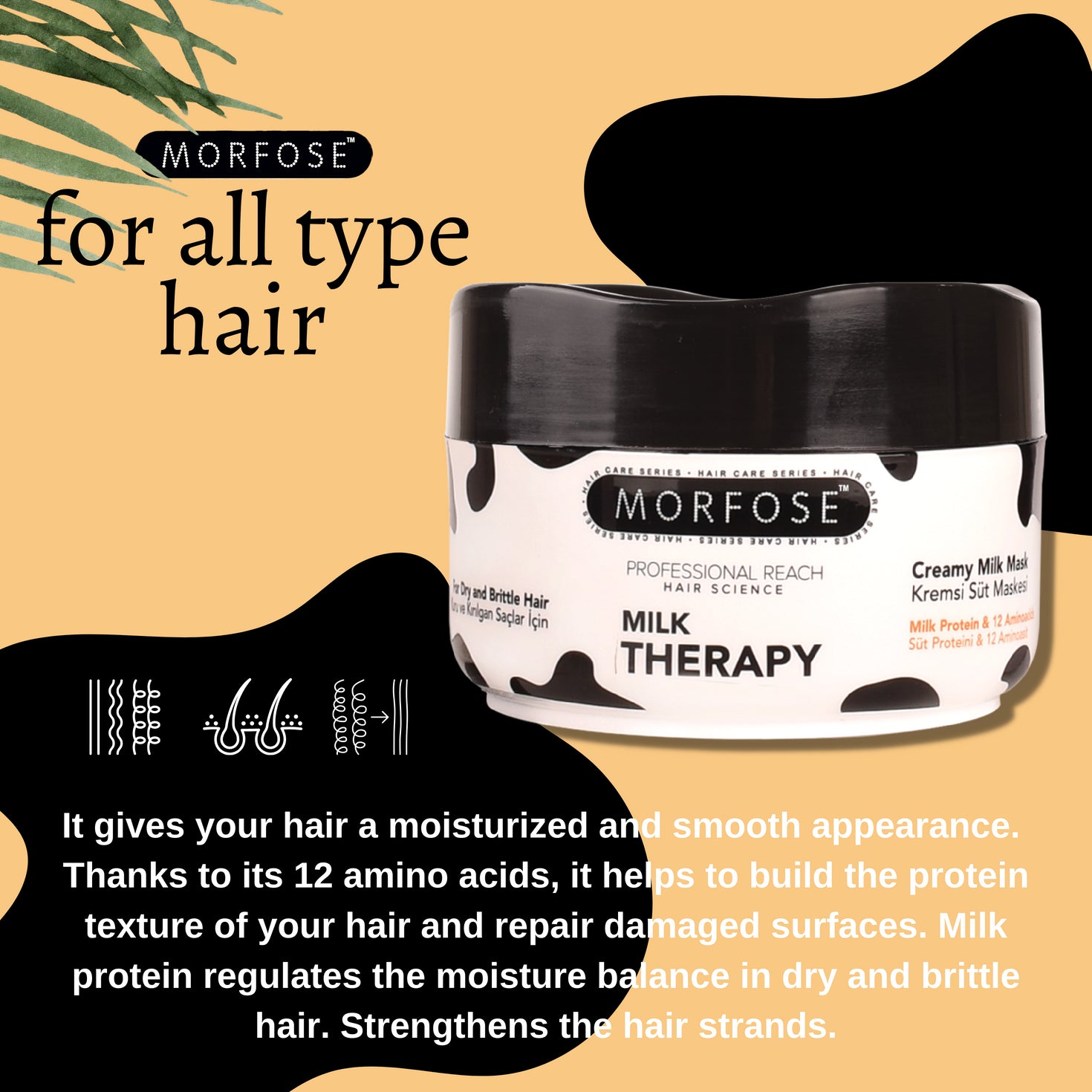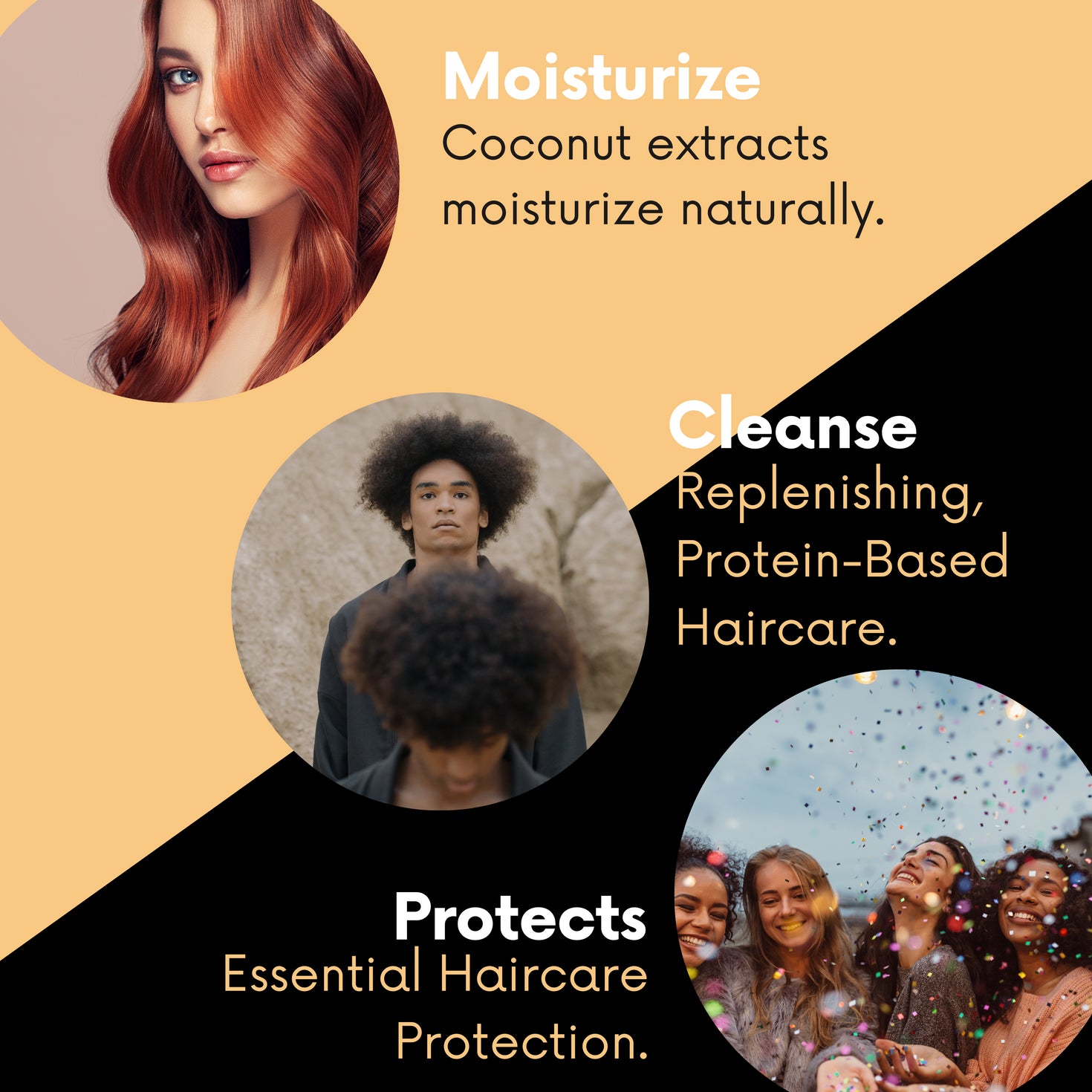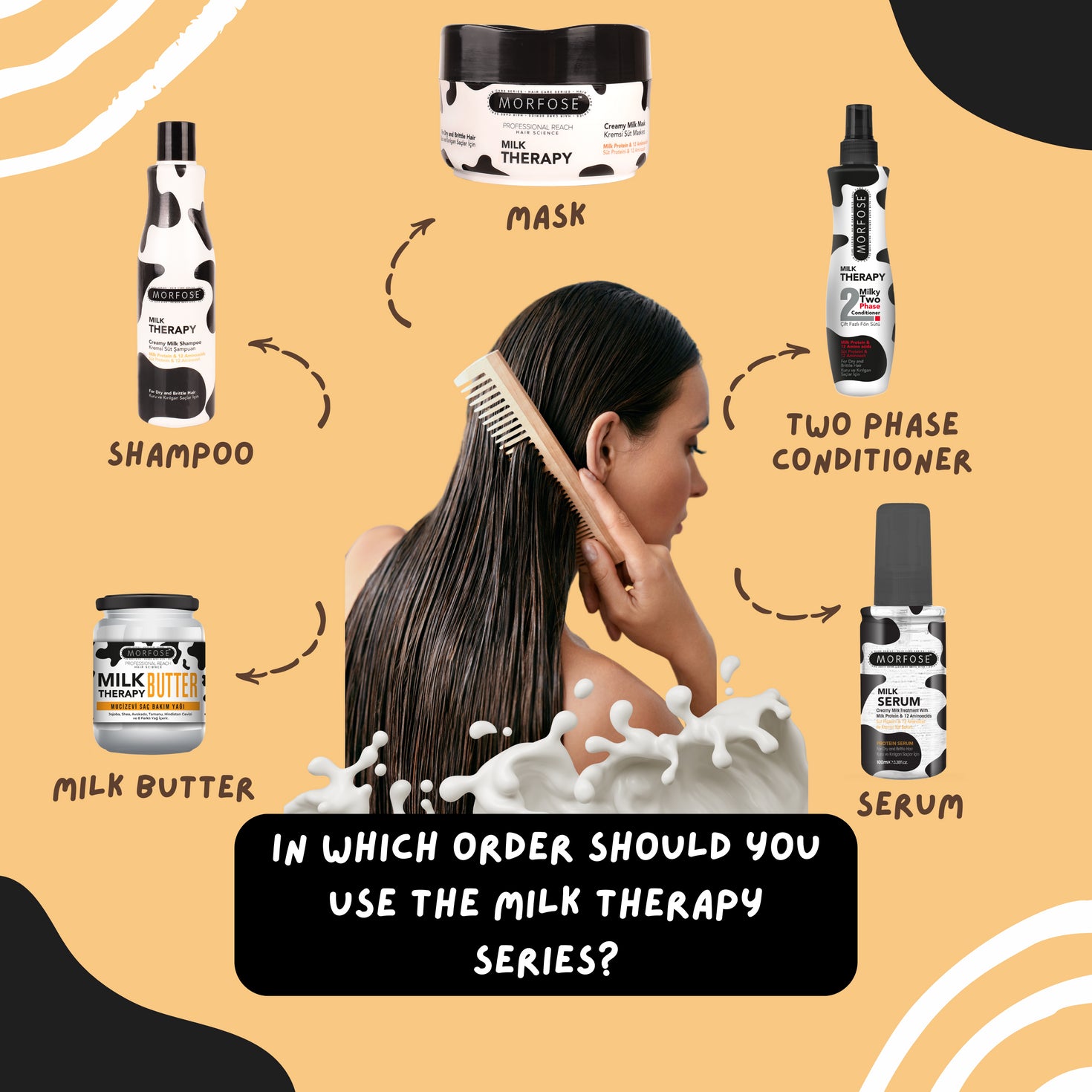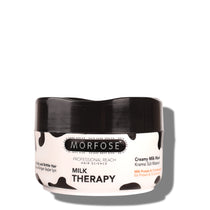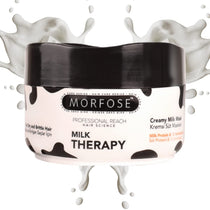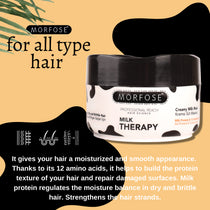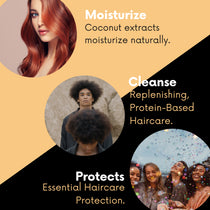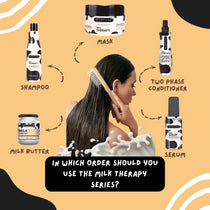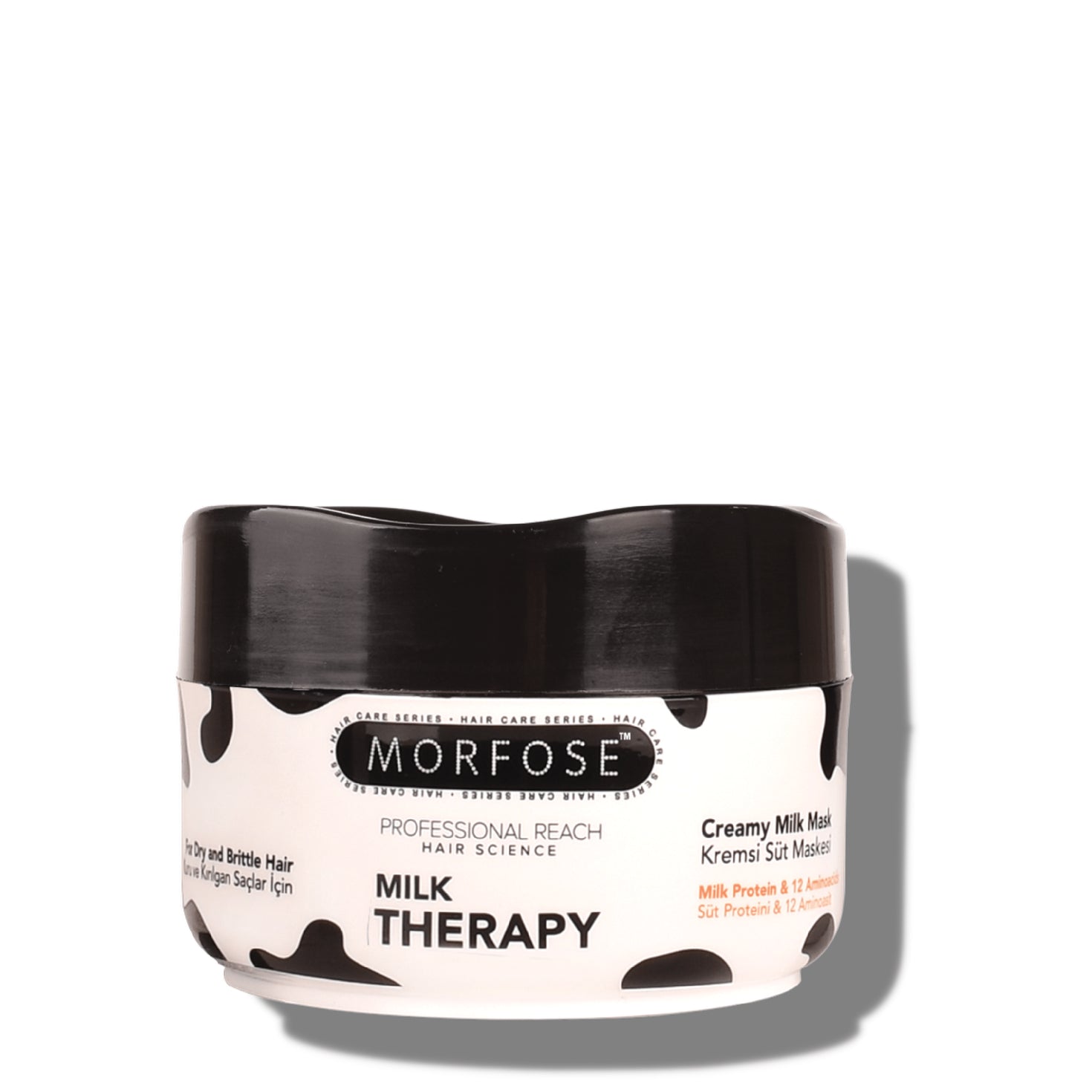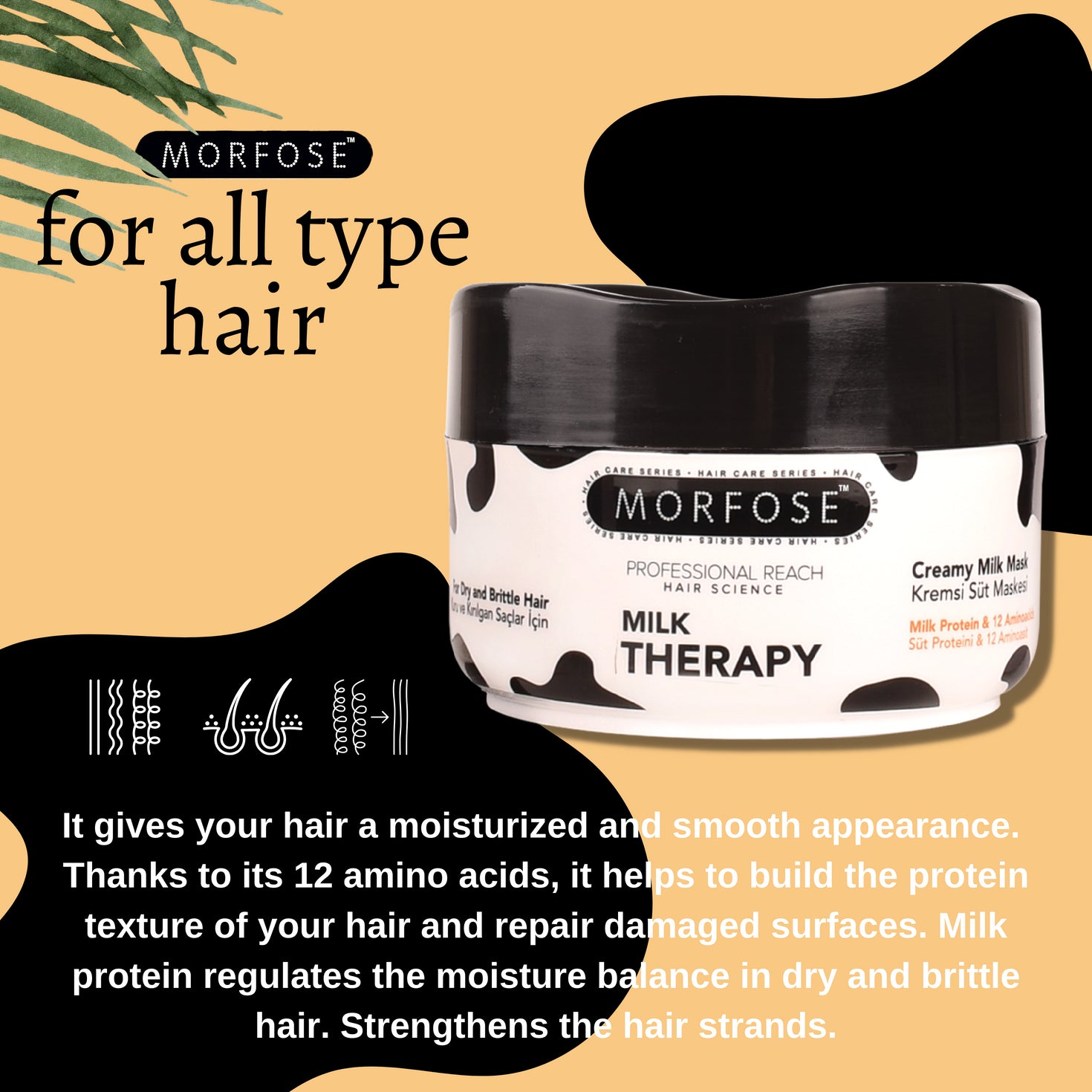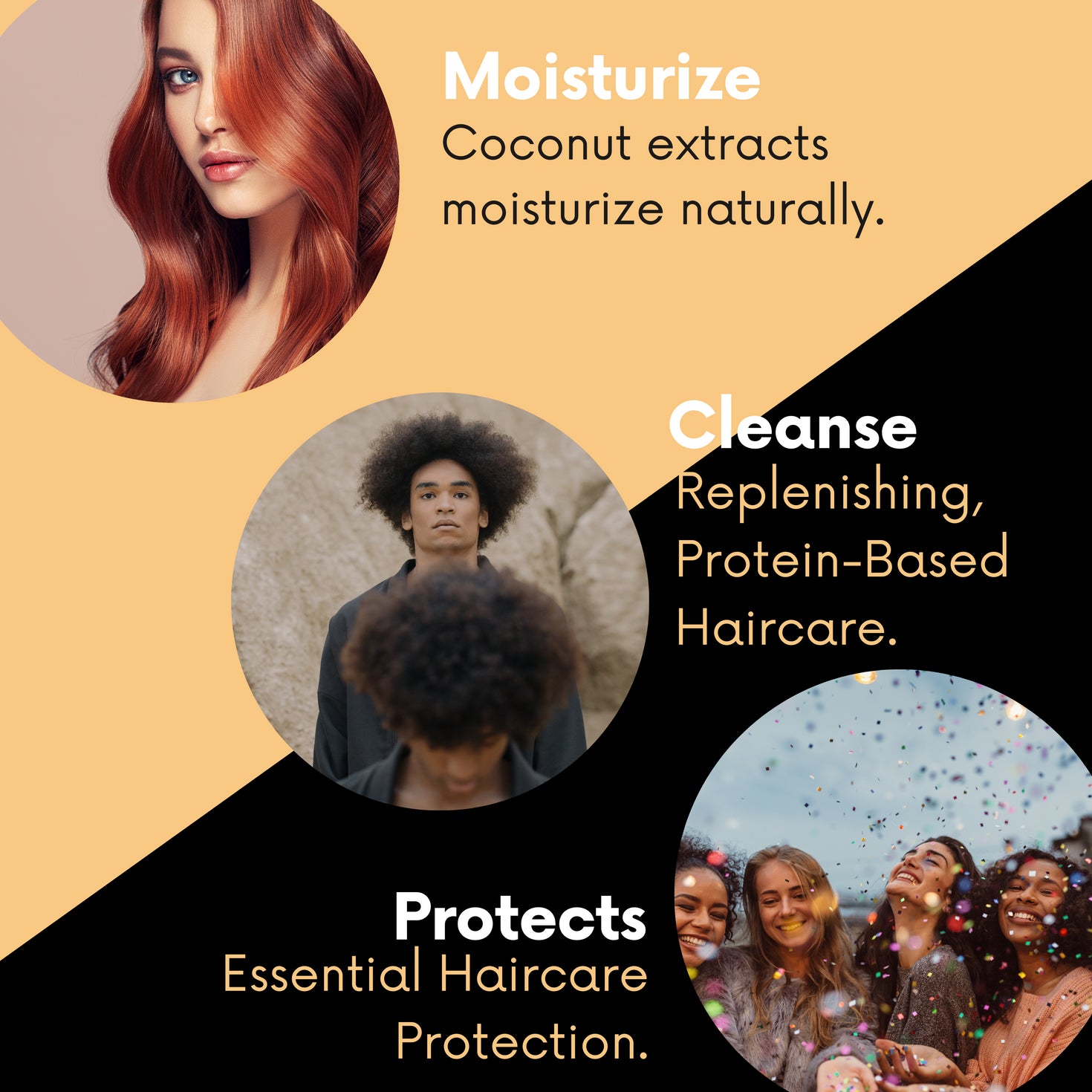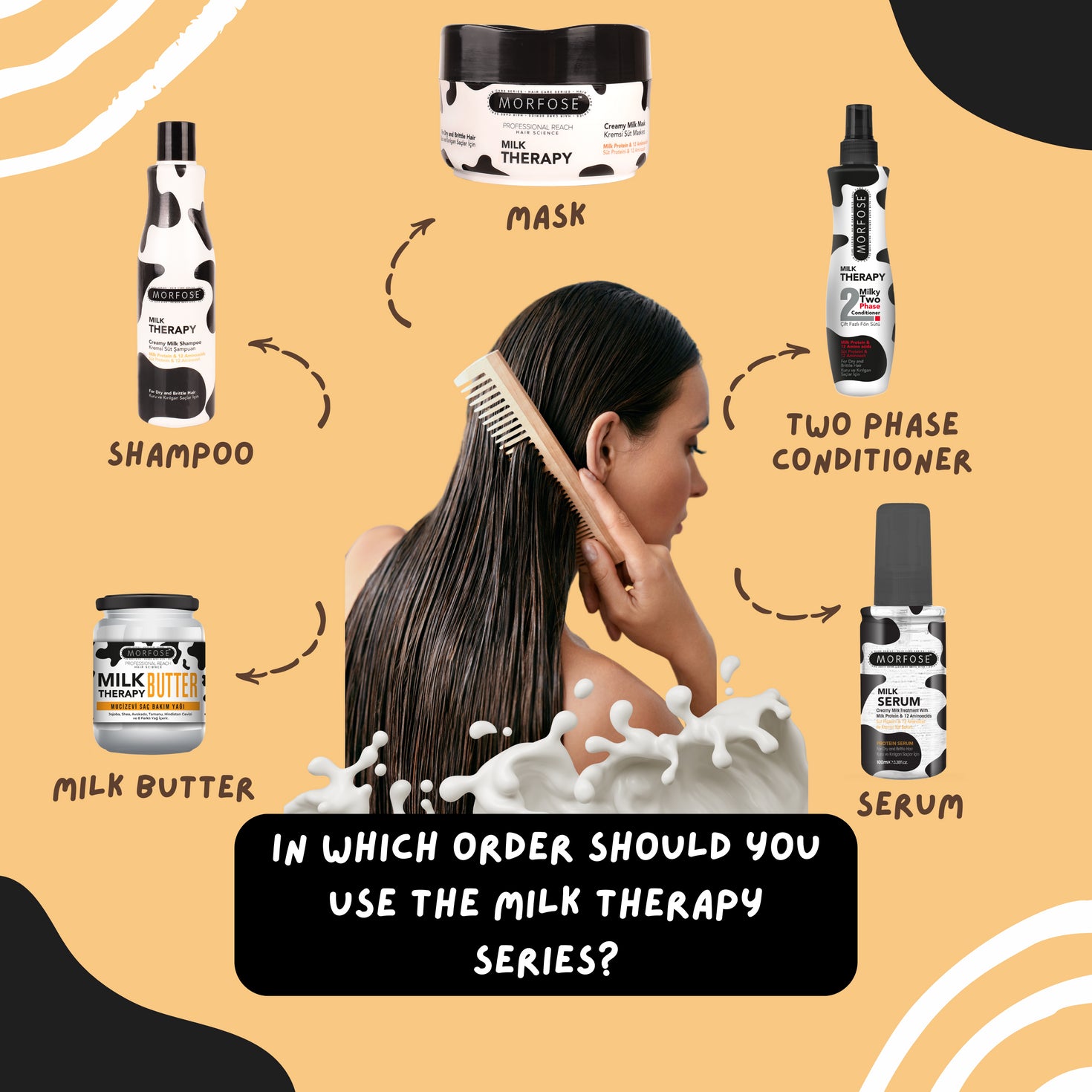 PRODUCT INFORMATION
Repair Dry, Damaged, Dull Hair: Formulated with 12 essential amino acids and milk proteins our deep conditioning hair mask helps diminish dryness and damage to give your hair a fuller, healthier, softer look.
Replenish Essential Moisture: This protein hair conditioner for damaged dry hair helps lock in moisture throughout every strand which can improve softness, color, and strength throughout, which impacts volume and manageability.
Reduce Breakage and Split Ends: Used regularly, best hair mask for dry damaged hair can also prevent or reduce split ends and breakage. This means thicker, stronger hair with enhanced color vibrance.
Color-Enhancing Results: Moisturizing and nourishing your hair with our hair repair treatment for damaged hair masks formula can also improve tone, vibrance, and natural radiance for younger-looking results.
Paraben-Free Formula: Like our other Morfose haircare products our hair mask for curly hair is free from harsh additives or parabens that dry out and damage hair, so you can enjoy consistent support with every use.
RELATED PRODUCTS