Morfose Super Aqua Hair Gel Wax with Extra Strong Hold, All Day Long, Hair Wax for Women and Men, Edge Wax, Gel Wax, Manage Flyaways, and Curls, Barra de Cera para el Cabello, 5.92 fl. oz.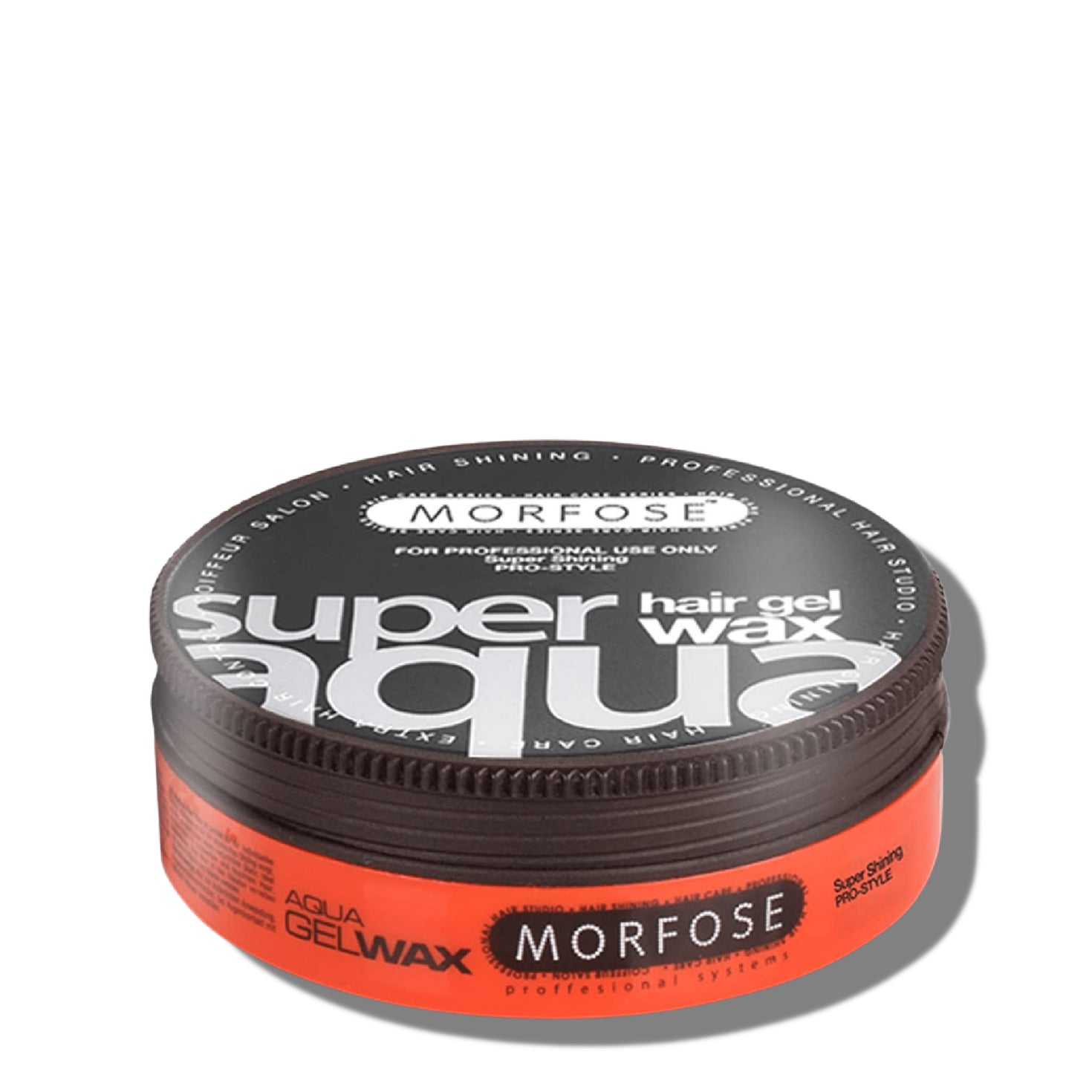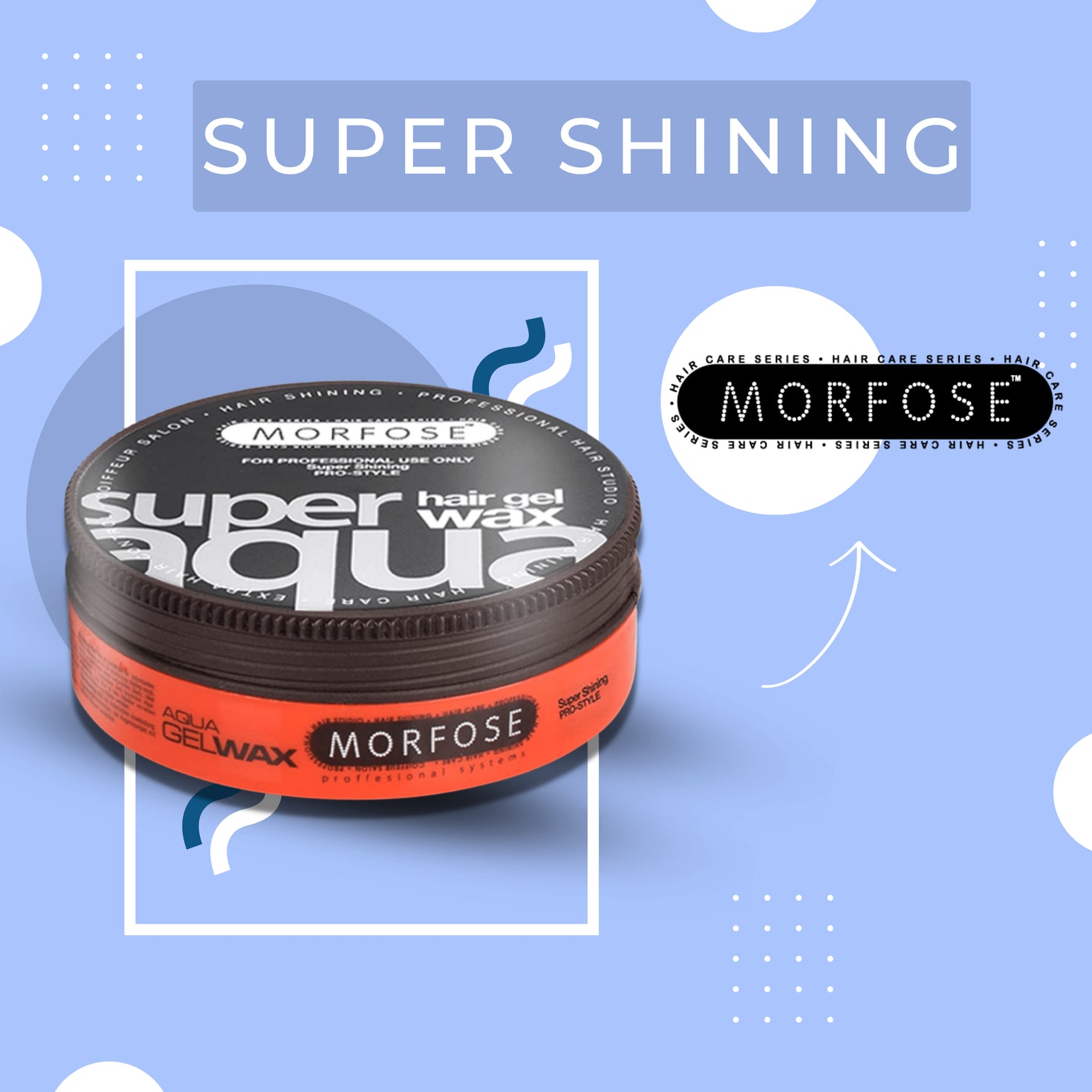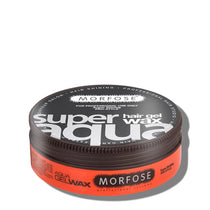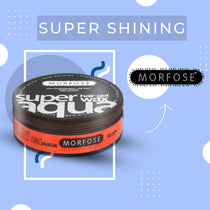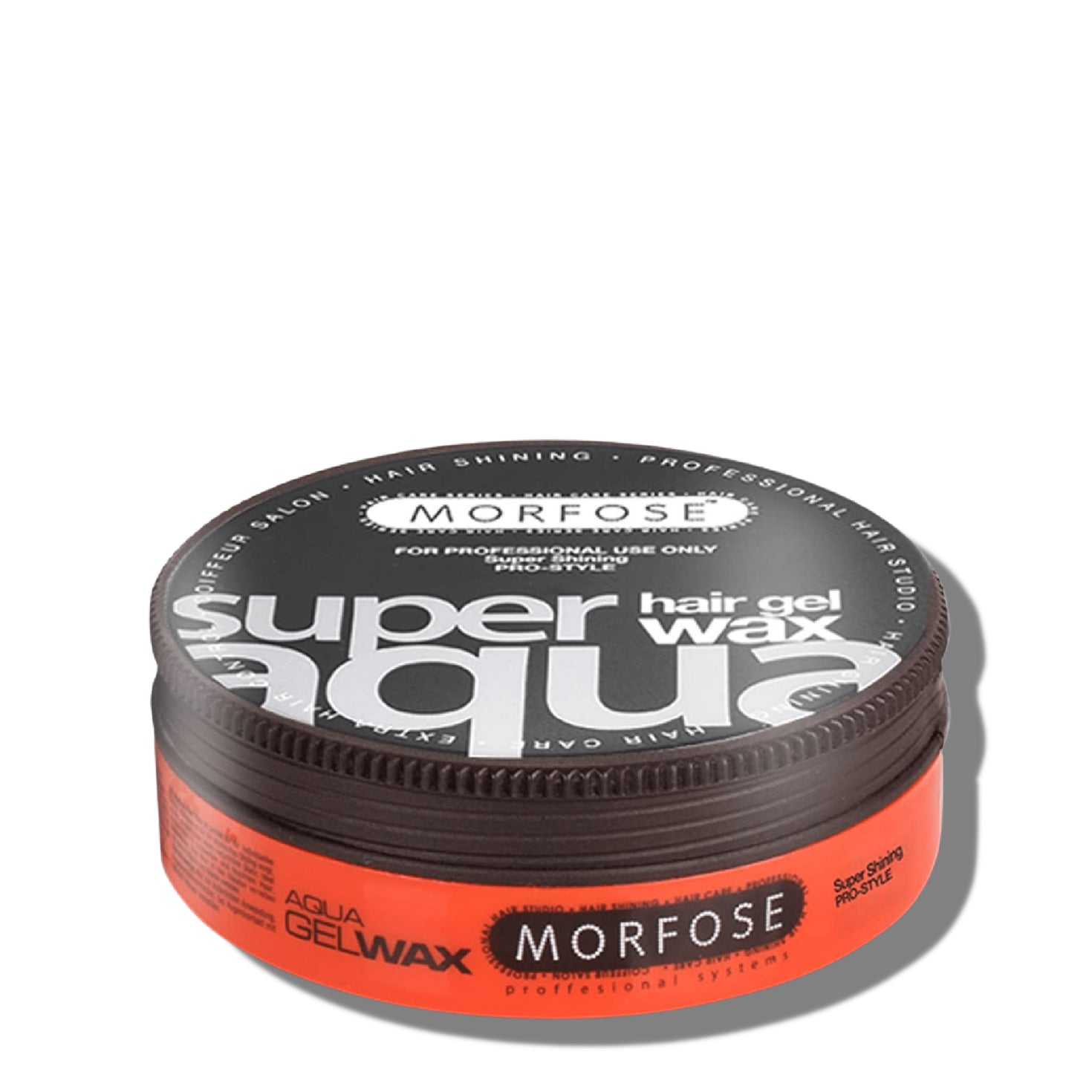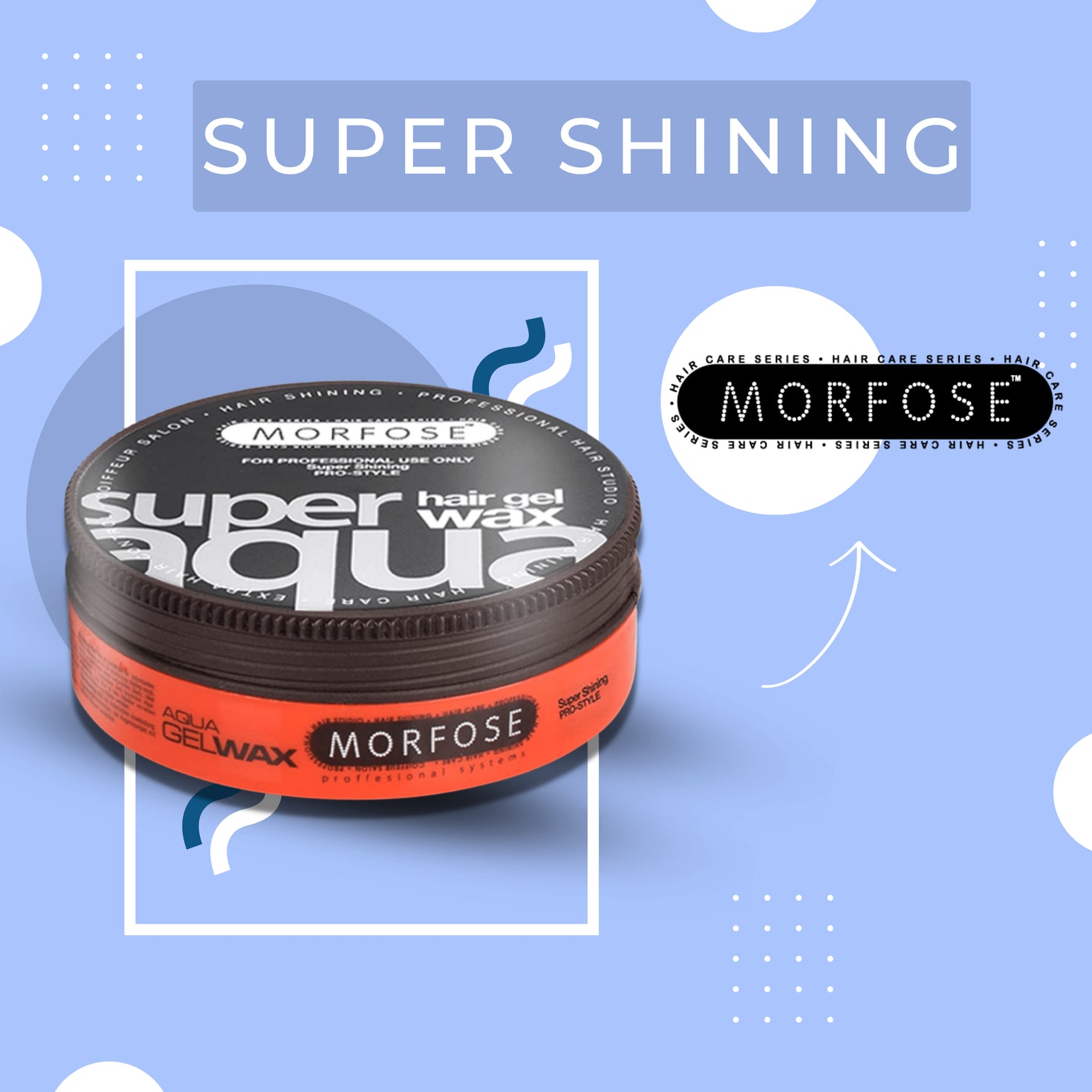 PRODUCT INFORMATION
Super Shining Hair Gel Wax? Crafted to help you tame flyways, manage braids, or create a professional look our aqua hair gel wax gives you more control over your style, so you always look amazing.
Clean, Flake-Free Drying? With a non-greasy formula that's light, versatile, and won't cause flakes, streaks, or white residue you can capture the perfect hairstyle without worrying about thick clumps.
Water-Based Formula? This is a water-based hair gel which means it goes on smooth and clean and rinses away just as easily when it's time to let your hair down. Perfect for all hair types, styles, and colors.
Fresh, Subtle Melon Scent? Our hair gel wax features a gentle mango scent that leaves your hair smelling fresh and clean. And because it isn't overpowering it adds to your natural allure and style.
Compact, Travel-Friendly Tin? Morfose hair wax gel comes in a high-quality tin container that makes it easy to use at home, at work when you're traveling, and just about anywhere else.
RELATED PRODUCTS