Morfose Ossion Beard Care Shampoo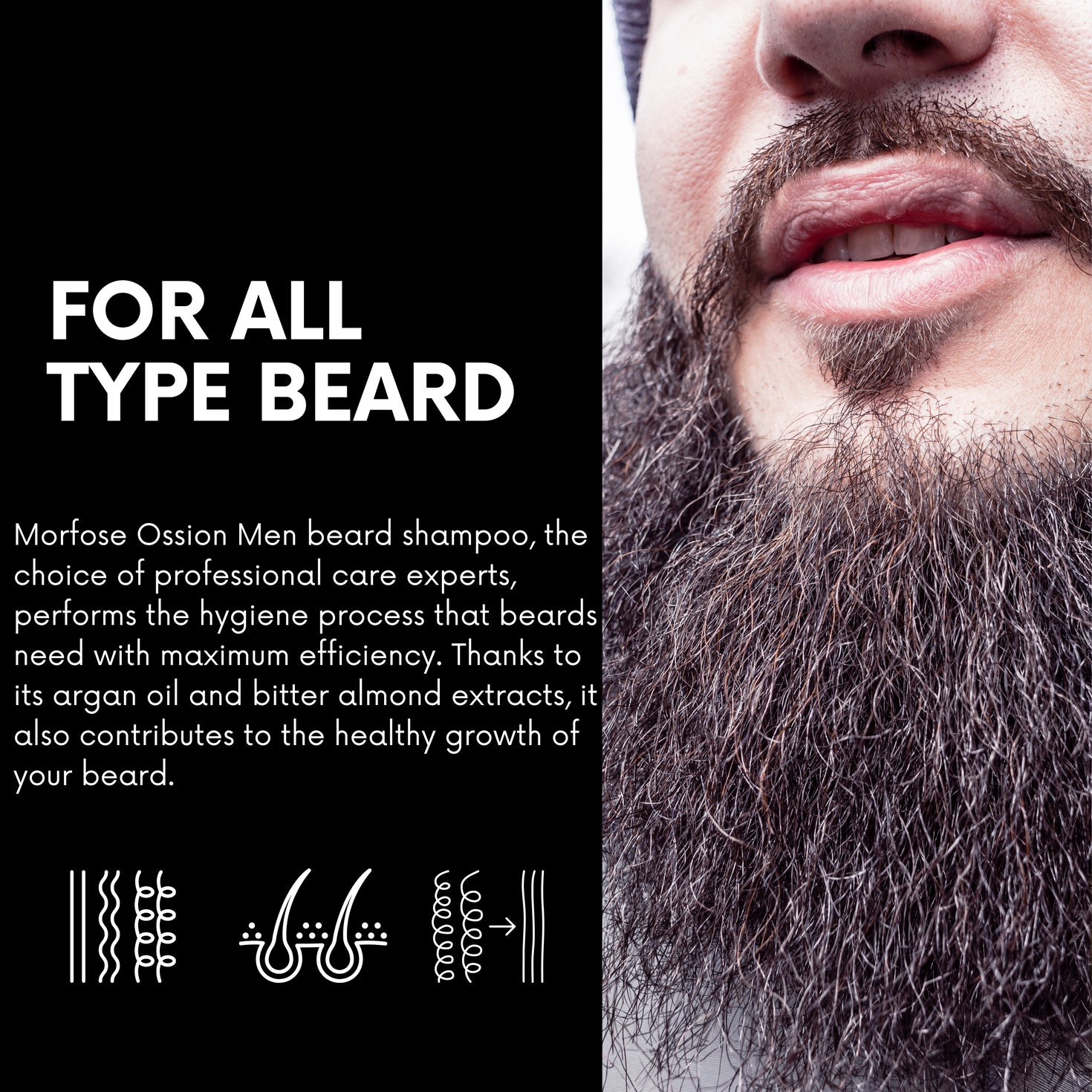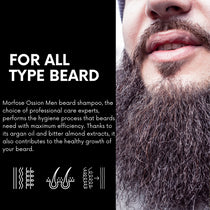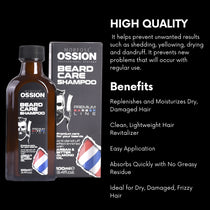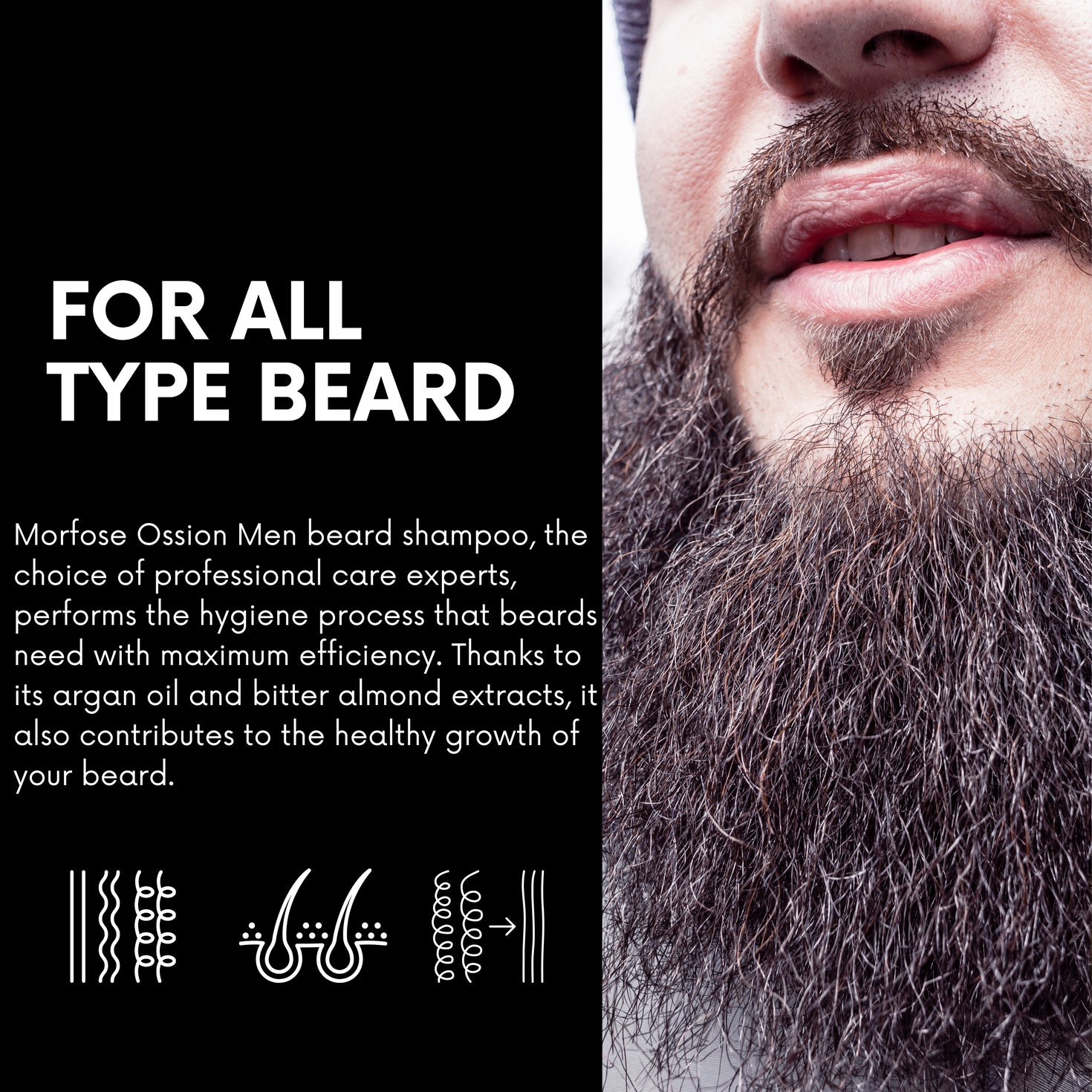 PRODUCT INFORMATION
Bye to the patchy, thin beard you've been trying to grow! - Our Beard Shampoo is formulated to help stimulate hair growth and make your beard thicker, fuller, and longer.
Your beard deserves to be treated as well as the rest of your hair. Keep it soft, hydrated, and full of life with our beard care Shampoo. Our product is made with natural ingredients that are gentle on your skin and hair.
They're made with all-natural ingredients that have been proven to stimulate hair growth so you can not only grow a thicker and fuller beard but also maintain it.
If you're looking for a beard shampoo that doesn't dry out your beard or leave it feeling oily and unclean, this is the right product. Our beard shampoo will make your beard soft, manageable, and smell great.
This beard care shampoo does wonders on any beard. Itchy beards? No problem! Red bumps? Not an issue! Just use this beard care shampoo and you'll never have to worry about itchiness or redness again.
RELATED PRODUCTS