Morfose Amino Keration Shampoo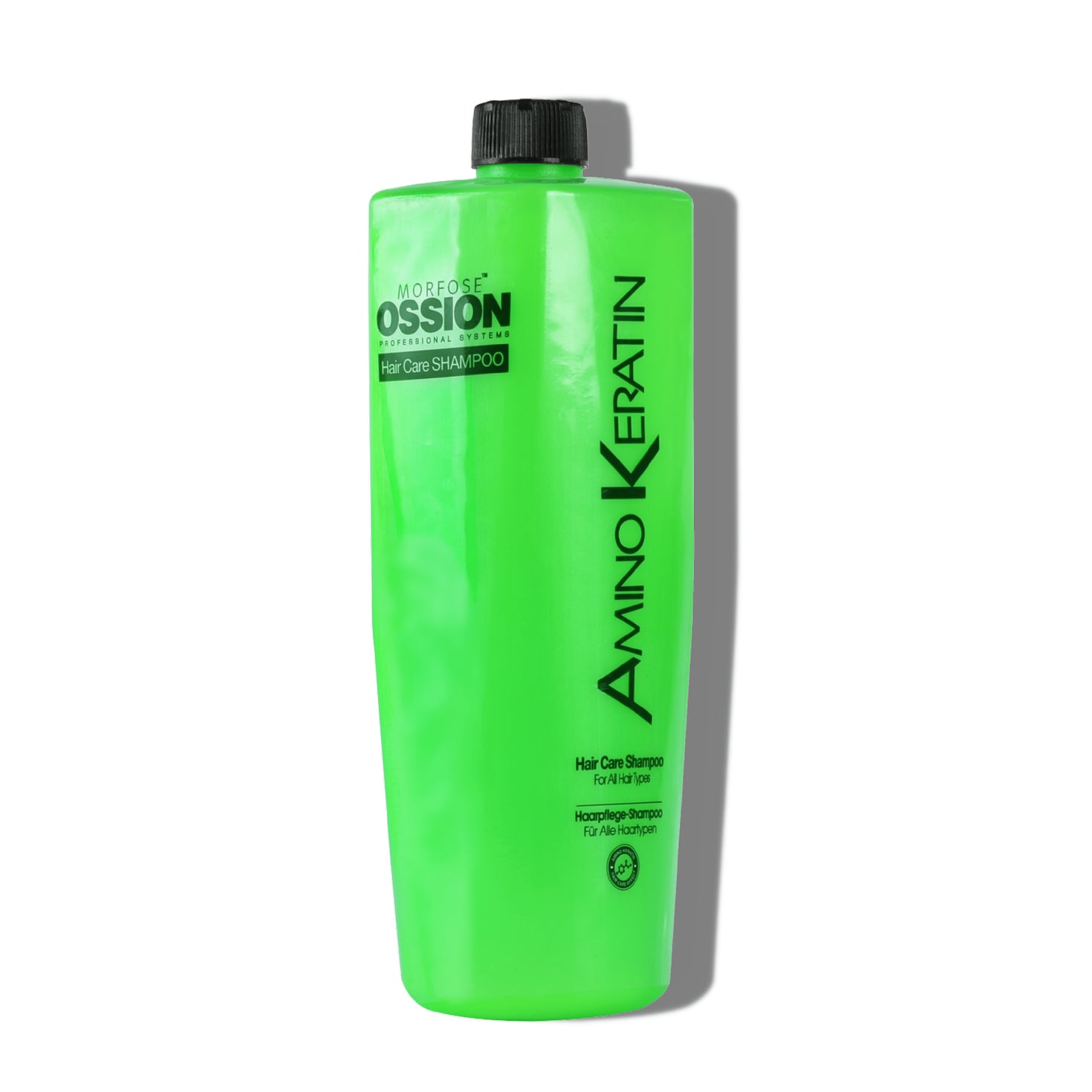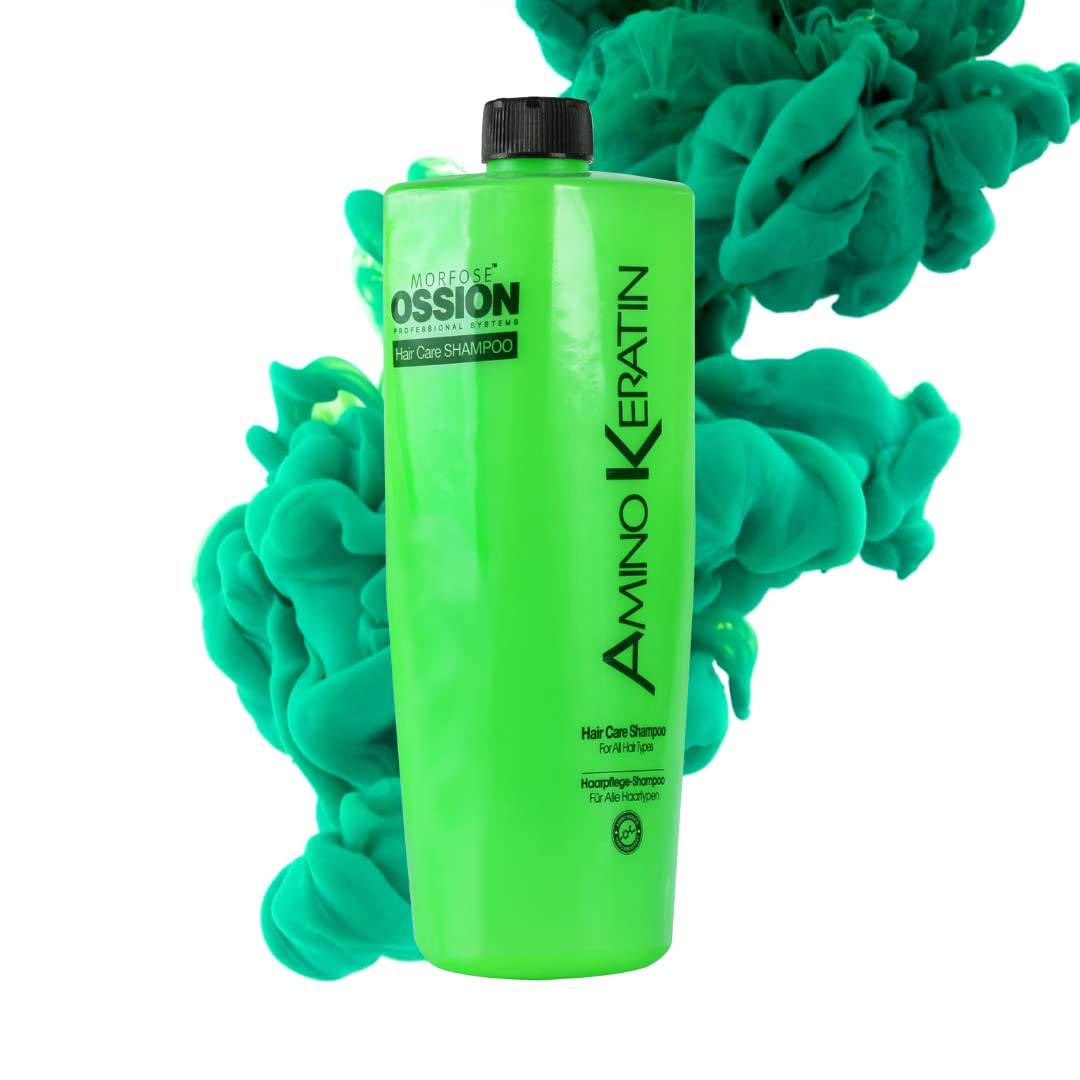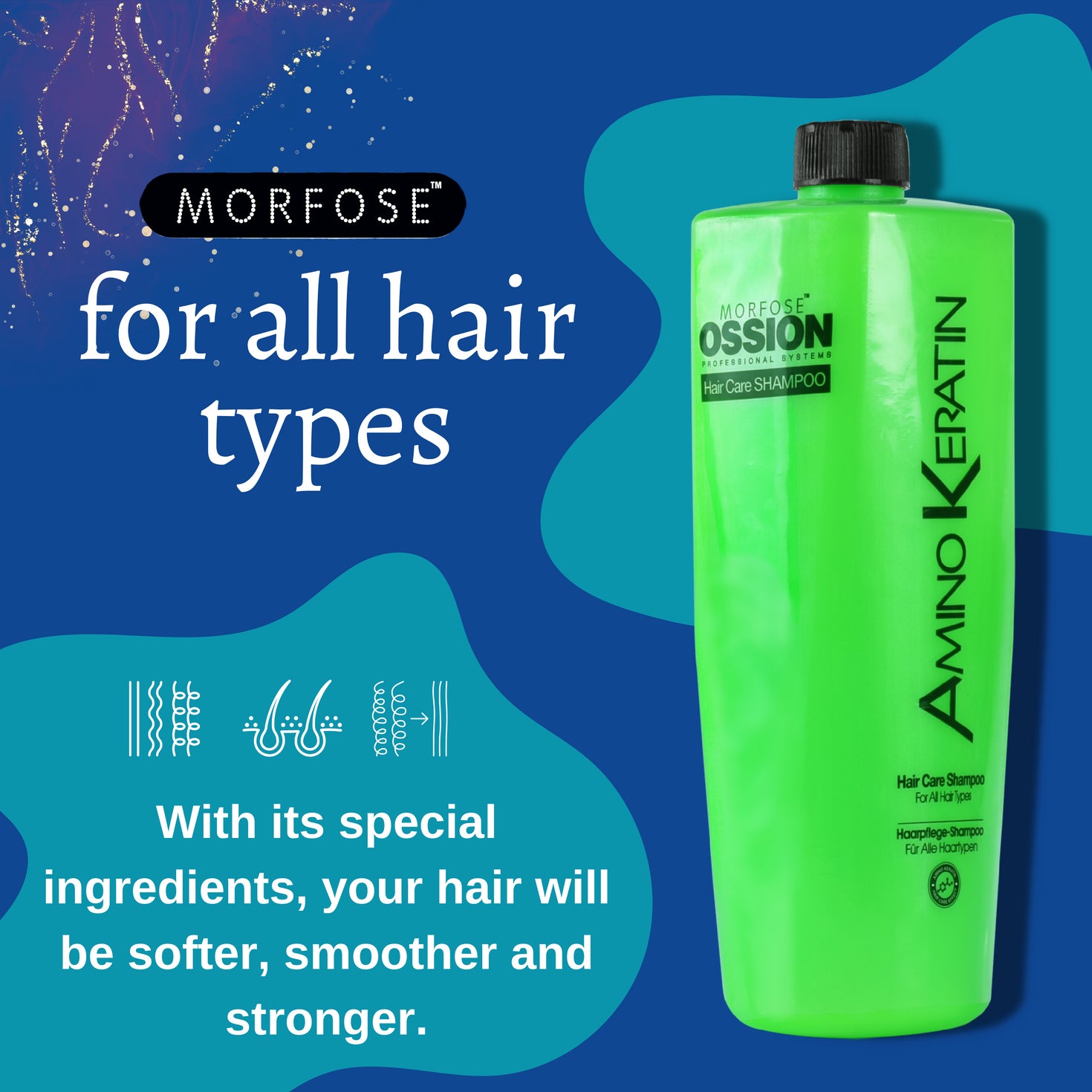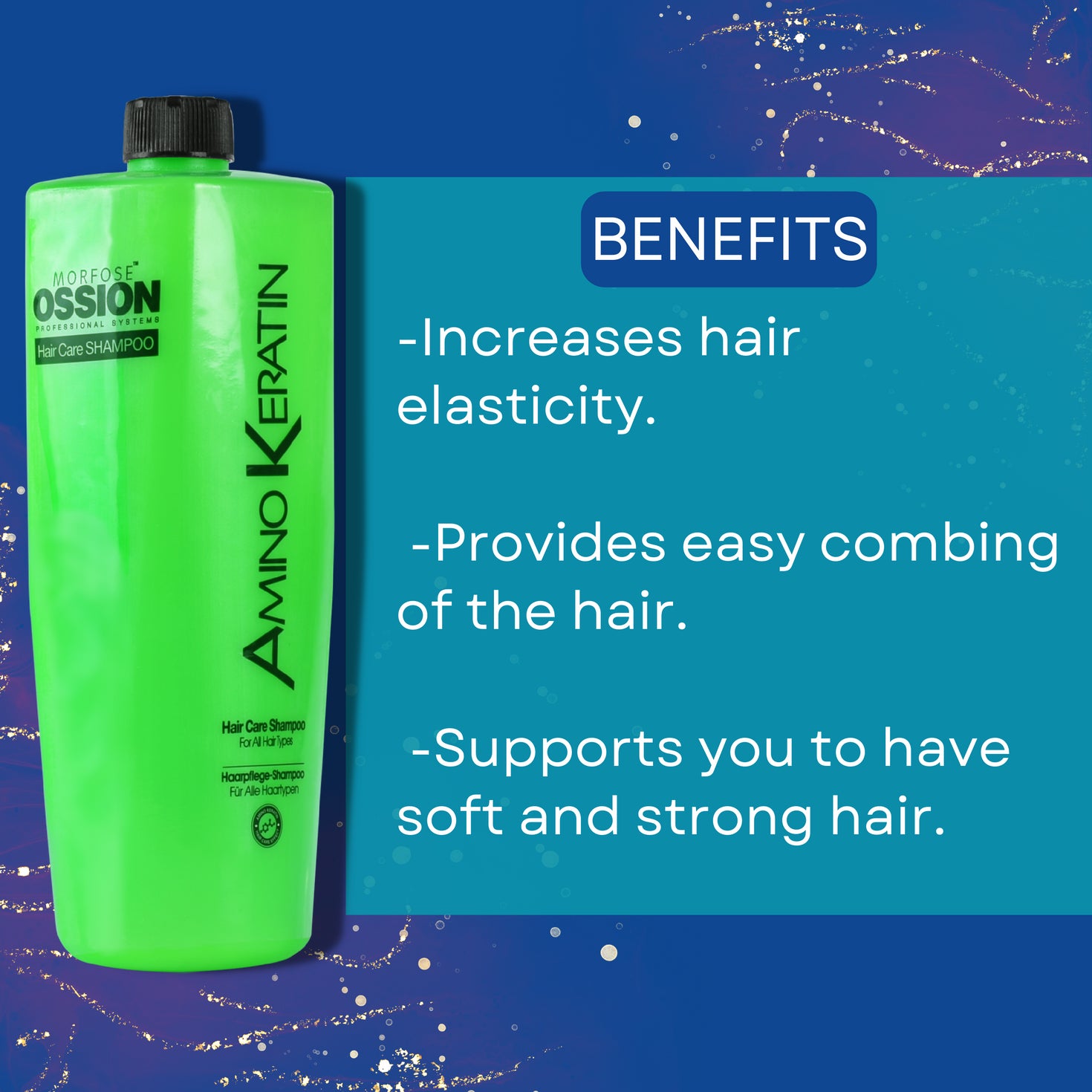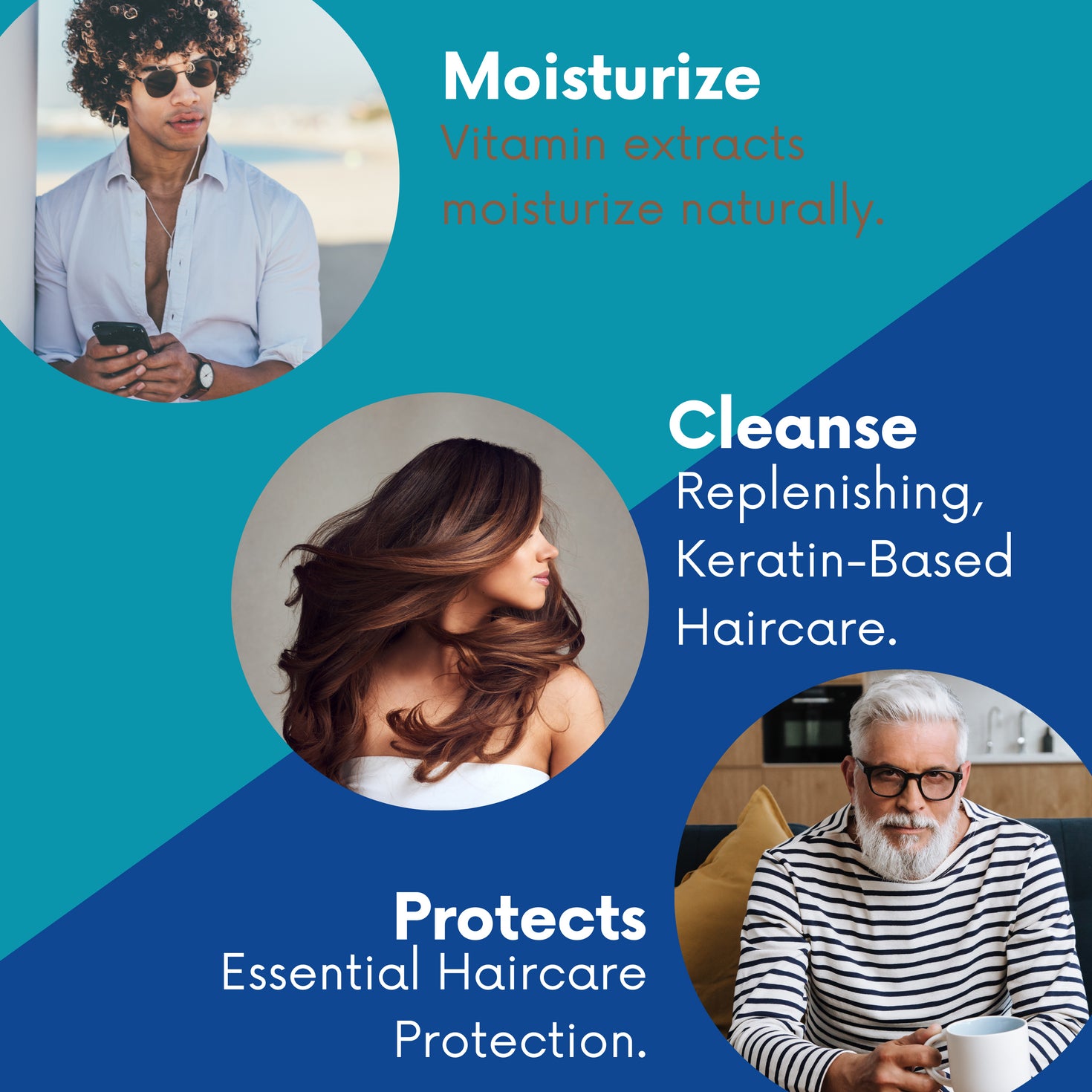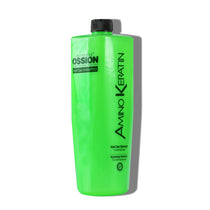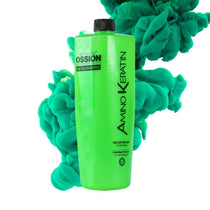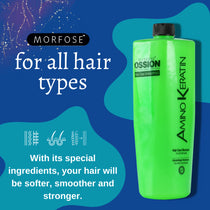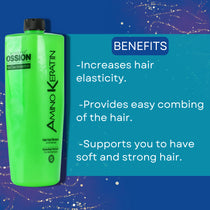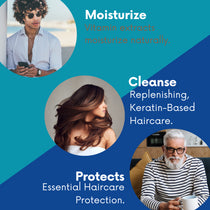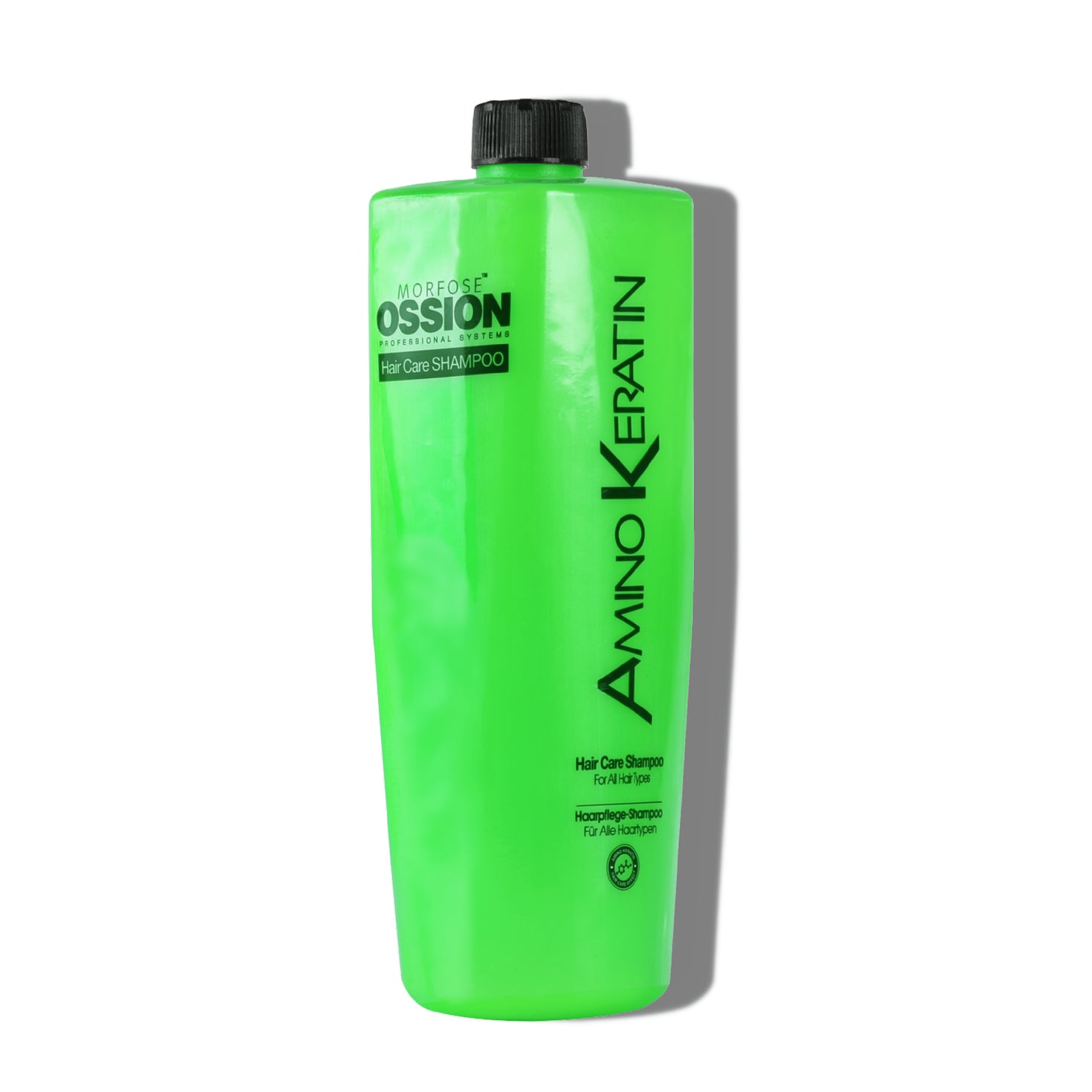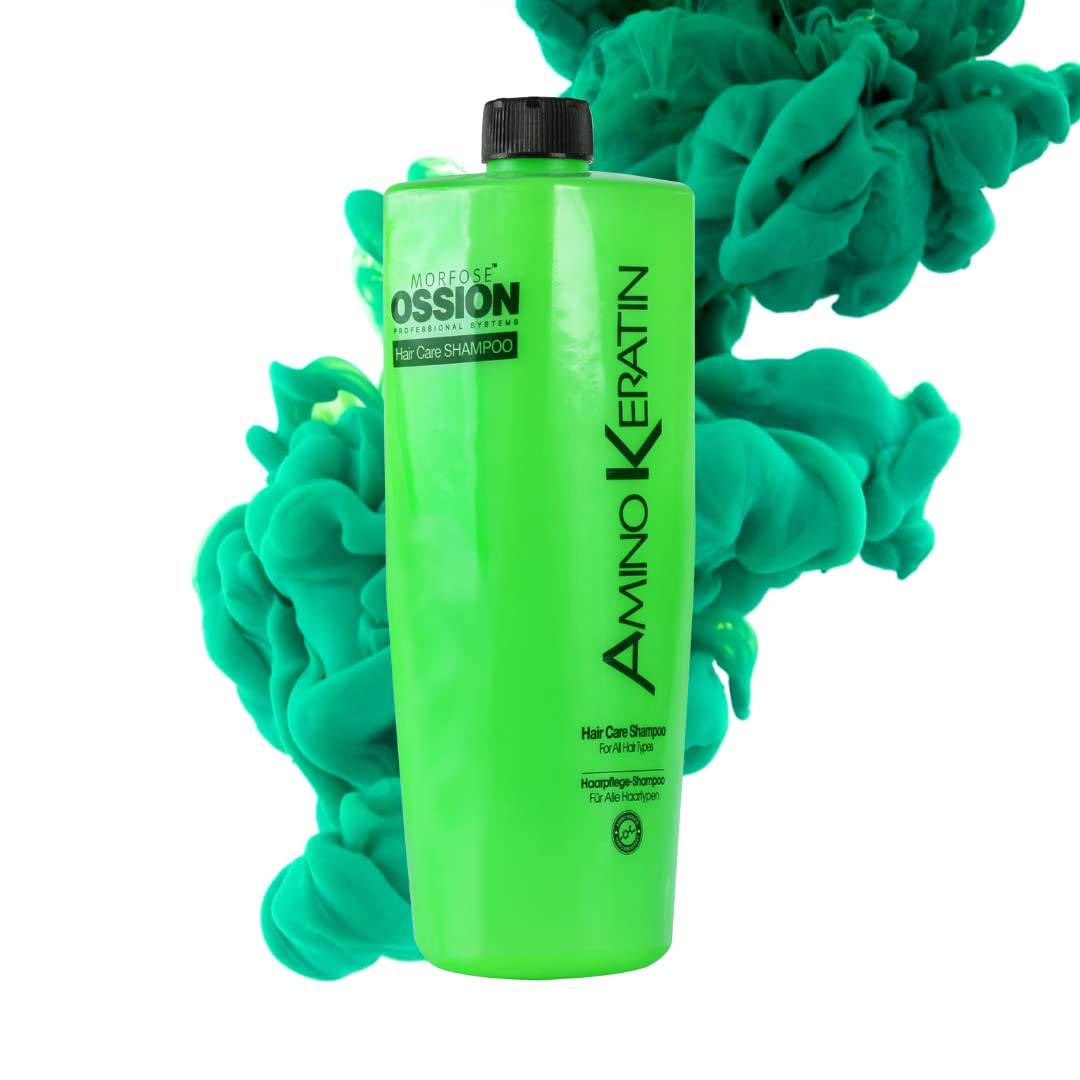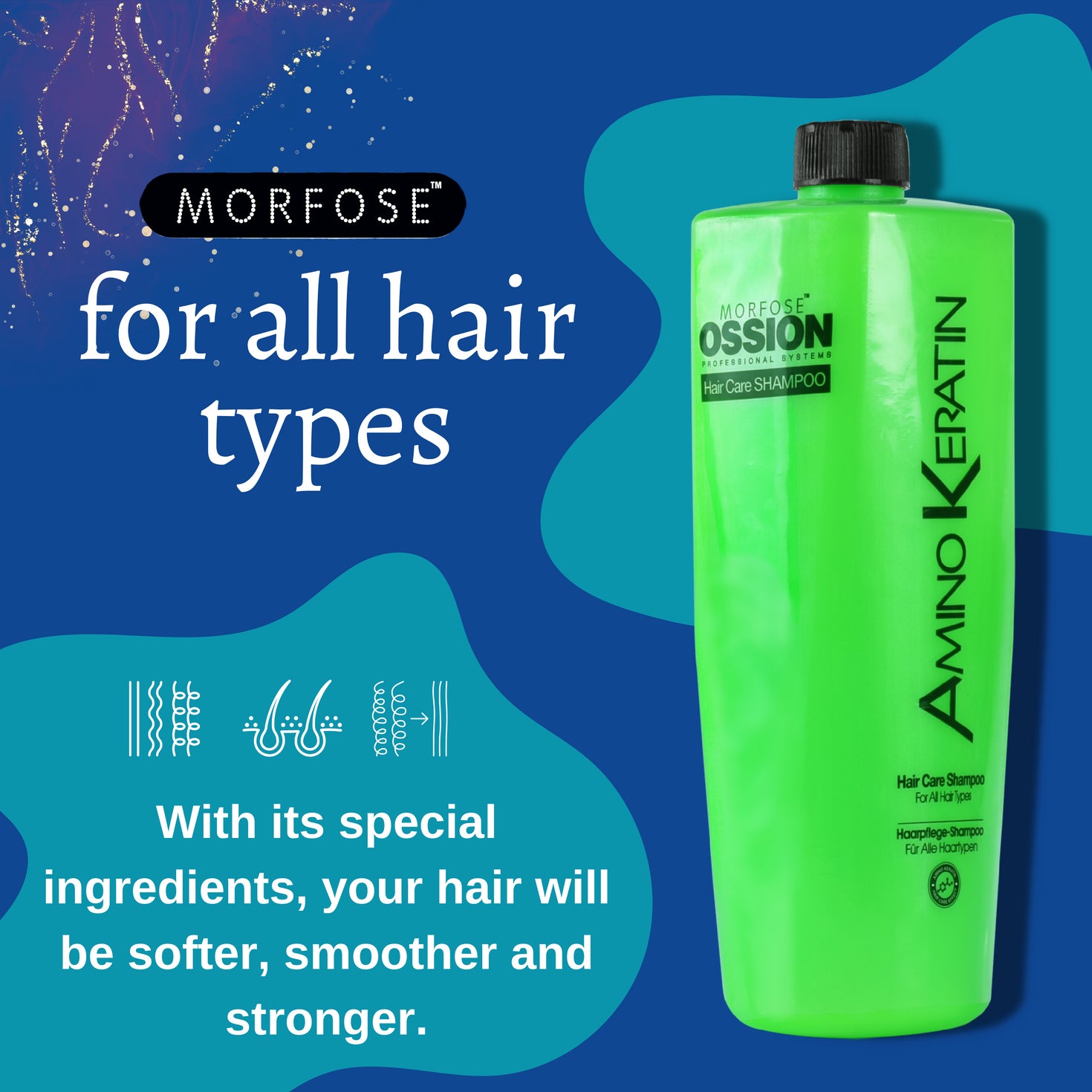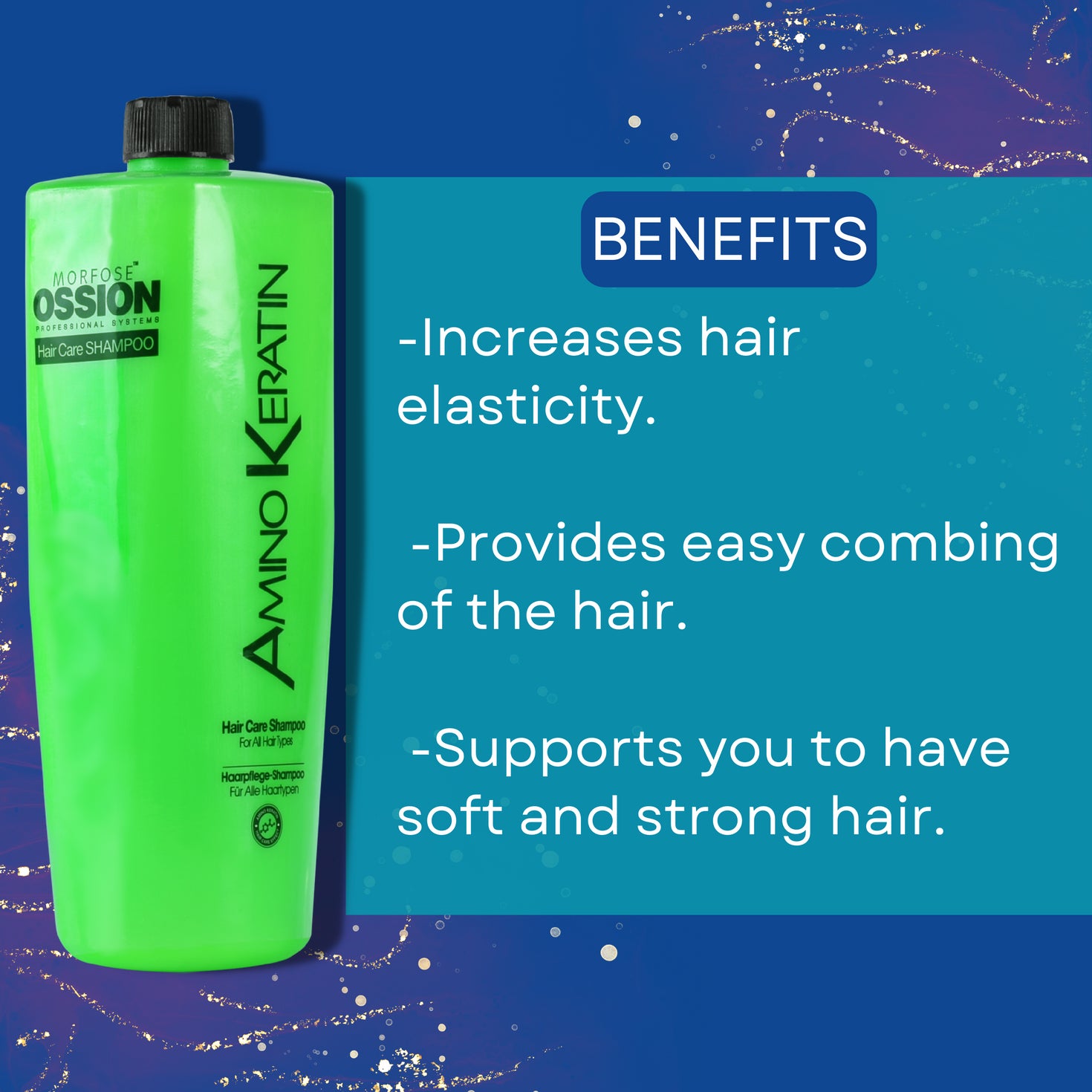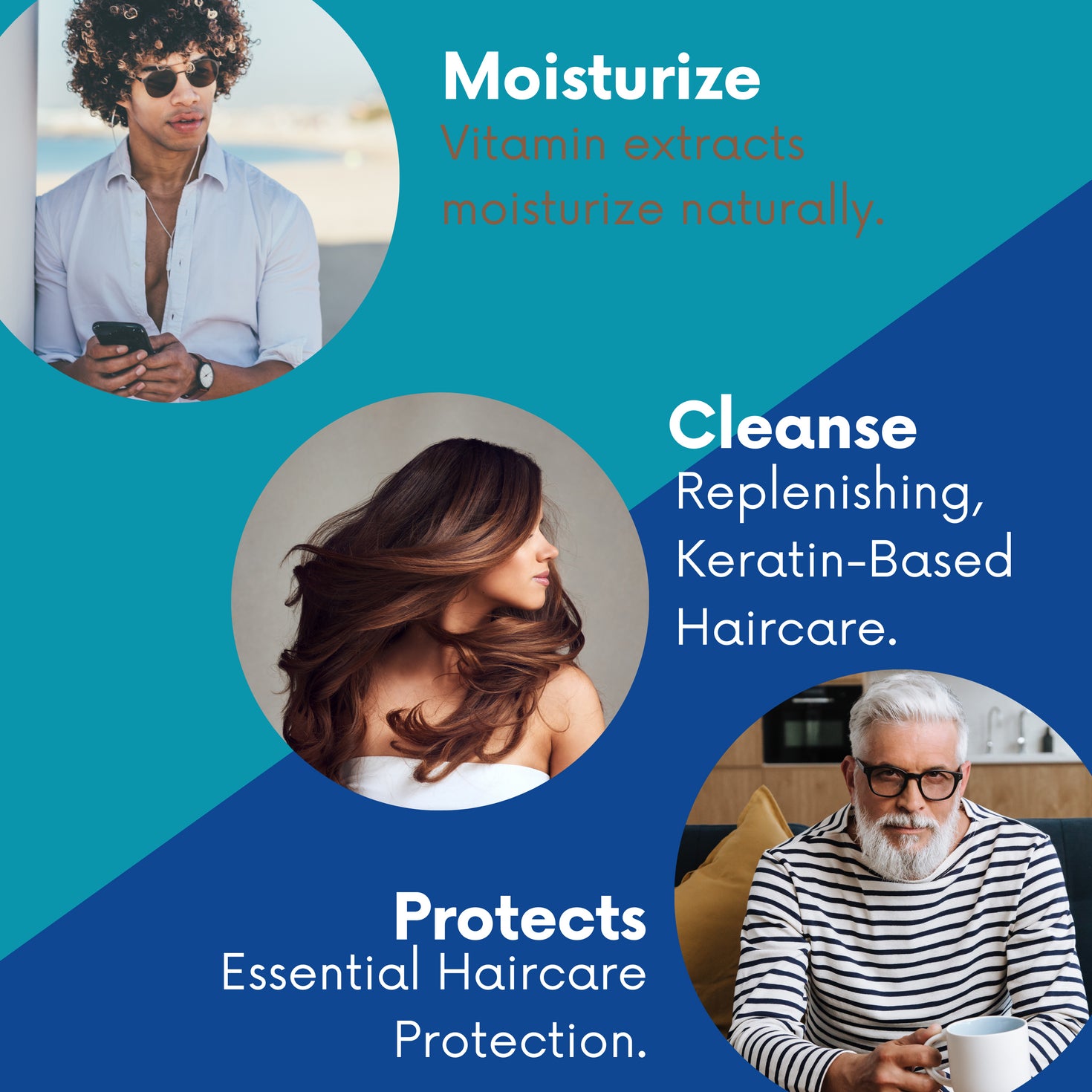 PRODUCT INFORMATION
Extra Shine - Our keratin shampoo is designed to restore shine and volume, and banish frizz and flyaways, as well as any other pesky hair problems.
Morfose Keratin shampoo was specially formulated for dull, dry, and damaged hair. It helps to restruct damage to cuticles caused by heat and environmental effects thanks to its lightweight formula.
The most effective way to restore vitality and repair your hair from the inside out. Our Keratin shampoo gives your hair elasticity, flexibility, and softness with a natural shine that lasts for months.
Give your hair the best treatment it deserves!Get shiny, healthy, and strong hair with this powerful product that contains Argan oil, coconut oils.
With just one application, you'll be able to say goodbye to frizzy and damaged hair forever. Say hello to silky-smooth and manageable locks with our shampoo!
RELATED PRODUCTS