Morfose Ossion Amino Keratin Two Phase Leave-In Hair Conditioner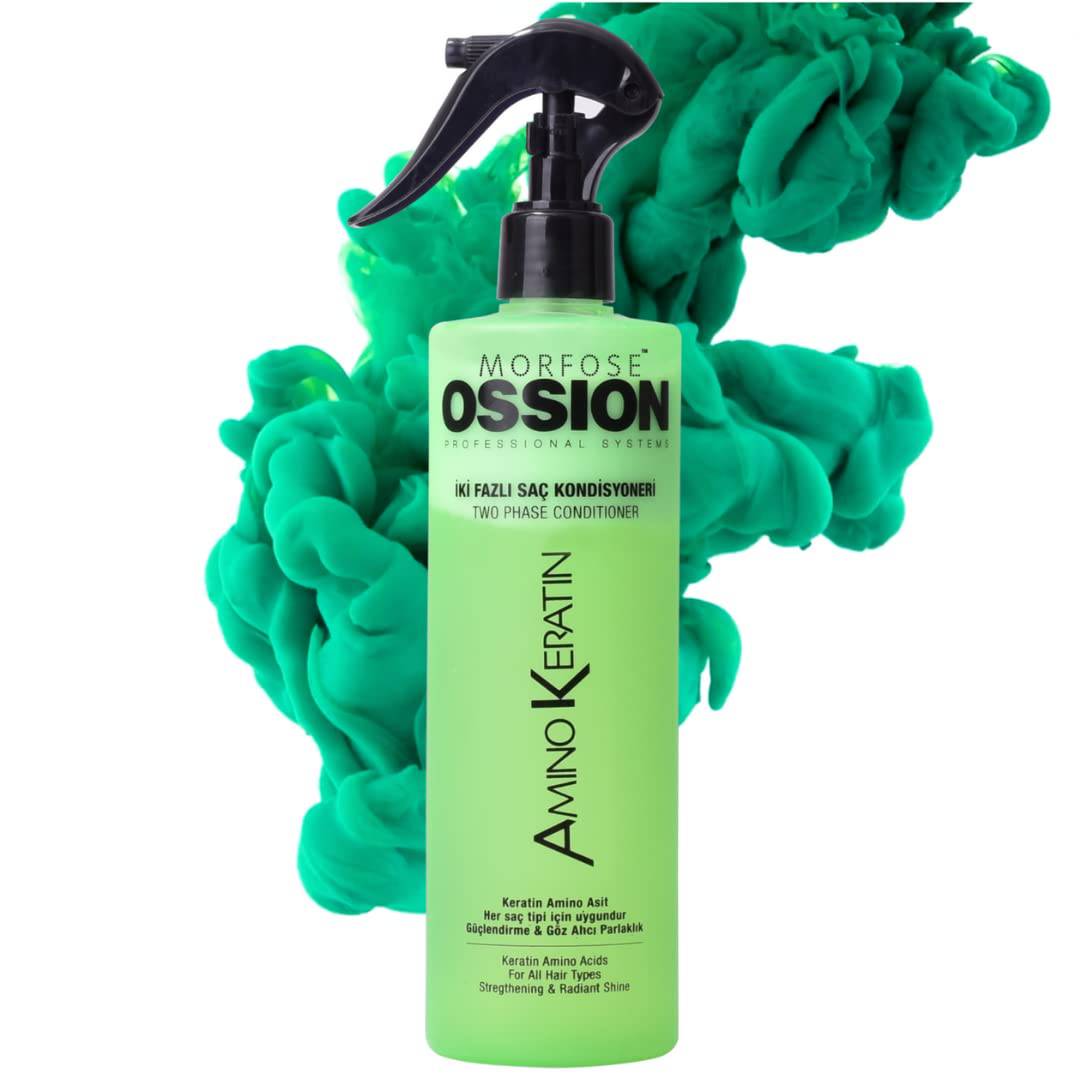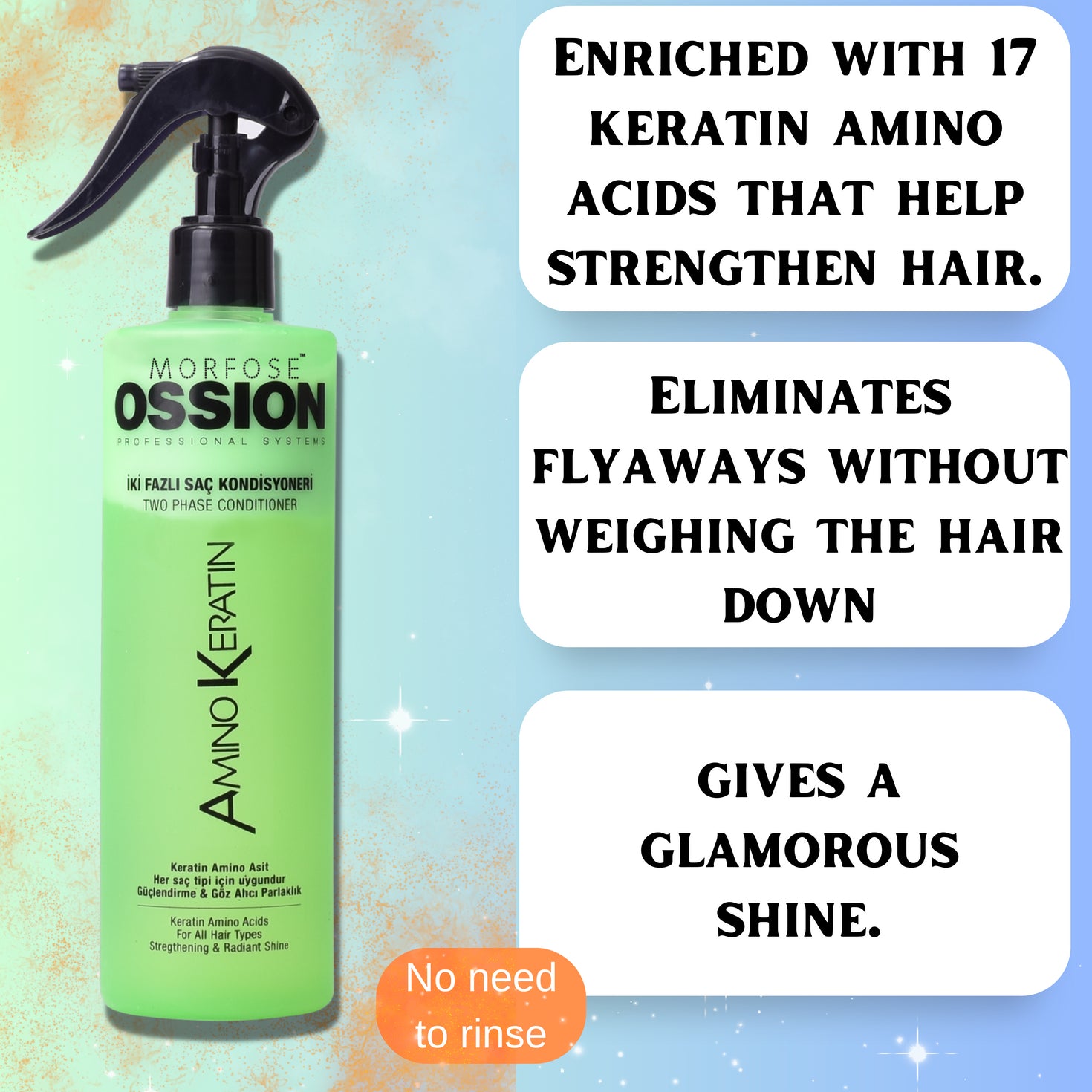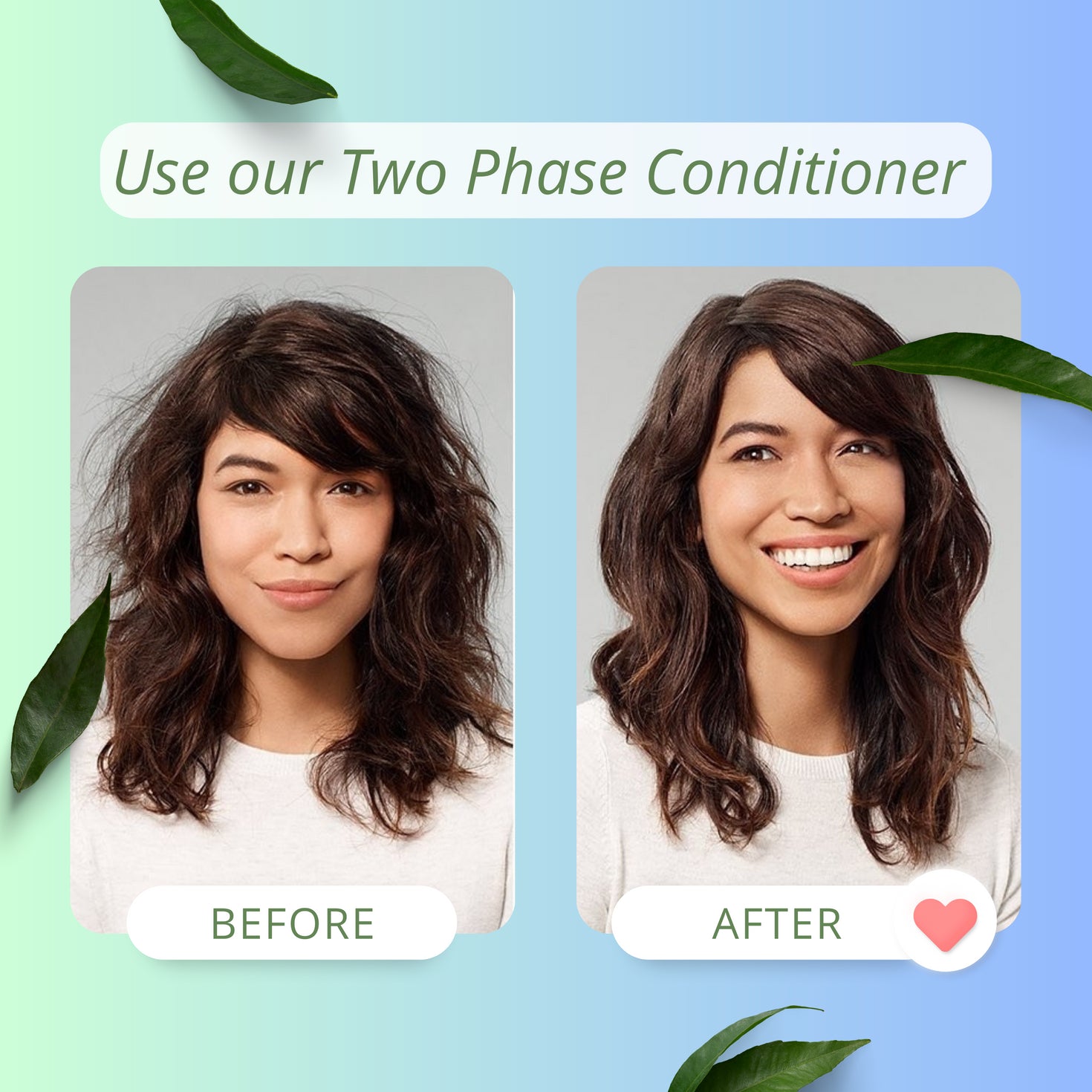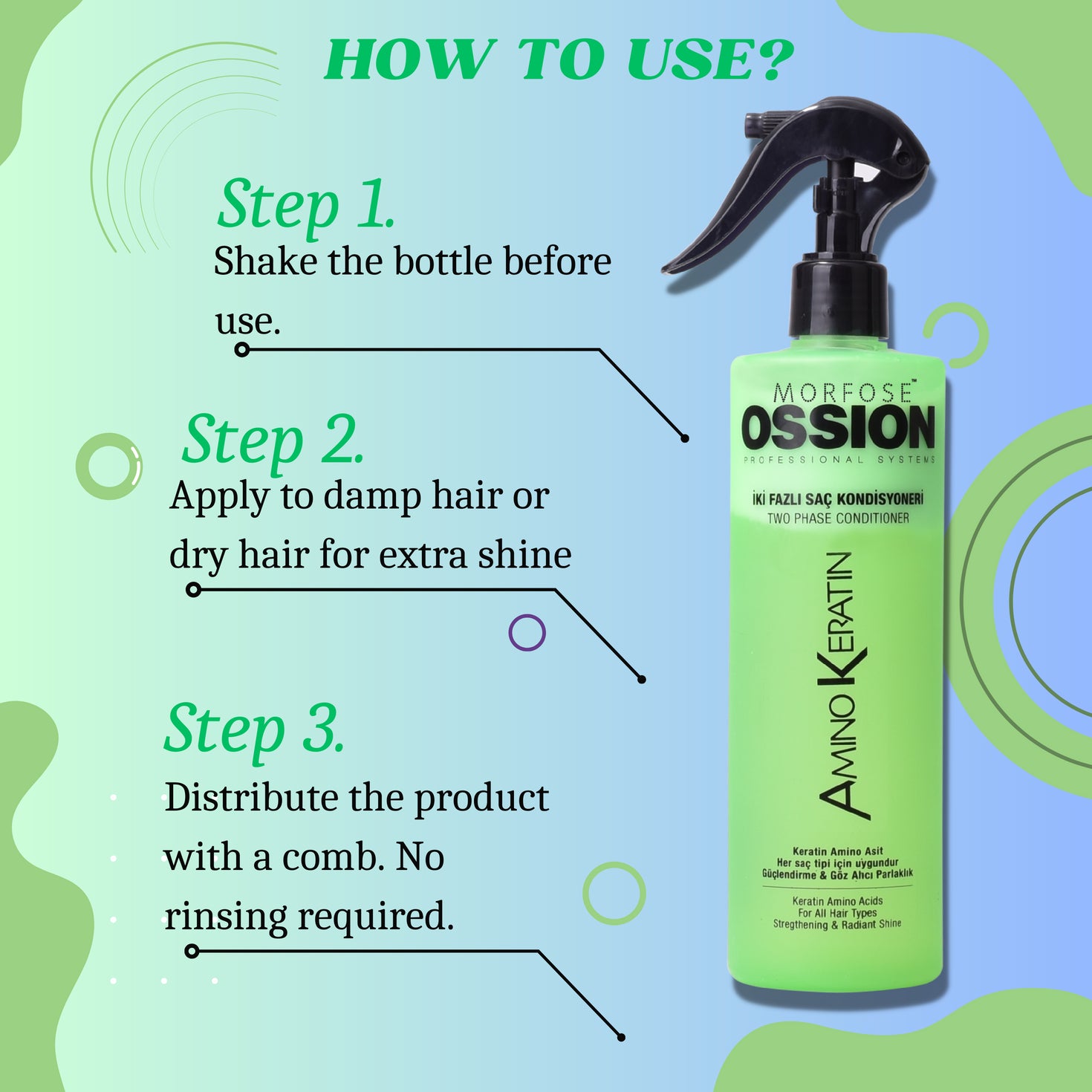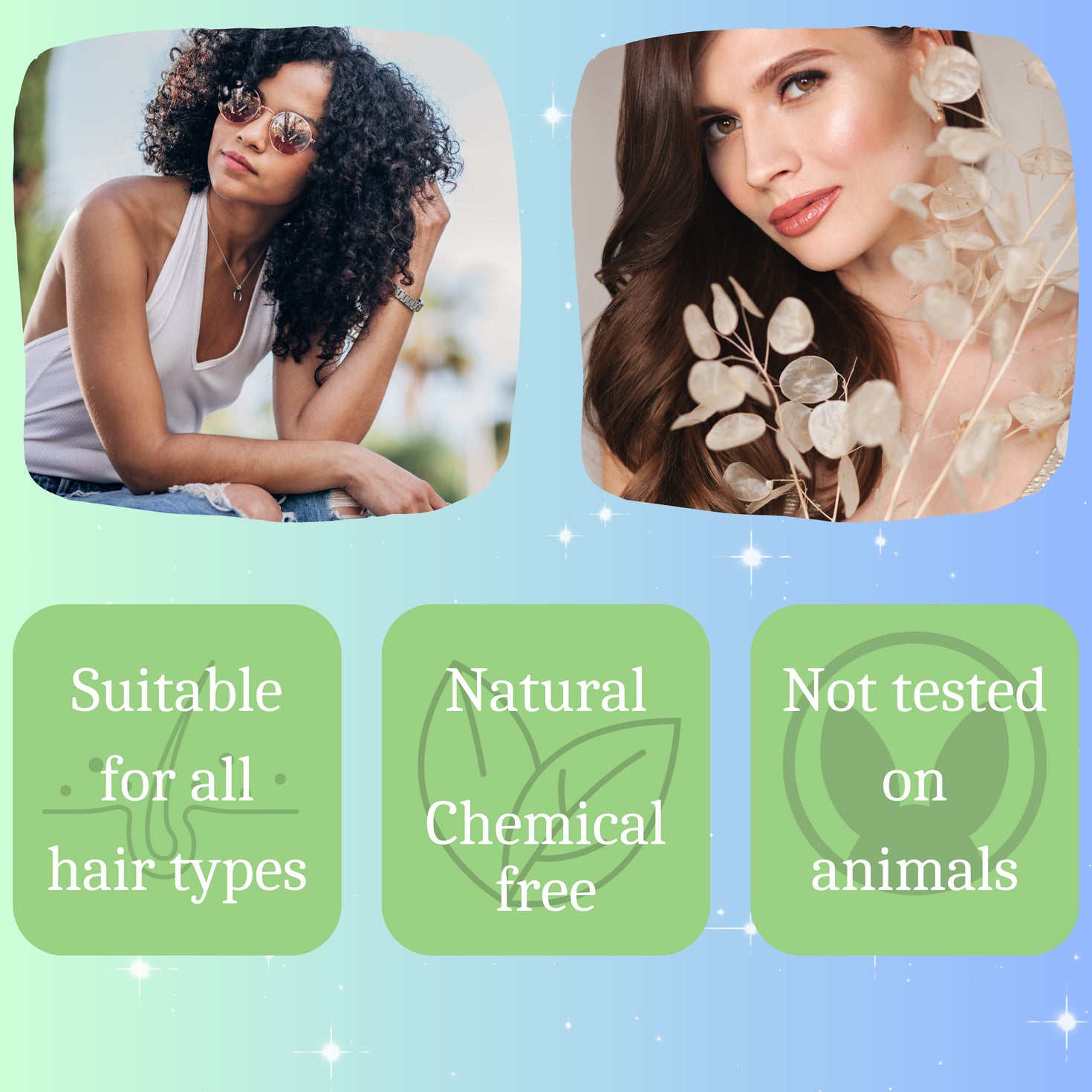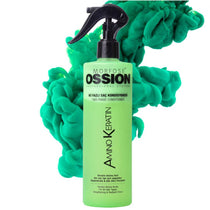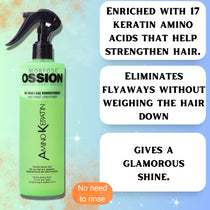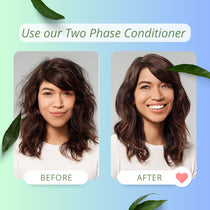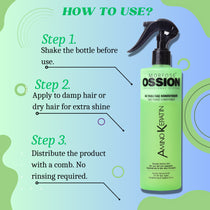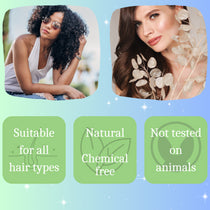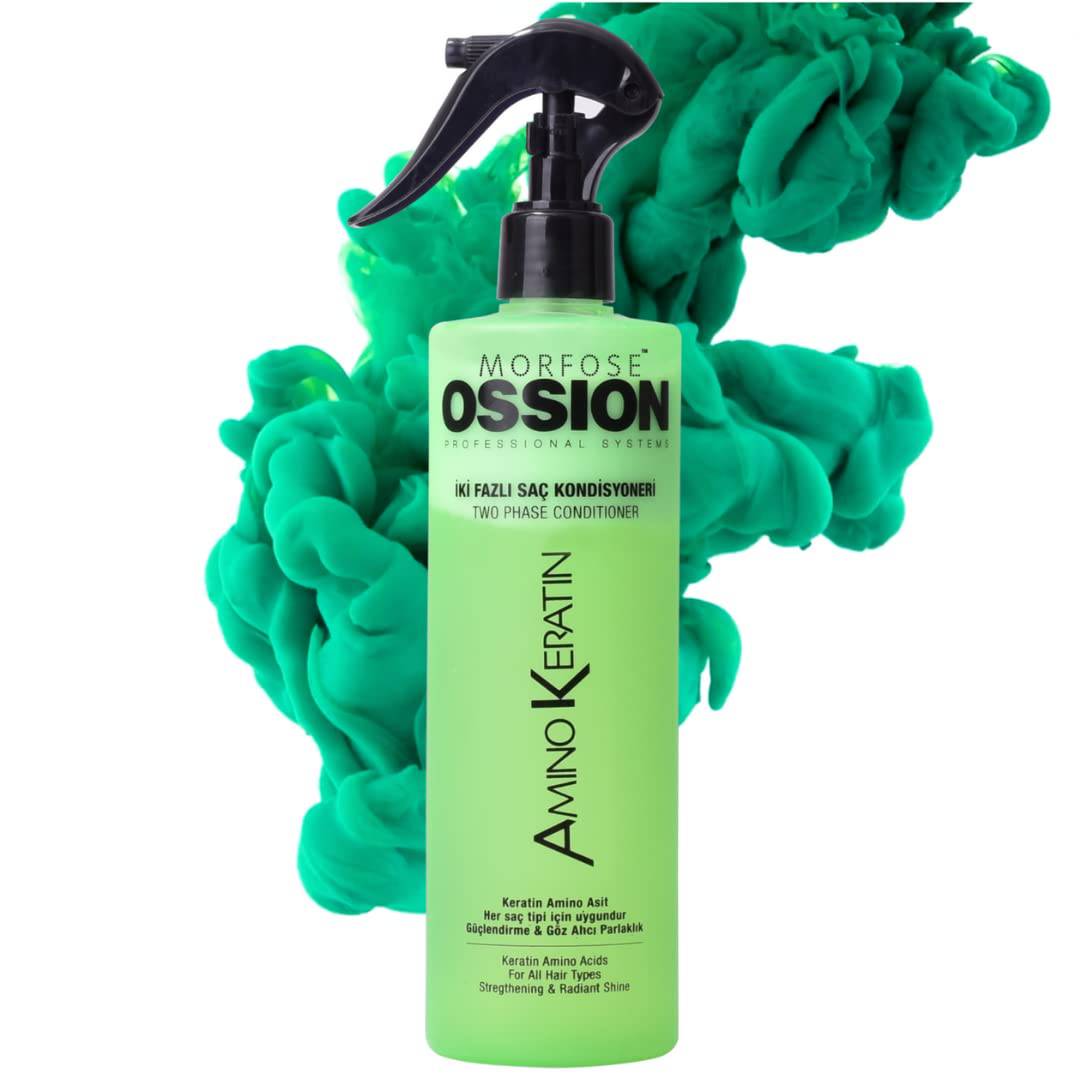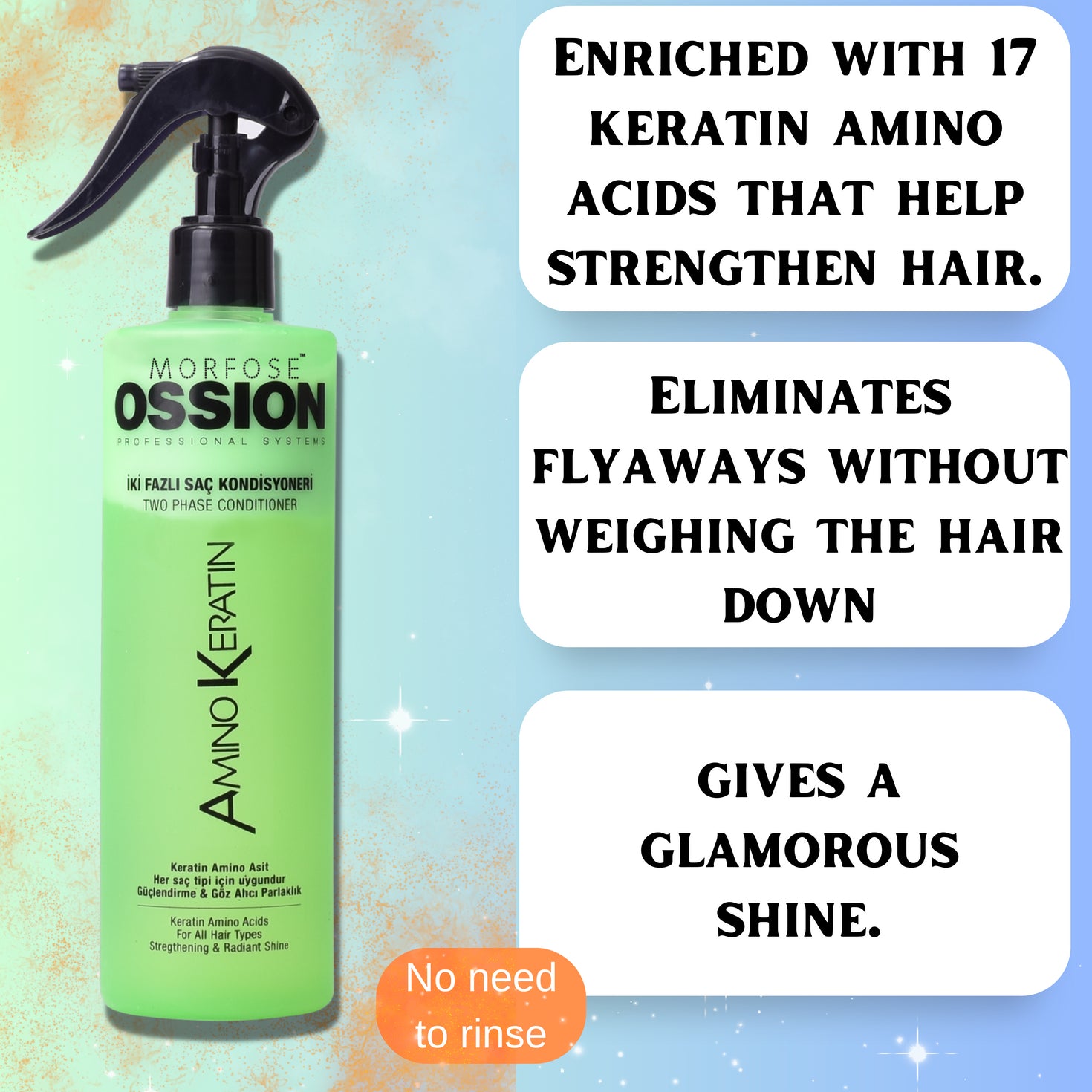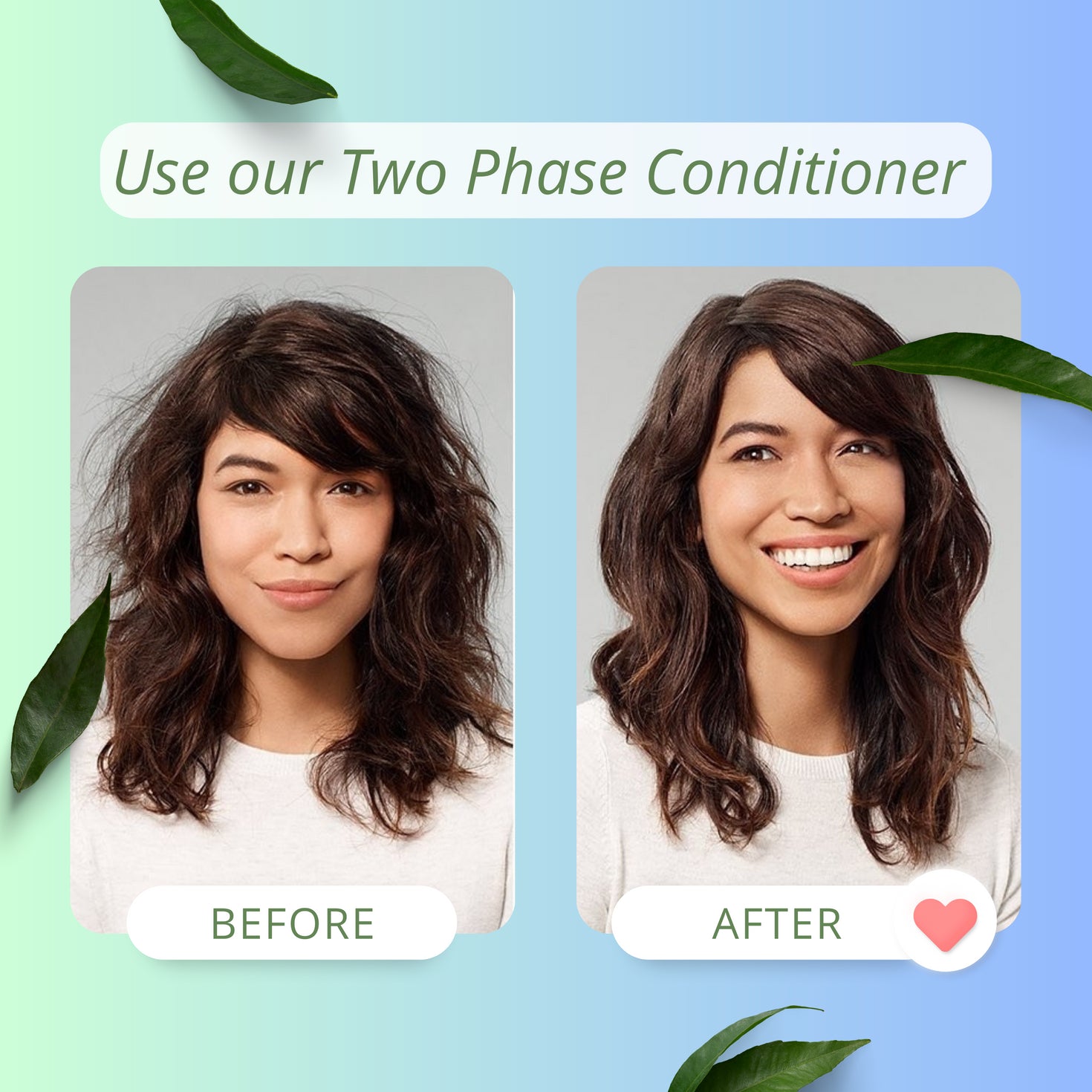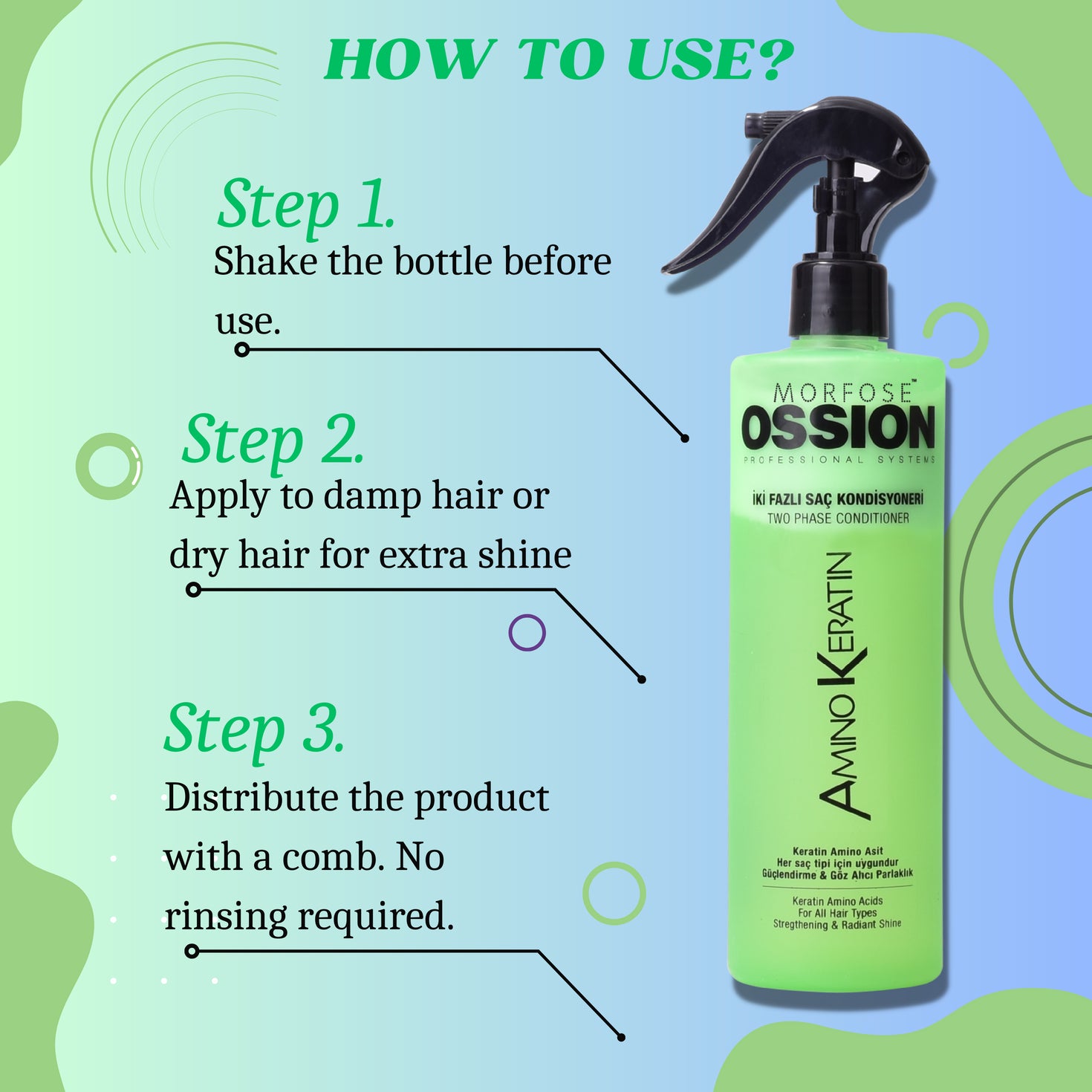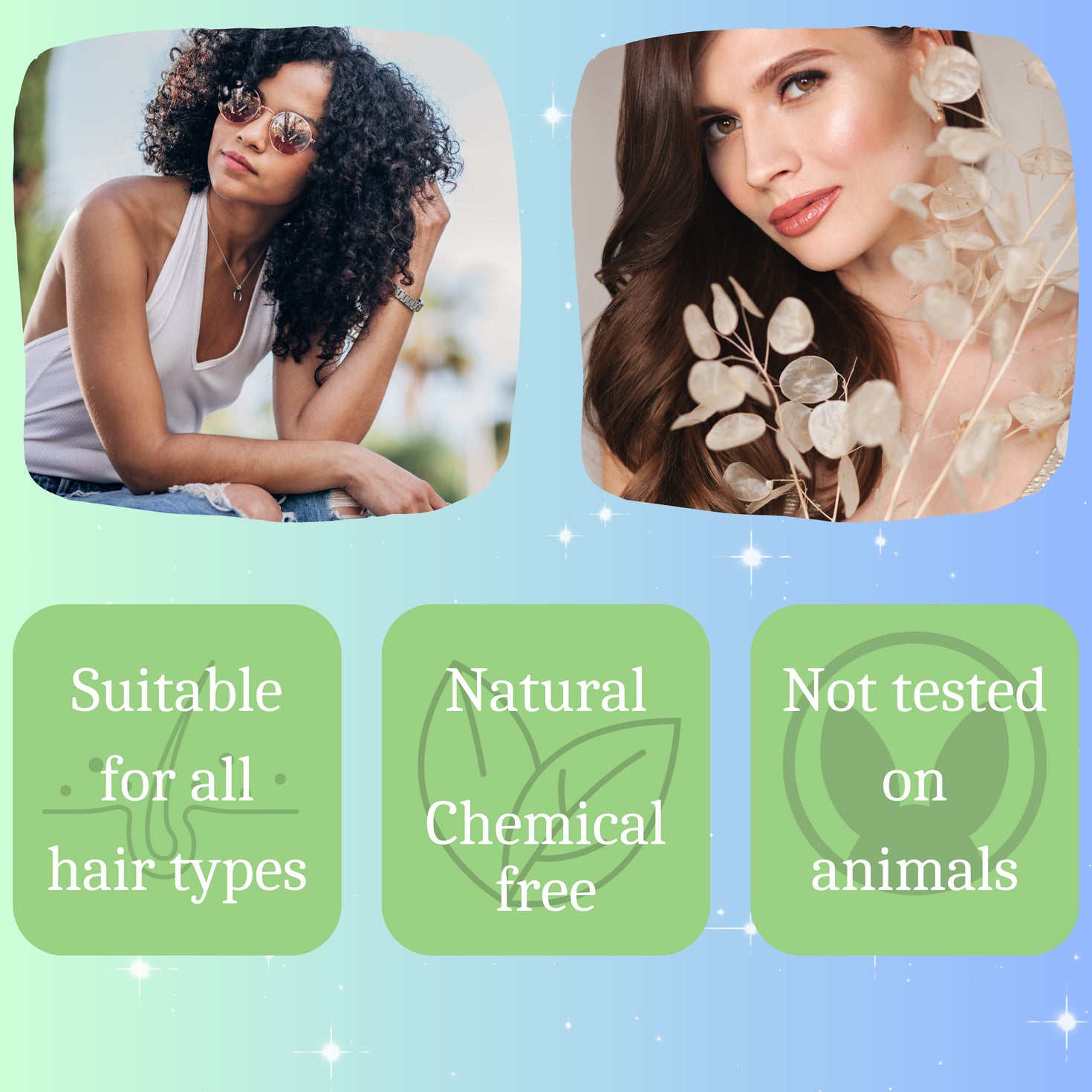 PRODUCT INFORMATION
Give your hair back it?s natural vibrance, tone, and strength with a deeply nourishing leave-in conditioner fortified with keratin and amino acids.
You are constantly on the go which means you?re exposing your hair to harsh UV sun rays and other environmental damage. That?s why it?s important to rehydrate your hair and strengthen every strand with Morfose Amino Keratin Conditioner. A leave-in conditioning formula rich in hair-healthy vitamins and minerals our formula gives your hair the support it needs to look shiny, radiant, and strong. And because it boasts a light, fresh scent and absorbs quickly you can easily protect your hair after a quick shower or before you walk out the door.
Product Details:
Amino Keratin Leave-In Conditioner
Two Phase Conditioning Formula
Clean, Lightweight Hair Revitalizer
Convenient Spray Application
Absorbs Quickly with No Greasy Residue
Ideal for Dry, Damaged, Frizzy Hair
Volume: 13.52 Fl oz. Bottle
Replenish your hair?s natural moisture and nourish every strand with our amino acid and keratin-based leave-in conditioner perfect for revitalizing dry, damaged hair.
Restore Shine and Natural Vibrance ? Rich in amino acids and hair-revitalizing keratin our leave-in conditioner helps replenish hair at the root and throughout every strand for softer, beautiful radiance.
Locks-In Essential Moisture ? Our amino and keratin-based conditioning spray helps improve overall hair moisture retention which can improve softness, vibrance, and manageability.
Lightweight, Leave-In Conditioning Spray ? Offering a clean, fresh scent our non-greasy, fast-absorbing conditioner sprays over your hair with an ultra-fine mist to provide maximum coverage.
No Parabens or Harsh Additives ? Protecting your hair and restoring its natural luster is important which is why Morfose Ossion contains no parabens, sulfates, or other hair damaging ingredients.
Supports Wet or Dry Application ? This easy-to-use hair conditioning formula can be used on wet, damp hair after a quick gym shower or on dry hair when you?re getting ready in the morning.
RELATED PRODUCTS