Morfose Professional Biotin Hair Serum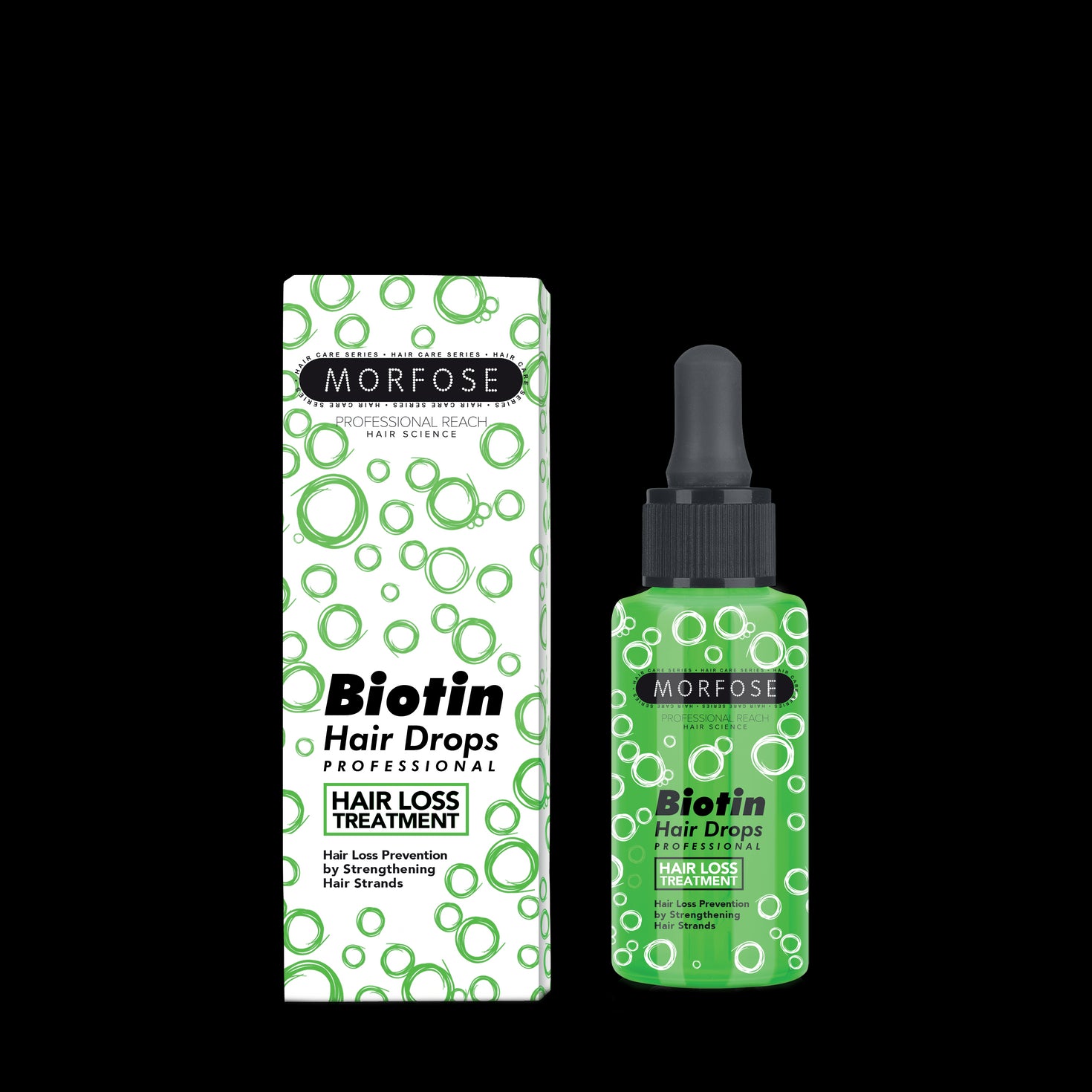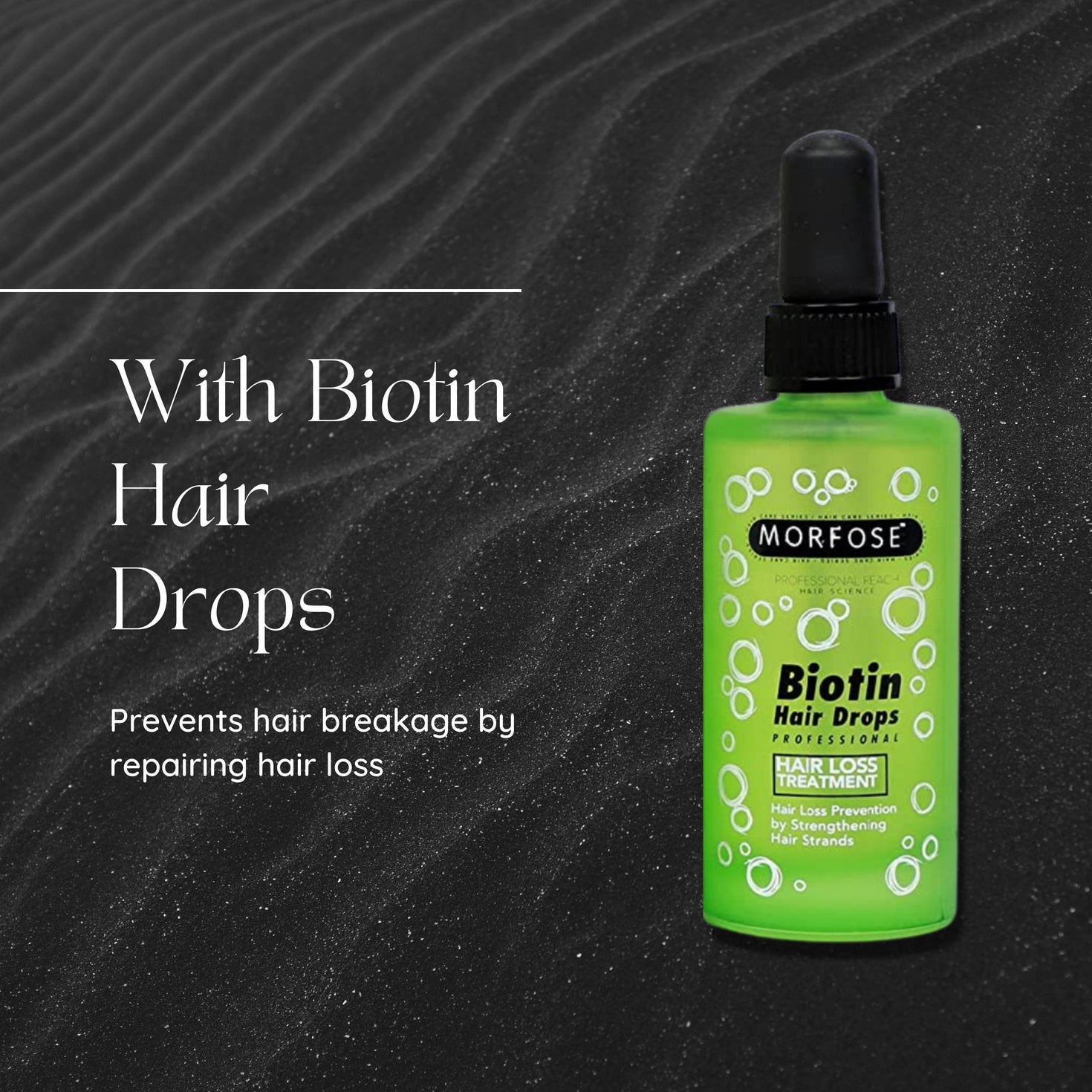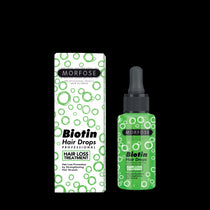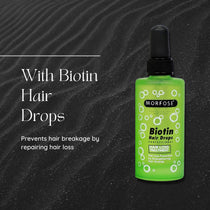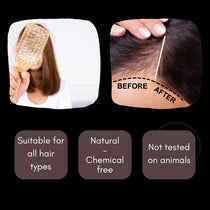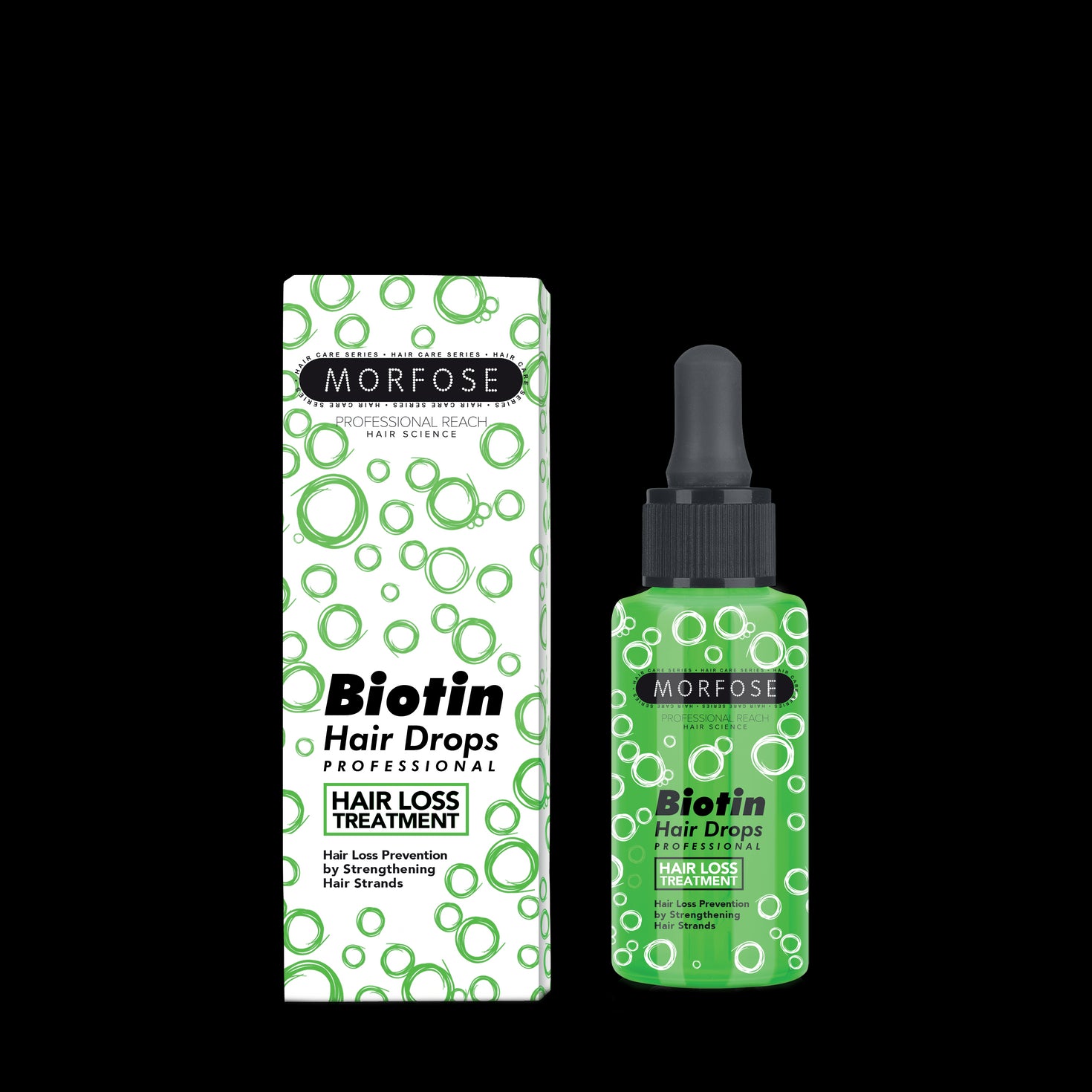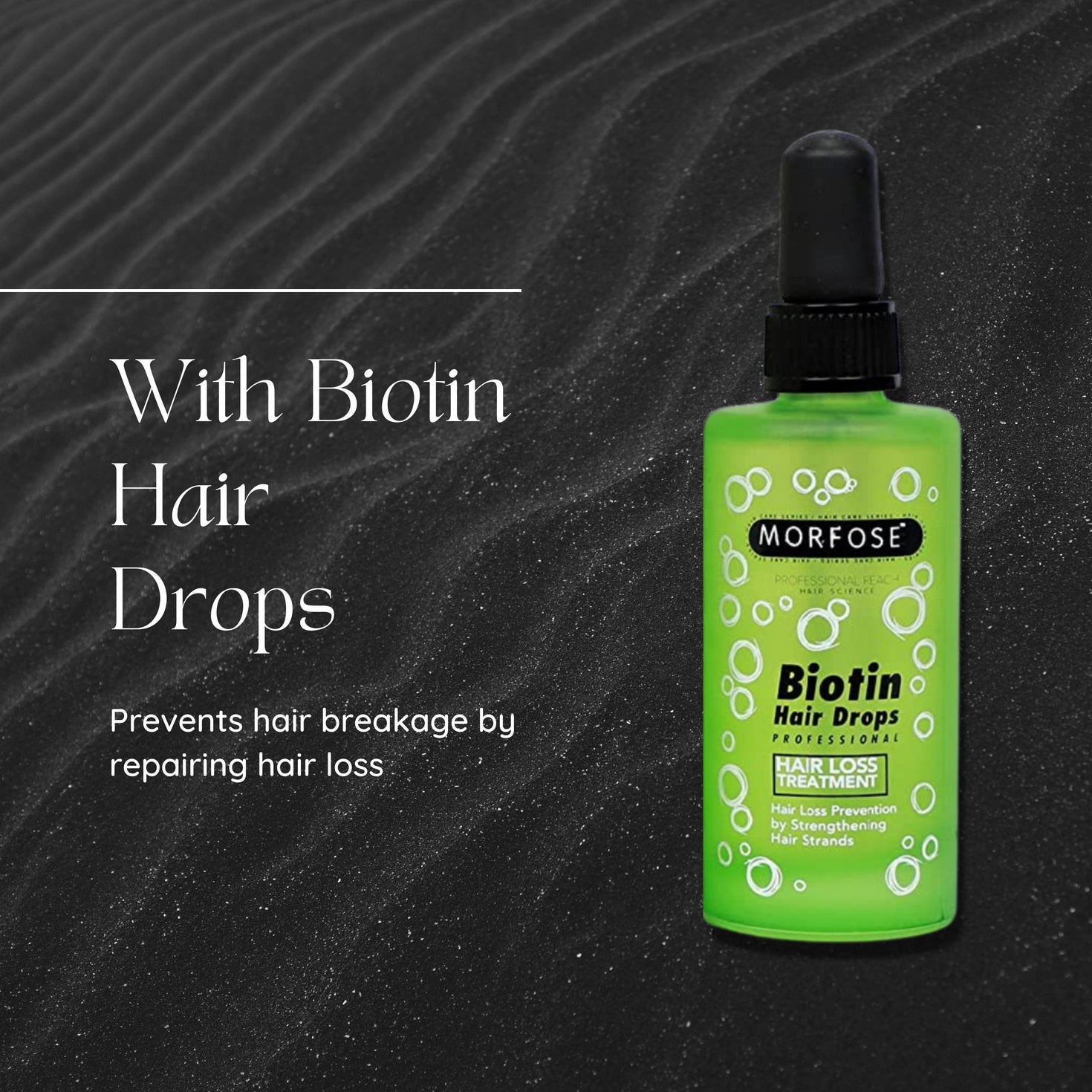 PRODUCT INFORMATION
Promotes Hair Growth: Biotin is known to stimulate hair growth and improve the strength and thickness of hair. With regular use of Morfose Biotin Hair Drop, you can expect to see an increase in hair growth and a reduction in hair fall.


Strengthens Hair: The biotin in Morfose Biotin Hair Drop can help strengthen hair by improving its elasticity and reducing breakage. This results in hair that is healthier and more resilient, making it easier to style and manage.


Improves Hair Texture: By improving the health of your hair, Morfose Biotin Hair Drop can also improve its texture, making it smoother, shinier, and easier to manage. Say goodbye to frizz and hello to gorgeous, healthy-looking hair.


Nourishes Hair Follicles: Morfose Biotin Hair Drop contains ingredients that can help nourish and moisturize your hair and scalp, which can lead to healthier hair follicles and better hair growth. Get ready for stronger, thicker, and more luscious hair.


Suitable for All Hair Types: Morfose Biotin Hair Drop is suitable for all hair types, including curly, straight, thick, and fine hair. It can be used by both men and women who want to improve the health and appearance of their hair.
RELATED PRODUCTS