Morfose Keratin Two Phase Leave-In Conditioner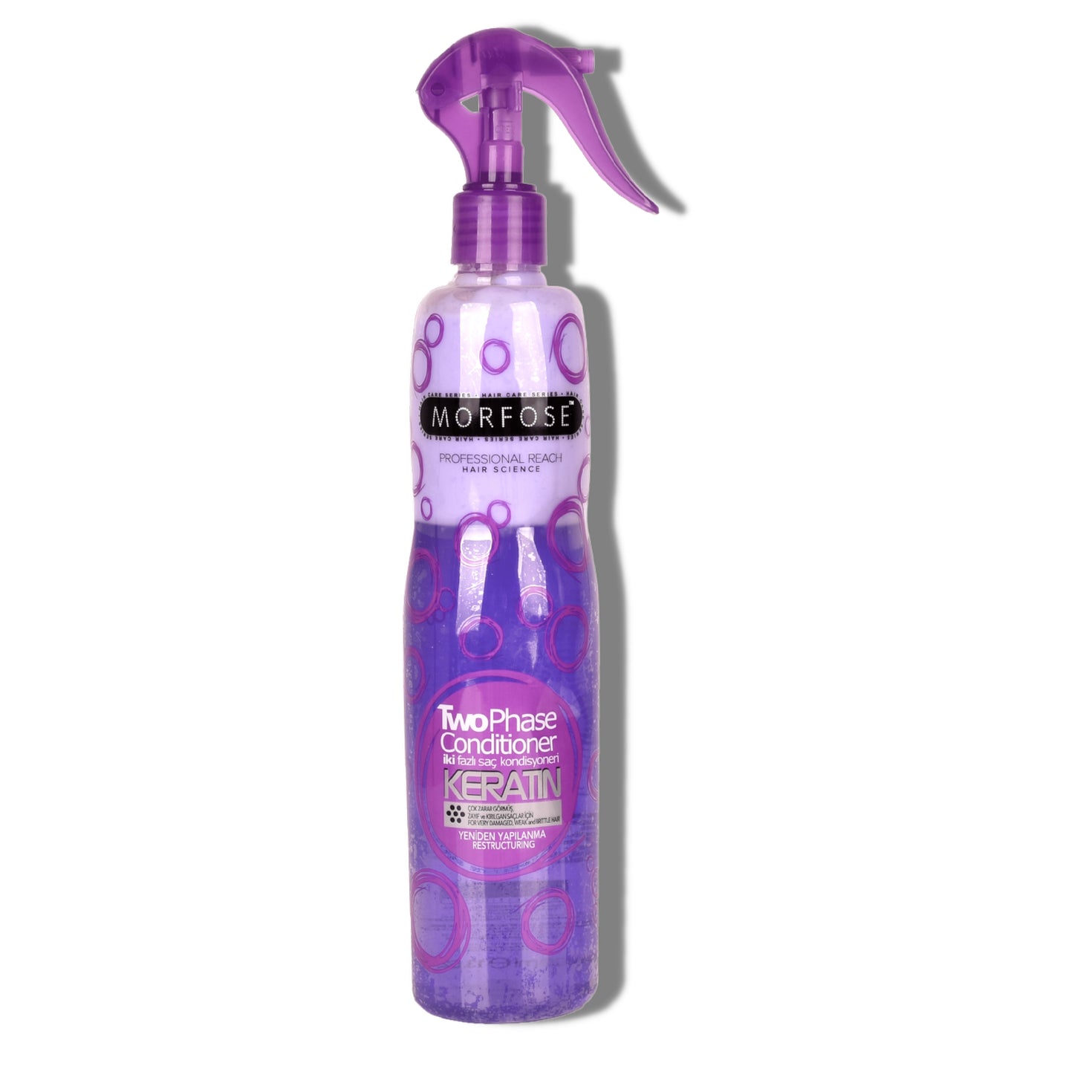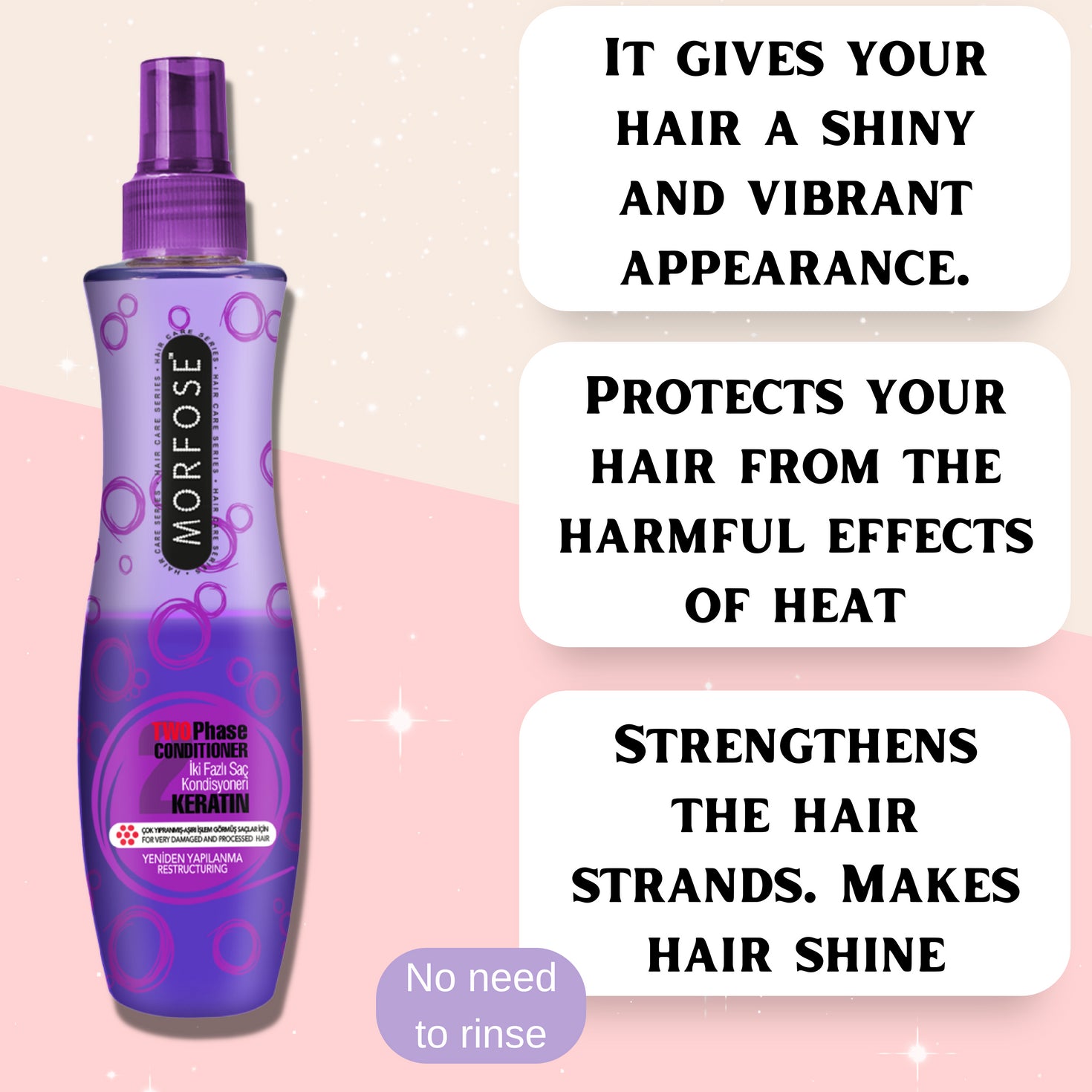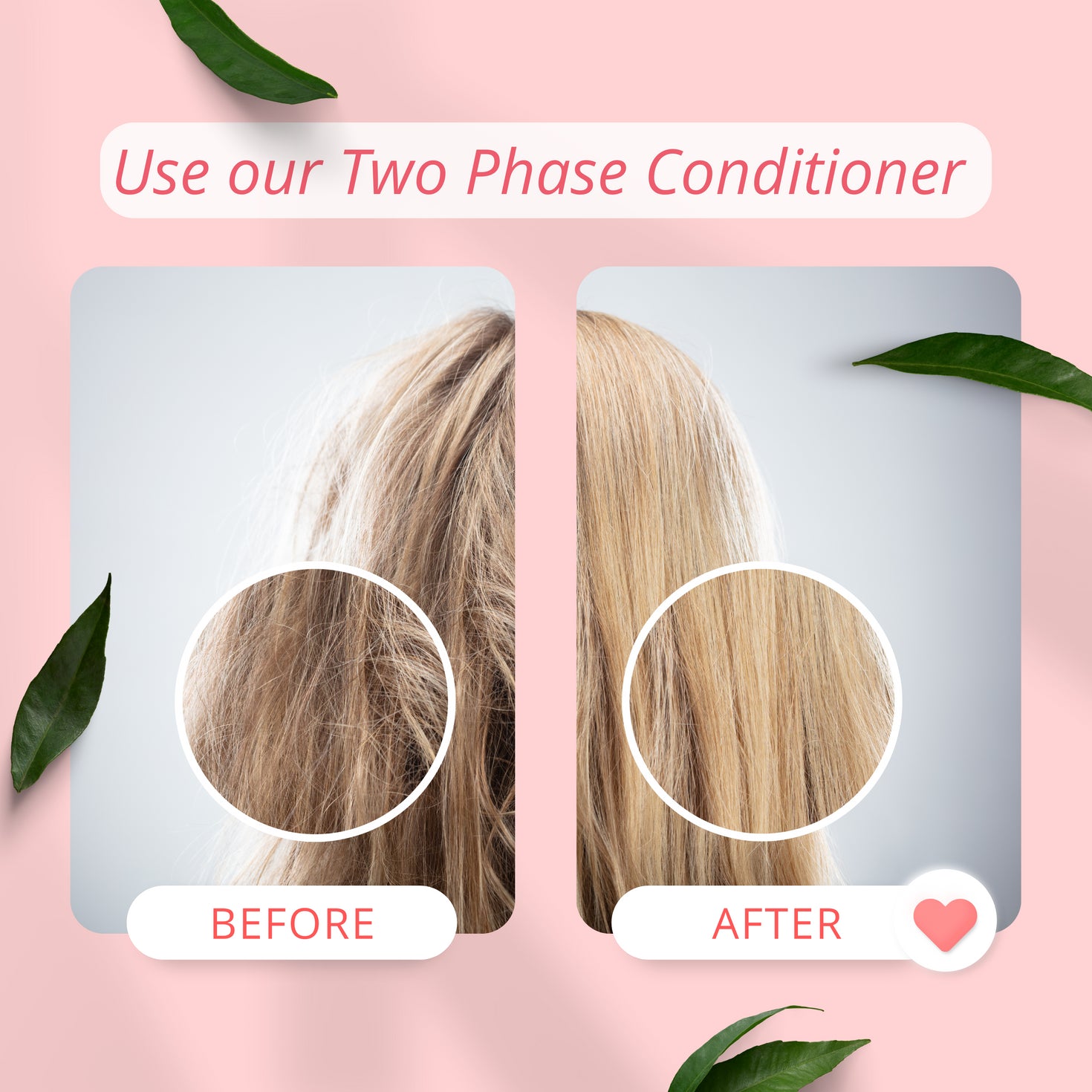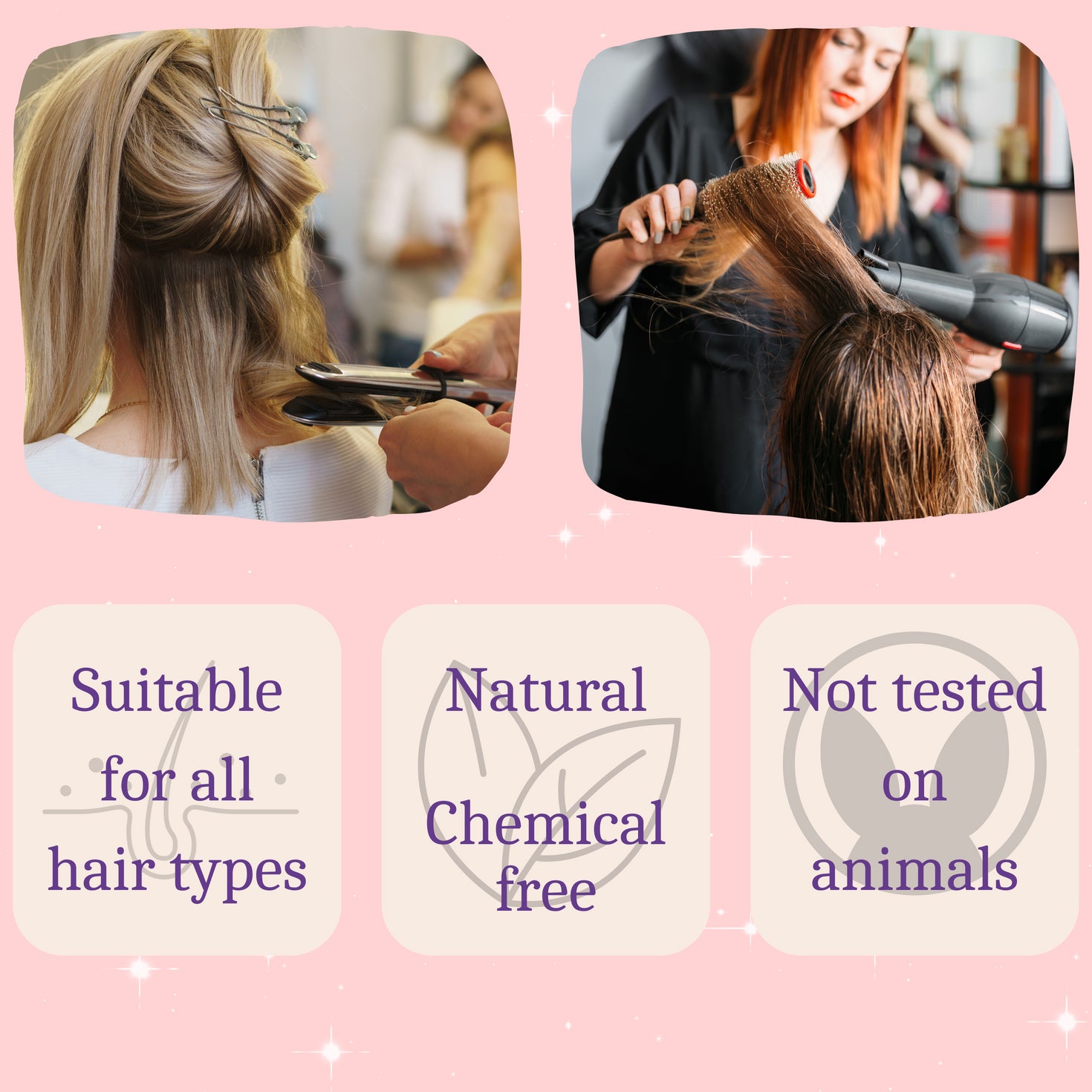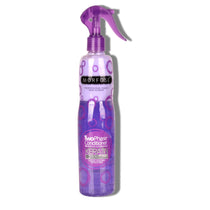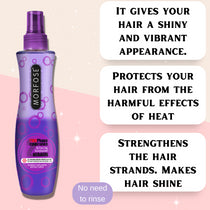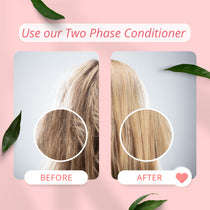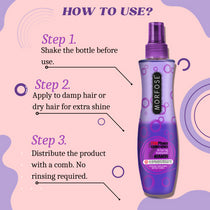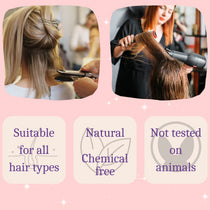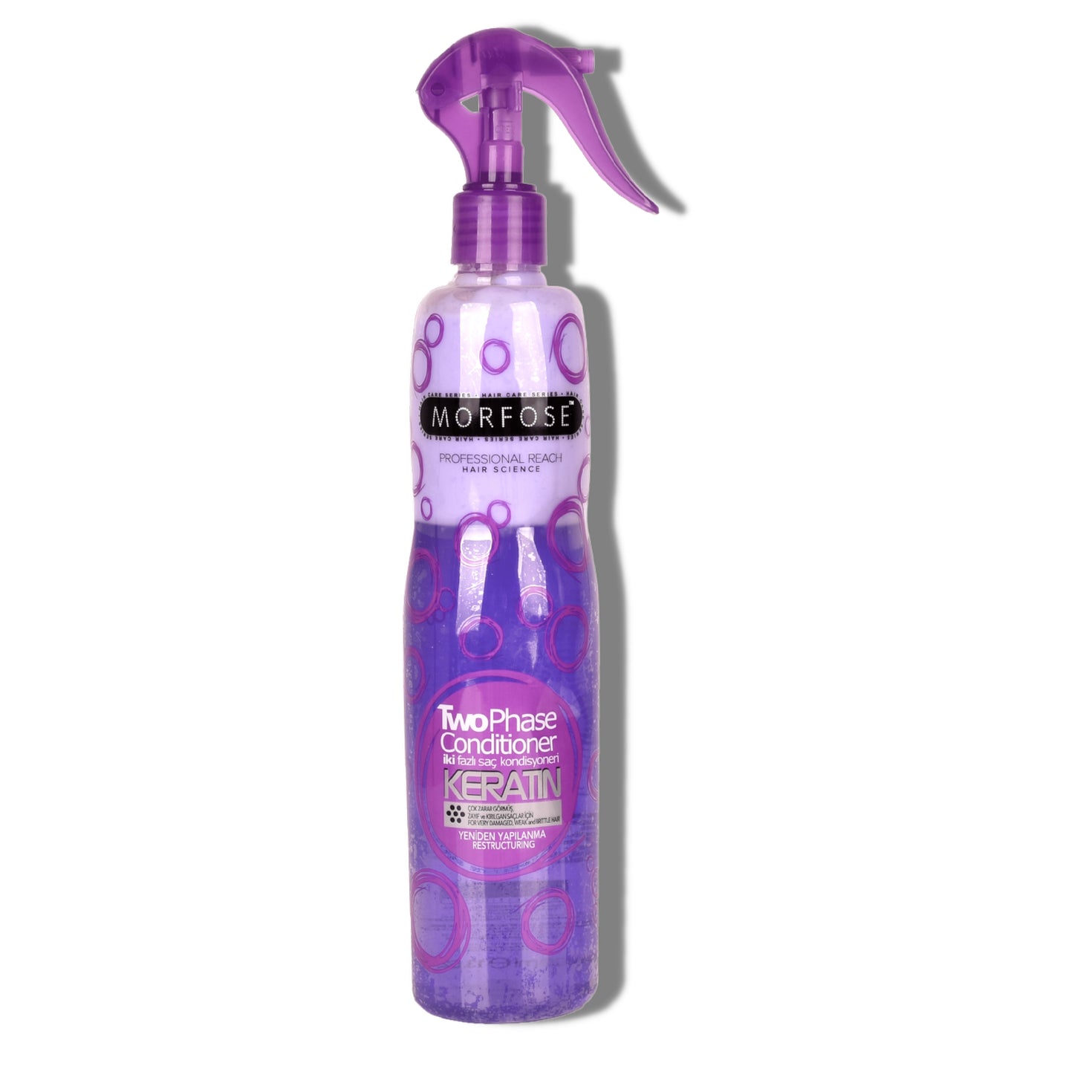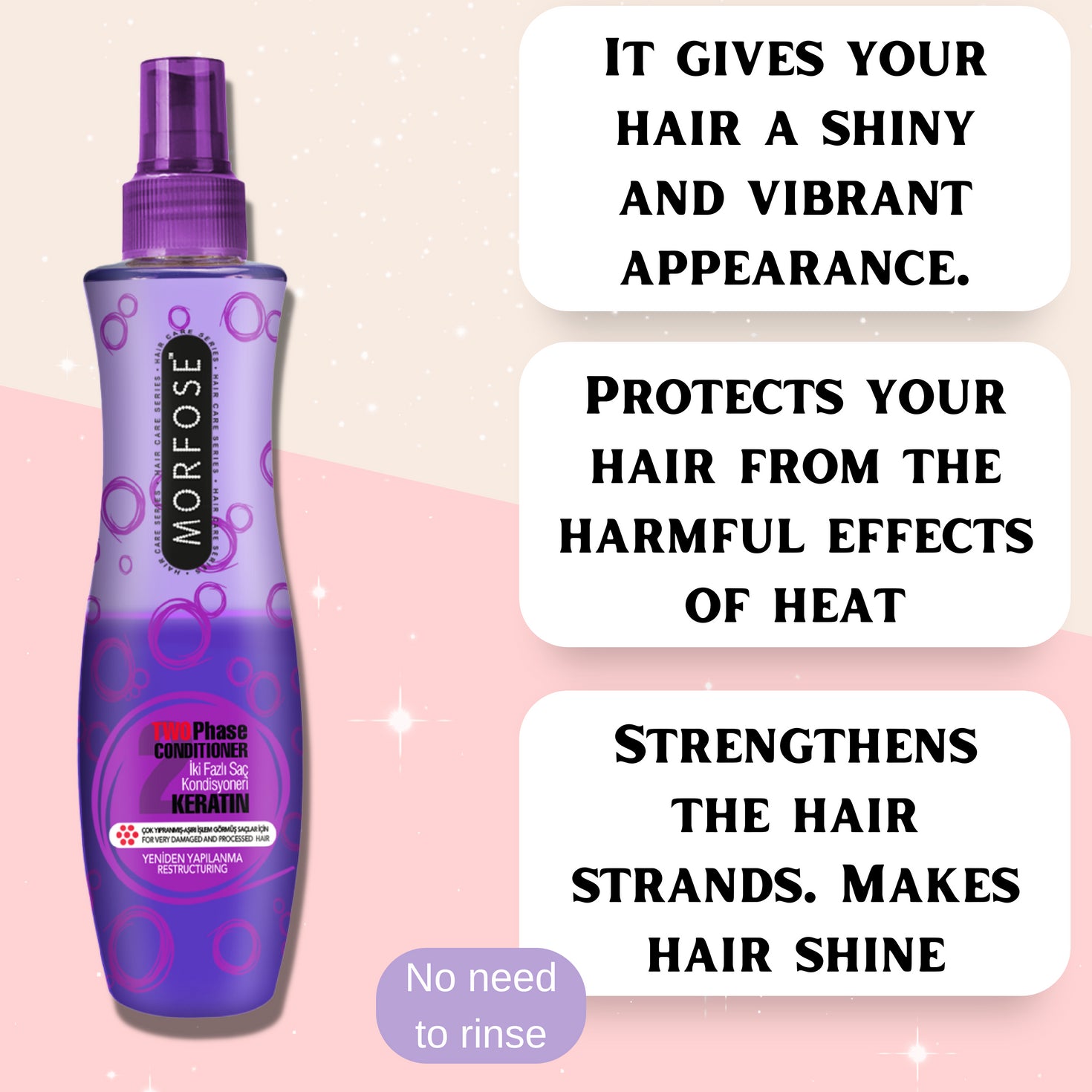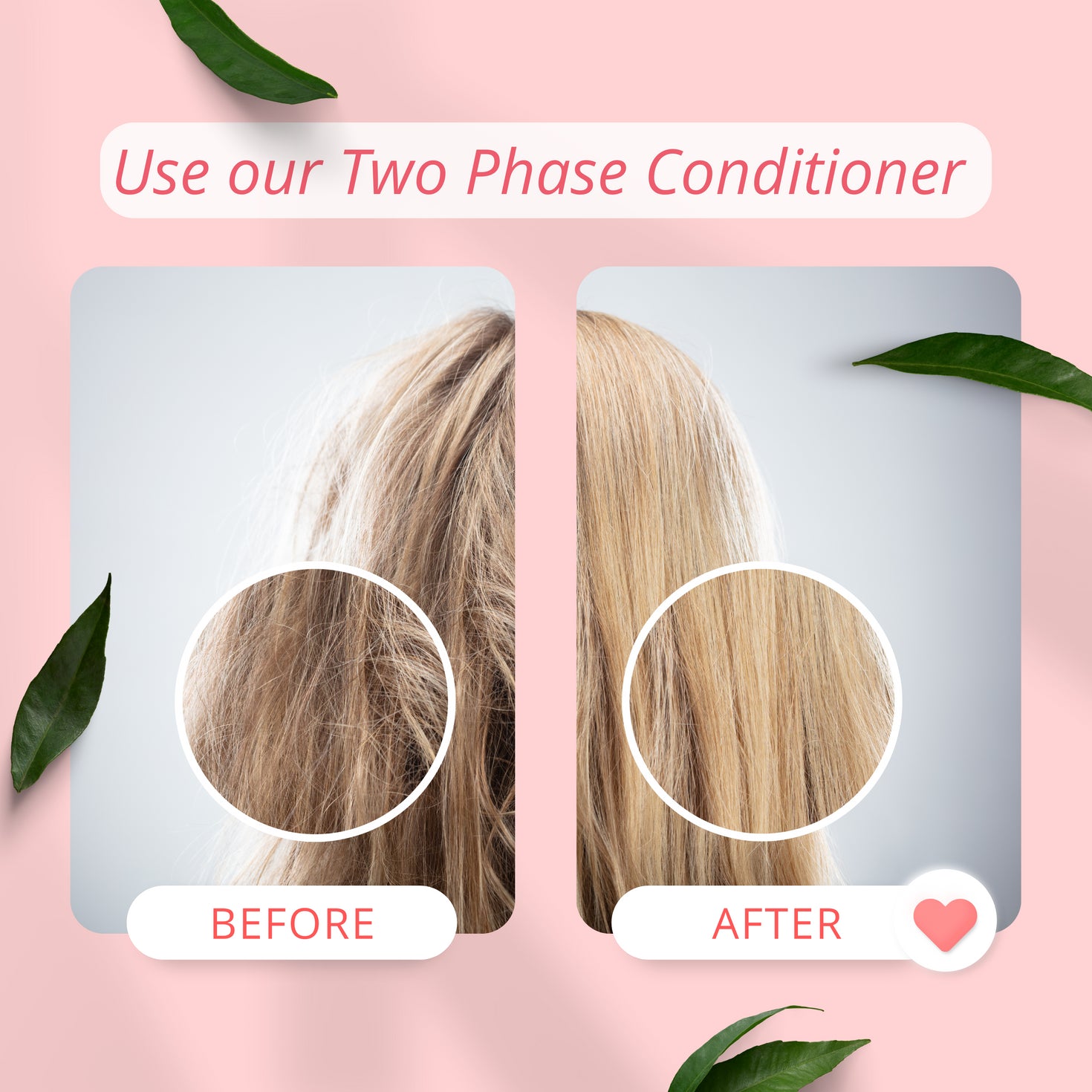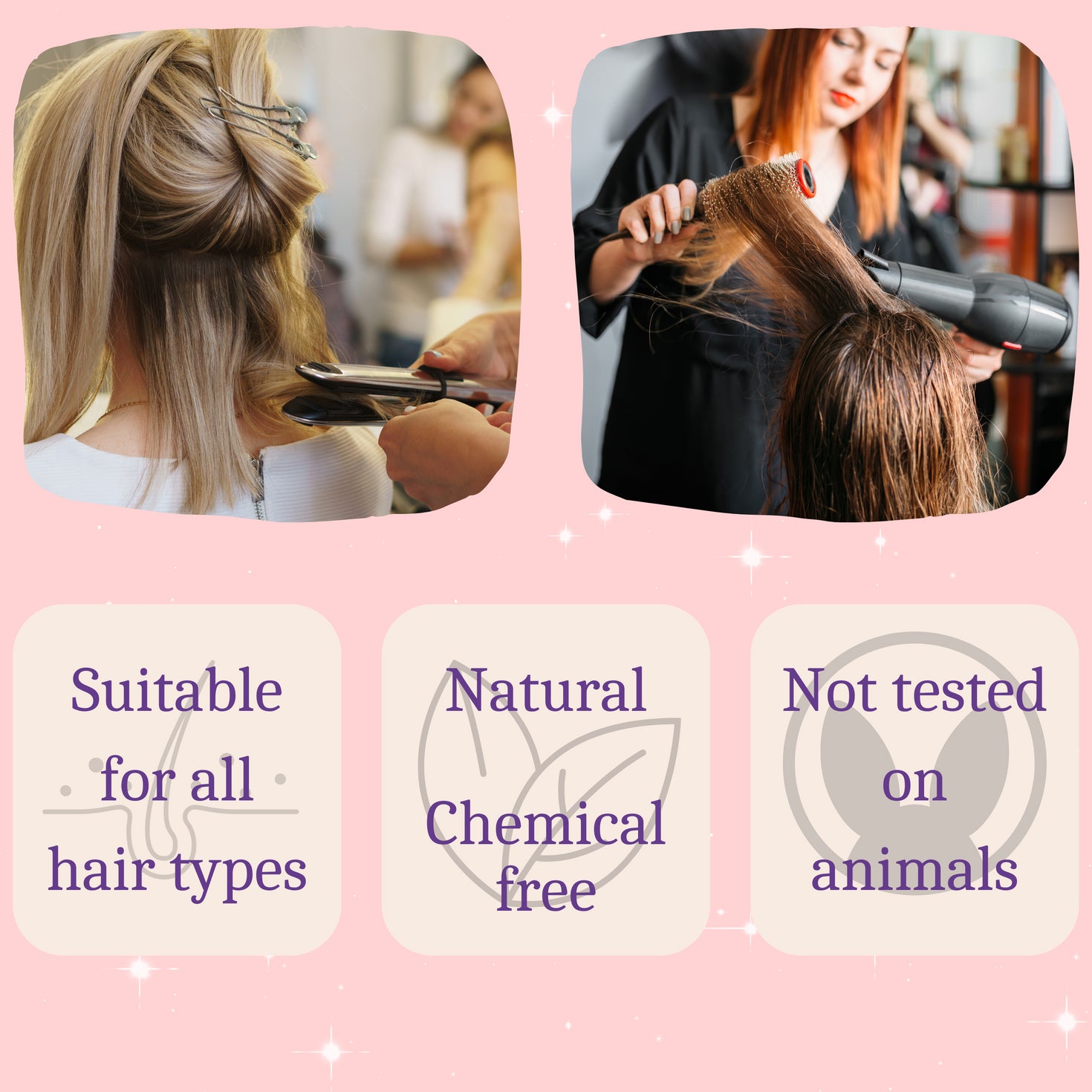 PRODUCT INFORMATION
- Fortify and strengthen your hair with natural keratin to prevent breakage and promote healthy hair growth.
- Infused with nourishing keratin to deeply moisturize and protect your hair from environmental stressors, leaving it feeling soft, smooth, and shiny.
- Lightweight formula that won't weigh down your hair or leave any residue, making it perfect for daily use on all hair types, including color-treated hair.
- Tames frizz and flyaways, improving hair manageability and making it easier to style.
- Detangles your hair, making brushing and combing a breeze, reducing hair breakage,
and leaving your hair feeling silky and easy to manage.

RELATED PRODUCTS