Morfose Amino Keratin Leave-in Conditioner and Shampoo Set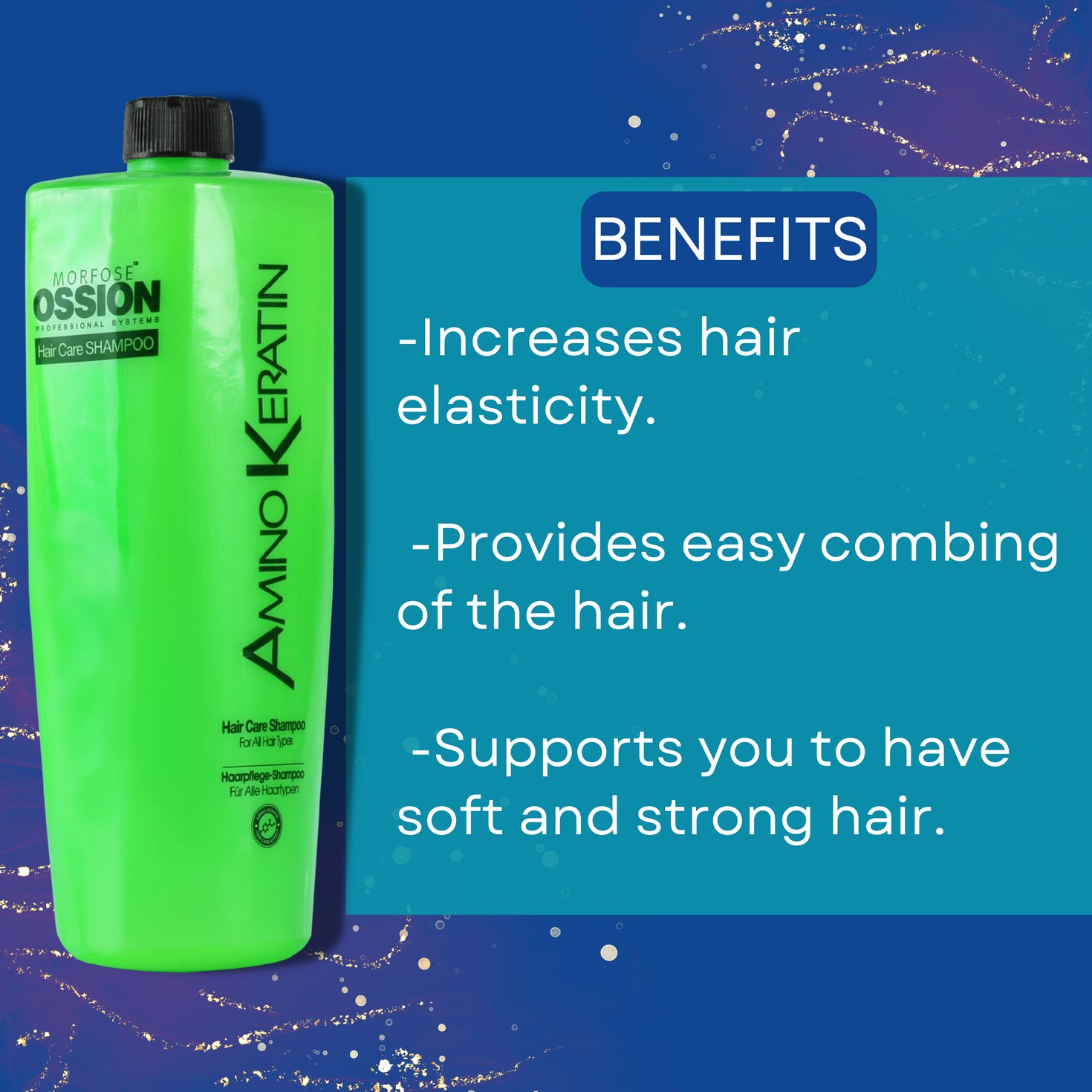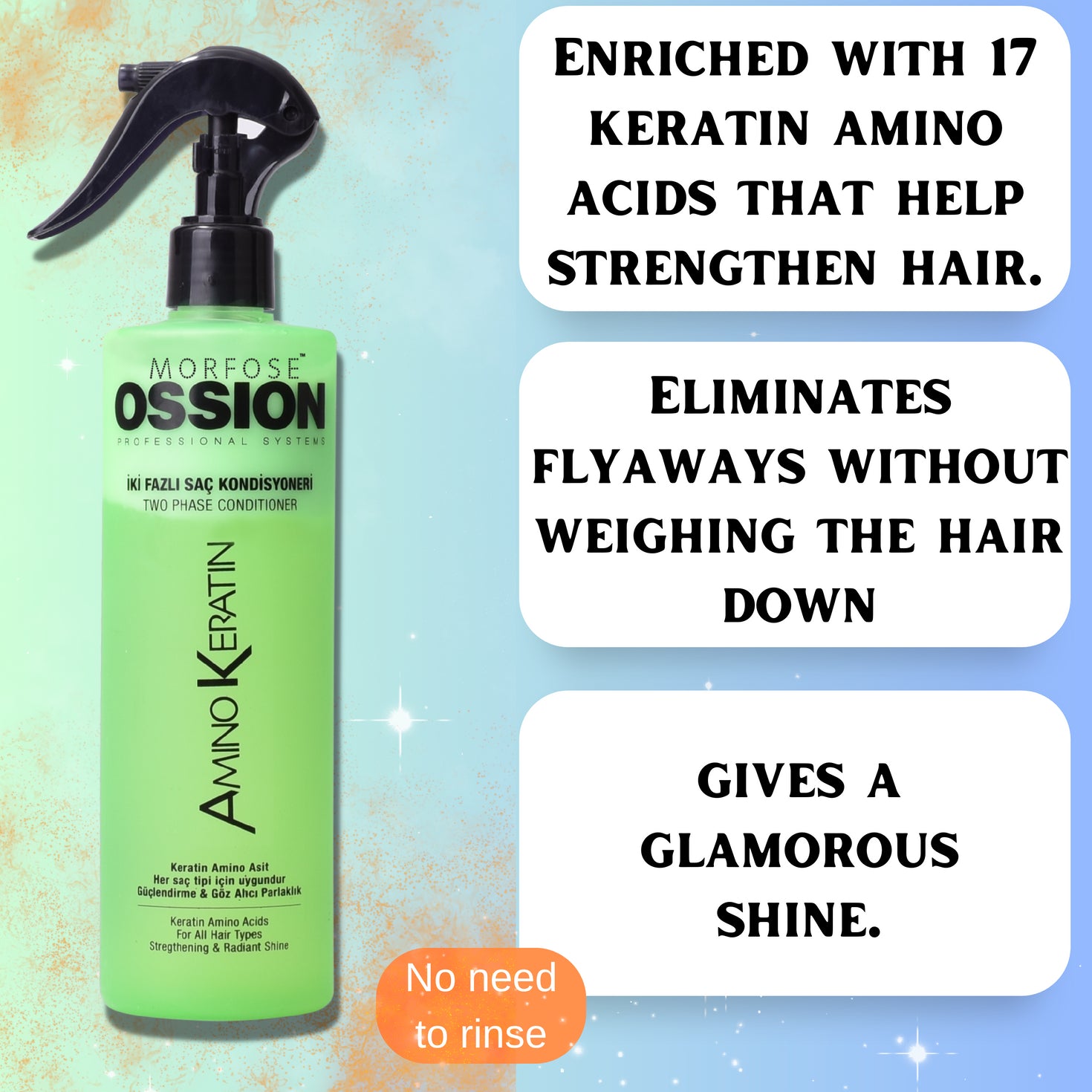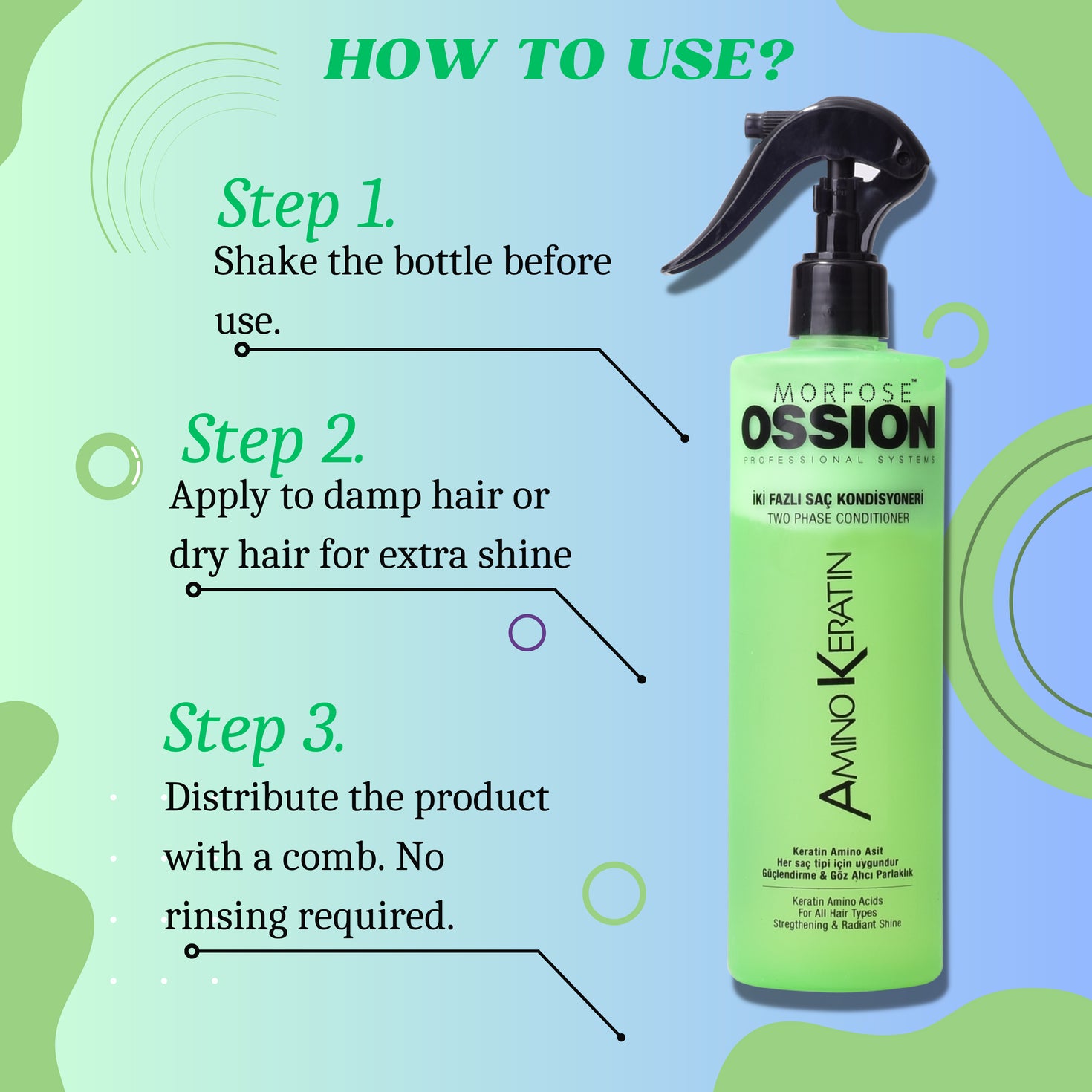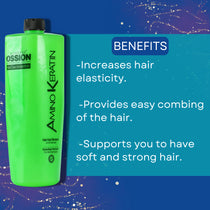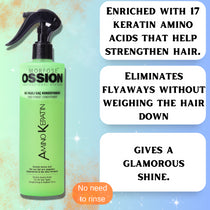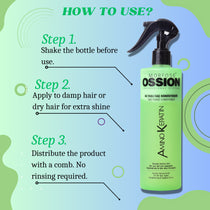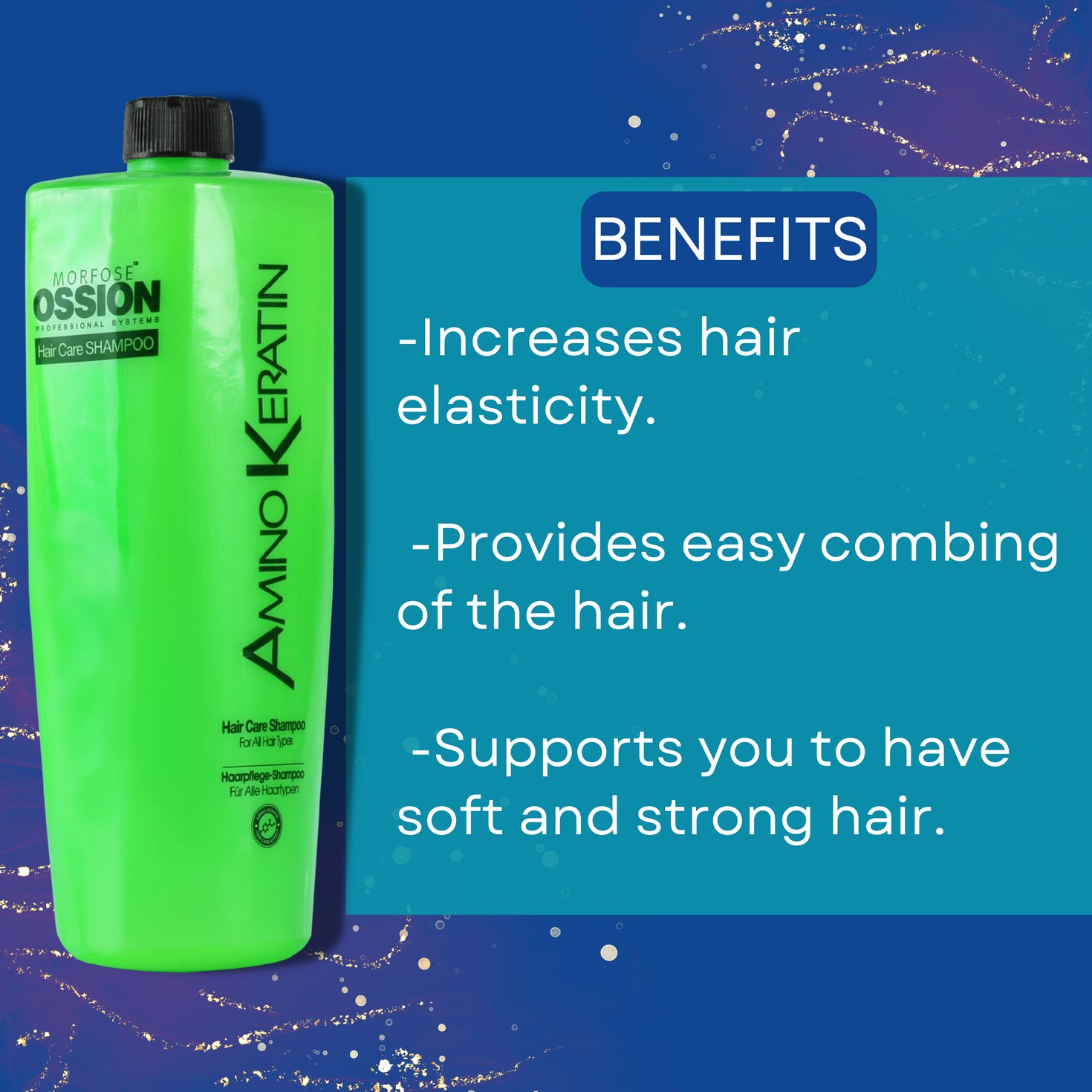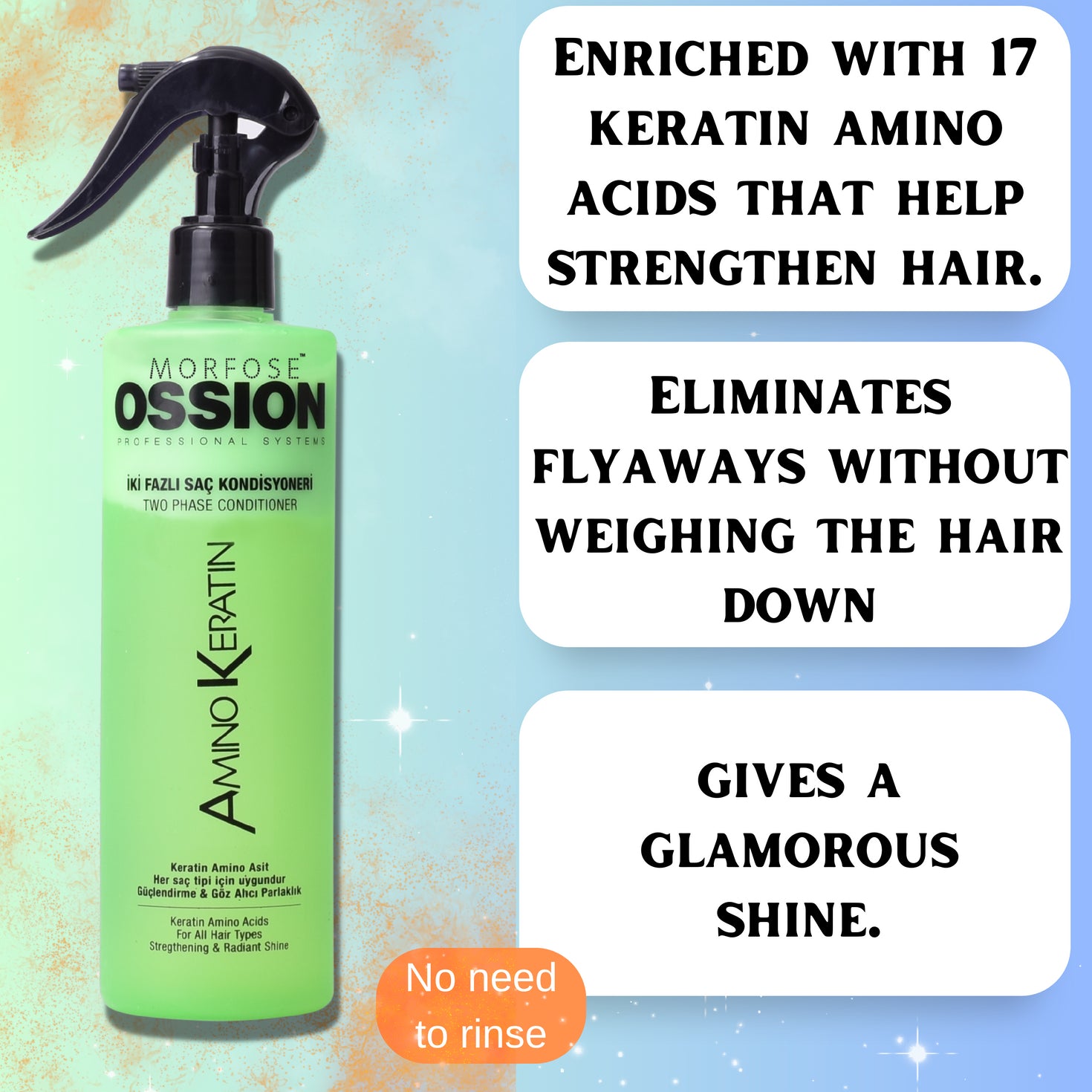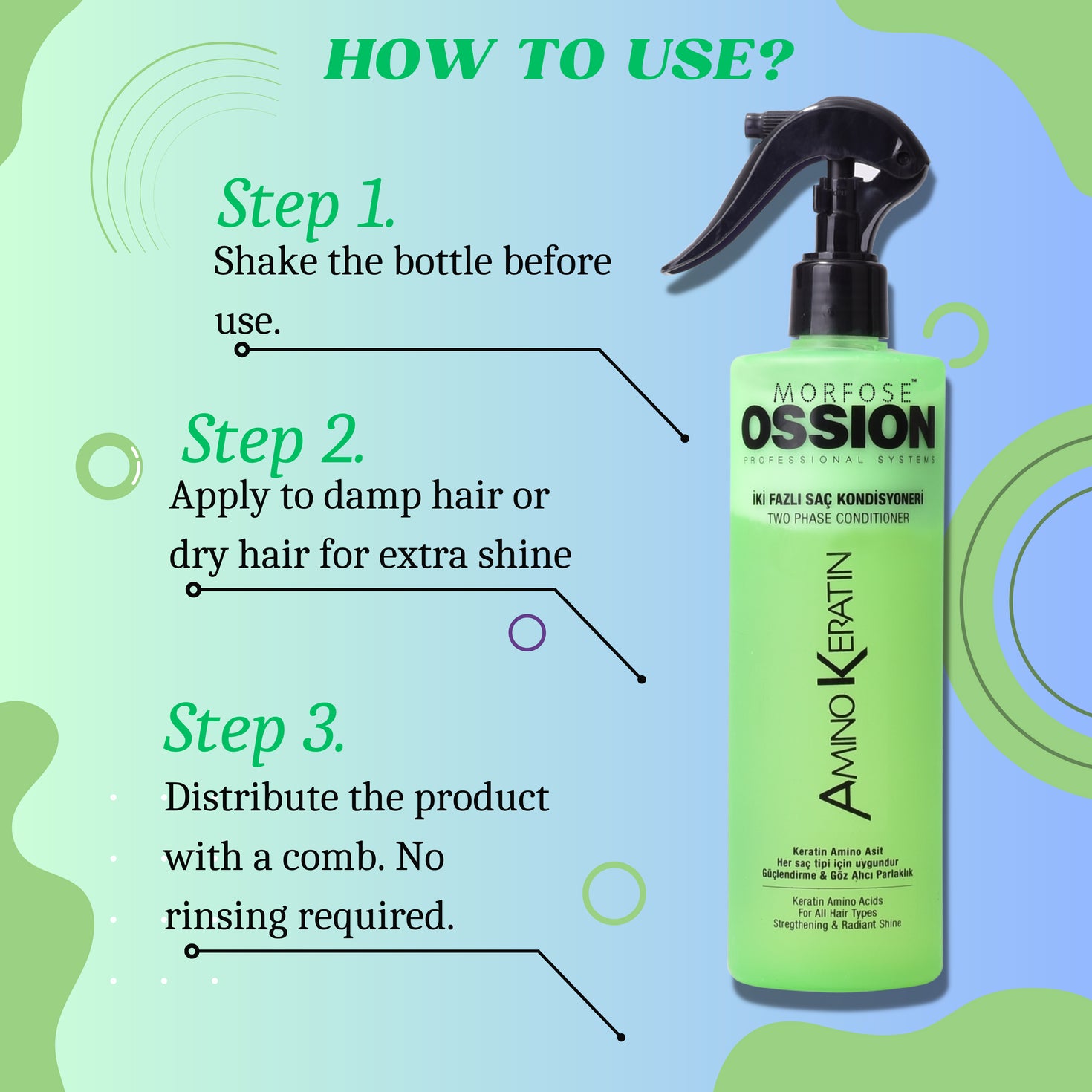 PRODUCT INFORMATION
Key Features:
Repair and Strengthen: Amino acids and keratin proteins work together to repair and strengthen damaged hair, promoting resilience and elasticity.
Nourishing Formula: Infused with essential nutrients, this set provides your hair with the nourishment it craves, enhancing its overall health and vitality.
Smooth and Manageable: Bid farewell to frizz and tangles. Experience smoother, more manageable hair that's a breeze to style.
Leave-In Protection: The leave-in conditioner offers ongoing protection from heat and environmental damage, maintaining the health of your hair over time.
Radiant Shine: Enjoy hair that shines with a natural radiance, reflecting its improved health and vibrancy.
Suitable for All Hair Types: Whether you have straight, curly, or wavy hair, this set is designed to work wonders on all hair textures.


Experience the ultimate hair transformation with the Morfose Amino Keratin Leave-In Conditioner and Shampoo Set. This dynamic duo is designed to rejuvenate and revitalize your hair, leaving it looking healthier, smoother, and more radiant than ever before.
Amino Keratin Shampoo: Indulge your hair with the nourishing power of Amino Keratin Shampoo. Formulated with a blend of amino acids and keratin proteins, this shampoo works to repair and strengthen each strand from the inside out. It gently cleanses your hair, removing impurities and buildup, while delivering essential nutrients that enhance its natural shine and manageability. Say goodbye to dull, lifeless locks – the Amino Keratin Shampoo brings life back to your hair.
Amino Keratin Leave-In Conditioner: Unlock the secret to soft, manageable hair with our Amino Keratin Leave-In Conditioner. Enriched with a potent blend of amino acids and keratin, this lightweight formula deeply nourishes and hydrates your hair without weighing it down. It smooths frizz, detangles knots, and protects your hair from the stresses of daily styling. Apply it to damp hair for an instant boost of moisture or use it to refresh your style throughout the day.
Package Includes:
1 x Amino Keratin Leave-In Conditioner (13.52 Fl Oz)
1 x

 

Amino Keratin

 

Shampoo (27 Fl Oz)
RELATED PRODUCTS